DISCLOSURE: This post may contain affiliate links, which means when you click a link and make a purchase, we receive a commission.
The heat and sun in Disney World are no joke.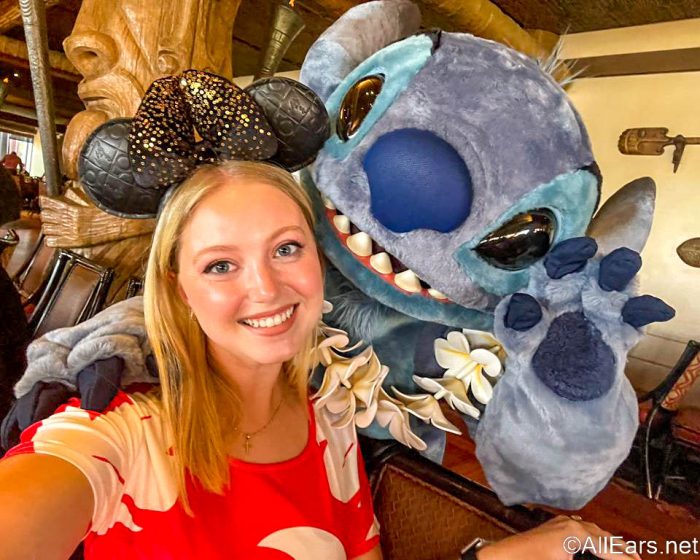 I go to Disney World every day and I can promise you — the weather is no joke. With heavy summer storms, record-high temperatures, and even hurricanes, being prepared for the Orlando weather has never been more important. Here are the sunscreens that I rely on to protect me on my days in Disney World.
The sunshine in Orlando can make or break your Disney World trip. Not only is getting sun burnt dangerous for your health, but it can also make the rest of your Disney trip very uncomfortable!
I unfortunately know this all too well. (For example, I burnt my stomach laying by the pool and then tried to ride Tron…not comfortable!)
My Personal Picks
Thankfully, I have an arsenal of sunscreen to help keep me protected and happy on my park days. For me, I always prioritize my face sunscreen first. While this one is a bit on the pricier side, the Supergoop! Unseen Sunscreen is hands down the best.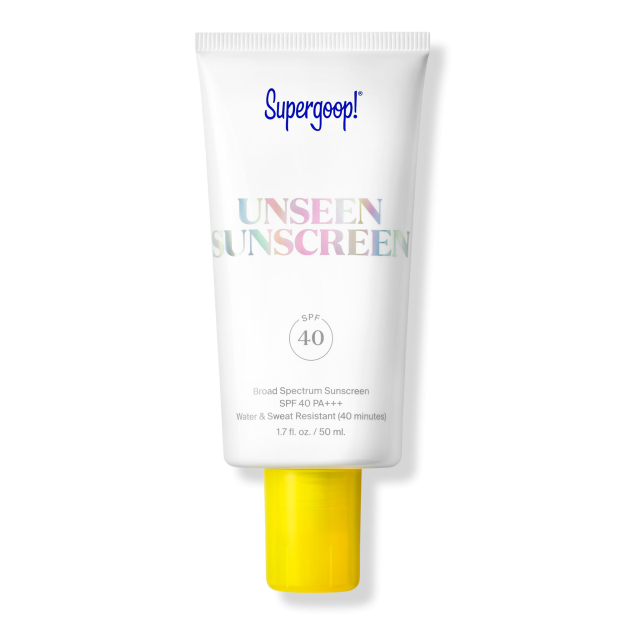 This sunscreen isn't oily and it makes a great base for my makeup.
If you're looking for something a bit more budget-friendly, the Sun Bum Original SPF 50 Sunscreen Face Lotion has always done a wonderful job for me.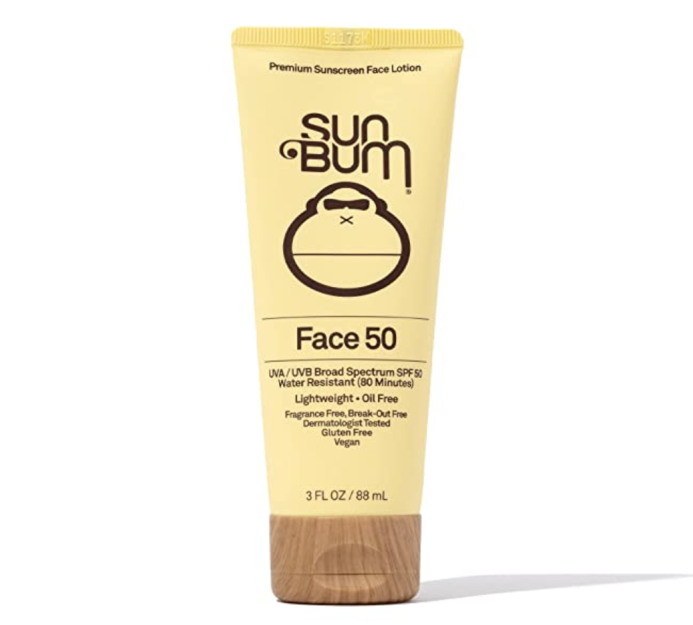 However, your face isn't the only place that needs sunscreen!
When it comes to making sure my arms, legs, and back are covered I like to go with the Coppertone Sport Body Sunscreen.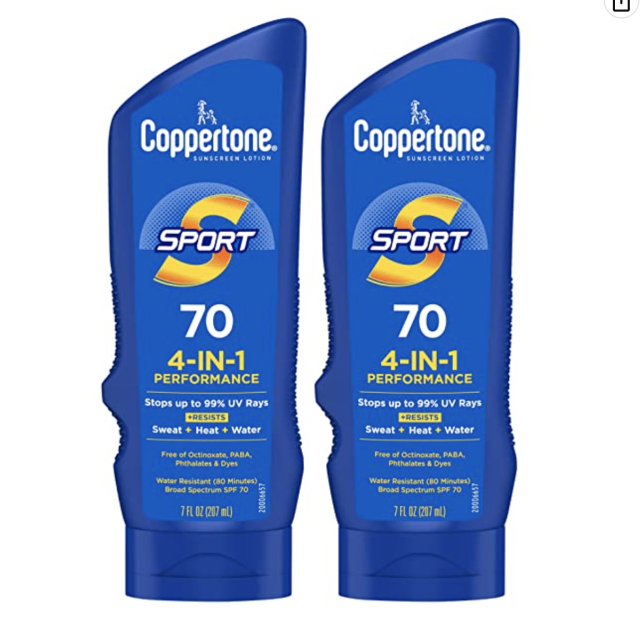 I always like a bit more extra protection and knowing I will absolutely use this sunscreen, I buy in bulk just to save a bit of money.
There is one more sunscreen necessity for me though and it's one more people don't think of! I have very thin hair so my scalp gets easily burnt and this Sun Bum Scalp And Hair Mist is a need for me.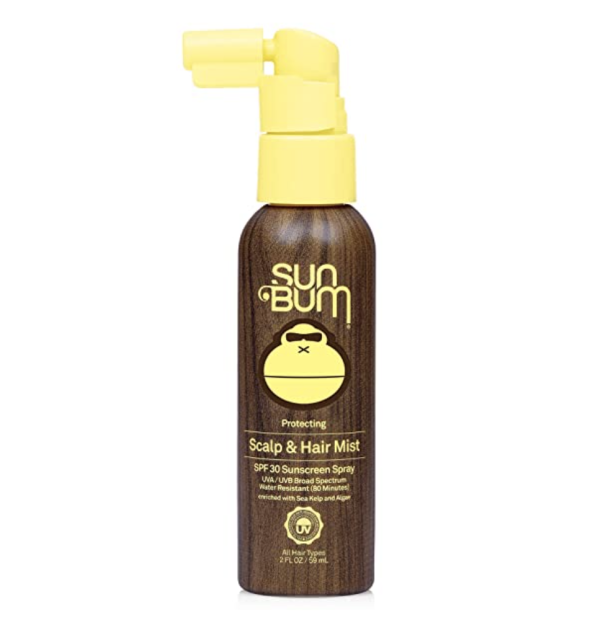 This helps my head not get burnt without making my hair greasy. While these products are the ones I personally use, our AllEars team also uses these products when it comes to sun protection. 
Other Recommendations
For your face, our team has four main favorites.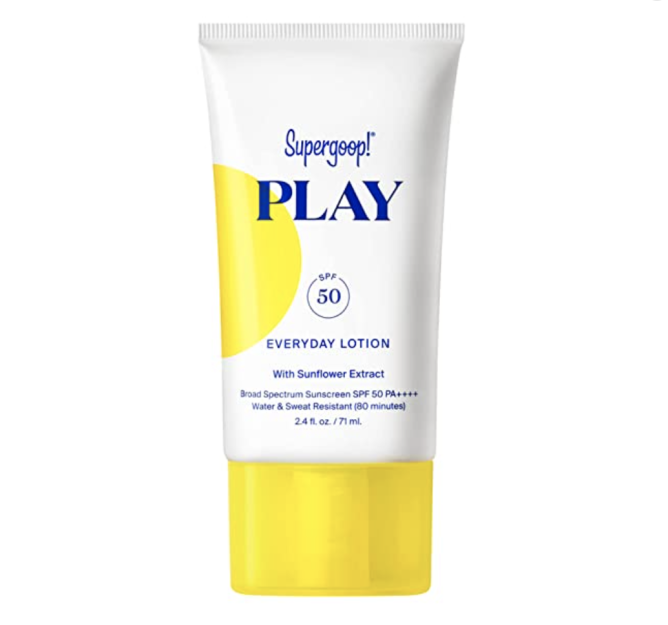 The first is this Supergoop! PLAY Everyday Lotion which is great for sensitive skin. 
Next up we have the TULA Skin Care Protect + Glow Daily Sunscreen Gel.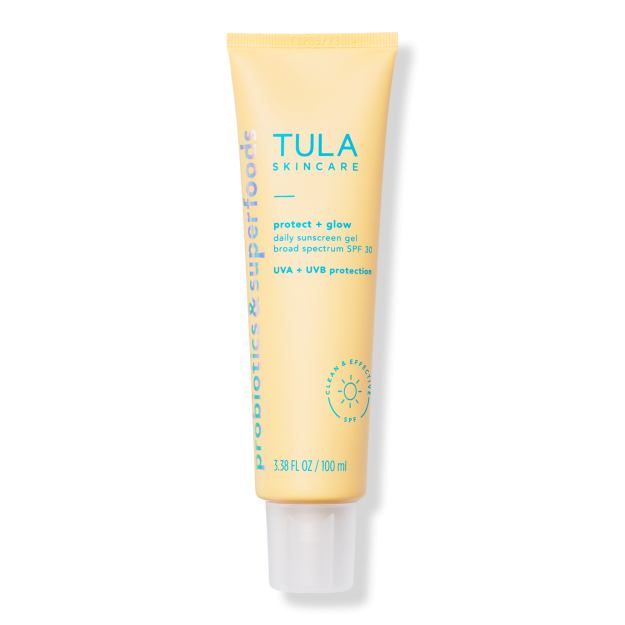 This one gives you a glow that nicely adds to the base of your makeup. 
Third is the CeraVe 100% Mineral Sunscreen.
I love CeraVe, especially for an affordable brand and I have even used their tinted sunscreen as a foundation in the past.
Finally in the face department, if you're someone who wants to reapply in the parks, this Sun Bum Sun Screen Facestick is an awesome option.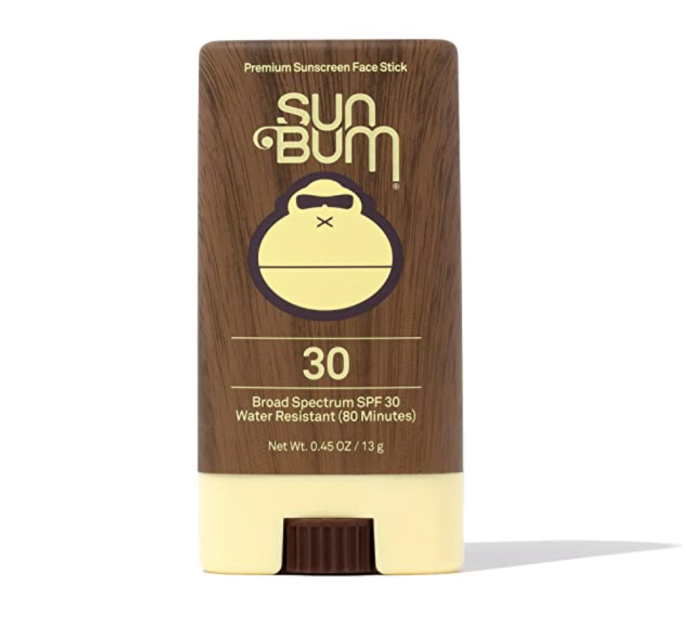 Just pop it in your park bag and you're good to go.
When it comes to body sunscreen, our team has three they consider their go-to's. First, is this COOLA Organic Sunscreen Spray!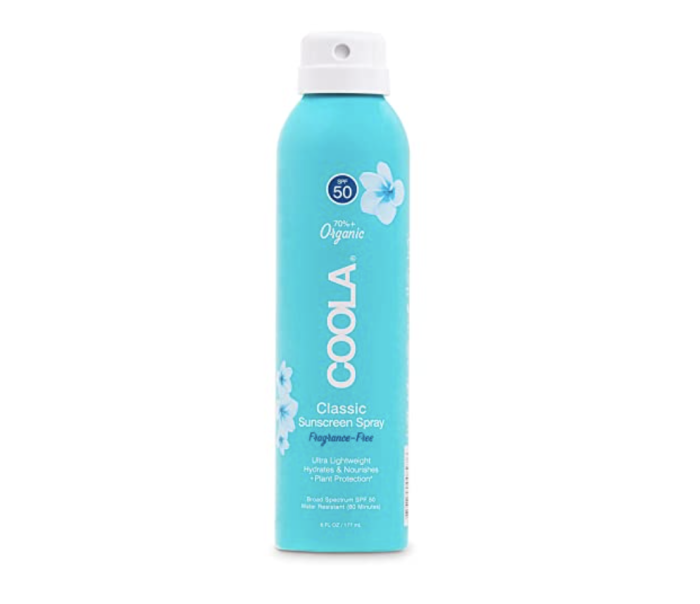 This spray is fragrance-free which can be so helpful if you're sensitive to strong smells that can unintentionally give you a headache or make you sick.
Next up we have the Neutrogena Beach Defense Sunscreen Spray.
This spray isn't too pricy and it's a good quality compared to other inexpensive sunscreens.
Finally for body sunscreens, if you're looking for a lotion instead of a spray we like the Blue Lizard Sensitive Mineral Sunscreen.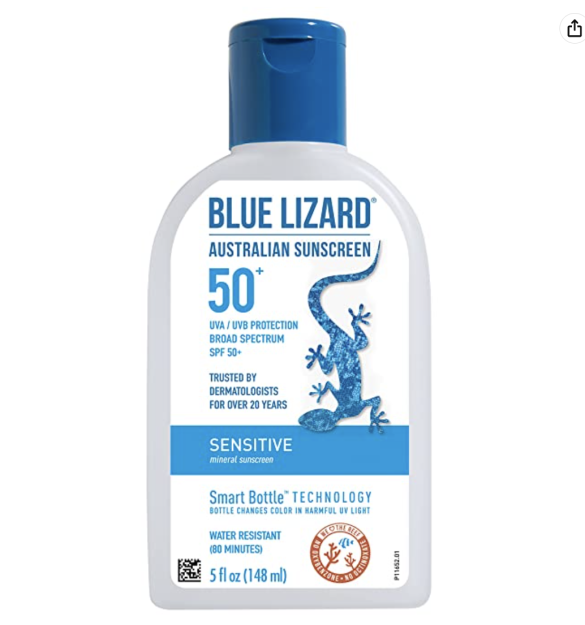 If you don't want to feel the need to buy two sunscreens, there are some options that can be used for your face and your body!
You can get the Coppertone Sport Mineral Body and Face Pack to avoid two separate purchases.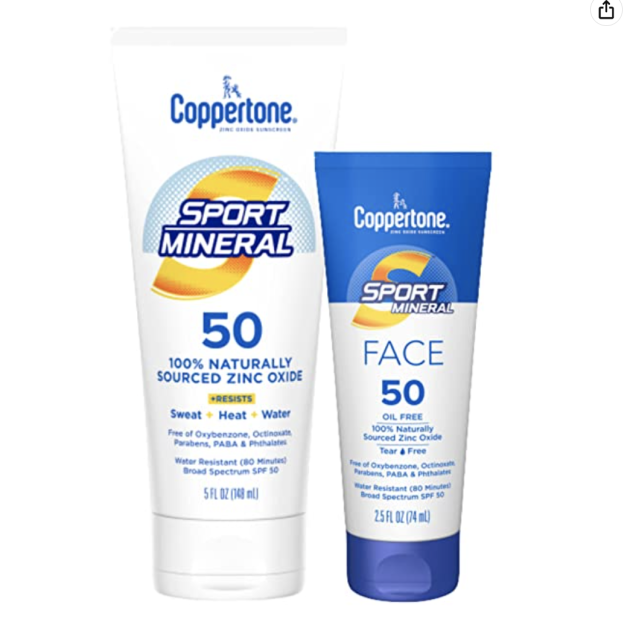 You'll be extra prepared.
Or you can grab this Neutrogena Beach Defense Sunscreen Stick that works for both your face and your body.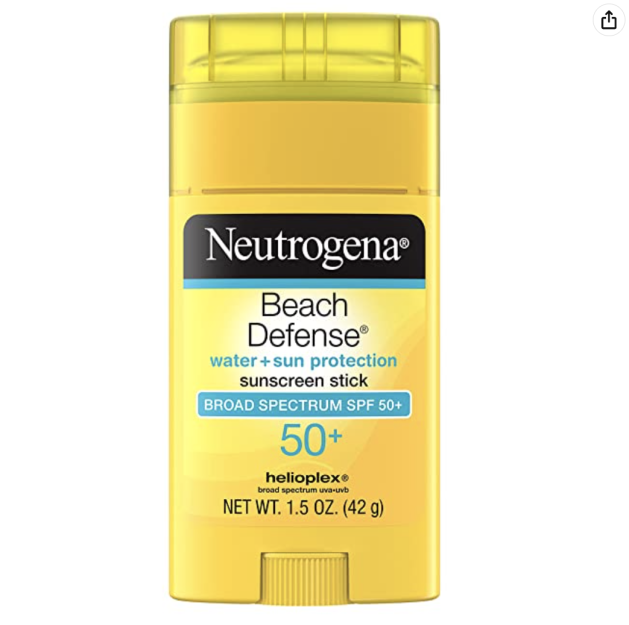 This might seem like a lot of sunscreens, but they're important for your health and your vacation!
These are necessities that you should use even outside of your Disney vacation. Don't forget to keep following AllEars for all of your Disney packing necessities and recommendations.
What sunscreen is your go-to? Tell me in the comments!