The Star Wars: Galactic Starcruiser (a.k.a. Star Wars Hotel) is CLOSING in Disney World, but if you're hoping to make a reservation for one of the final voyages, be PREPARED.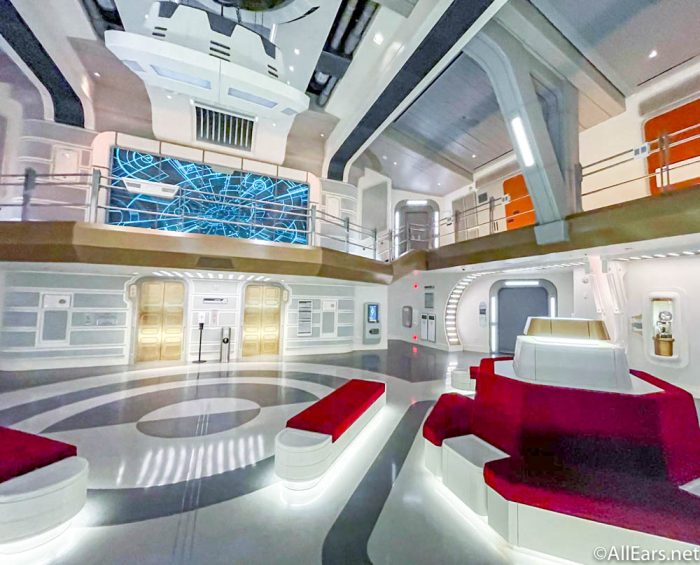 The final voyages will take place in late September 2023. Reservations for the experience had been paused for a bit and then reopened on May 26th, 2023. But getting a spot at the hotel may not be easy.
On the morning of May 26th, a member of our team shared that several individuals were reporting serious issues booking the Star Wars Hotel. Many had been placed on hold for extended periods of time, only to later be told that they needed to be transferred to the Starcruiser phone line but that line was already full.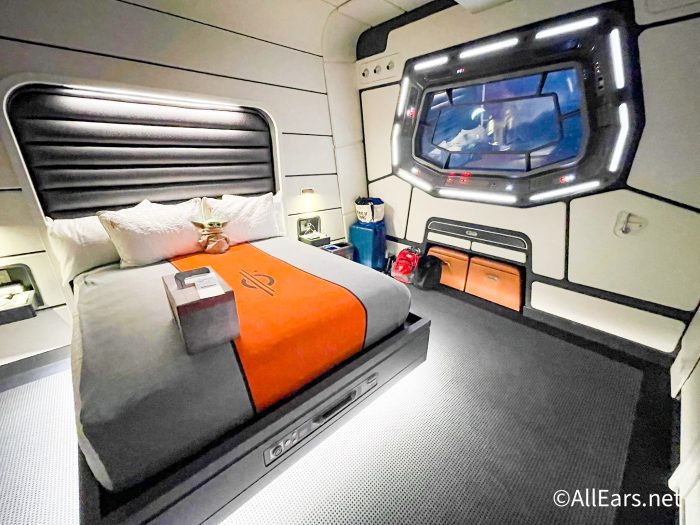 Reportedly, some Cast Members from other areas may be assisting in booking Star Wars Hotel reservations as well, in an attempt to ease the process. But because these Cast Members may not be as familiar with the Star Wars Hotel booking process, there can be issues on that end as well.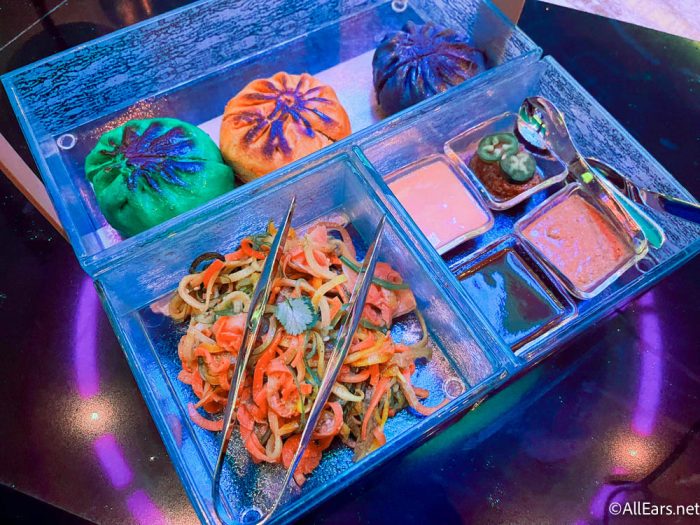 The Star Wars Hotel website itself shows plenty of available dates in the coming months…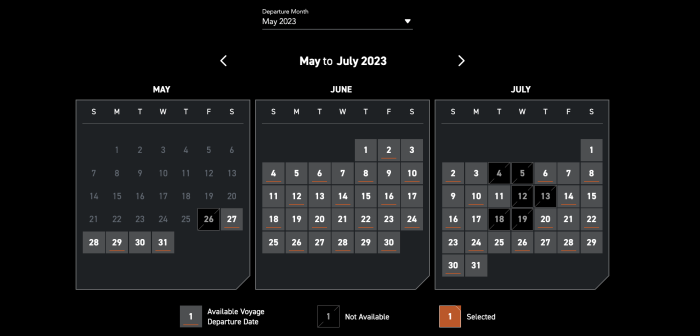 …through September (though some dates have already sold out).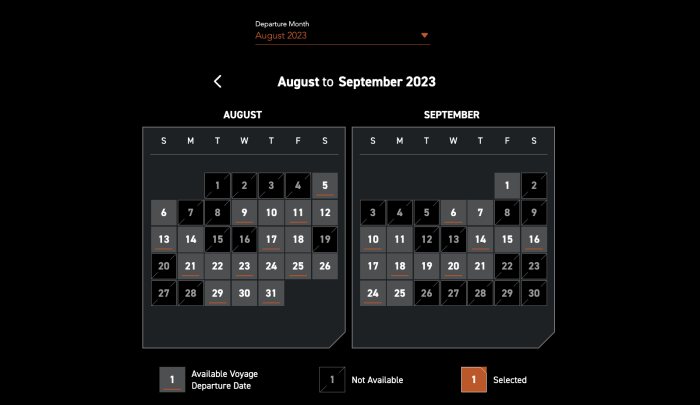 But remember that you CANNOT book the experience online. Instead, to book your Star Wars Hotel voyage, you'll need to call (407) 939-1800 or work with a travel agent that can make the reservation for you.
If you're looking for a travel agent to help with your plans, we recommend our friends at Mouse Fan Travel. They're experts in the field with over 20 years of vacation planning experience, and they can help take a bunch of the stress out of the entire booking process for you!


When we called the Starcruiser booking line ourselves we got a message indicating that the circuits were busy and to try again later. We called it several times in a row and got the same message.
We were not able to access the chat via the Walt Disney World website to speak with someone that way. We then attempted to call the regular resort reservations phone line. We got someone fairly quickly, but they indicated that they were NOT able to book a Star Wars Hotel reservation for us and also were NOT allowed to transfer us to the Starcruiser line at that time.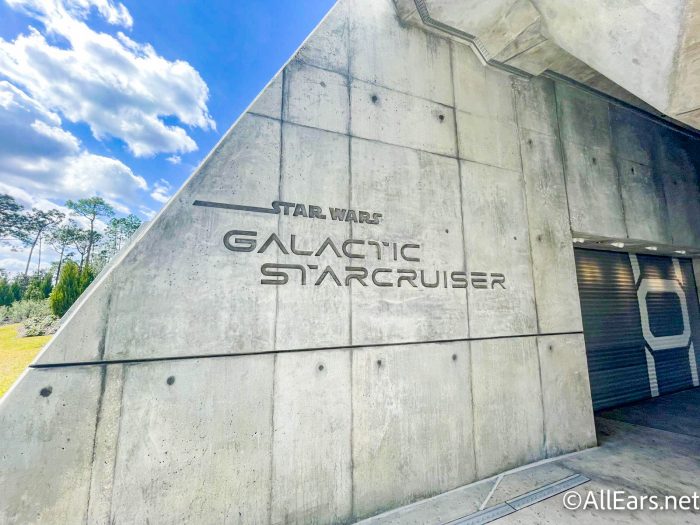 The Cast Member we spoke to from the regular hotel reservations line suggested that we keep calling the Starcruiser booking line over and over again. They shared that the line is very busy and the circuits are filling up very quickly.
Is anyone else getting flashbacks to the first day of resumed Annual Passholder sales for Disney World in early 2023?
via GIPHY
So what should you do now if you want a Starcruiser vacation? Well, you can reach out to Mouse Fan Travel (or your preferred travel agent) to seek their help but understand that they may also be experiencing issues, so you'll want to have some patience there.
You can also try to call Disney but know that the circuits for the Starcruiser booking line are filling up quickly so you may have to call dozens of times before you'll get through to someone. In other words, grab a snack, put on a Disney movie, and get comfy — you could be calling for a WHILE.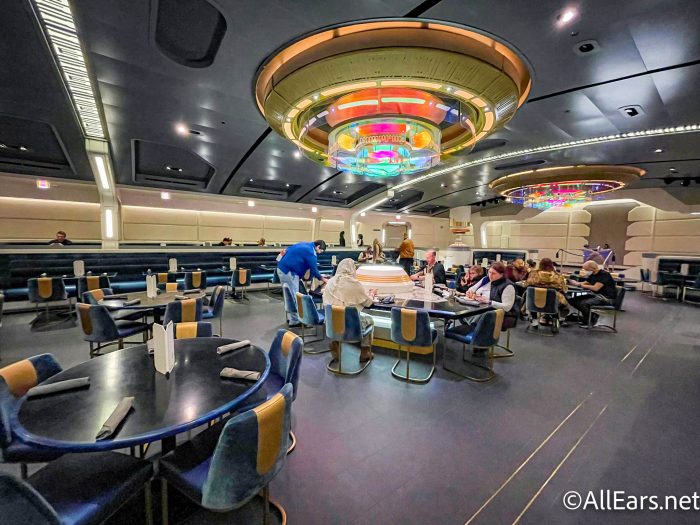 Not familiar with the Star Wars Hotel? It's a fully immersive experience unlike anything else you've experienced in Disney World. It is a two-night, cruise-like adventure where YOU are fully transported into the world of Star Wars.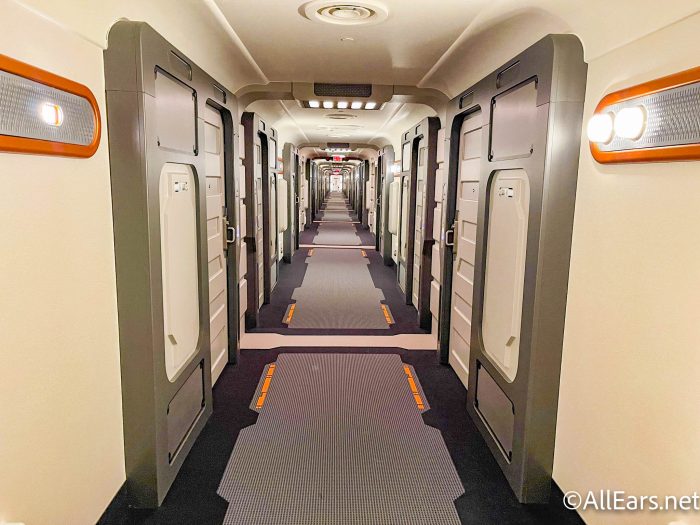 Throughout your time aboard the "ship," you get to enjoy entertainment, do lightsaber training, explore the ship, interact with all kinds of characters, eat some unique food, and MORE.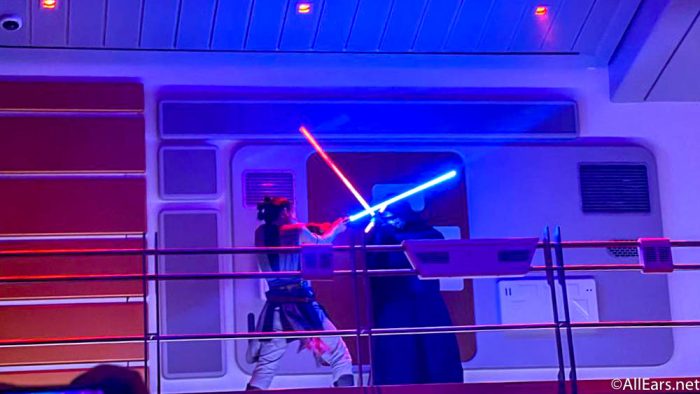 But the experience doesn't come cheap. Voyages start at around $4,809 total for 2 guests in a single cabin.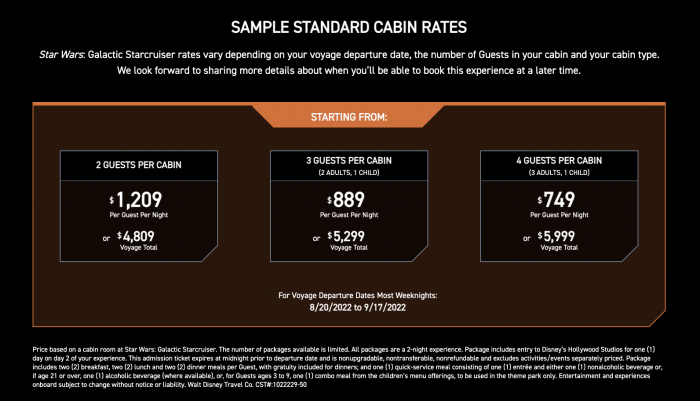 We'll be sure to keep an eye out for Starcruiser availability and keep you updated as the experience approaches its final days. Stay tuned for more news.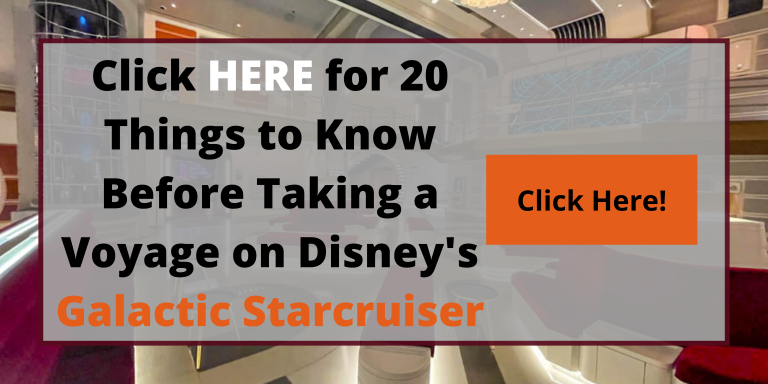 Are you booking a voyage on the Starcruiser? Tell us in the comments.