If you'll be heading to Orlando International Airport (MCO) soon, there's a change you need to know about.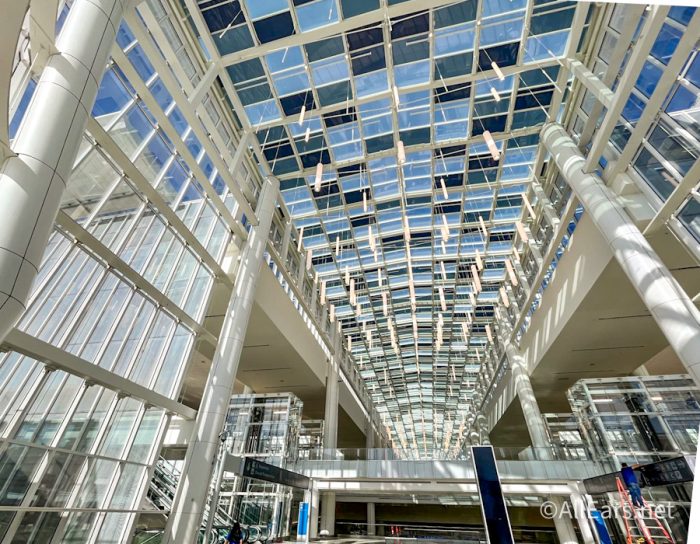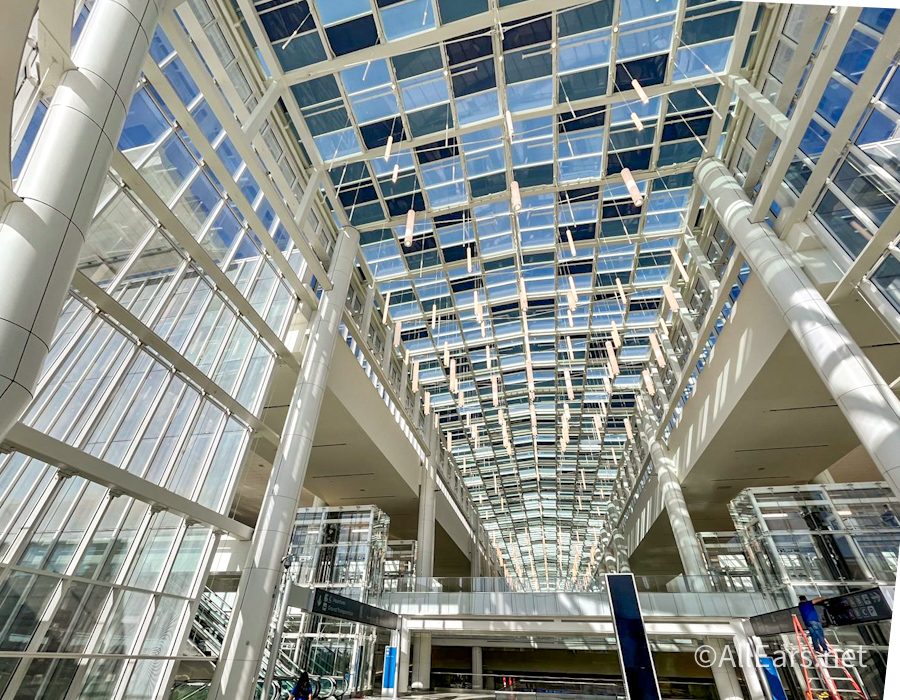 The Airport is expecting some MASSIVE crowds (more than 1.1 MILLION travelers) over the 7-day Memorial Day travel period. That could lead to some long security lines, longer waits to get your snacks in the food service locations, and other complications. But there's one other issue you might not be thinking about — parking.
If you are in Orlando and planning to fly out of the Orlando Airport during the Memorial Day travel period, you might be planning on driving your car to the airport and leaving it in one of the airport's designated parking garages or lots. But, that might not be all that easy during this busy season.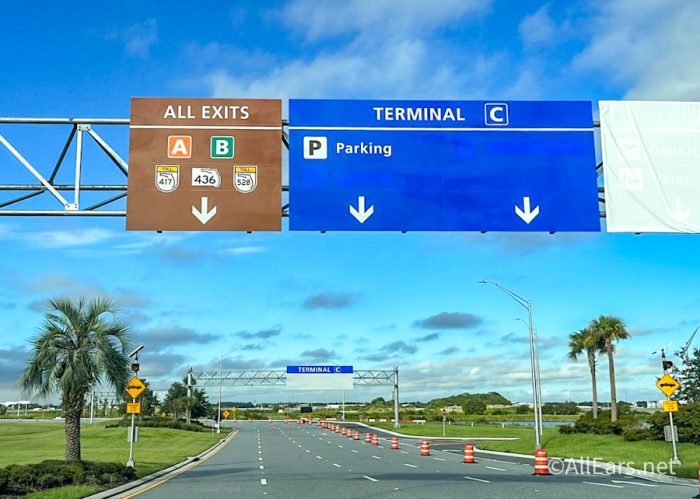 In the past, we've seen some parking lots reach capacity at the airport, making things a little more complicated for your trip. But, the Airport is hoping to find a small solution.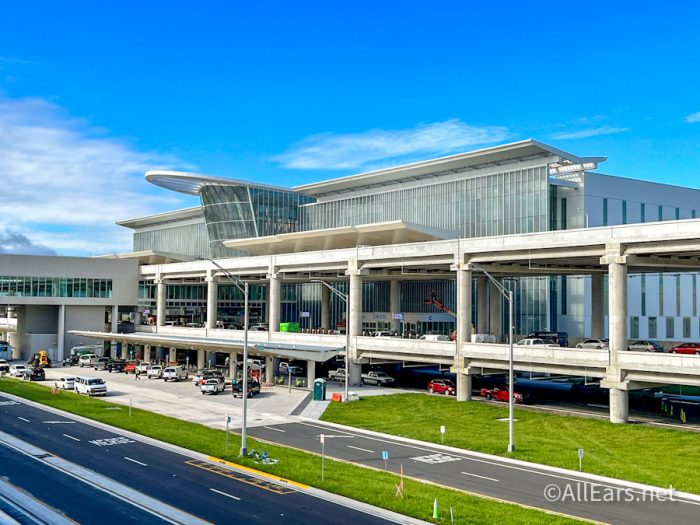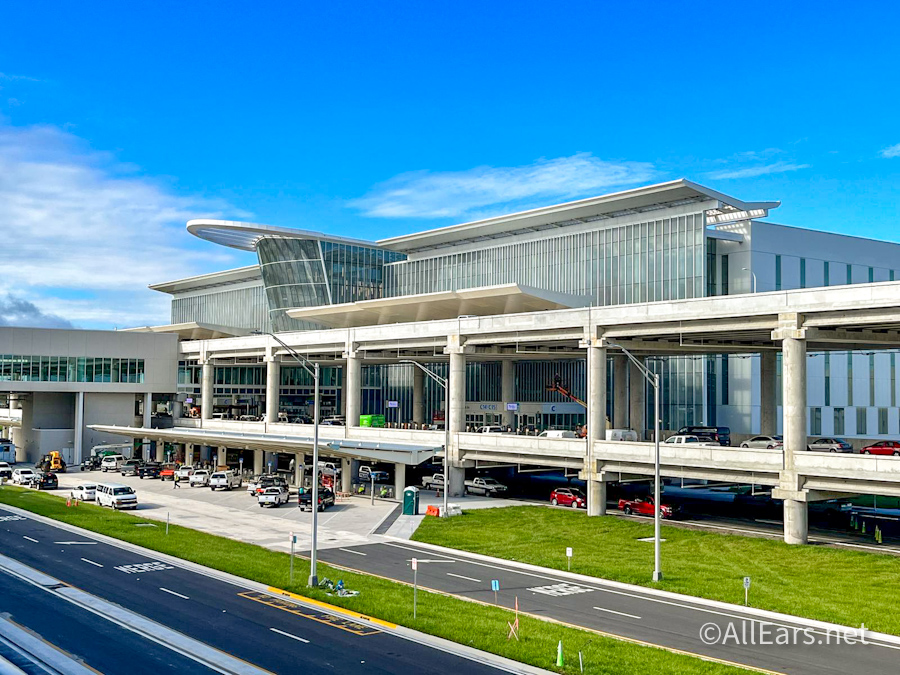 In anticipation of the Memorial Day travel season and the increased demand expected for parking at the airport during that time, the Orlando Airport is planning to open its West Park Place parking lot, according to a recent press release. That'll help support the other garages and lots.
The West Park Place parking lot is located on Tradeport Drive. If it opens as MCO plans, that'll make 3,100 additional spaces available.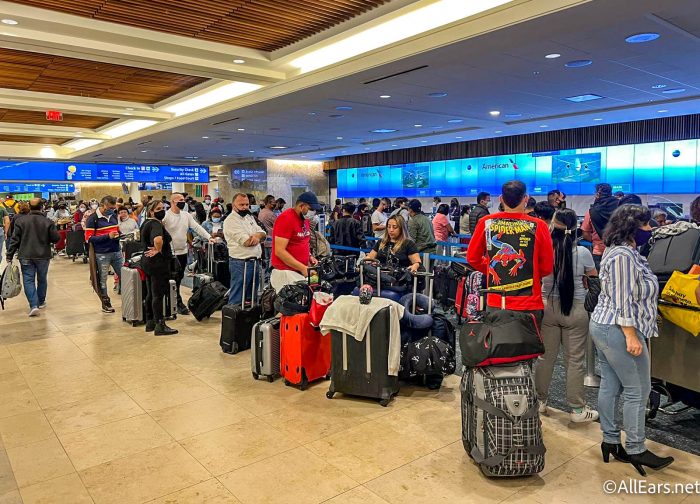 If you're planning to park at the airport during the upcoming Memorial Day holiday (basically from May 25th through May 31st), here are some tips.
First, know what days are expected to be the busiest — you can see the data below. Saturday, May 27th, could be particularly crowded so expect some fuller parking lots on that day.
Second, check the Orlando Airport website or MCO's social channels on the day of your trip for parking updates. There, you'll be able to see parking rates and what lots may already be full (so you'll know to park elsewhere).
Third, leave EXTRA early to give yourself more than enough time to find parking (potentially at a lot a little further away than you might have expected), get to security, get through security, and get to your gate. Better to arrive early than arrive too late and miss your flight!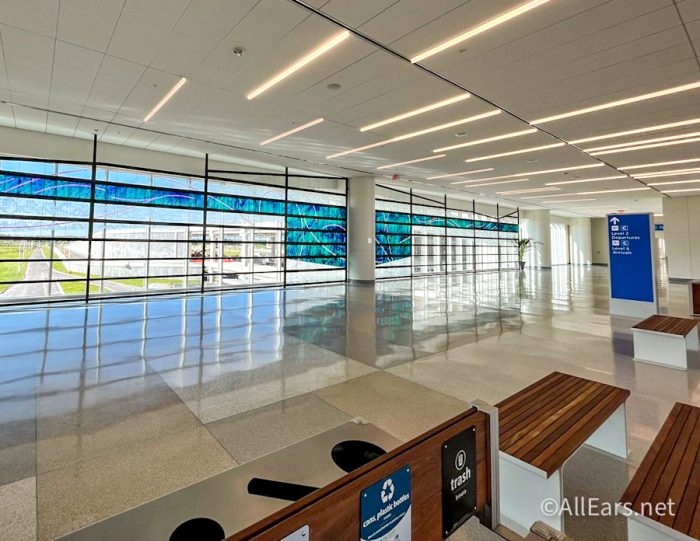 We'll keep an eye out for more airport news and let you know what we find. In the meantime, click here to see 5 SECRETS about MCO.
Will you be flying out of MCO soon? Tell us in the comments your best strategies for handling the crowds there!