If you're planning to fly to Orlando soon, we must warn you about something.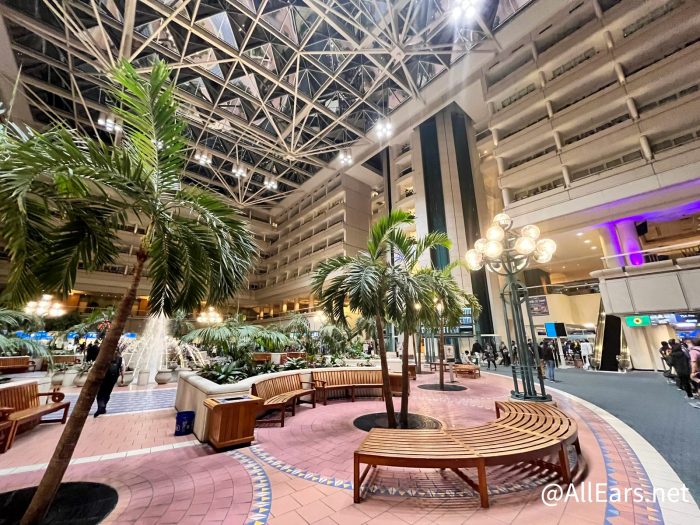 We've shared quite a bit of airport news lately — from new nonstop flights that have been added to a change that could make your life a whole lot easier — but one thing you'll really want to consider when flying into the airport around the end of May is…the crowd level.
It might have snuck up on you, but Memorial Day is just around the corner! The holiday will be celebrated on May 29th, 2023, and many may have the day off from work. You know what that means — a quick trip to the Most Magical Place on Earth (or anywhere else) might be more feasible. Plus, Memorial Day can mark the unofficial start of the summer travel season. All of that can amount to bigger crowds in the theme parks.
But it's not just the parks you want to worry about. An influx of travelers can also impact the airport and Orlando International Airport is preparing for some seriously BUSY days ahead.
Recently, the Orlando Airport sent out a press release about the Memorial Day holiday. The Orlando area is reportedly the nation's "most visited destination" and more than 1.1 MILLION travelers are expected to go through the Orlando International Airport (MCO) during the 7-day travel period around Memorial Day. That's about 16% MORE than the numbers seen last year.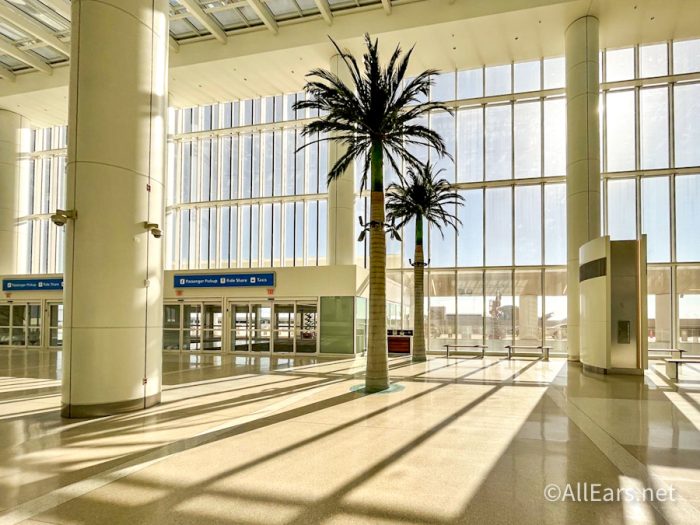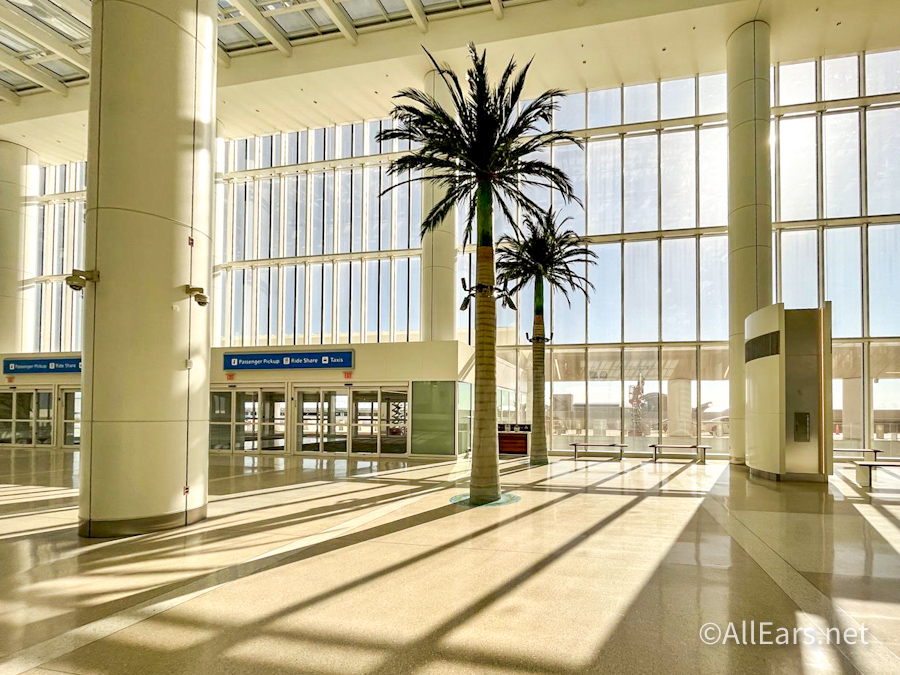 Here's a look at the travel projections for the next few travel days. The busiest days appear to be Saturday, May 27th, followed by Friday, May 26th.
If you'll be flying to or through MCO in the coming days, be prepared for some serious crowds.
If you'll be parking at the airport, MCO is working to open the West Park Place parking lot to give guests another option. It's located on Tradeport Drive and will make 3,100 additional parking spaces available.
If you will be parking at the airport check the MCO social media channels or the MCO website to see what parking lots/garages still have spaces available.
You can also visit the website (or download the MCO app) to check on security wait times. That can give you an idea of just how crowded things are.

Be sure to look into the MCO Reserve program too. This is a FREE offering that allows you to pre-register for a time slot to go through security. Check to see if it'll be available during your trip and if your flight is eligible.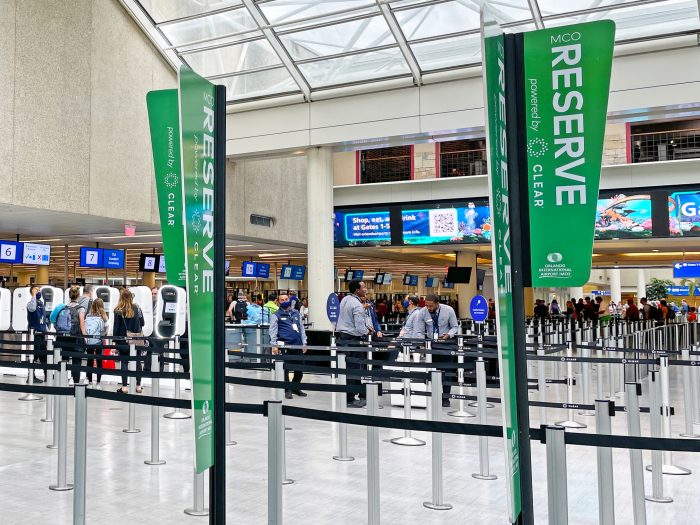 Here are some other tips shared by the Orlando Airport:
If you lose your driver's license, other forms of ID can be accepted including: military, tribal, passports, and trusted traveler.
Wear slip-on shoes and socks are recommended.
Leave your jewelry on during screening.
Remember, anything electronic larger than a cell phone must be placed in its own bin for screening.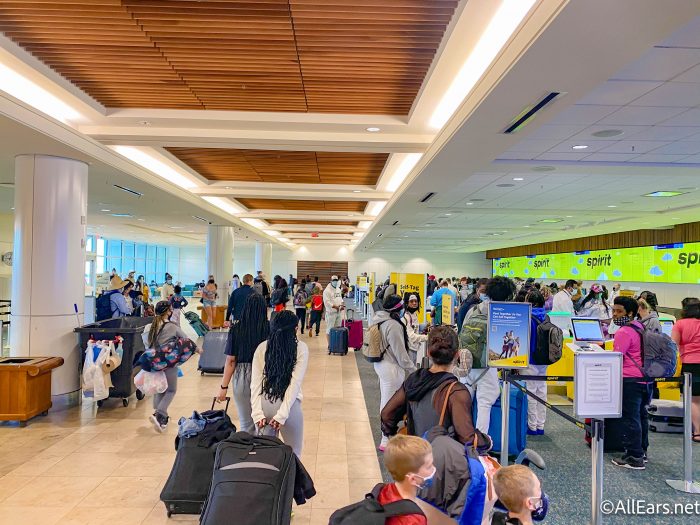 For more travel tips, click here to see 5 SECRETS about the Orlando Airport, or click here to get a first look inside the Brightline train station coming to the airport.
Stay tuned for more news!
Will you be traveling this Memorial Day weekend? Tell us in the comments!