Ahhh, Disney World. It's the place of happy hearts, empty wallets, and full bellies!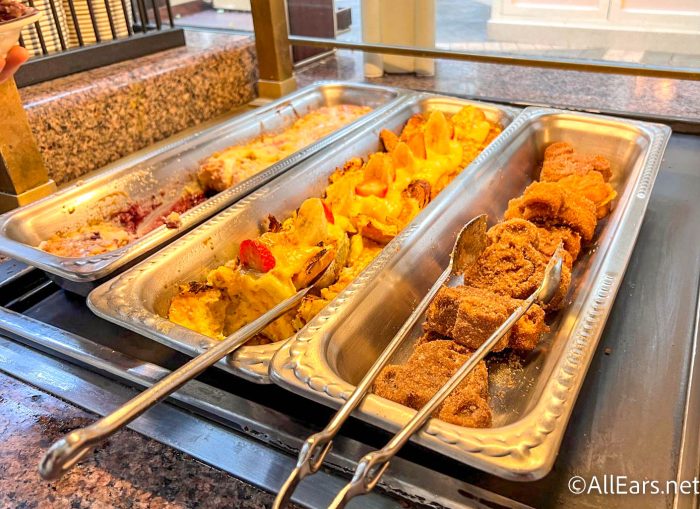 Speaking of full bellies, Disney recently announced the return of the Disney Dining Plan. This service allows guests to eat a TON of food at an affordable price. (Seriously, though. It's a TON of food in order to get your money's worth. Purchase this plan if you dare.) The Disney Dining Plan disappeared for a while due to COVID-19 closures, but we can indulge in the Plan once again starting January 9th, 2024. We don't know what the new plan will entail, and we received something today that leaves us wondering if even Disney is still working out the specifics.
Today, we, along with other Disney guests, received a survey from Disney regarding restaurant and dining experiences. As we were answering the questions, we couldn't help but wonder if the purpose of the survey was to assist with the creation of an updated Disney Dining Plan. Let's take a look!
First, we were asked to rate our overall food and beverage experience at Magic Kingdom.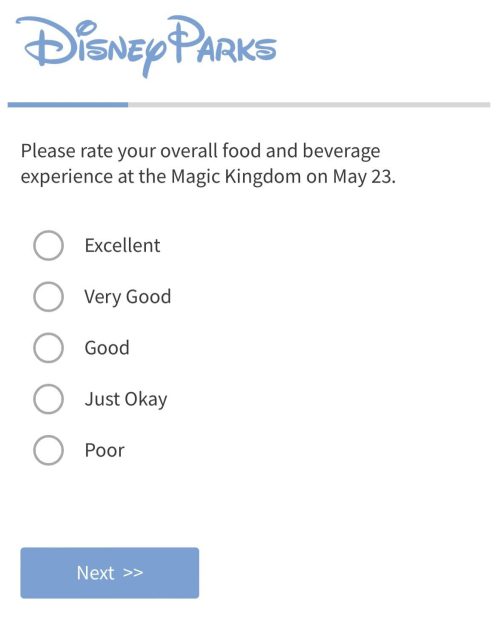 We were then asked to describe both positive and negative experiences at Westward Ho in Frontierland.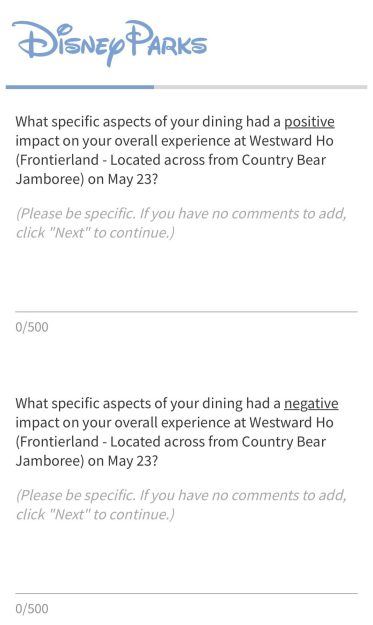 It then asked us to include the dollar amount that we spent throughout the day.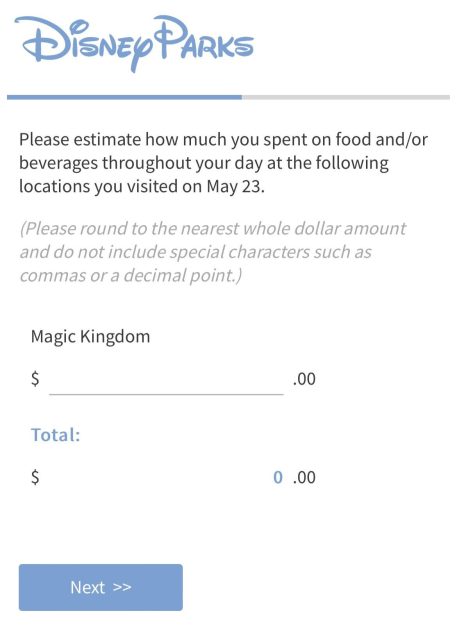 We were also asked about our feelings regarding the variety of menu choices.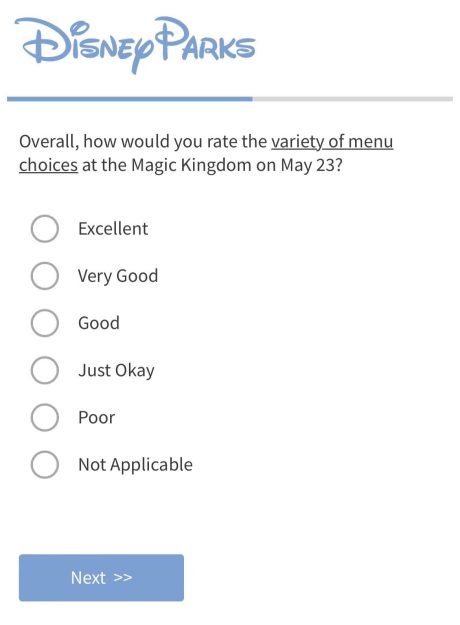 For the last of the dining questions, we were asked about dietary needs.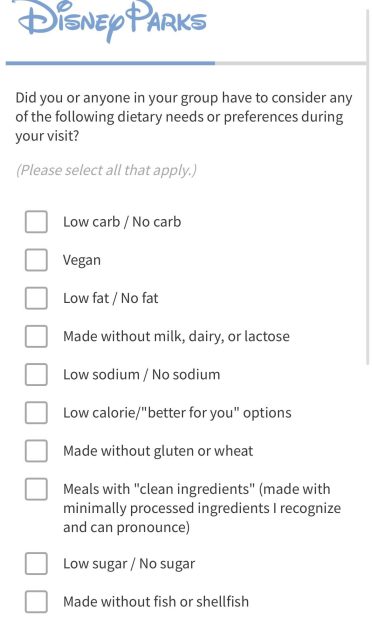 While this survey could be for a number of things, we can't help but wonder if it will be used to assist Disney in its decision regarding price points for the Plan, what restaurants may be included, and more. We'll continue to keep you updated with any and all Disney news, so make sure to follow along for more!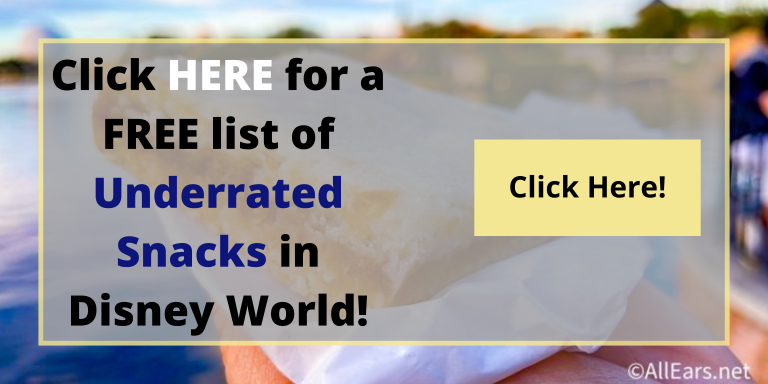 Are you excited about the return of the Disney Dining Plan in 2024? Let us know in the comments!