Disney World has seen a LOT of changes over the past couple of years.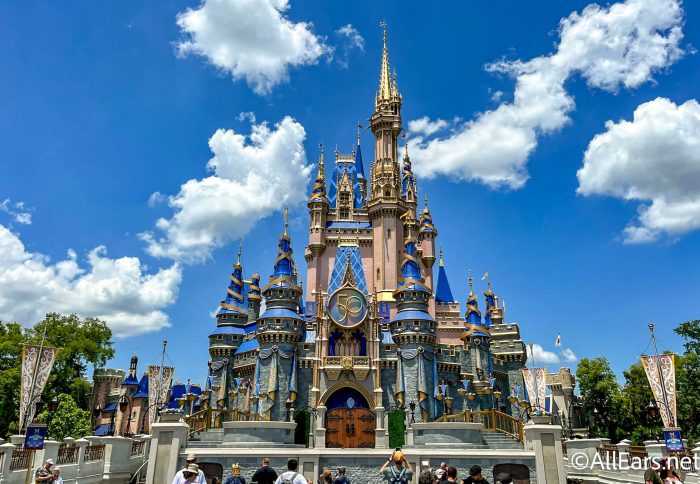 Due to the global pandemic, we've seen different safety policies come and go, entertainment be put on hold and then return, and, of course, the big makeover Disney World has received for its 50th anniversary. Summer is a very popular time for people to visit the parks, so let's check out what's going to be different in Disney World this summer.
Supply Chain Issues & Product Shortages
The whole country has been dealing with forms of supply chain issues over the past several months, and Disney World is definitely not immune to the issue. There have been products we haven't seen in a while in the parks, or products that were missing for long periods of time, like bubble wands and misting fans.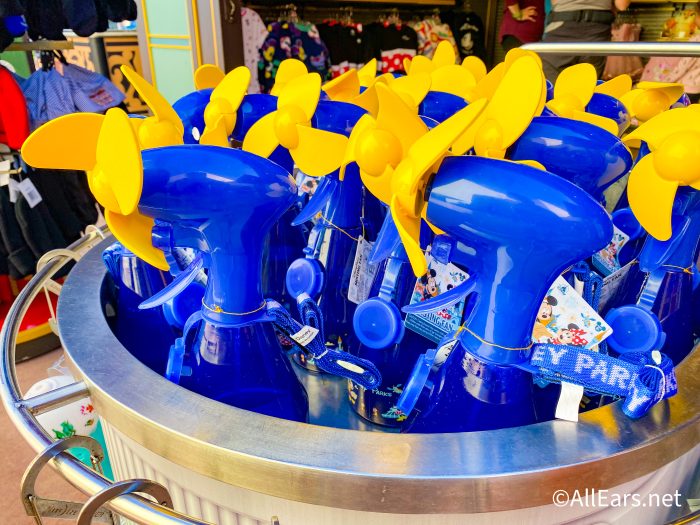 Disney spoke out on the issue back in May, saying that they were working to  diversify some of their suppliers and with shippers to expedite the time to receive things through shipping.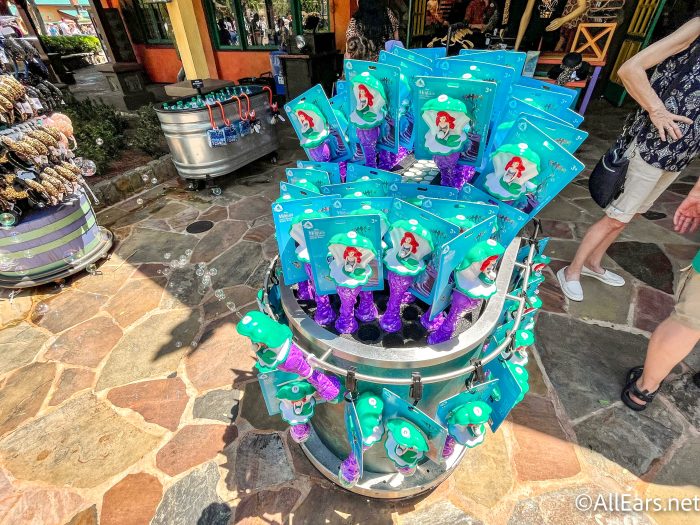 But, just know that popular products might not be available when you're at Disney World, so manage your expectations. Try to come prepared with everything you need, like a small portable fan that you can throw in your bag or even one with a mister (if you have an old one, that's even better — reuse will save you time and money!).
Staffing Shortages
Staffing is still an issue amongst theme parks, including Disney World, which is estimated to be at about 85-90% of the staffing numbers in 2019, according to The Orlando Sentinel. An unnamed Disney spokesperson said that the park currently employs 70,000 people. Before the global pandemic, Disney employed about 77,000 people.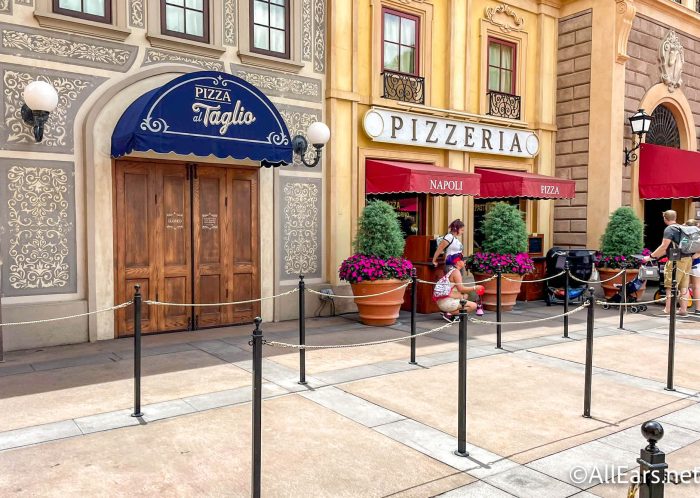 Disney CEO Bob Chapek said they have not had "too big of an issue" attracting or retaining park employees, with 85% of workers returning when asked, according to The Orlando Sentinel. But, there was an issue filling hospitality and food and beverage roles. Back in May, Chief Financial Officer Christine McCarthy said they were dealing with "rising wages" and a "tighter labor market."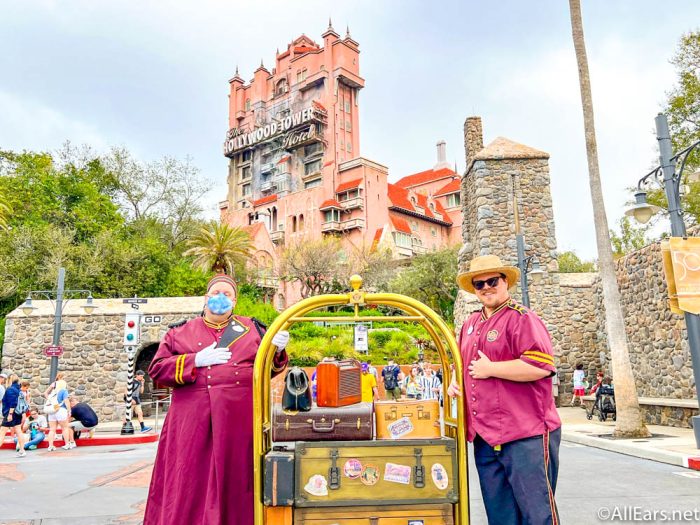 The turnover rate is "very high" compared to pre-pandemic, though, according to The Orlando Sentinel. So, staffing shortages might continue to affect parts of Disney World this summer. Stores or restaurants could be closed or have shorter hours, so make sure you pay attention to hours posted on My Disney Experience. And, ALWAYS be kind to Cast Members!
Recalls
We've seen several recalls on food lately and they have affected Disney World. Select types of peanut butter were recalled, which has caused the peanut butter sauce at places like Plaza Ice Cream Parlor to be taken off of the menu.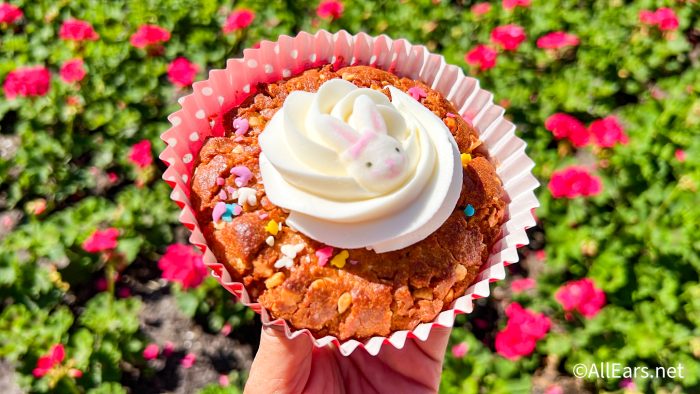 But, we recently checked and Plaza DOES have the peanut butter sauce back in stock, it's just not listed on the menu– so you can ask for it if you want it! Other peanut butter treats were also made unavailable around the parks, but not all of them (the peanut butter pie was still available at Main Street Confectionery), so it's really hit or miss right now on if you can get your favorite peanut butter treats.
COVID-19
COVID-19 is still a concern around the world, and even though Disney has done away with several of their safety policies like masks and physical distancing, the virus can still affect you at Disney World. Some parts of Florida are experiencing higher COVID-19 case numbers as newer subvariants like BA.5 spread.
The Centers for Disease Control and Prevention moved the two counties where Disney is located into "high" risk levels for COVID-19. At this level, the CDC recommends that people in high risk community locations wear a mask indoors in public, stay up-to-date on COVID-19 vaccines, and take precautions if at high risk.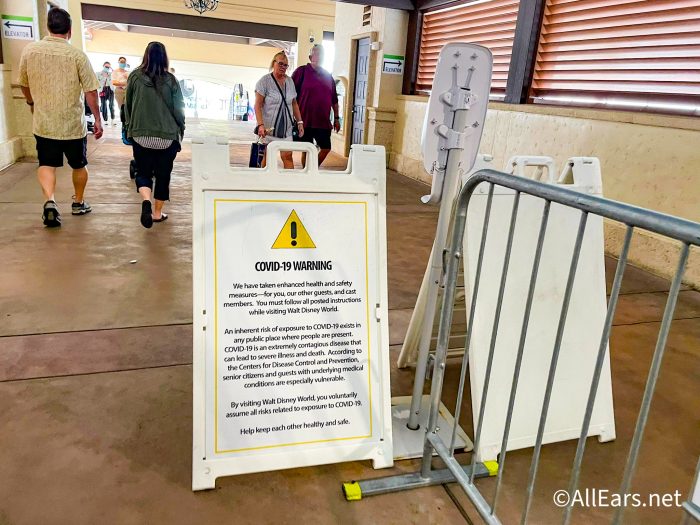 Several experts predicted that Florida could experience a surge in COVID-19 this summer, which lines up with what happened in the summer of 2020 and 2021. So, be aware that Disney could re-implement safety policies at any time and take this info into consideration when thinking about your summer vacations.
Gas Prices
Gas prices are still pretty high around the country, including in Florida. The gas prices in Florida tend to run a few cents below the national average. Although prices have been going down recently (after record highs earlier this summer), the cost per gallon is still higher than it was this time last year, according to AAA.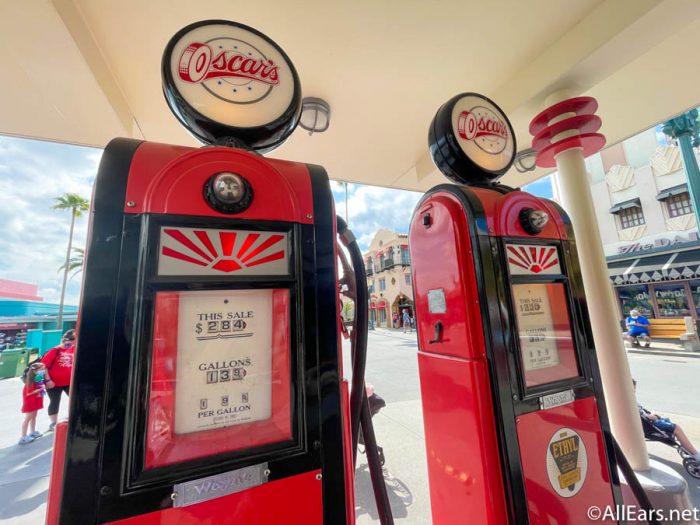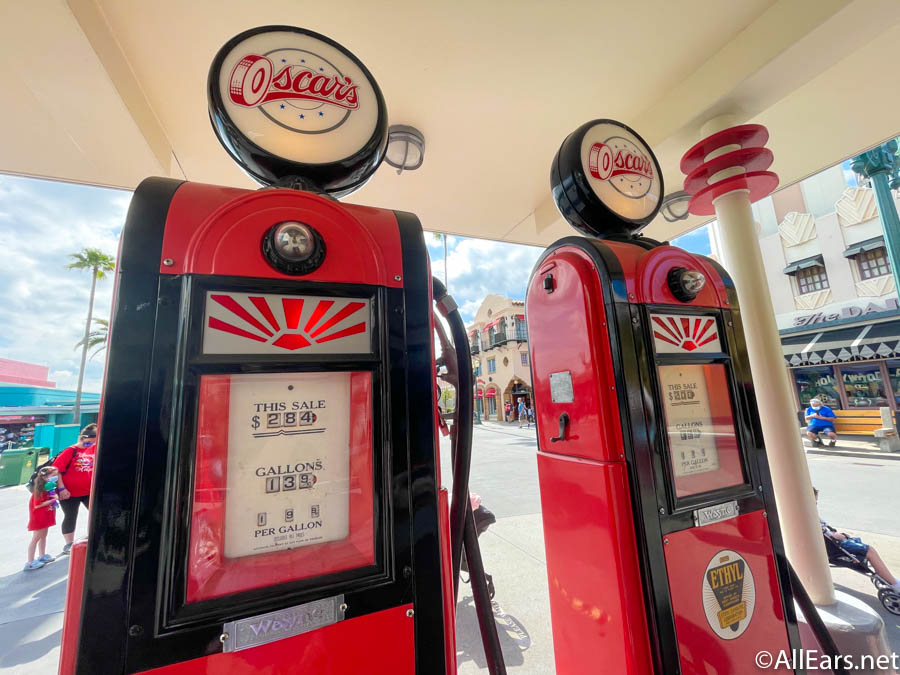 This is something to keep in mind and factor into your budget if you're driving to Disney World, renting a car once you arrive, or even taking rideshare vehicles to get around. Gas WILL be higher this summer than usual!
Hurricane Season
June 1st officially kicked off hurricane season in the United States, and Florida is sure to see the impact this summer. In past years, we have had above-average active hurricane seasons, and experts are predicting the same thing for this year.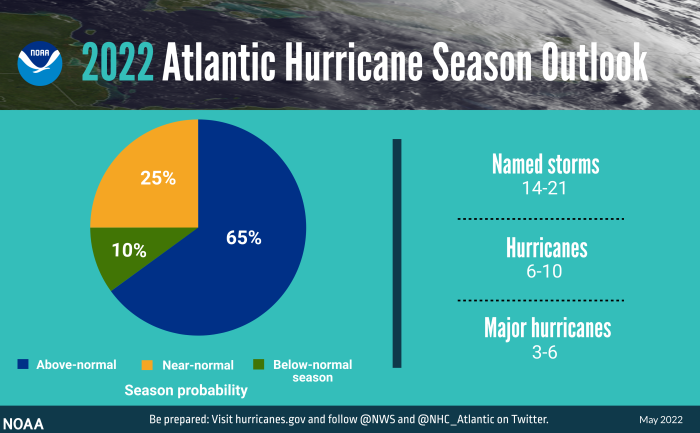 Anywhere from 14 to 21 named storms are predicted to develop, according to The National Oceanic and Atmospheric Association (NOAA). Of those storms, 6-10 are predicted to be hurricanes and 3-6 of those could be major, meaning they're a Category 3 or above.
Rain is almost always a concern at Disney World, but hurricanes can greatly affect your vacation. Disney has shut down the parks due to hurricanes in the past, so be prepared for that possibility. If that happens, Disney has a plan in place and accommodates guests well with things like special activities at the resorts. But, also be aware of cancelation policies and keep your eye on the weather!
50th Anniversary Celebration
This is the first and only summer that you can celebrate the 50th anniversary at Walt Disney World! The celebrations kicked off in October of 2021 and will conclude in March of 2023. So, summer 2022 is your time to take part in the festivities.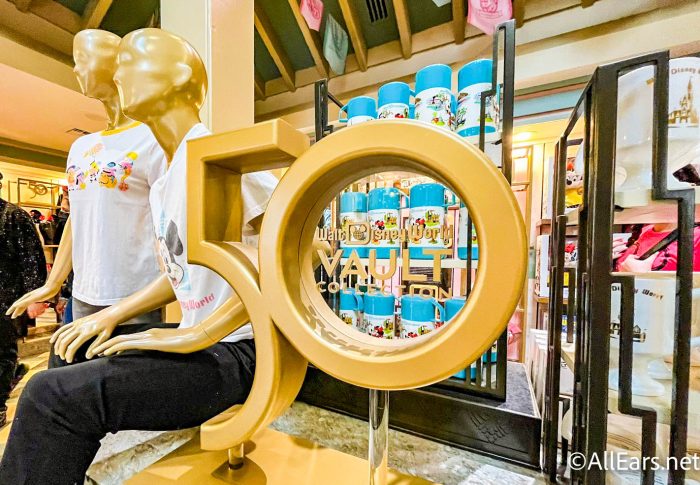 And, there is SO much to do! There are tons of new foods to try, a bunch of merchandise to check out, special cavalcades and fireworks, decorations, and more. Seriously, you will not get bored with how much 50th anniversary celebrating there is in Disney World right now!
MagicBand+
MagicBand+ has officially debuted in Disney World. The new MagicBands can do everything that old MagicBands do (like opening your hotel door and working as a park ticket), but they also have some new features as well.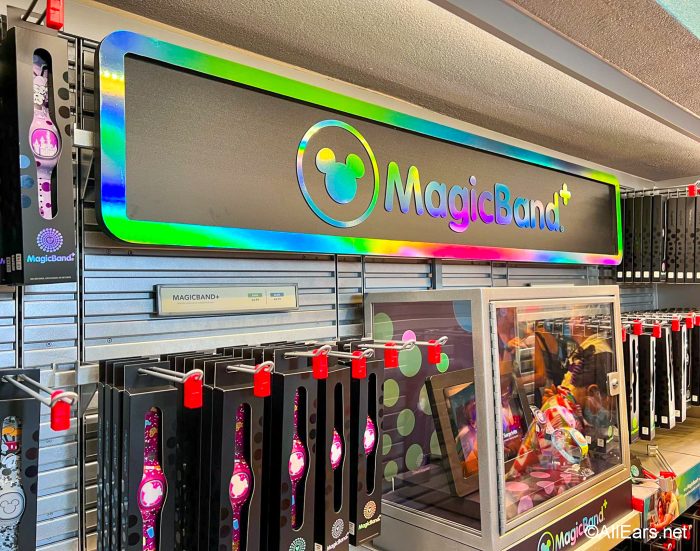 Some of the new features include special interactions with 50th Anniversary statues, a bounty hunter scavenger hunt game in Hollywood Studios, and lights and haptics that play alongside nighttime fireworks shows. There are lots of new designs to choose from, and these bands cost between $34.99 (for solid colors) and $44.99 (for designs).
Meet and Greets
Regular meet and greets are BACK in Disney World! Now, it's not every single meet and greet that we had pre-pandemic, but Disney is doing a gradual return of characters around the parks and resorts. You can hug Mickey again, hang out with Goofy, and say hi to Olaf!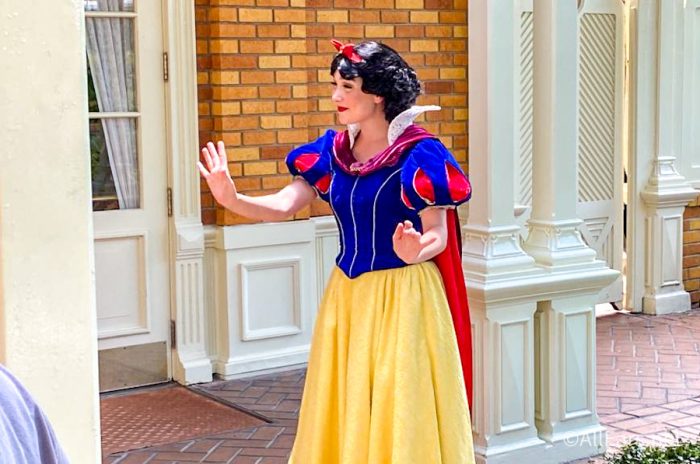 Merida recently returned to Magic Kingdom, and Darth Vader, Chewbacca, and BB-8 are greeting guests in Hollywood Studios! One character meet-and-greet spot, Pete's Silly Sideshow, is still closed, but Disney has announced that it'll return sometime "in the coming months."
Typhoon Lagoon
Typhoon Lagoon reopened at the beginning of 2022, so you can enjoy it this summer! Blizzard Beach is still closed, so your only option for water park fun in Disney World is Typhoon Lagoon. But, it's a great spot — especially with all of the new eats and treats we've seen in the park recently!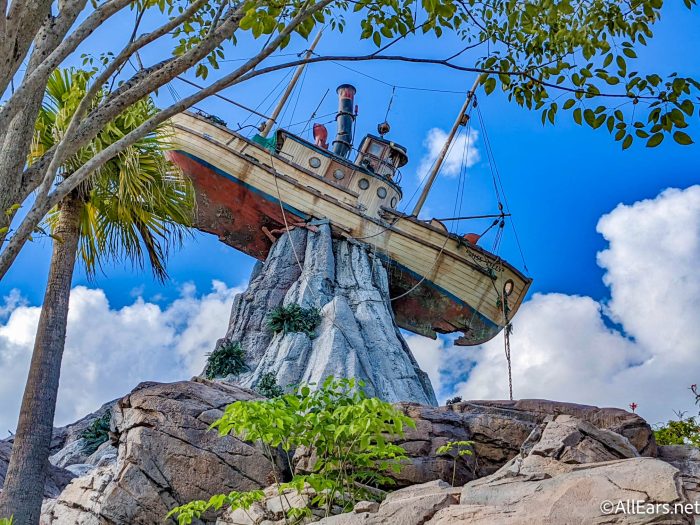 H2O Glow Nights have returned to Typhoon Lagoon for the summer as well. This is an after-hours event where you can swim, dance, eat, and more all after the water park has officially closed. It's a party!
Minnie Vans
Minnie Vans have FINALLY returned to Disney World! You can book them now using the Lyft app if you want to travel around the resort in these special vans.
If you don't know, Minnie Vans are Disney's partnership with Lyft that you can use around Disney World through the app. Oh, and they're covered in red and white polka dots to look like Minnie! They were a pretty popular way to get around before the pandemic put them on hold, so we're excited that they've returned.
There you have it! Disney World is going to look a bit different this summer than in past years. So, just be prepared with all of this information so you can manage your expectations and have the best vacation possible.
Stay tuned to All Ears for more tips, tricks, and info on everything Disney World.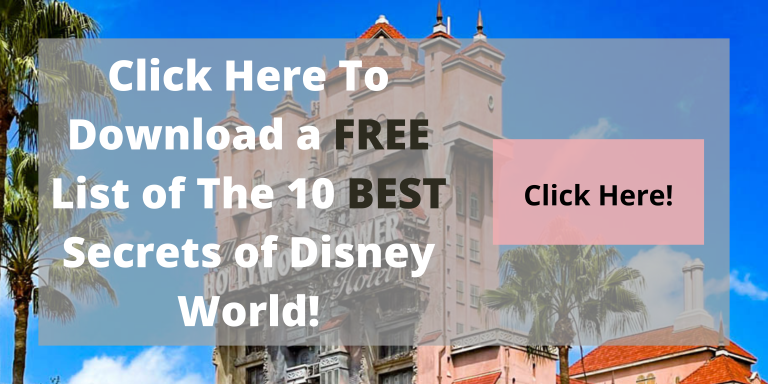 Do you have a Disney vacation planned for this summer? Tell us in the comments!