MagicBand+ just dropped in Disney World, and there are a TON of designs!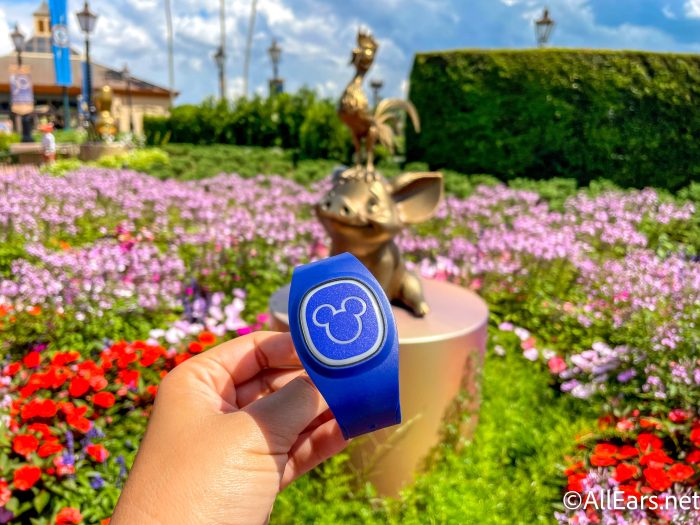 This new version of MagicBand can do a lot more than the old ones. They'll help you interact more in the parks by lighting up during shows, vibrating, and even let you wave to the character statues. But, just like the old MagicBands, there are also many different styles available for you to try out. So, let's take a look!
We're going to take a look at ALL of the MagicBand+ options we've seen in Disney World so far. They range in price from $34.99 to $44.99. We found all of these in The Emporium in Magic Kingdom, but you can also find them in other locations around Disney World, like the other parks, hotels, and Disney Springs.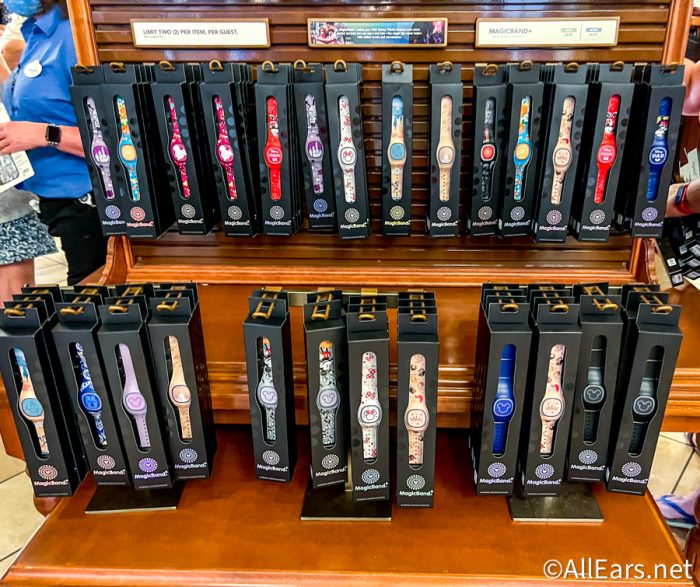 First up, let's cover the basic bands. These are just plain with Mickey heads in the middle and they come in a bunch of different colors! There's black…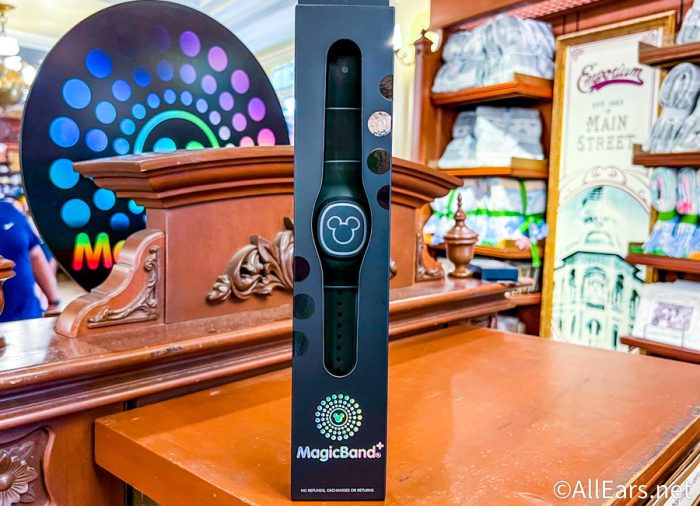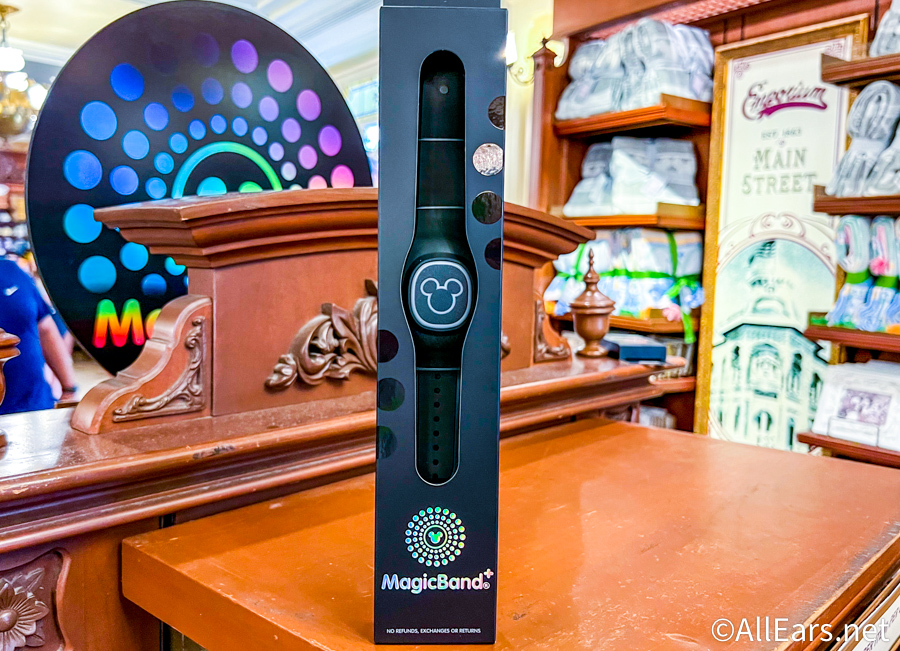 …white…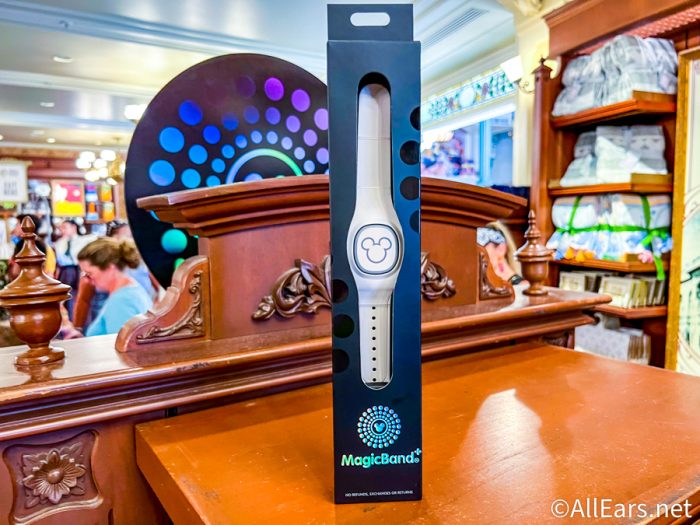 …red…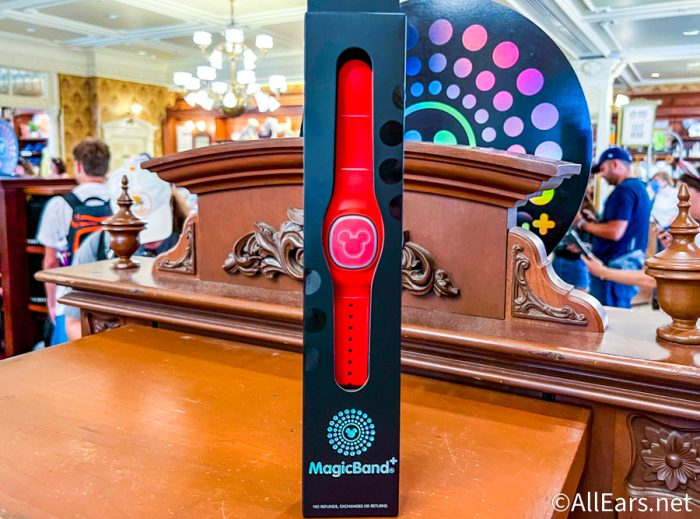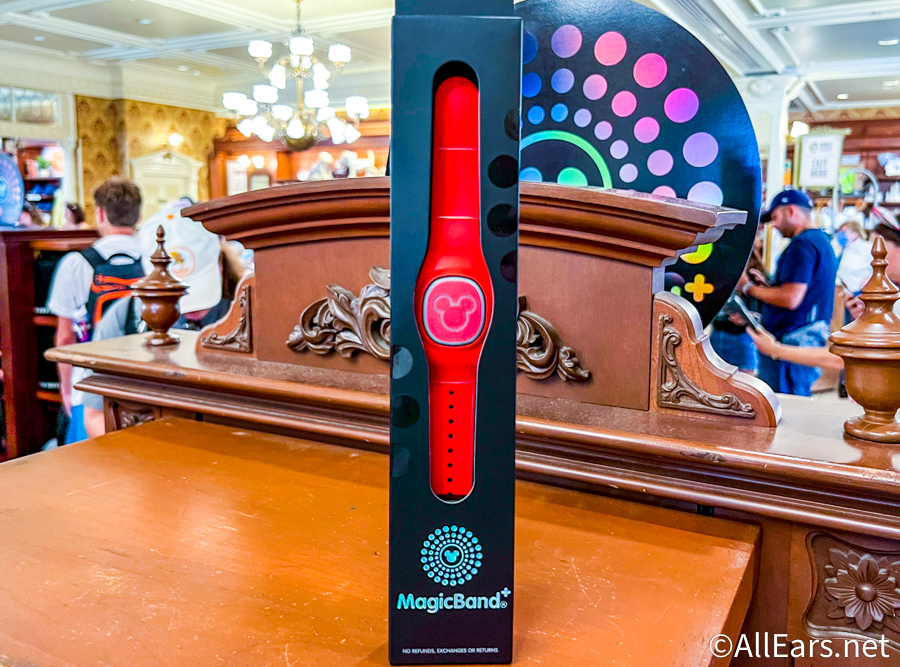 …blue…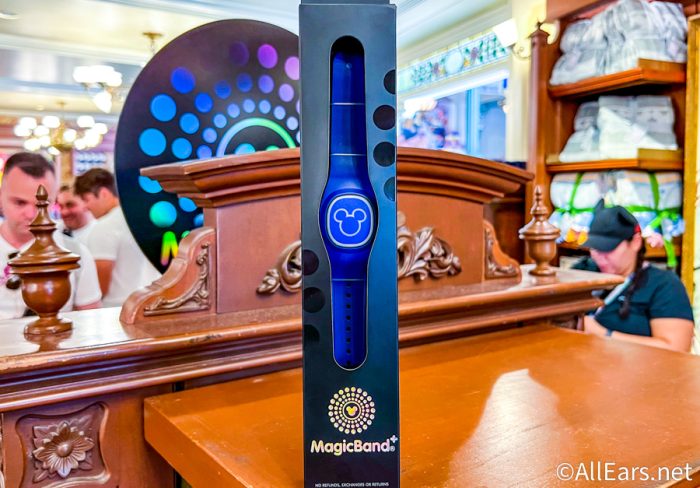 …light pink…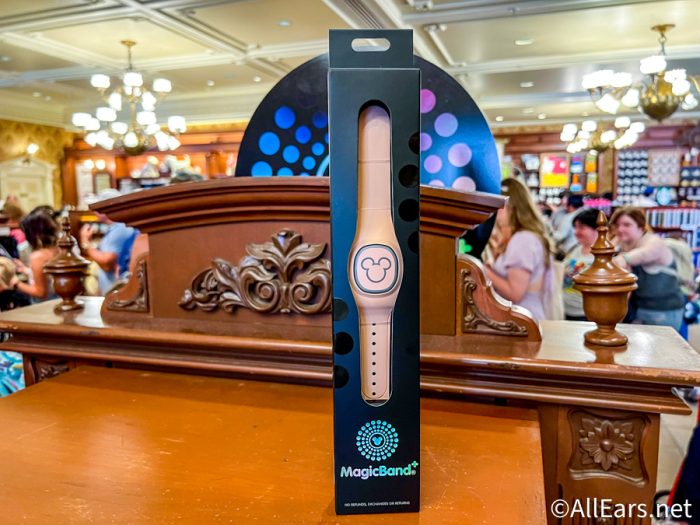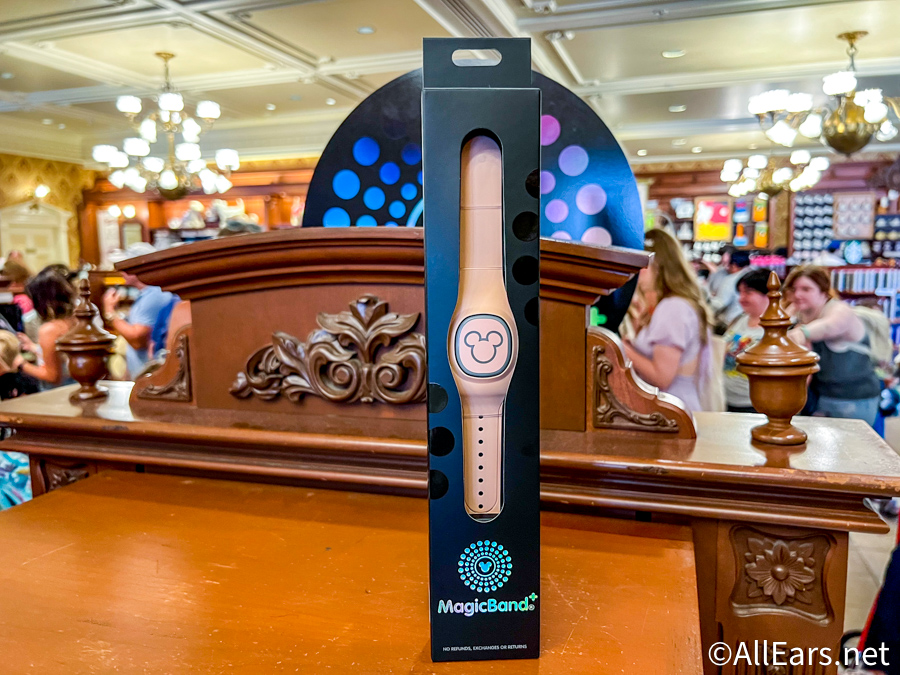 …teal…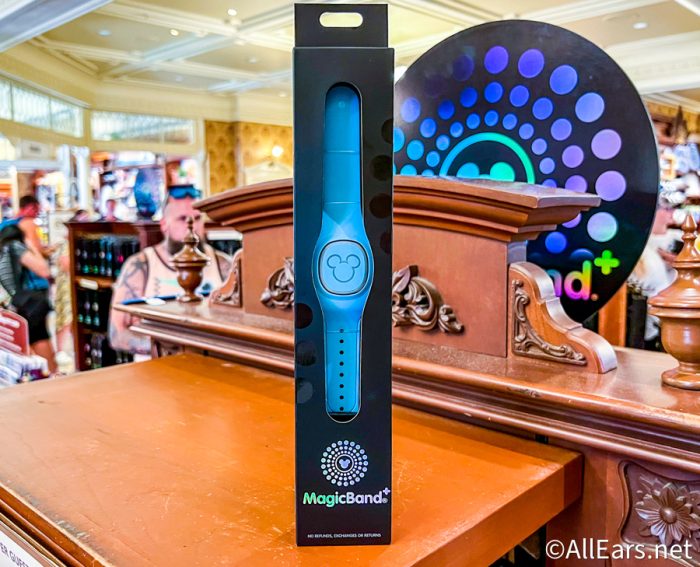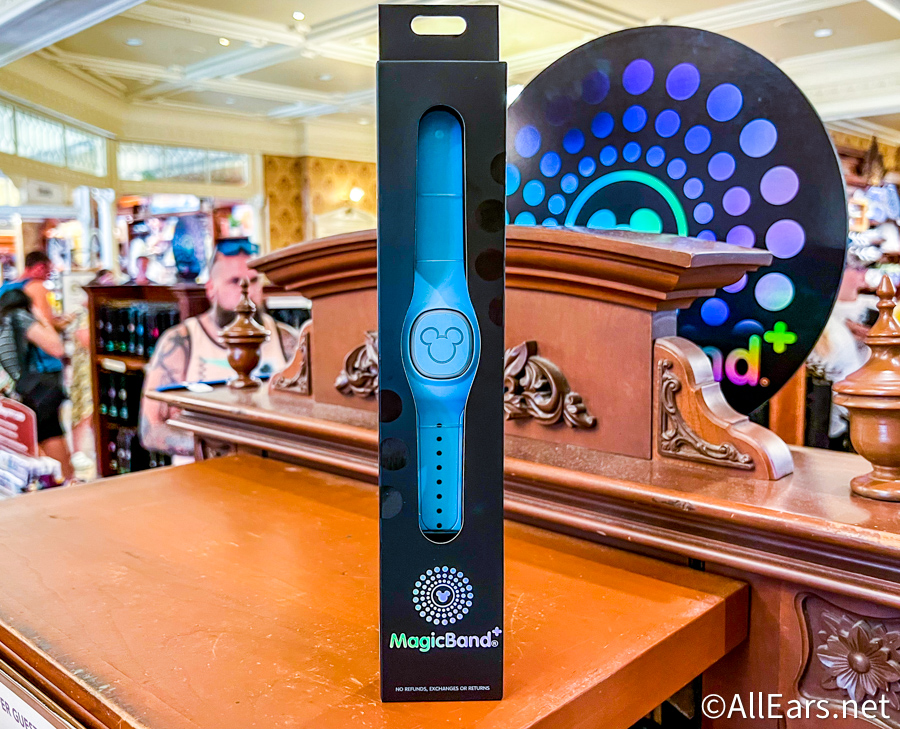 …and lilac.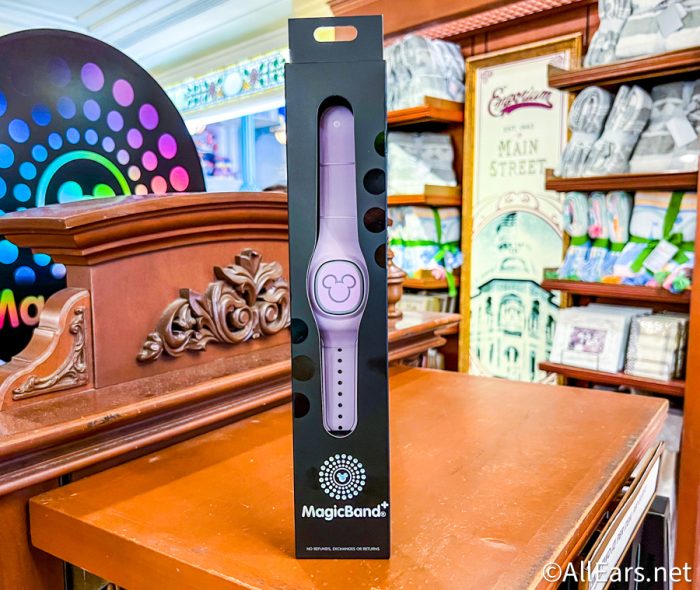 There are also a bunch of bands featuring Mickey and Minnie! We have this red Minnie Mouse MagicBand+ that says "Mom…"
…and a blue one with Mickey Mouse that says "Dad."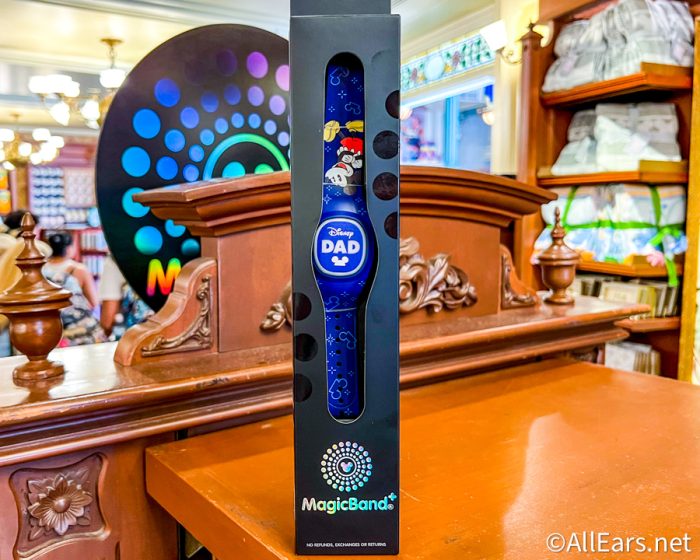 There is a gray band that has Mickey Mouses all over it…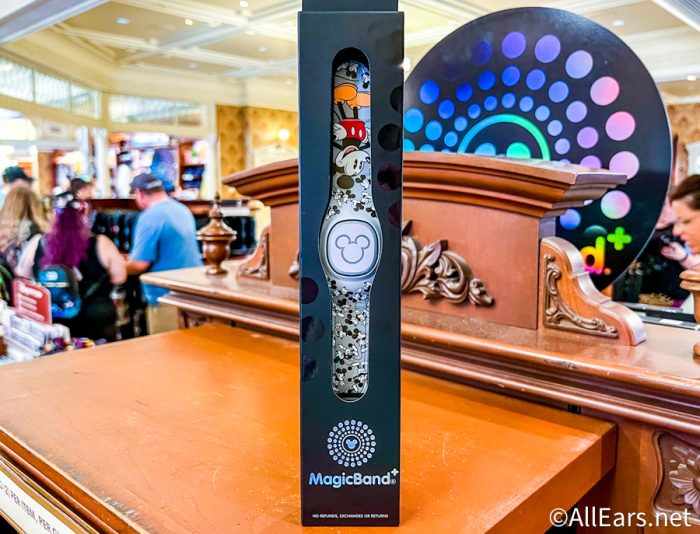 …and a gray one with Minnie bows all over it!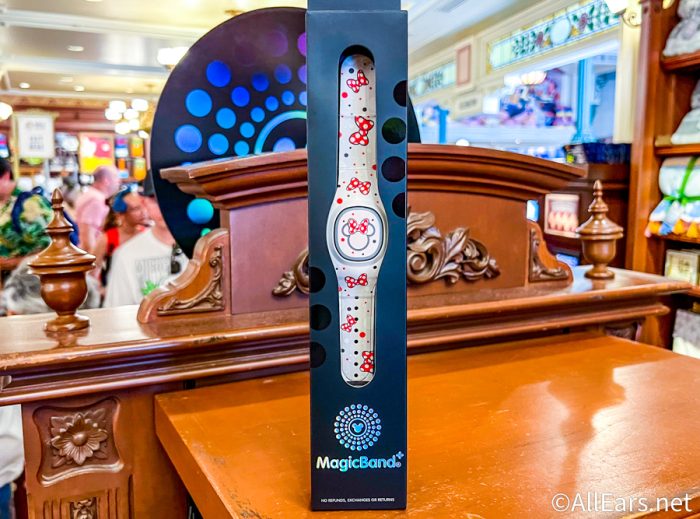 We also found this purple band with Minnie Mouse and a castle…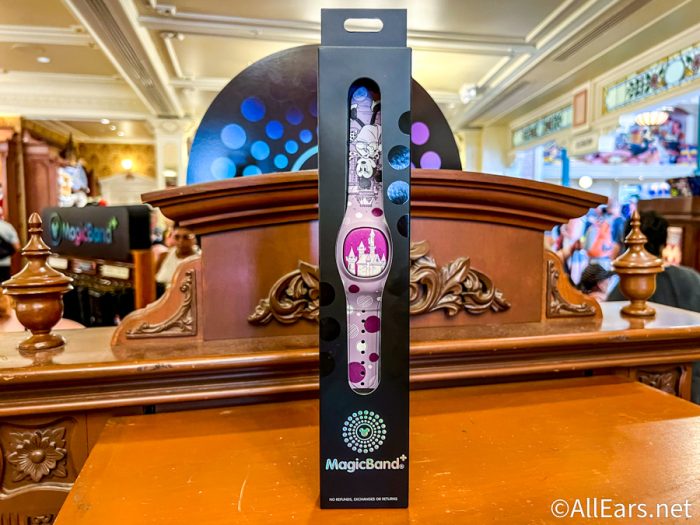 …and a magenta band covered in Mickey-shaped snacks.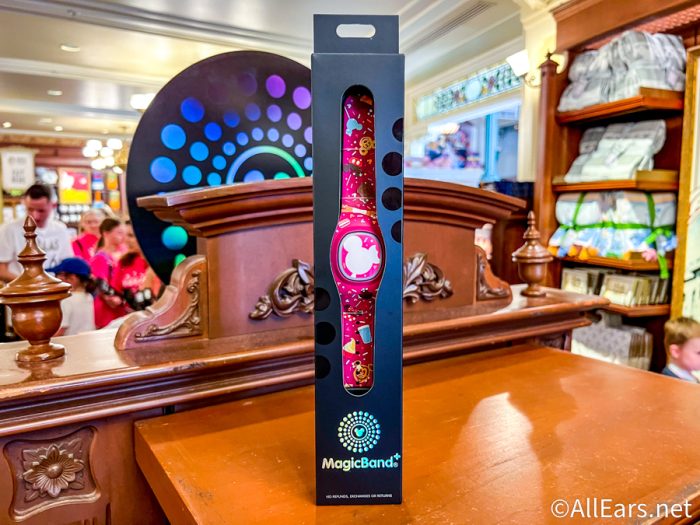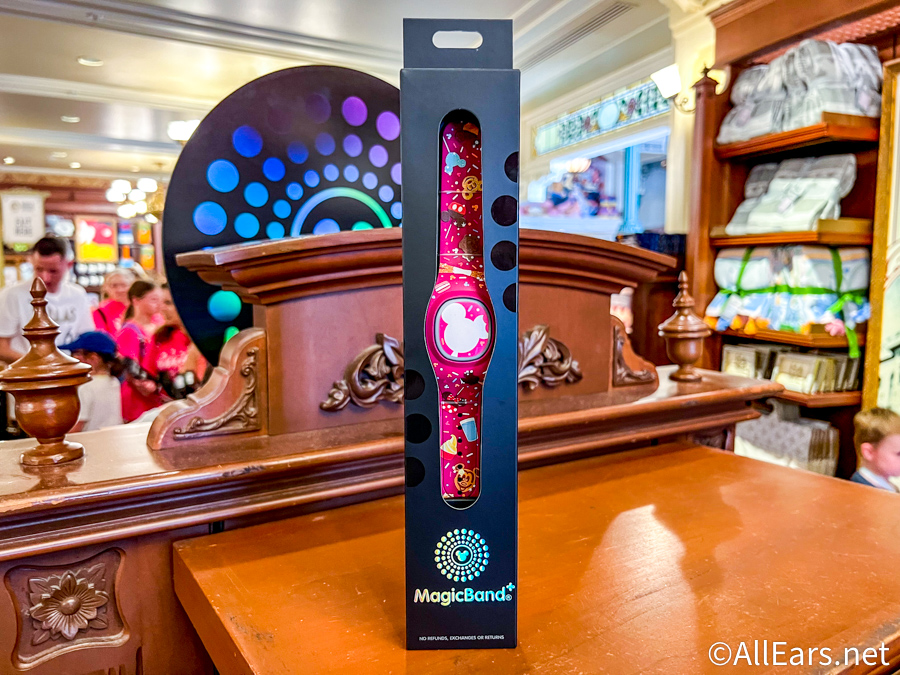 This black band with Mickeys made of rainbow swirls is fun, too.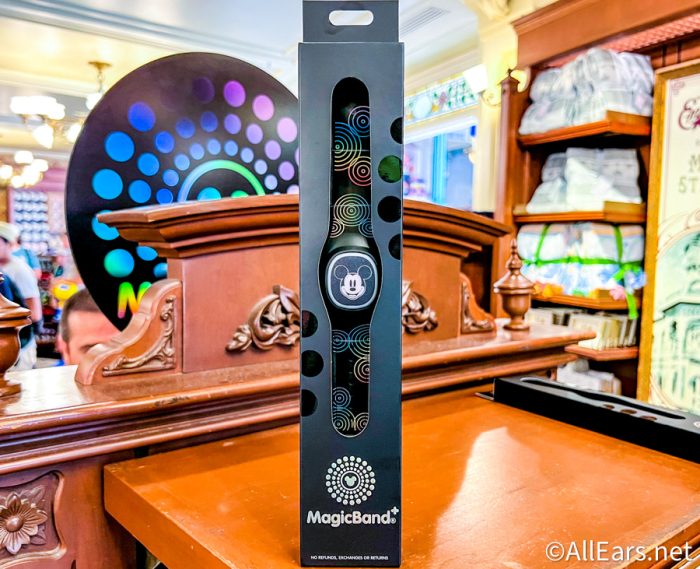 And, there's a blue pride MagicBand+ featuring Mickey as well!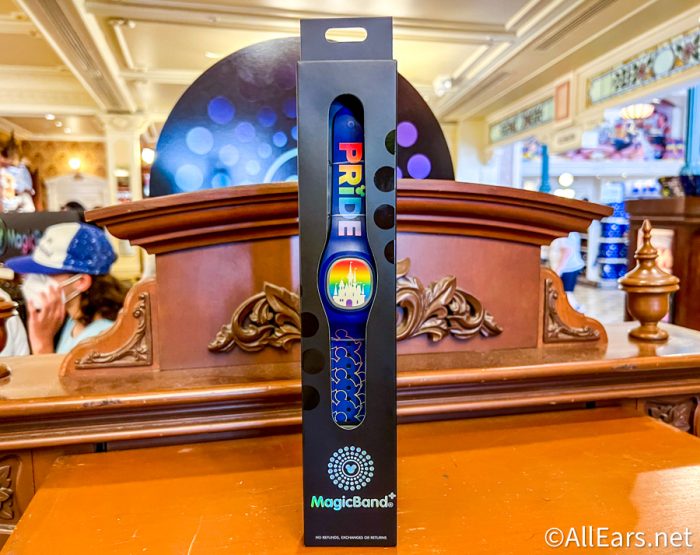 Some of the bands also focus more on the parks, like this one with a castle on it that says "Be Happy."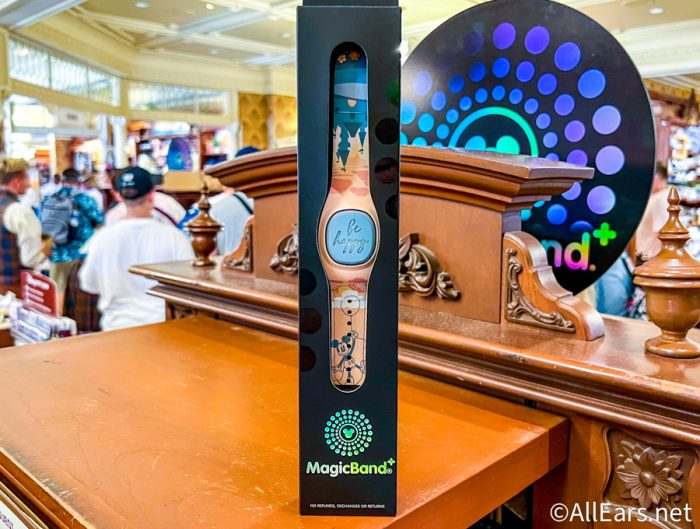 Or this band that's covered in Disney World Park icons, including Tower of Terror, the EPCOT Ball (Spaceship Earth), the Tree of Life, and Cinderella Castle.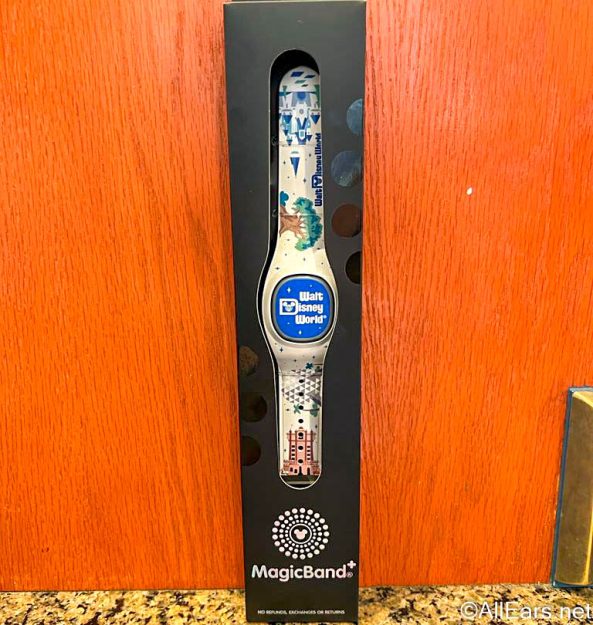 We've also got a black band with fireworks all over it…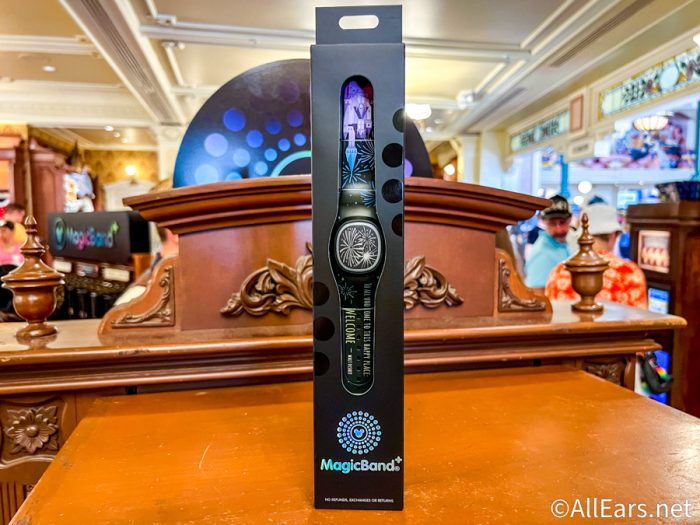 …and a pink band with the 50th anniversary logo and Cinderella Castle on it.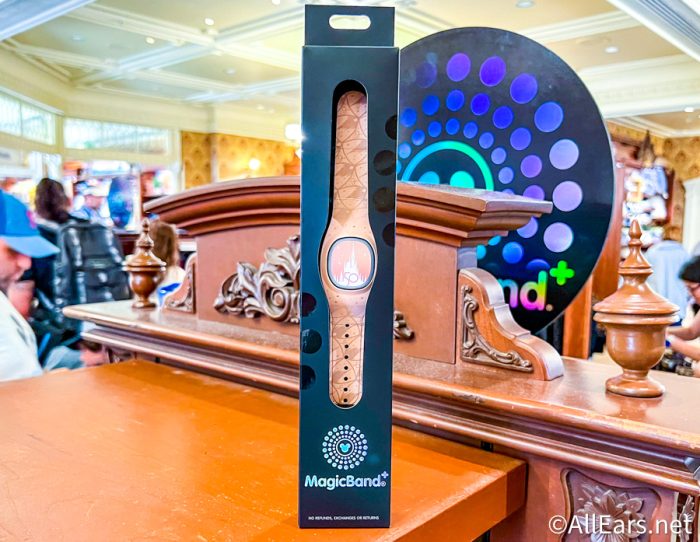 But, what about other Disney characters? Don't worry — there are plenty of those! There's a band themed to Iron Man…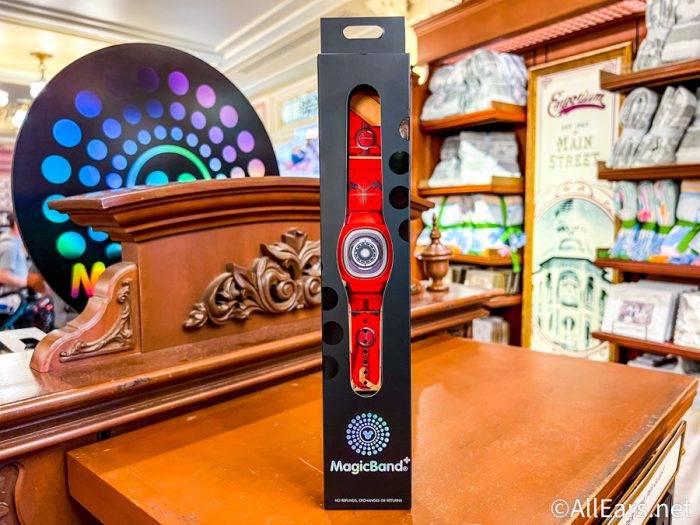 …Black Panther…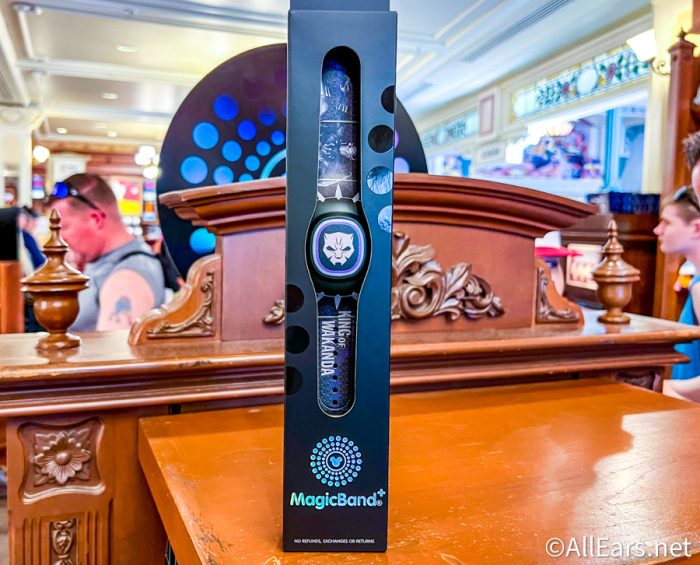 …and Darth Vader.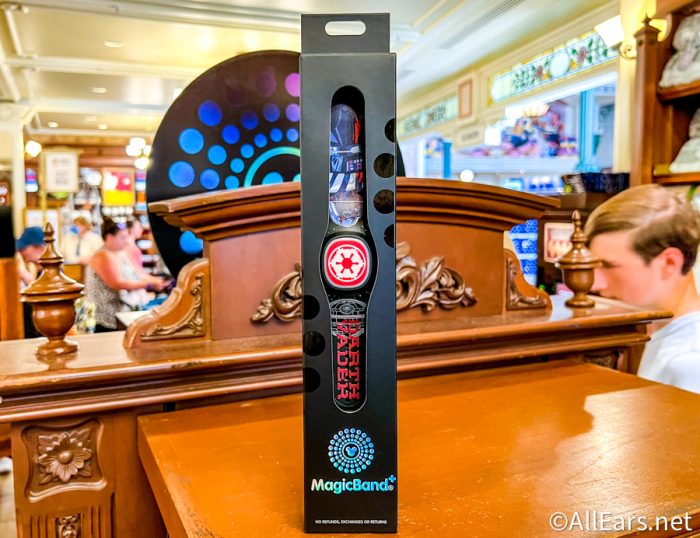 There's also a band featuring Grumpy…
…Buzz and Woody (and a green alien!)…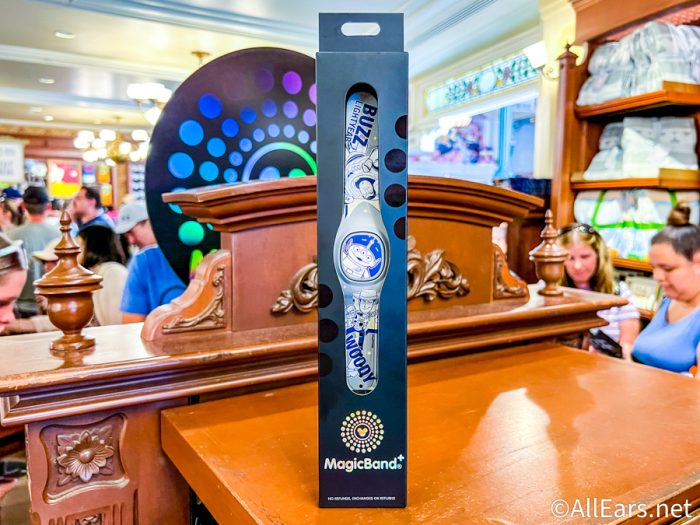 …Tinker Bell…
…Orange Bird…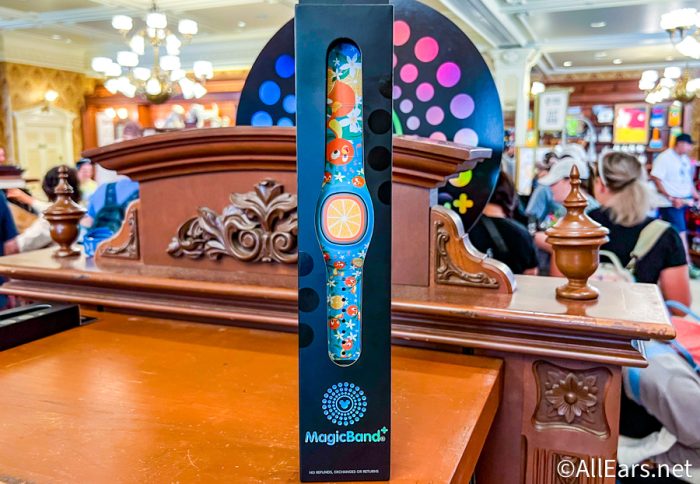 …and Stitch! This one says "Ohana means family" in the middle.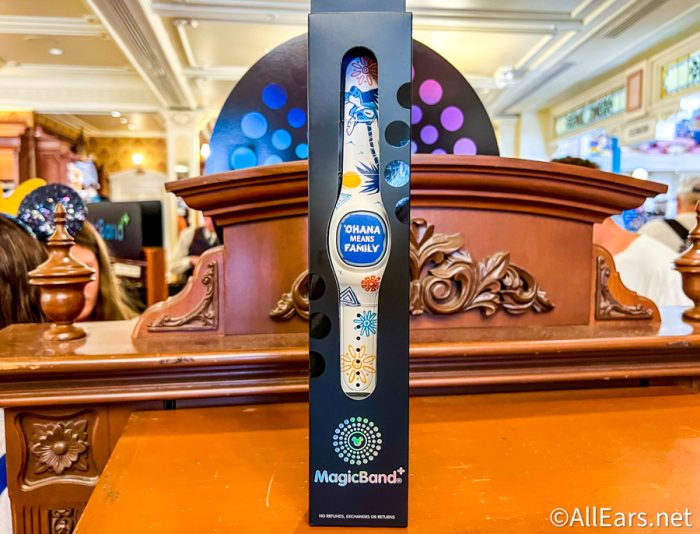 Oh, and the Disney Princesses have a band, of course! They get a crown in the middle of their MagicBand+.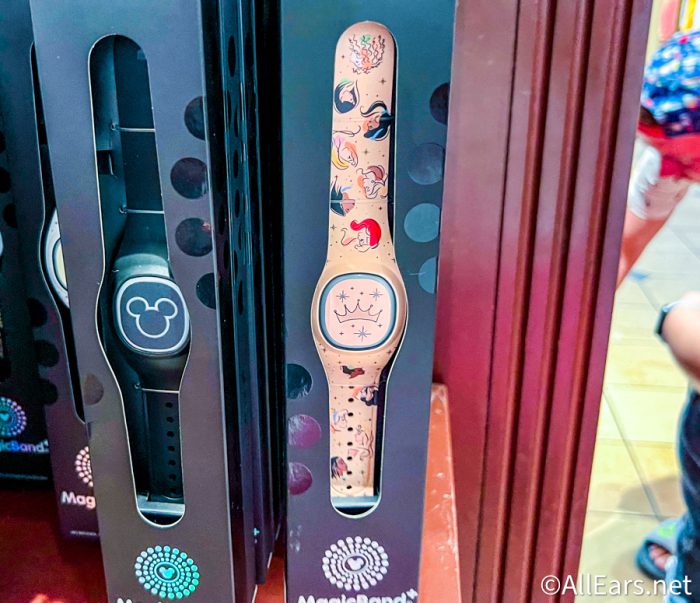 Take a closer look!
So many designs to choose from for MagicBand+ in Disney World 👀 Here's a Princess one we spotted at the Emporium 👑 pic.twitter.com/6zqQGzpgHH

— AllEars.Net (@AllEarsNet) July 27, 2022
Some Pixar movies have bands as well, like this one for Monsters University…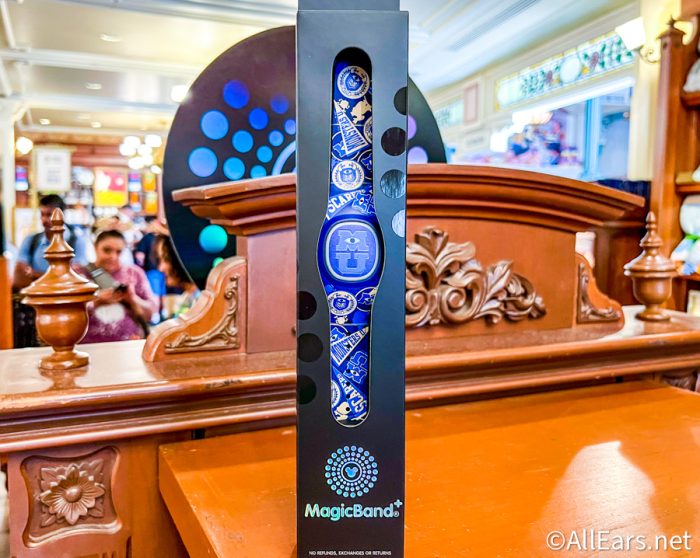 …and this one themed to Up! It featured the balloons and the Wilderness Explorers logo.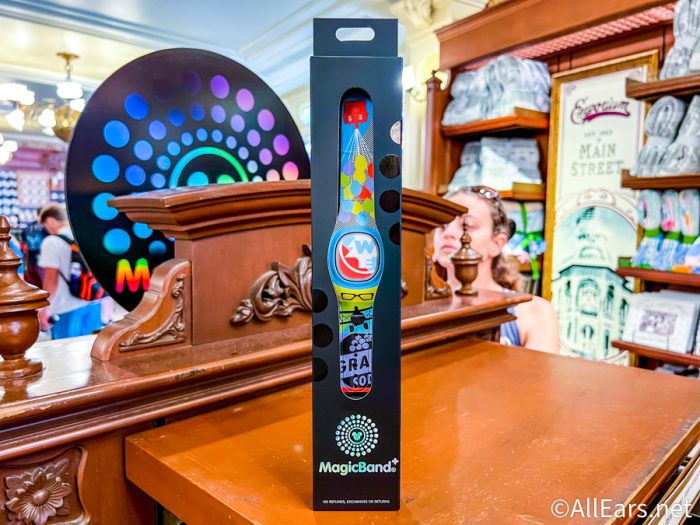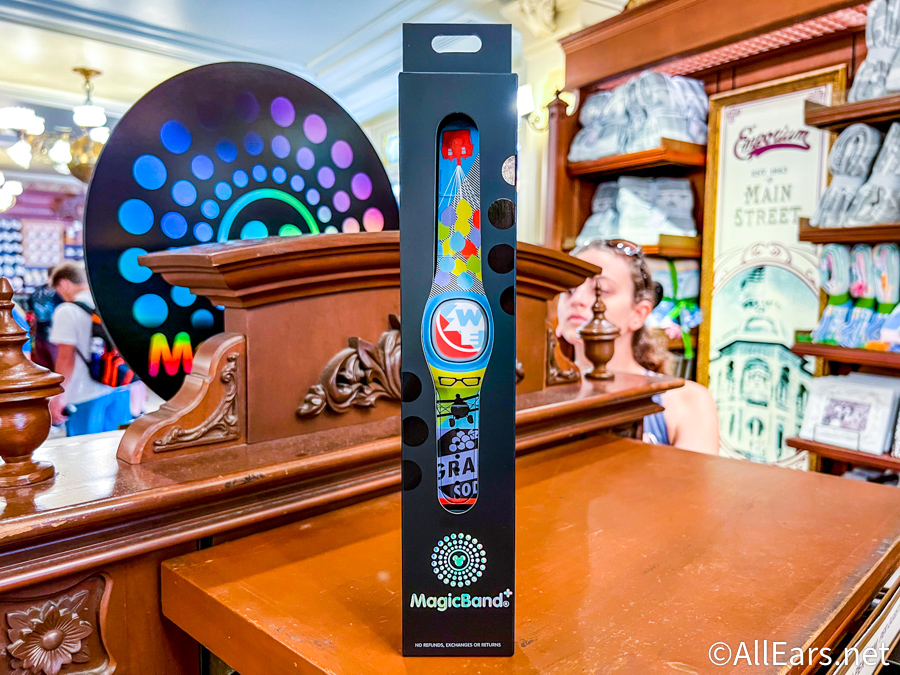 If you want to channel your inner bounty hunter, you can check out this Star Wars one featuring Grogu from The Mandalorian!
And, don't forget about the charging cable! These new MagicBand+ need to be charged so you can use all of their features. But, don't worry — they still work for basic things like scanning into the parks if they're not charged! The charging cable is $7.99.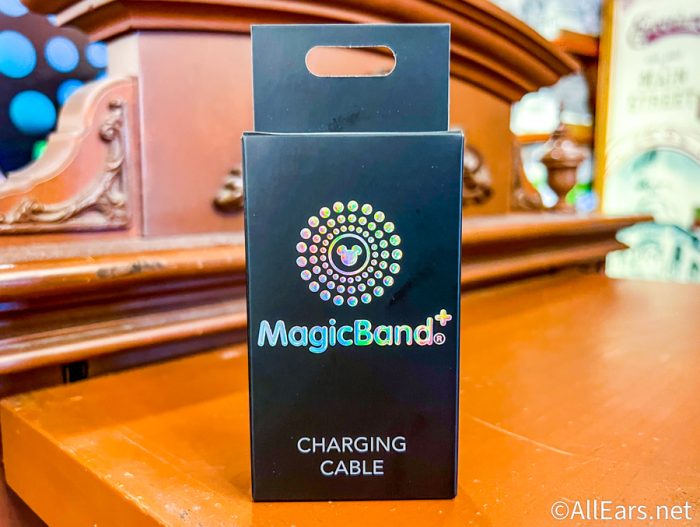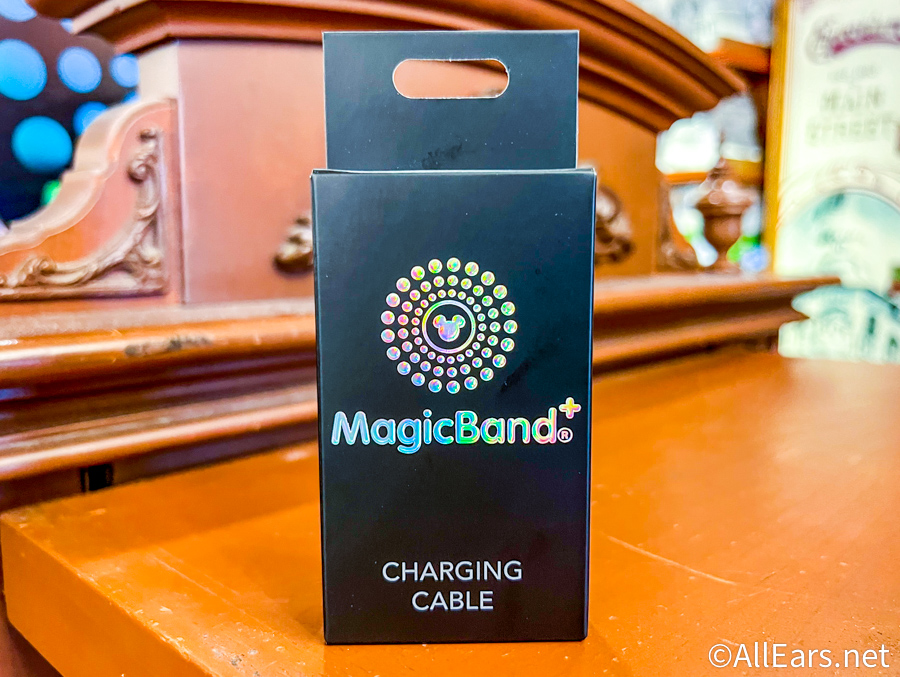 There you have it! Now, do note that these are just the ones we've seen so far, so we'll keep adding to this post if we find more designs.
To learn more about the new MagicBand+, check out How to Get a DISCOUNT on Disney's MagicBand+, Your Complete Guide to Setting Up MagicBand+ for Disney World, and watch us test it out in the parks!
Stay tuned to All Ears for more on the NEW MagicBand+, and all of your Disney World news and updates.
Click here to subscribe
Will you be buying a new MagicBand+? Tell us in the comments.