Mickey Mouse and pixie dust might get all the credit for making Disney World the Most Magical Place on Earth, but the truth is that we have someone ELSE to thank for a lot of the magic that happens in the parks.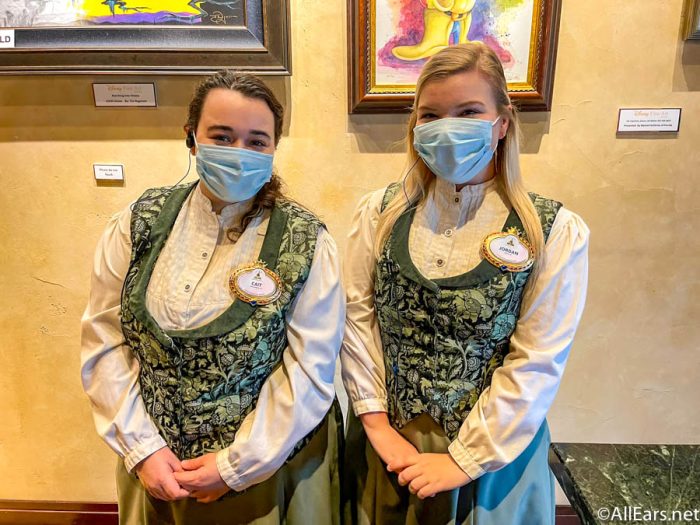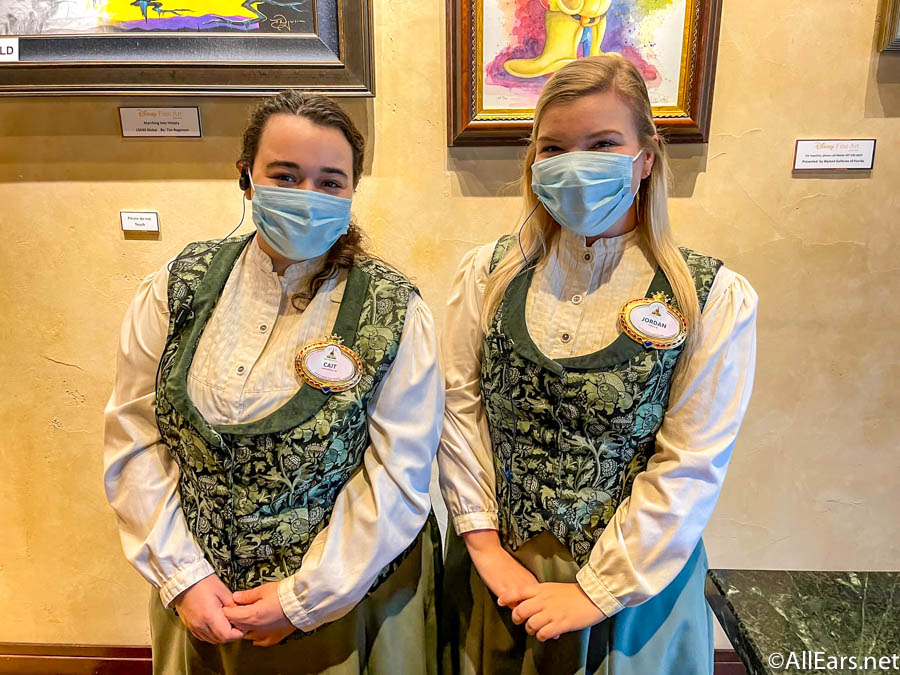 Disney Cast Members make magic happen every day in SO many ways, whether it's at the attractions, on Disney transportation, at your hotel, in a show, or anywhere else! And now there's an easy and individualized way for you to say thank you when a Cast Member makes your day.
Cast Member Compliments in Disney World have been a thing for a while. These notes of gratitude to helpful Cast Members started out as emails and letters to the Walt Disney Company, then it became a trend on social media to say thank you with the #CastCompliment tag, and lately you've been able to leave a note on the My Disney Experience app under Mobile Cast Compliment.
According to Disney, the Mobile Cast Compliment feature has already shared more than 25,000 compliments with Cast Members throughout Disney World.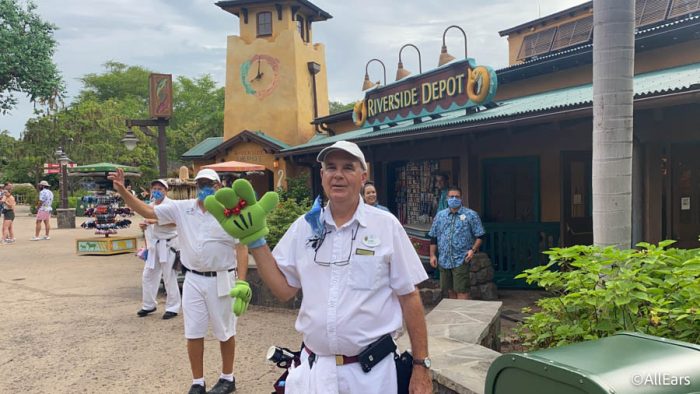 Starting today, you can now give a compliment to individual Cast Members! The previous Cast Compliment feature on the My Disney Experience app only allowed you to specify where the Cast Member was working. But now you can add in their name and hometown so that the compliment is sent directly to that person.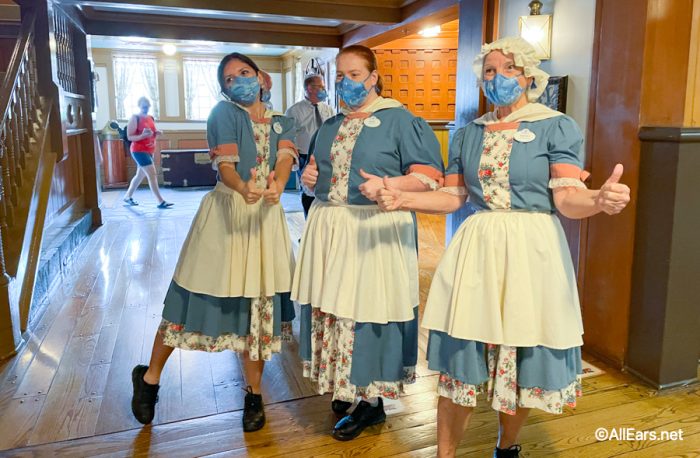 Search for "Cast Compliment" in the My Disney Experience search feature, and you'll find the Mobile Cast Compliment page.
On that page, you can choose a reason for your compliment from the dropdown menu (with options like "making us feel like family" or "going above and beyond to resolve a situation") and the location where that Cast Member was working at the time.
If you know their name and hometown (you can find that information on their nametags), you can include it in your Compliment. Make sure to spell their name and hometown correctly so that the system will send the Compliment to the right person. When you hit "Submit," the Cast Member (and their leader) will be alerted and get to see your message.
You don't have to include the name and hometown, so even if you didn't catch that info, you can still send a "thank you" to Cast Members in a specific area. But many guests had requested this addition so that they could point out individual Cast Members who helped make their trip even more magical.
Keep following AllEars for more of the latest Disney news!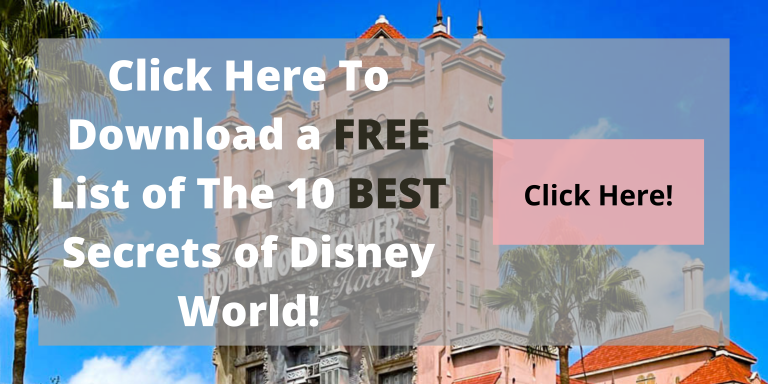 When has a Disney World Cast Member made your trip more magical? Let us know in the comments.