It's been a long road to recovery for Disney World since they first closed at the onset of the COVID-19 pandemic in 2020. And, while much of the guest experience has returned to "normal" (or at least a "new normal"), there are still some lingering impacts.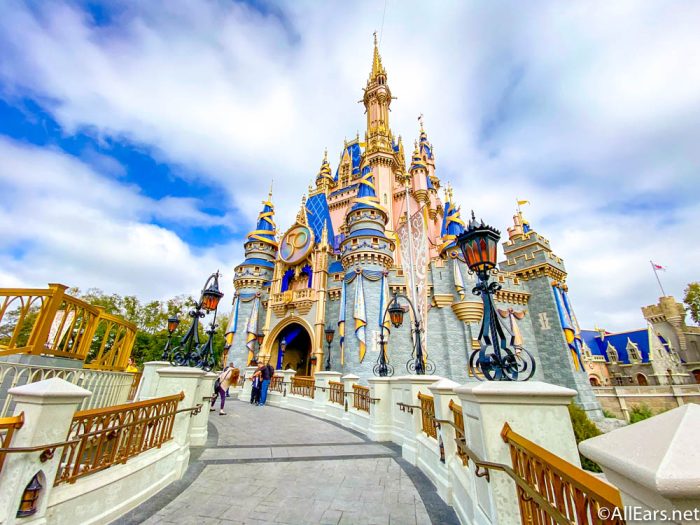 For example, we're still waiting for all of Disney World's entertainment offerings to return, parking trams are only back at Magic Kingdom, and even some restaurants are still closed (among other things). But, perhaps the biggest changes we've seen over the past two years have to do with Disney World Annual Passes.
What has been going on with annual passes since 2020?
So, what exactly are these changes, and why are they such a big deal? Well, the first big update to the program came in March 2020 when Disney Wold announced that they would be halting the sale of new Annual Passes with the temporary closure of the parks.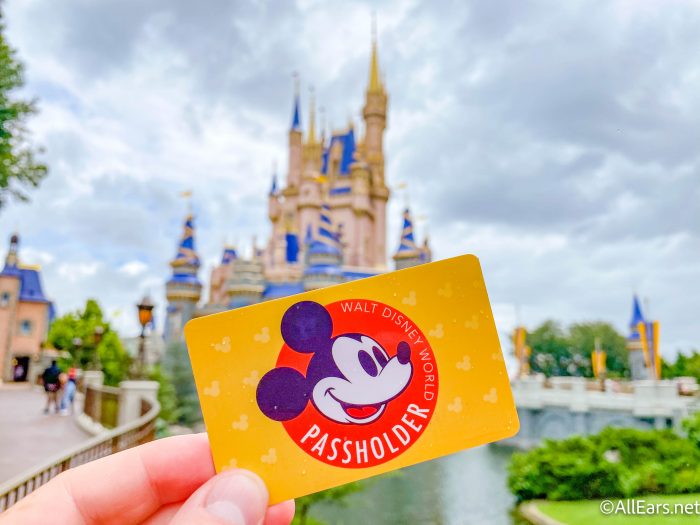 Then, for almost a full 18 months, there were only a few ways to secure a new annual pass — those who had an annual pass that had expired or been canceled previously could get a new pass on a case-by-case basis, and kids in a family of Passholders who turned 3 since the park closures could get a pass since they now required paid admission to enter the park.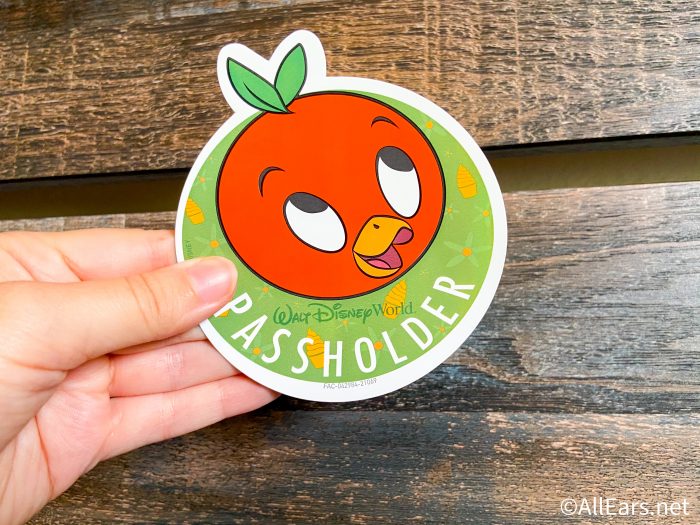 Disney remained pretty silent on when (or if) annual pass sales would resume until August 2021 when they announced that they would go on sale before the start of the 50th-anniversary celebrations. And, at the end of the month, Disney revealed that sales would resume on September 8th, 2021 but the program would be completely new.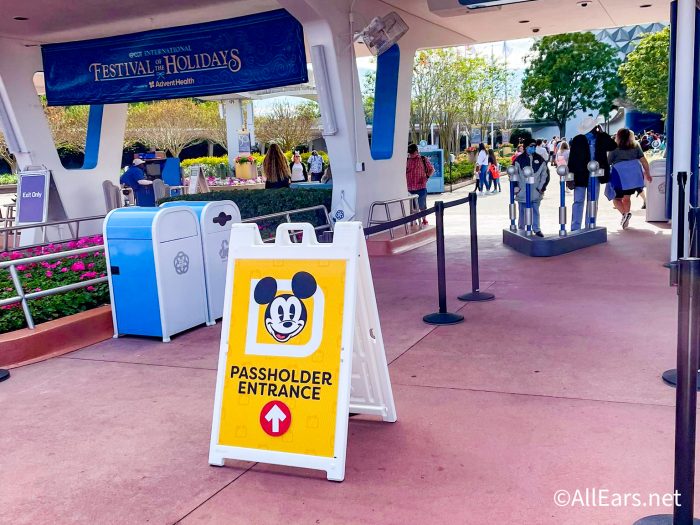 Previously, there were seven different annual pass options available in Disney World (the Platinum Plus, Platinum, Gold, Silver, Theme Park Select, Weekday Select, and EPCOT After 4), but Disney completely overhauled the tier system, narrowing the options down to four new levels — the Disney Incredi-Pass, the Disney Sorcerer Pass, the Disney Pirate Pass, and the Disney Pixie Dust Pass.
The new tier system mostly caters to Florida Residents, as the Disney Incredi-Pass is the only one available to out-of-state guests though it also includes the most perks and no blockout dates.
The reaction to the new annual pass program was a bit mixed (as it eliminated a few perks that were previously included in select tiers), but on September 8th guests could FINALLY secure a new pass once again.
Now, Disney had shared that they could choose to limit the sale of annual passes and they did just that only 2 months later. On November 21st, 2021, Disney paused all new sales of Disney Incredi-Pass, Disney Sorcerer Pass, and Disney Pirate Pass leaving only the Disney Pixie Dust Pass available for Florida Residents.
And, this hasn't changed since.
What's going on now?
As of this writing, most new annual pass sales are still paused and the Pixie Dust Pass (which has blockout dates on weekends and around holiday periods) remains the only tier available. Keep in mind that this only applies to new sales, so those who are renewing their annual pass can still renew into the new tier system.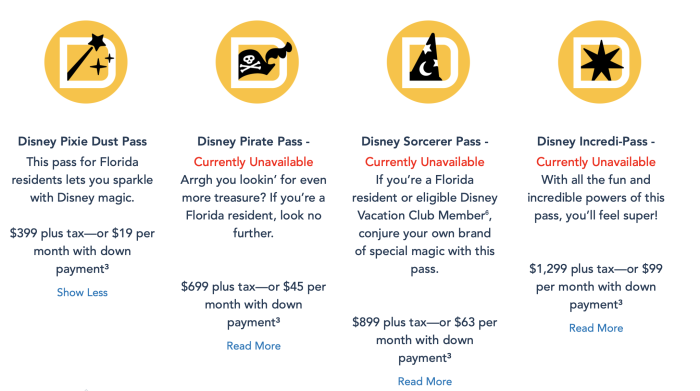 Because the sales were paused prior to the 2021 holiday period (which tends to be the time of year that Disney sees the highest crowds), many were assuming that sales would resume at the beginning of 2022. However, this has not been the case and there has been no word from Disney on when they could come back.
Why hasn't Disney World resumed annual pass sales?
So, what could be keeping Disney from selling new annual passes after only having them available for roughly two months?
Capacity Limits
It could boil down to supply and demand. Recently, Disney's CFO Christine McCarthy revealed that, though they are getting close, the Disney parks are not currently operating at full capacity. So, there may just simply not be enough space in the parks for both day guests and annual passholders.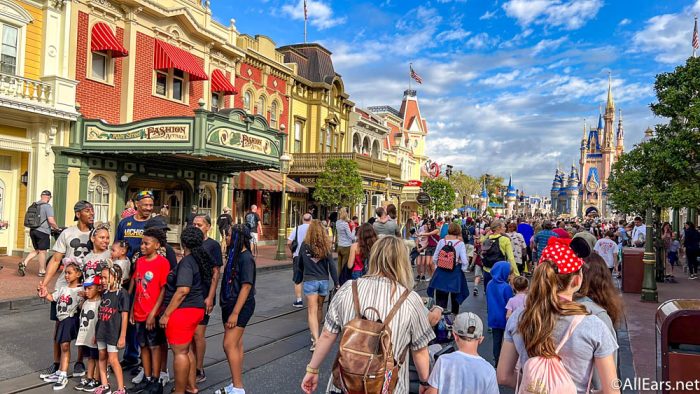 Even as park capacity limits have increased, we've been seeing Park Pass Reservations fill up for spring break and other busy seasons, so Disney could be holding off on resuming annual pass sales until crowd levels are a bit lower.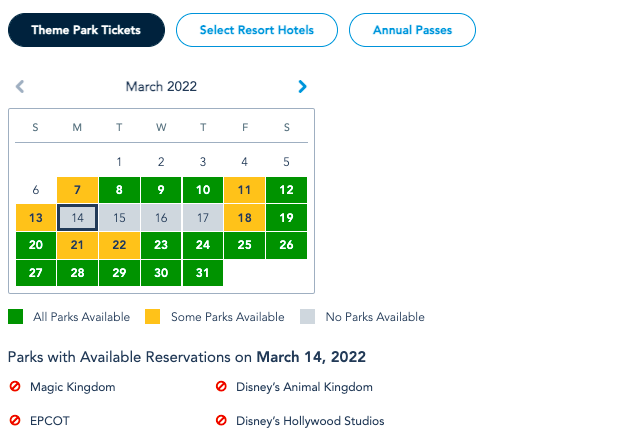 Disney does have a separate park pass availability calendar for annual passholders, so you might be thinking that Disney could sell the passes and just limit park passes a bit more to manage capacity limits. But, there has been some controversy around whether it could be considered "false advertising" to sell an annual pass with no blockout dates but have limited park pass availability (since park passes are required to enter on any given day).
This is something that a guest recently filed a lawsuit against Disneyland over.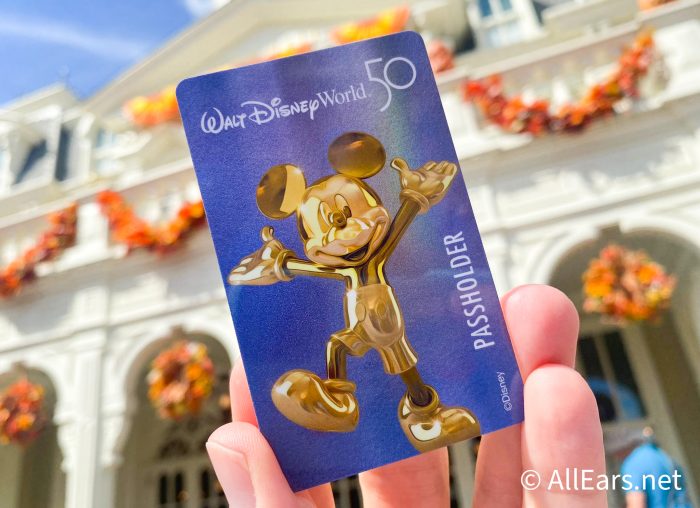 So, at a time where demand for the Disney parks is "strong" (according to Disney CEO Bob Chapek) and there seemingly is no longer a "slow season," it's hard to predict when new annual pass may resume.
Annual Passholders Are "Less Valuable"
Something that could tie directly into the park capacity limits and annual pass sales is the "value" that annual passholders bring to the Walt Disney Company.
While Disney shared that their Parks, Experiences, and Products revenues for the quarter had doubled compared to this time last year (increasing from $3.6 billion to $7.2 billion) in their Q1 Earnings Call, their earnings still aren't flat or above with pre-pandemic levels. So, Disney is still working to fully recover from the financial loss that they experienced due to COVID-19.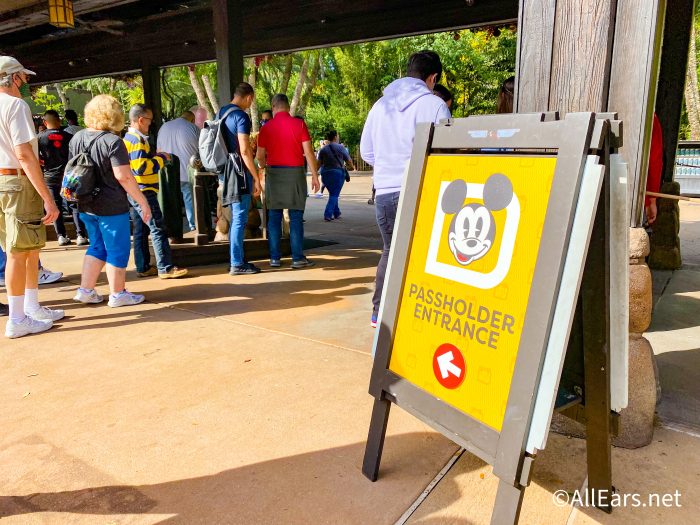 Because of that, Disney has looked to prioritize guests who are likely to spend more in the parks — and, that's not annual passholders. In fact, Chapek said in an earnings call in 2020 that "different guests depending on where they're coming from have different relative values in terms of their contribution as a guest to the park and typically someone who travels and stays for five days to seven days is marginally more valuable to the business than someone who comes in on an annual pass and stays a day or two and consumes less merchandise and food and beverage."
Annual Passholders don't tend to be the five to seven-day vacationers, meaning that, from a financial standpoint, they are generally less valuable to Disney than those who are staying longer and buying park tickets.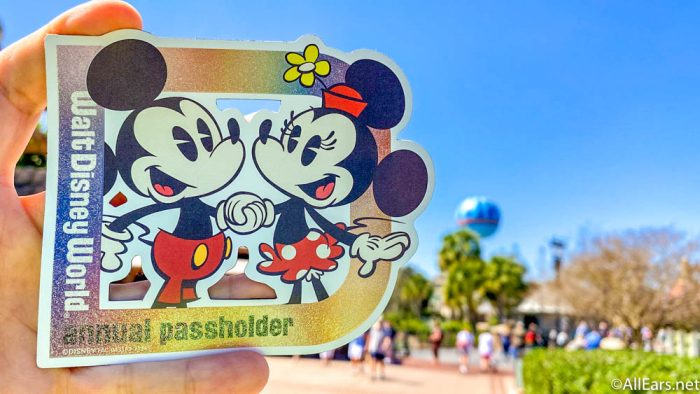 Disney may be putting off resuming annual pass sales until they feel that they have maximized their potential revenue from traditional guests or until they are ready to handle those potentially less favorable income results from an increase in annual passholders visiting the parks. Or, they may be waiting for the parks to return to full capacity so that they have more space for those "more valuable" guests along with annual passholders.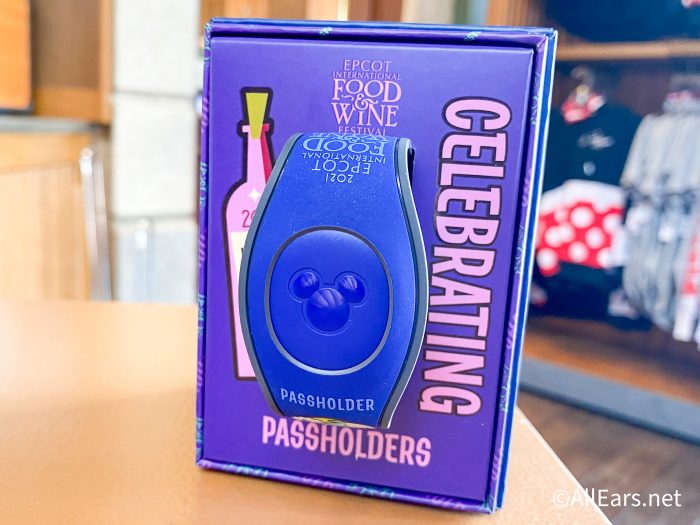 All in all, it's hard to say exactly why Disney put all the effort into launching a new annual pass program only to pause sales a few months later. But, there are clearly a lot of potential factors at play here. For now, it's unclear when sales of the top three tier levels could resume, but we'll be on the lookout for more information and be sure to fill you in on all the latest updates so stay tuned!
Join the AllEars.net Newsletter to stay on top of ALL the breaking Disney News! You'll also get access to AllEars tips, reviews, trivia, and MORE! Click here to Subscribe!

When do you think Disney World will resume all new Annual Pass sales again? Let us know in the comments!