Ahead of its grand reopening, Walt Disney World announced that it would temporarily suspend Park Hopping.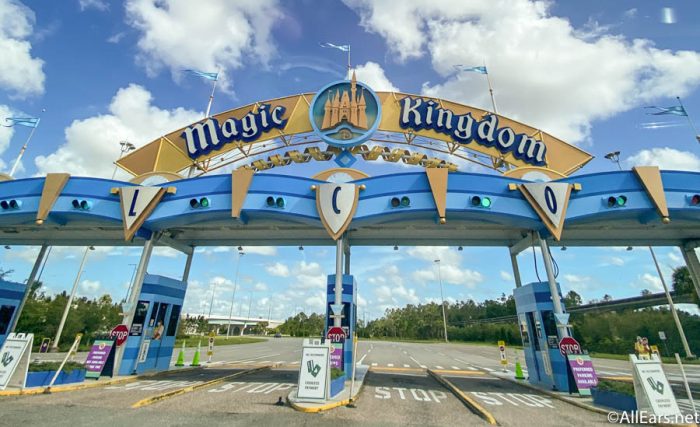 With many guests relying on Park Hopping to get the most out of their Disney World vacations, visitors planning trips for the foreseeable future will need to re-strategize how to tackle each day in the Parks without being able to go from one Park to another in a single day.
Let's take a look at some of the things you'll need to keep in mind when your vacationing without a Park Hopper!
Your trip may need to be a little longer.
With reduced Park capacity and shorter lines (not to mention fewer shows and experiences) to fill their Park days, many recent guests are finding that they're able to accomplish everything in a single Park visit. But if you're a person who's used to finishing two or more Parks in a single day (by, say, treating two Parks as half-day adventures that you can squeeze into one vacation day), you'll need to plan differently.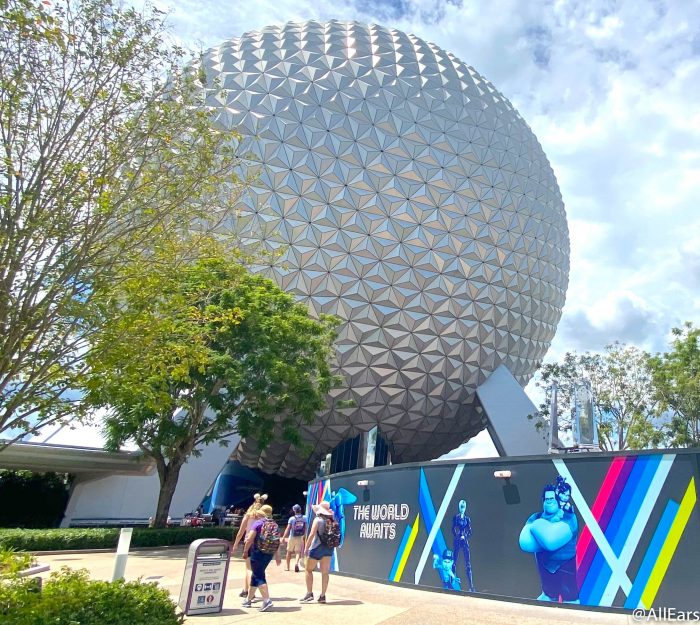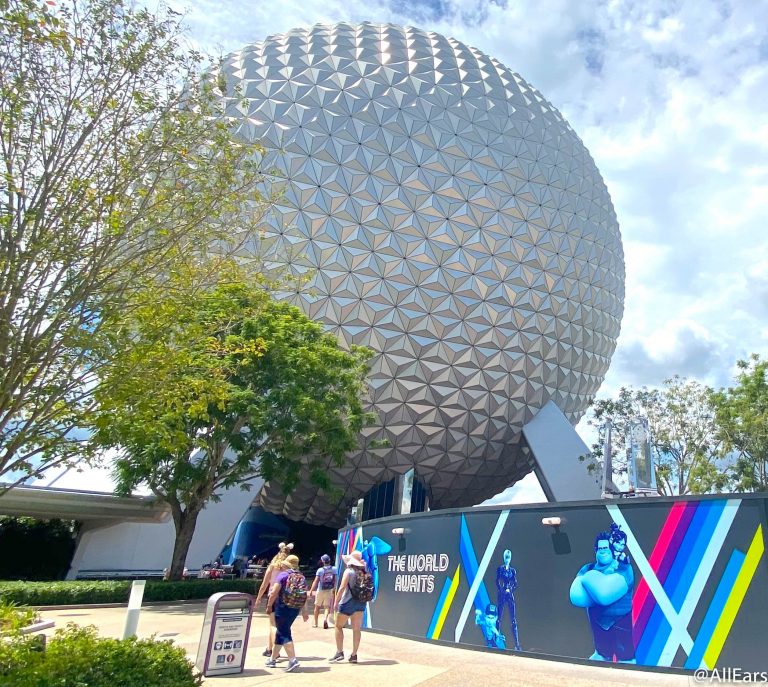 With trips to each Park limited to one per day, you would need a minimum of four days in Disney World if you want to experience each Park. For some, that may mean making their trips longer than they're used to planning.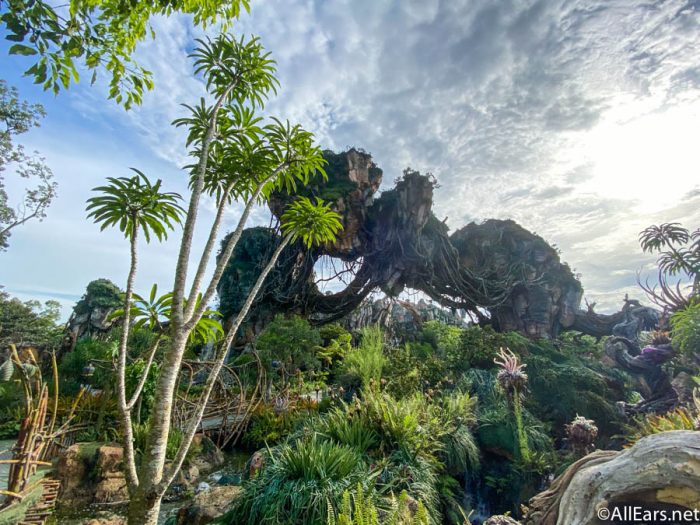 See how this change impacts your budget, as it could mean more nights at your Resort, more food and beverage spending, etc.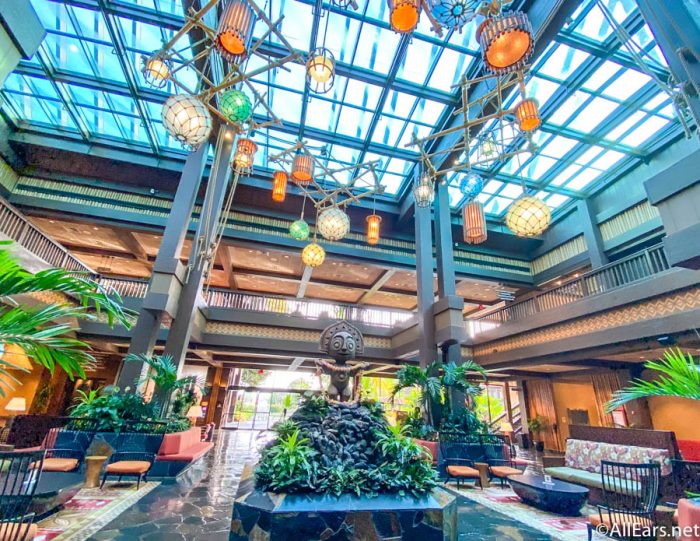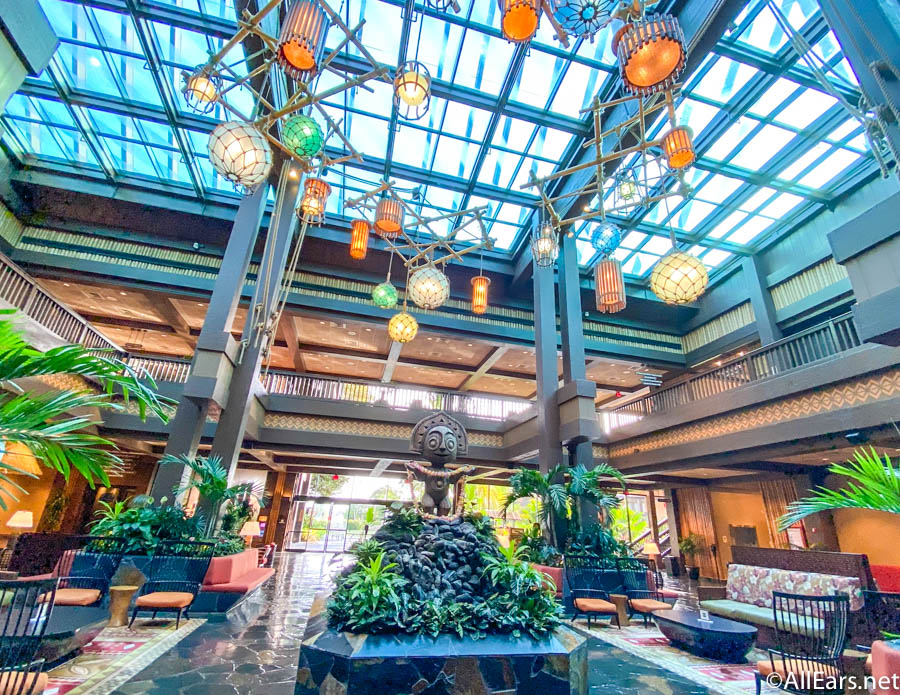 Take a little more time to pick which Parks you want to do each day.
Since you currently do not have the option to Park Hop, picking the order of your Parks is going to matter more now. When selecting which Parks you want to visit on which days, keep in mind Disney World's new Disney Park Pass Reservation System.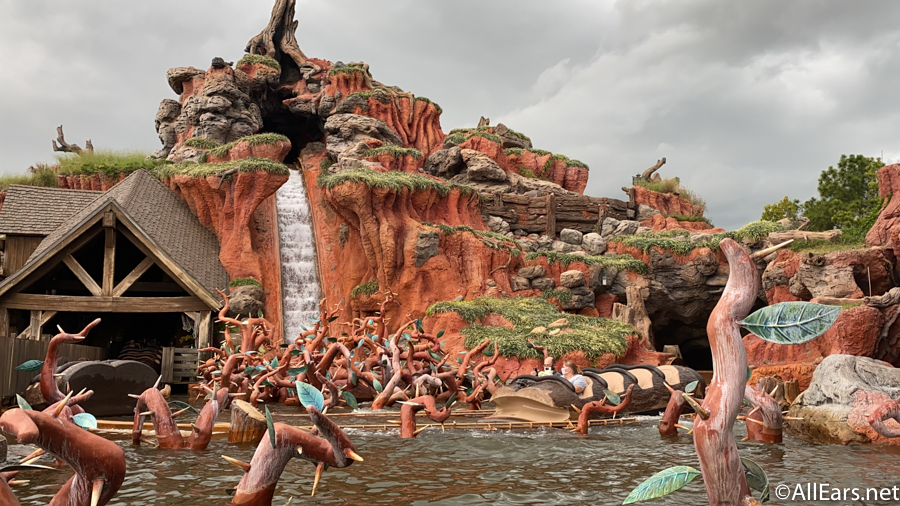 Reservations fill up at different speeds for different ticket types and different Parks. Disney's Hollywood Studios, for example, tends to fill up first, so if a Disney Park Pass for this Park is important to you, book that DPP first (even if it's not the first day of your vacation).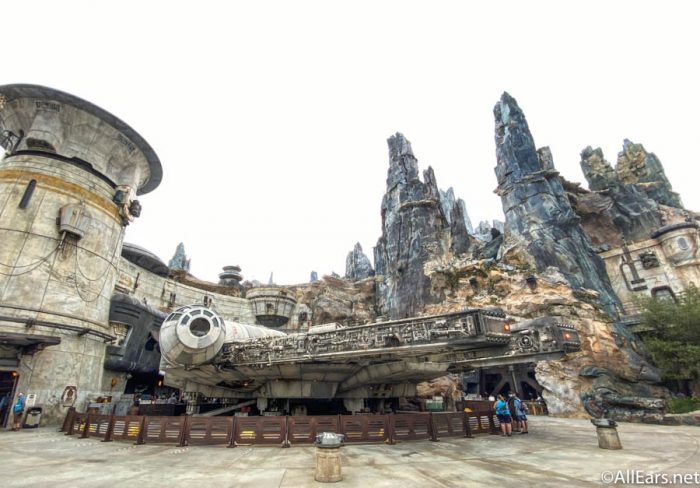 One aspect that actually makes this planning change simpler is the suspension of FastPass+. Since you don't have to plan around FastPass selections, you can really go in whatever Park order you prefer — but we still advise grabbing your Hollywood Studios DPP first!
Explore the theme park a little more deeply.
Each of the four Disney World theme parks is full of detail, and if you're used to Hopping, you may not have taken the time in the past to stop and take a look around.
This could be a great opportunity to explore at a slower pace through the theme parks and take in the sights and sounds, rather than running from ride to ride. Visiting EPCOT? Put on your explorer hat and spend the afternoon in World Showcase. Scope out all those Hidden Mickeys, and try to learn something new about each of the Parks that perhaps you didn't know before!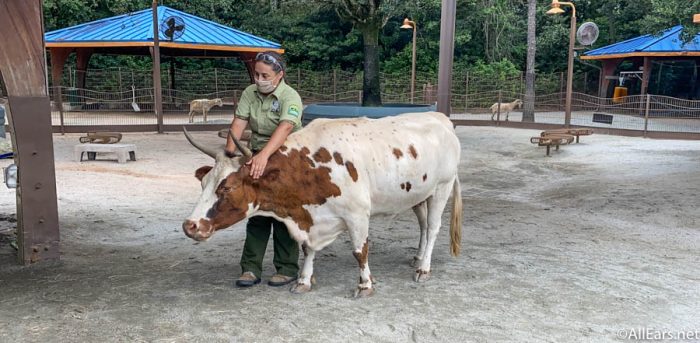 Take afternoon breaks.
With no pressure to fit two Parks (or more!) into one day, use this upcoming trip as an opportunity to head back to your room and take a little break. With perhaps the exception of Hollywood Studios, you have MORE than enough time to get everything done in one day, so taking an hour or two to take a quick nap and recharge may be just what you need!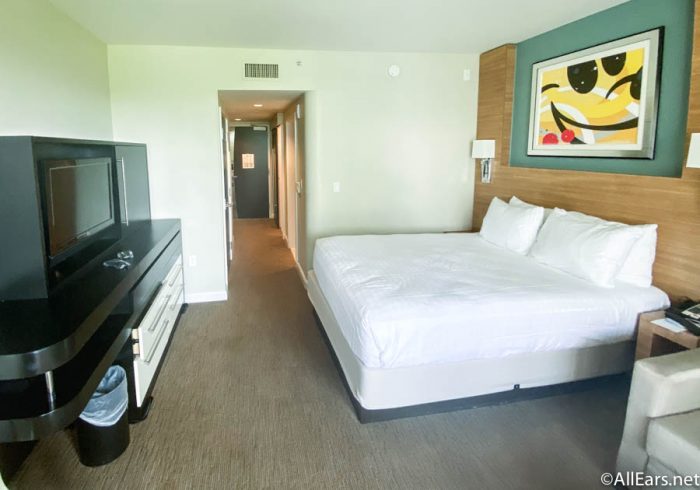 Heading back to your Resort will also give you more opportunities to remove your face mask if you want a longer break from wearing one.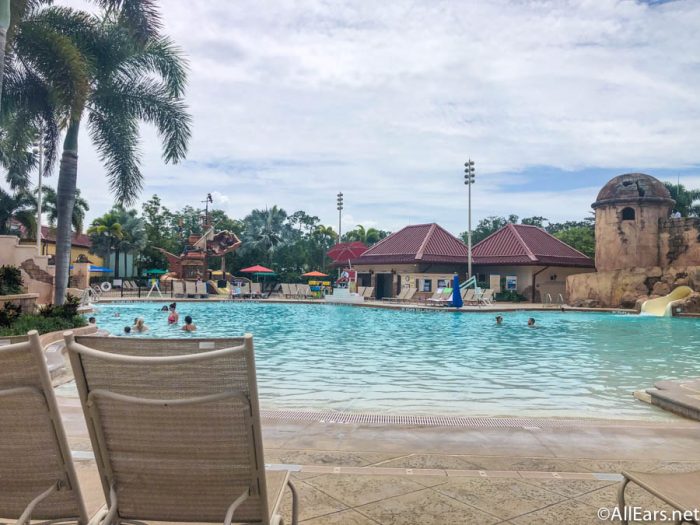 Use your extra time in the evening to explore Disney Springs, or make an Advance Dining Reservation at a Resort hotel.
With the Parks closing earlier in the day, your upcoming trip is a good chance to create a full evening of fun activities outside of the Parks that you may not have had the time to do on previous trips.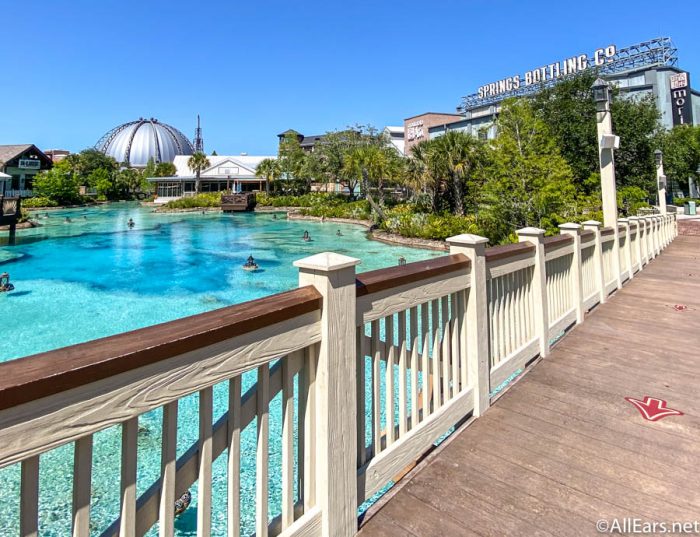 Now is a perfect time to try that restaurant you've always been meaning to go to but haven't had the time because you were too busy Park Hopping! Spend some extra time shopping and dining at Disney Springs, or eat at one of the many Resort hotel restaurants!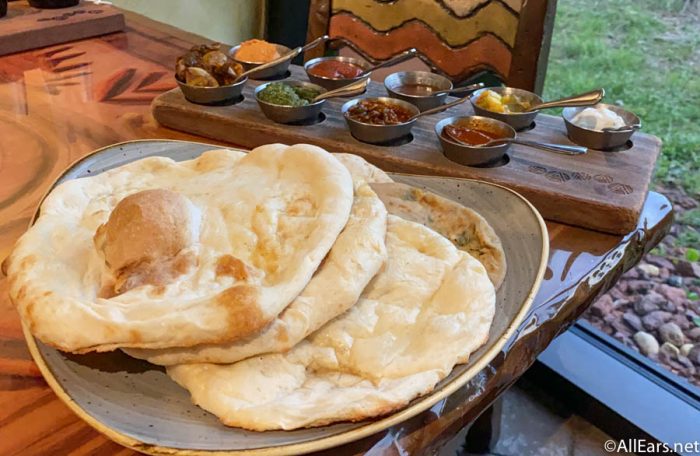 Things you DON'T have to worry about!
While there may be some adjustments you need to make to accommodate for the lack of Park Hopping, there are several things you do not have to worry about because of this change.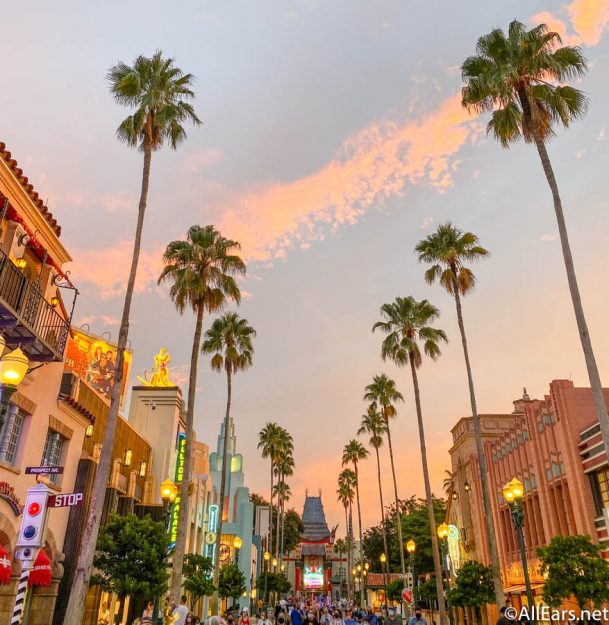 Often, guests will pick the Parks they want to visit that day based on operating hours, typically selecting the Park that's open the latest. These days, the Parks are all open for the same length of time each day, so there's no need to worry about Extra Magic Hours, late evenings, etc.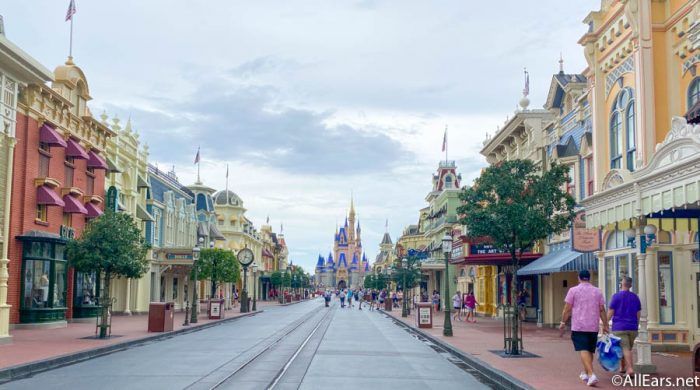 Unless you're heading back to your Resort for a break, no Park Hopping means less hassle with midday transportation. It can take an hour to hop from Park to Park, which ordinarily cuts into your precious vacation time. Having an entire day devoted to only one Park means you can relax even more knowing there's no rush to get anywhere else.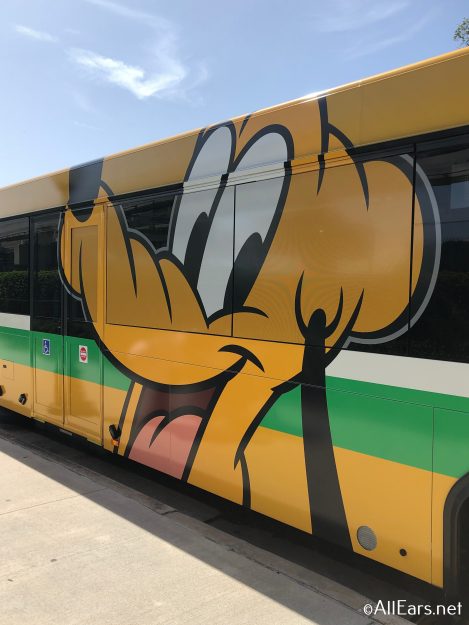 Speaking of rushing: if there's one benefit no Park Hopping brings you, it's that there is no need to feel like you have to "cram" everything into one day. You have more time on your hands than you may realize, and with proper planning, you'll be able to get everything done.
Do you like to Park Hop when visiting Disney World? Or are you accustomed to doing only one park per day? Let us know in the comments!