If you've been following along with our coverage of Walt Disney World's re-opening, you know that things are a lot different right now.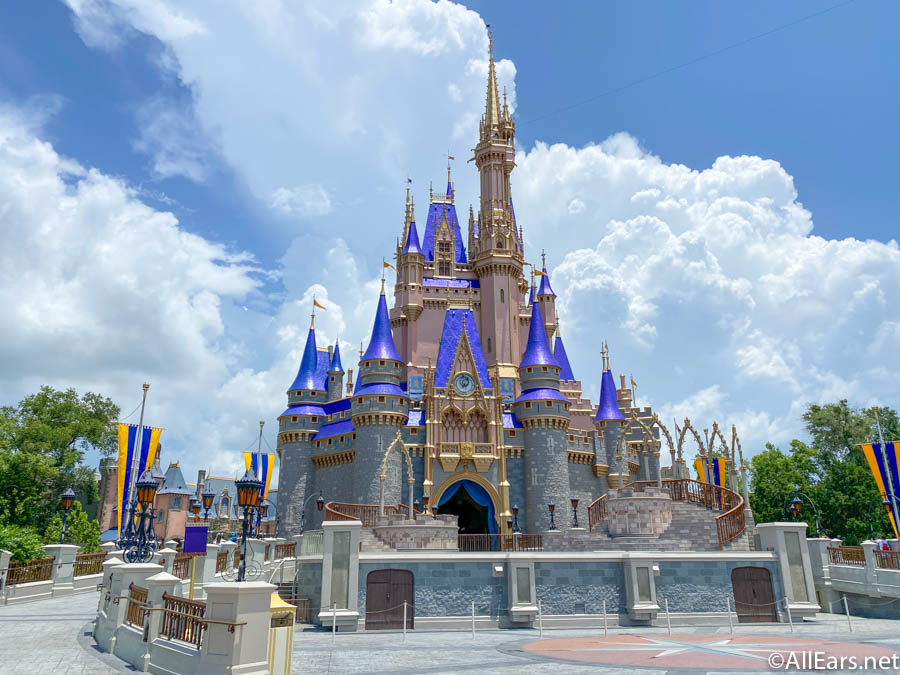 From health and safety requirements such as wearing a mask to required Disney Park Passes to enter the park and a BRAND NEW CASTLE, going to Walt Disney World right now looks much different than it did a few months ago.
But not every change is as monumental as required temperature checks or modified character dining. Some are minor changes to operation, and others are so small, most people might not even notice them!
Five Tiny Things That are Totally Different at Walt Disney World Right Now
1. No Finger Scan Upon Entry
You probably know that prior to the Park closures, you'd tap your Magic Band or Card and place your finger on a biometric scanner to be scanned in order to access the Park. This wasn't a fingerprint like most guests think but rather a biometric measurement which linked your ticket to your card. (Tickets are non-transferrable.)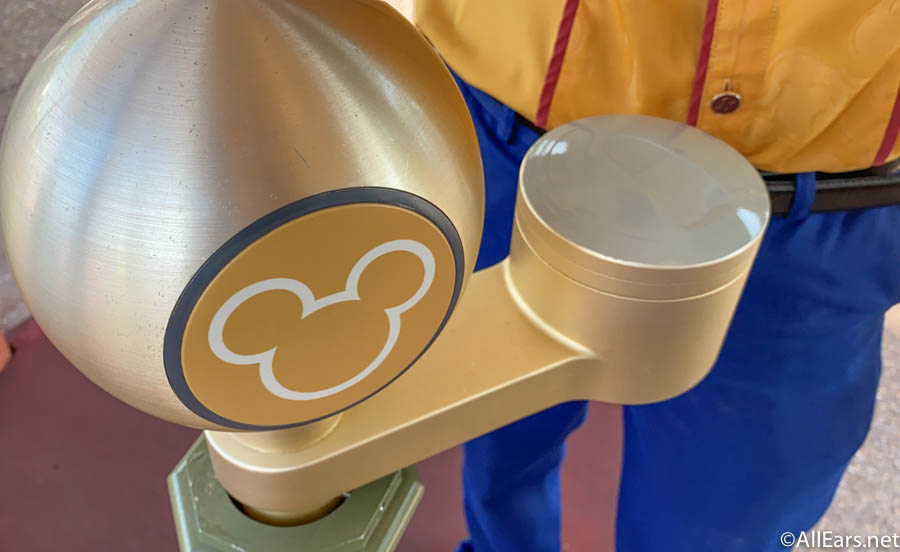 But now, you'll just tap your card or band, wait for the green light, and bam! You're in! (Just like Dr. Seeker overriding the locked coordinates on Dinosaur.) No finger scan required — which makes sense; the fewer high-touch points, the better.
If you're an EPCOT Festival veteran you know it's standard practice to pay at one window, then hand your receipt to a Cast Member outside the kiosk who will shout your order to the chefs. That CM would then rip it before handing it back to you with your food.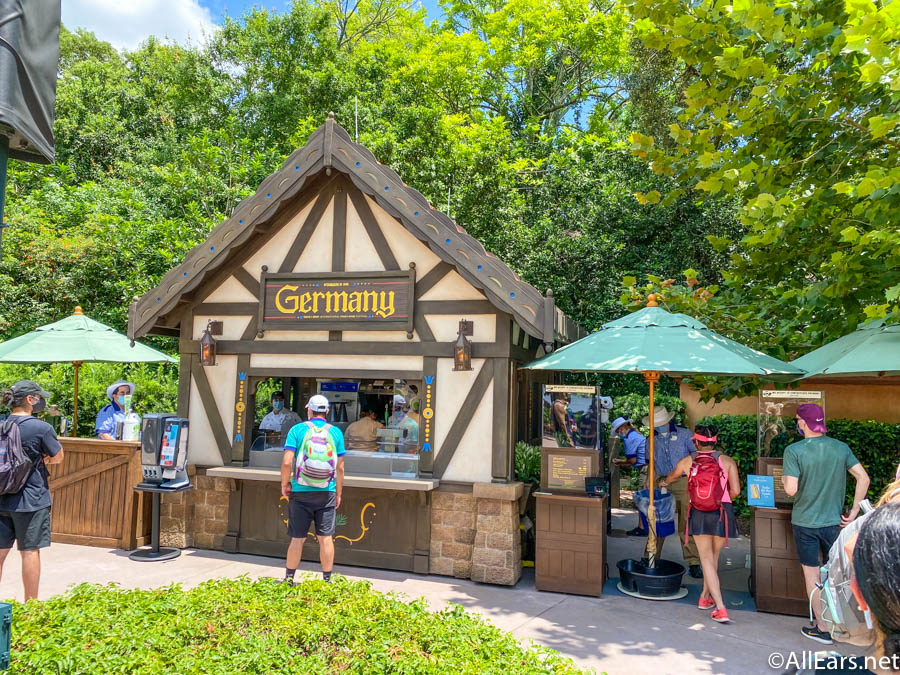 At many (note: many) kiosks during our initial 2020 Food and Wine Festival endeavors, this small process had changed. Instead, Cast Members would mark our receipts with a marker instead of ripping them. This way they're still notating that the order has been picked up, without having to touch your receipt.
3. Virtual Guide Books
When trekking the trails at Animal Kingdom, we weren't surprised that physical animal spotting guides weren't available at the Maharajah Jungle Trek and Gorilla Falls Exploration Trails.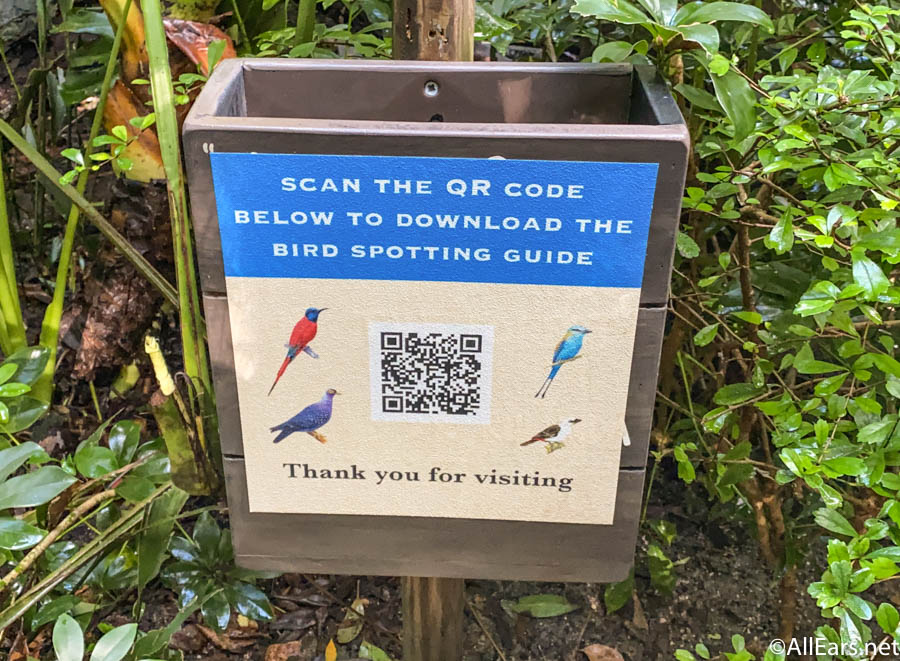 But we were delighted to find we could pull up these handy guides on our phones using a QR code! This allowed us to identify the beautiful creatures we encountered on the trails.
4. Caramel Apples
If you're like me, you love visiting the bakery cases at shops like the Main Street Confectionary. And my favorite treat is a caramel apple.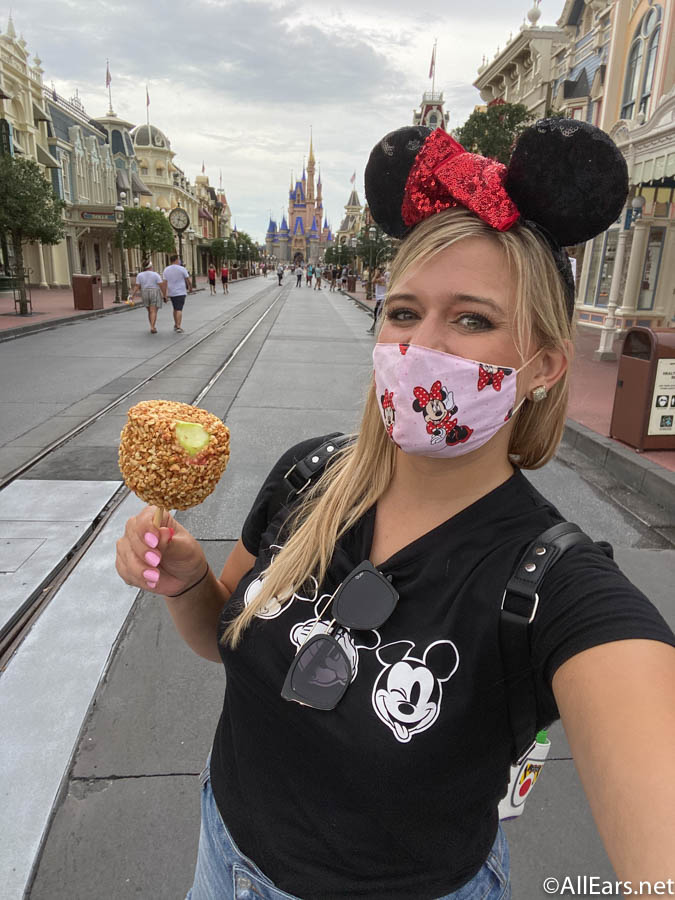 Prior the the closure, Cast Members would ask if you'd like it sliced for you to make it easier to eat. But no longer can they cut the apple into slices for you. That means the only way to eat it now is just to CHOMP. (Or bring it back to your Resort and cut it up there.)
5. Popcorn Refills
Continuing the snack train, we recently decided to see if popcorn bucket refills were still available. Great news, they are! But the process is a little different.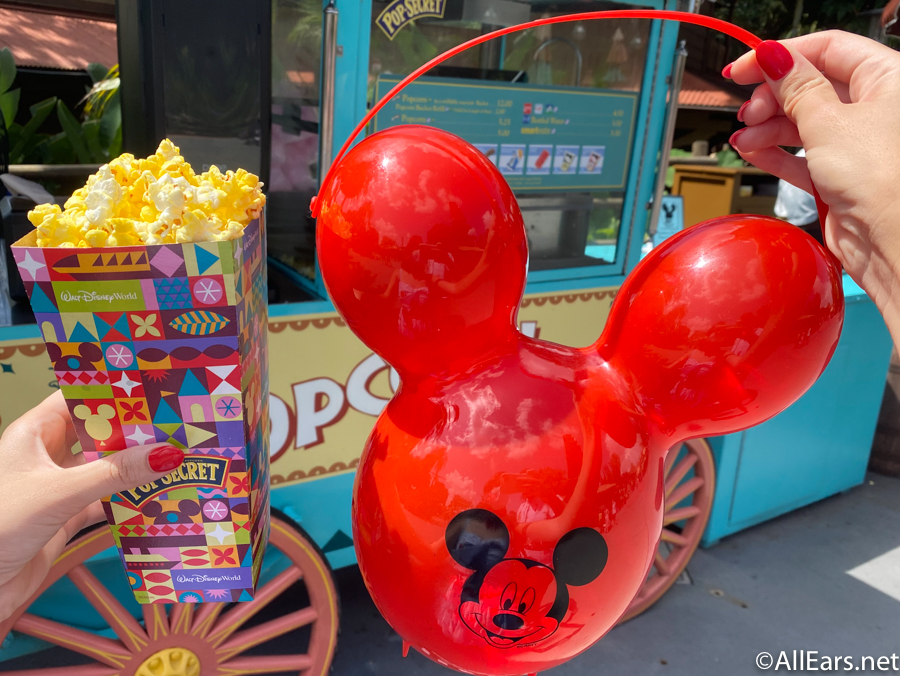 Previously, if you bought a popcorn bucket, you could refill it for $2. You can still buy popcorn buckets and refills, but instead of taking your bucket and filling it, the Cast Members just give you a cardboard box of popcorn to let you refill it yourself. These refills aren't enough to truly fill the bucket, but you may get more popcorn if you ask nicely. 😉
Are you visiting Walt Disney World soon? Let us know in the comments!