We've been happy to grab milkshakes at Black Tap and pick up a whole new line of face masks at the World of Disney since Downtown Disney reopened!
While we've been missing going back to Disneyland since the parks are closed indefinitely, the Disney Resorts have had fluctuating opening dates as well.
Although guests were able to stay in select Disneyland hotels in August originally, reservations have been postponed again. Guests who made bookings at Disney's Grand Californian Hotel and Disney's Paradise Pier Hotel have had their reservations canceled through the end of August.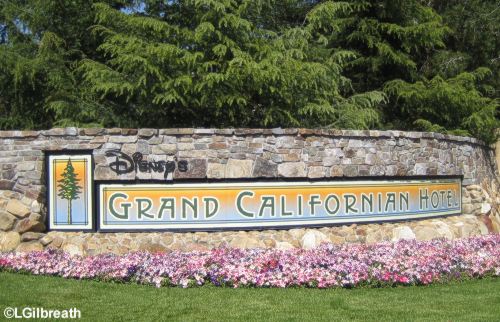 At this time, guests aren't able to reschedule their stays or make new ones until September 1st or later. When reservations become available, guests will be able to make bookings for room reservations only starting in September.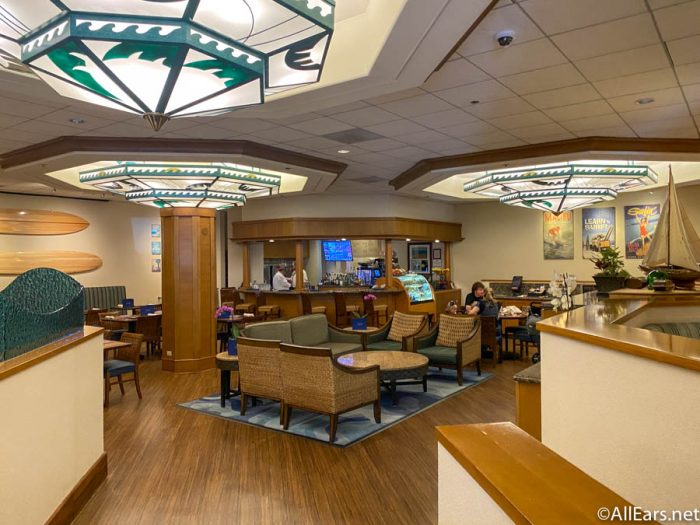 At the moment, ticketing is on hold since Disneyland doesn't have a set reopening date. While Disney continues to update its plans for the parks and resorts, we'll keep you in the loop with everything you need to know!
What is your favorite hotel to stay at in Disneyland? Let us know in the comments below!