Downtown Disney reopened to the public on July 9th as the phased reopening of the Disneyland Resort officially began. While the theme parks have yet to announce their reopening plans, Downtown Disney currently offers shopping and outdoor dining, as many California counties continue their modified pullback with the mandated closure of all indoor dining.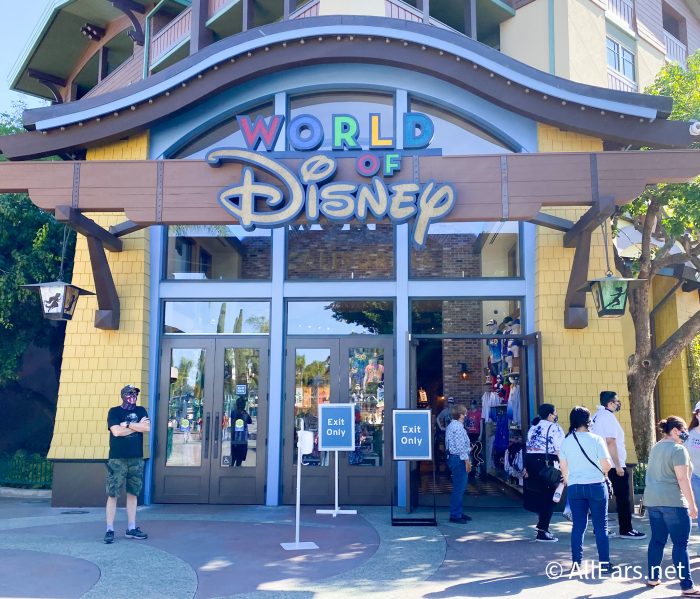 Since opening, the daily hours of Downtown Disney have been from 10AM to 8PM. But starting today, that will change as Downtown has extended its hours on the weekends.
Disneyland's official Twitter account for all things news updates has announced that today's hours have extended by one hour, so Downtown Disney will be open from 10AM to 9PM!
It's #NationalAvocadoDay! 🥑 @Tortilla_Jos 👀 Downtown Disney Hours: 10am-9pm pic.twitter.com/uFwcLh6OdG

— Disneyland Today (@DisneylandToday) July 31, 2020
And when we checked the Disneyland App, it looks like those extended hours will continue to be 10AM to 9PM on Fridays, Saturdays, and Sundays! Monday through Thursday will continue to be 10AM to 8PM.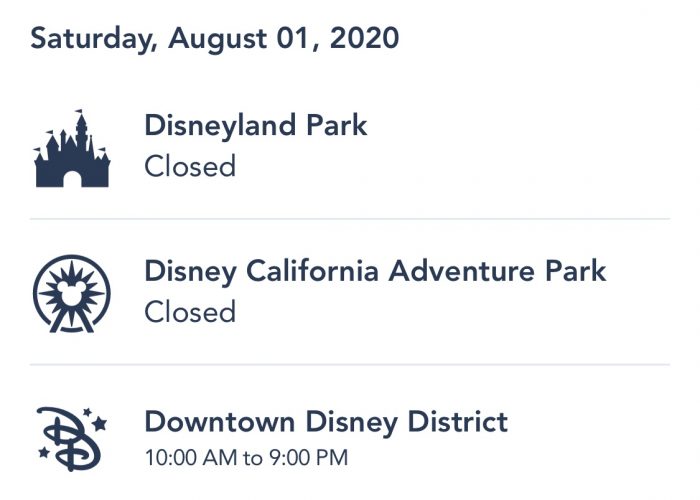 Guests will now have one extra hour on the weekends to enjoy dinner, some drinks, and a bit of shopping!
Have you visited Downtown Disney since it began its phased reopening? Let us know in the comments!