A few weeks after Disneyland first announced their reopening plans, they wound up delaying the opening of their theme parks past their original projected date of July 17th. While we don't know when we will be able to stroll down Main Street U.S.A. again in the Happiest Place on Earth, we do know that  Downtown Disney still plans on officially reopening Thursday, July 9th.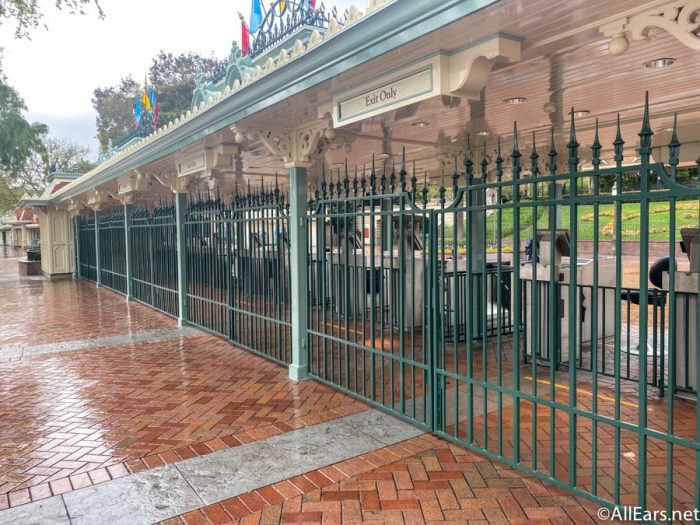 Amidst all of the uncertainty, Disneyland is now accepting hotel reservations for stays starting after August 1st, 2020, according to Orange County Register. Guests with resorts before then are being reached out to and are asked to modify or cancel their reservations.
Previously, Disney's Grand Californian Hotel and Spa and Paradise Pier Hotel were slated to reopen on July 23rd. On Disneyland's website, it currently states that "The Hotels of the Disneyland Resort remain closed and will reopen at a later date."
While chatting with a Cast Member, we were able to confirm that reservations are now only being accepted at the Grand Californian and Paradise Pier for stays starting on August 1st. Those reservations are still subject to availability, and if the parks remain closed during your reservation window, cancellation policies will be pass along.
The most recent hotel push back happened in early June, where reservations were being accepted after July 15th.  Disneyland Hotel was originally announced to open at a later date after the Grand Californian and Paradise Pier reopen.
We will continue to provide updates as we learn more!
Do you have upcoming travel plans to the Disneyland Resort? Let us know in the comments!