Today we rode Splash Mountain today for the first time since Disney World first closed in March.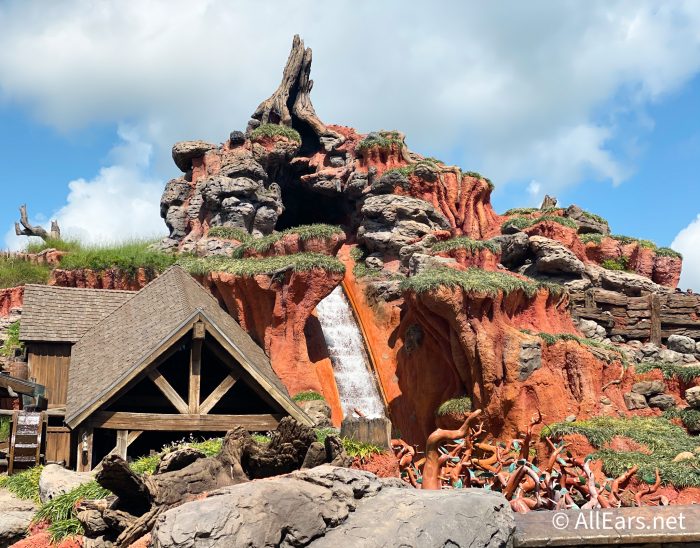 In anticipation of the ride's massive refurbishment into a Princess and the Frog-themed attraction, many fans are scooping up souvenirs before the vanish off store shelves for good!
If you wish to shop at the Briar Patch gift shop, you need to wait in a standby queue to enter the store in order to accommodate physical distancing once inside.  Riders exiting Splash Mountain are routed away from the shop, and if they wish to enter, they need to get into the queue.
While we don't know the exact timeline of this transformation, it looks like few want to take any chances and are grabbing as much merchandise as they can.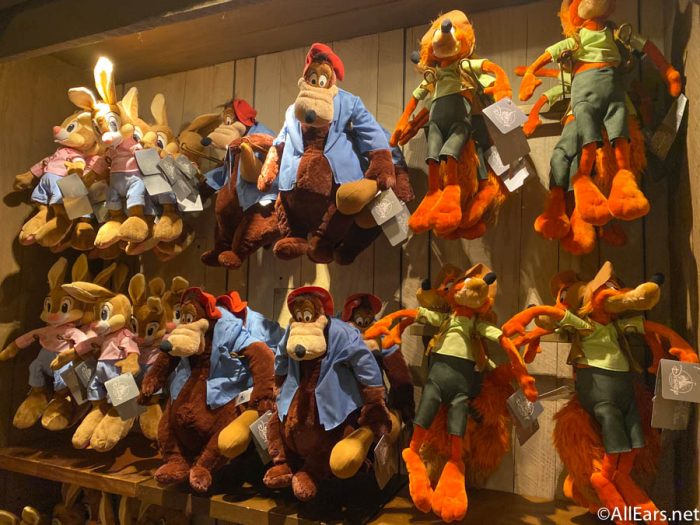 To our knowledge, Disney had not placed any quantity restrictions on how much merchandise one could purchase today.
We noticed a fair amount of items in stock, including mugs, plushes, and t-shirts.
Ornaments were also readily available!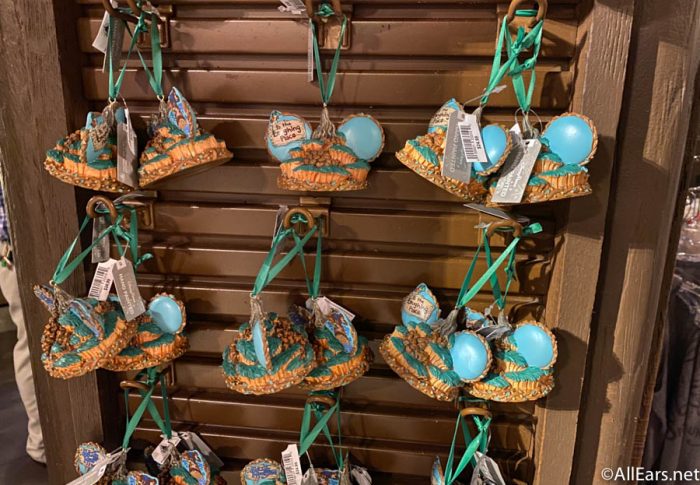 Park Pals were also in stock when we visited today.
While it looks like many items are available, we have noticed that Splash Mountain items have been going fast in Disney World, both in our experience today in the park as well as at World of Disney in Disney Springs!
Are you planning on riding Splash Mountain before it undergoes its massive refurbishment? Let us know in the comments!