Last week, the Downtown Disney District at the Disneyland Resort reopened to the general public. However, Disneyland has yet to announce a reopening date for its theme parks and resorts, after its original plans of a July 17th reopening of the parks was delayed.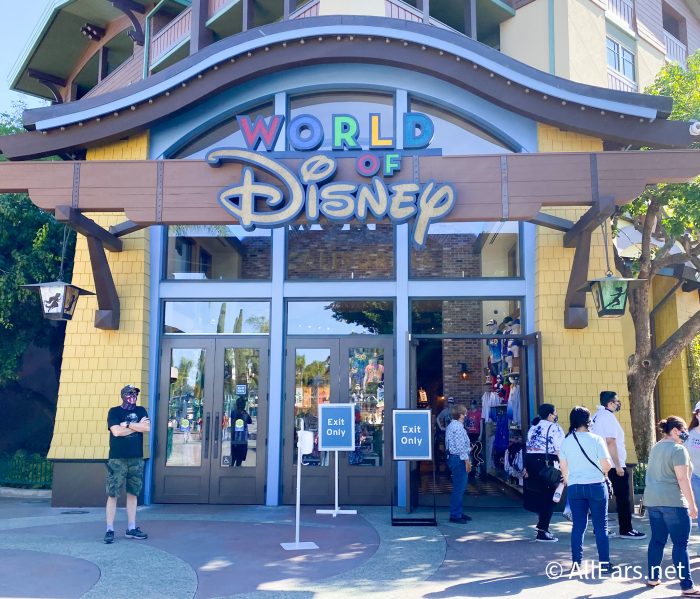 Previously, Disneyland was accepting new resort reservations starting on August 1st, 2020. However, it now looks like those with reservations with arrival dates before August 8th will need to modify or cancel.
Guests with upcoming resort reservations that arrive prior to August 8th, 2020 are starting to receive communications from Disneyland informing them that their stay will be impacted by the closures. Disney is requesting that these guests either modify or cancel these reservations as a result. If the guests has already modified or cancelled their upcoming reservation, no further action is necessary at this time.
All Disney-imposed cancellation fees or change fees will be waived during this time. If a guests is unable to modify or cancel their reservation before their arrival date, Disney will not impose any additional cancellation fees.
No further updates have been made by Disneyland at this time regarding an exact timeline for the reopening of their theme parks or resort hotels. We will continue to monitor this story and will provide updates as we learn more.
Do you have an upcoming reservation at the Disneyland Resort with an arrival date before August 8th? Have you received any communication from Disney regarding your reservation? Let us know in the comments!