When we're not eating our way around A Taste of EPCOT Food and Wine Festival or riding Frozen Ever After, we've been scoping out changes in the EPCOT Pavilions!
Although the Pavilions are open for guests to explore, we're especially excited to check back in on Remy's Ratatouille Adventure in France! As construction around the parks starts to pick up again, the new attraction has seen plenty of progress since Disney World has re-opened.
While we were taking a trip on the Skyliner, we were able to get a full view of all the construction happening in the France Pavilion as part of the giant EPCOT transformation!
While the pavilion will see new a brand new attraction (on top of the Beauty and the Beast Sing-Along), a quick-service and table-service restaurant called La Crêperie de Paris will be opening soon so guests can feel like they are dining at a French bistro.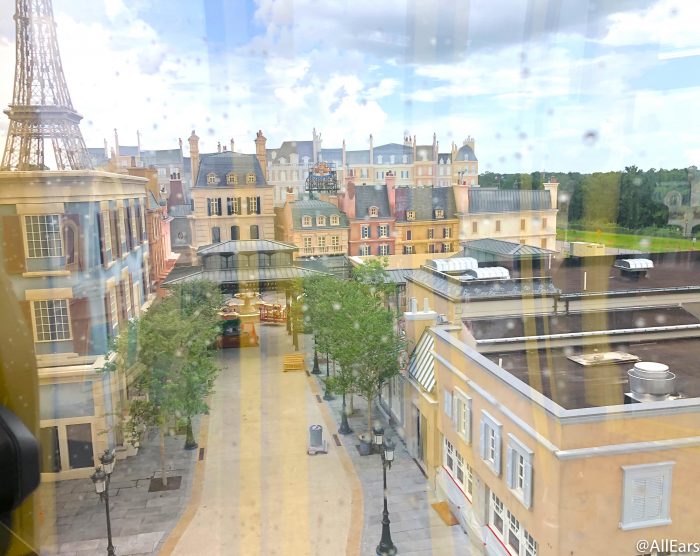 Although Remy's originally had a sign saying the attraction would open in the summer of 2020, it has been removed recently. While we're not sure if that means the ride will be opening soon or if it's been delayed, we'll have to keep you updated!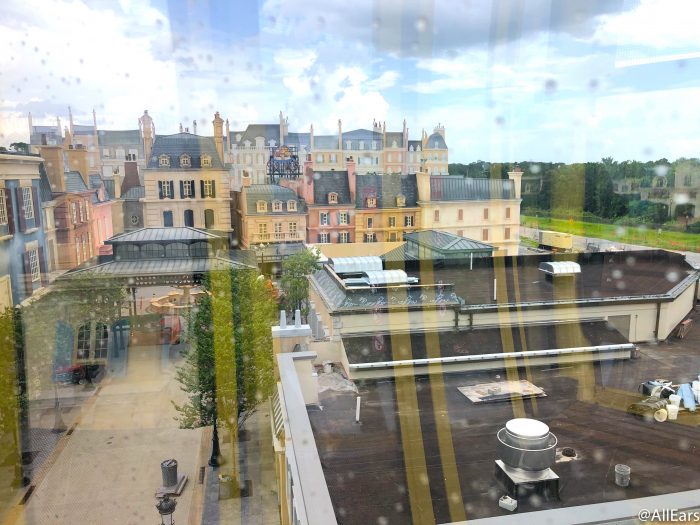 As we passed over the France Pavilion, we saw plenty of bulldozers and construction equipment out as the Cast Members worked on building Remy's Ratatouille Adventure and the surrounding area.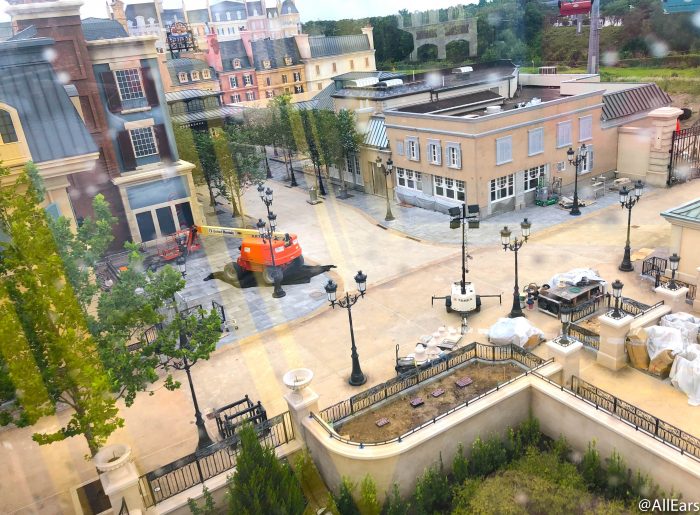 After seeing the back area of the pavilion, we can't be too sure on Remy's official debut. However, we are VERY excited to be able to shrink to the size of a rat as we dodge the chefs in Gusteau's restaurant!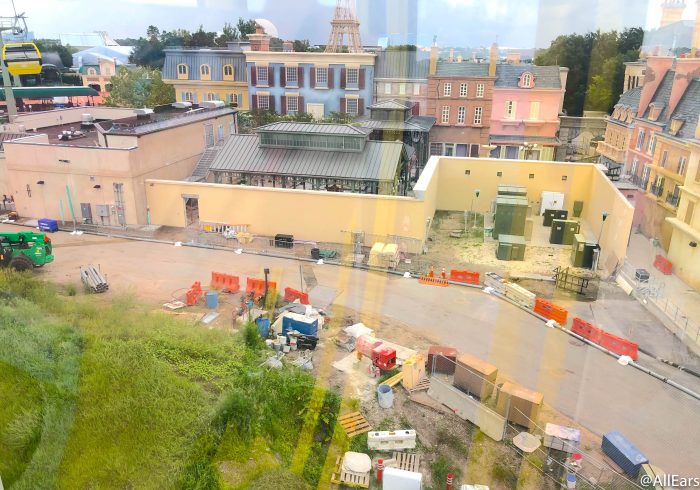 When Disney World provides more updates about France's construction, we'll make sure to give you all the details you need to know!
Have you been on Remy's ride in Disneyland Paris before? Let us know in the comments below!