Bonjour! Today we're exploring all the new that's coming to the France pavilion in Epcot's World Showcase!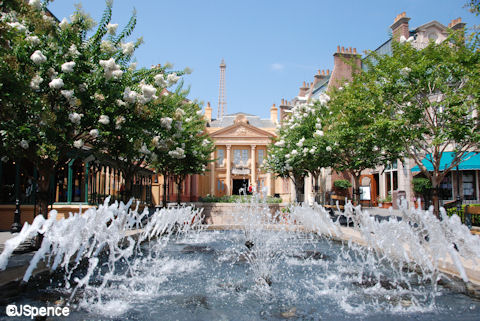 This famously-themed pavilion is adding three significant elements in the coming year. And we think it's poised to become — pardon our French — the creme de la creme of World Showcase pavilions in 2020. Here's why.
A New Attraction!
In 2017, Disney announced that the France pavilion would get a brand new (to Walt Disney World) attraction: Remy's Ratatouille Adventure. This trackless ride will take guests on an unforgettable journey through Gusteau's restaurant.
They'll experience the sights, sounds, smells, and dangers of the kitchen as they're shrunk to the size of — you guessed it! — rats!
Construction is on-going, but the attraction is promised in summer 2020, priming France to be a must-stop for Disney World newbies and pros alike!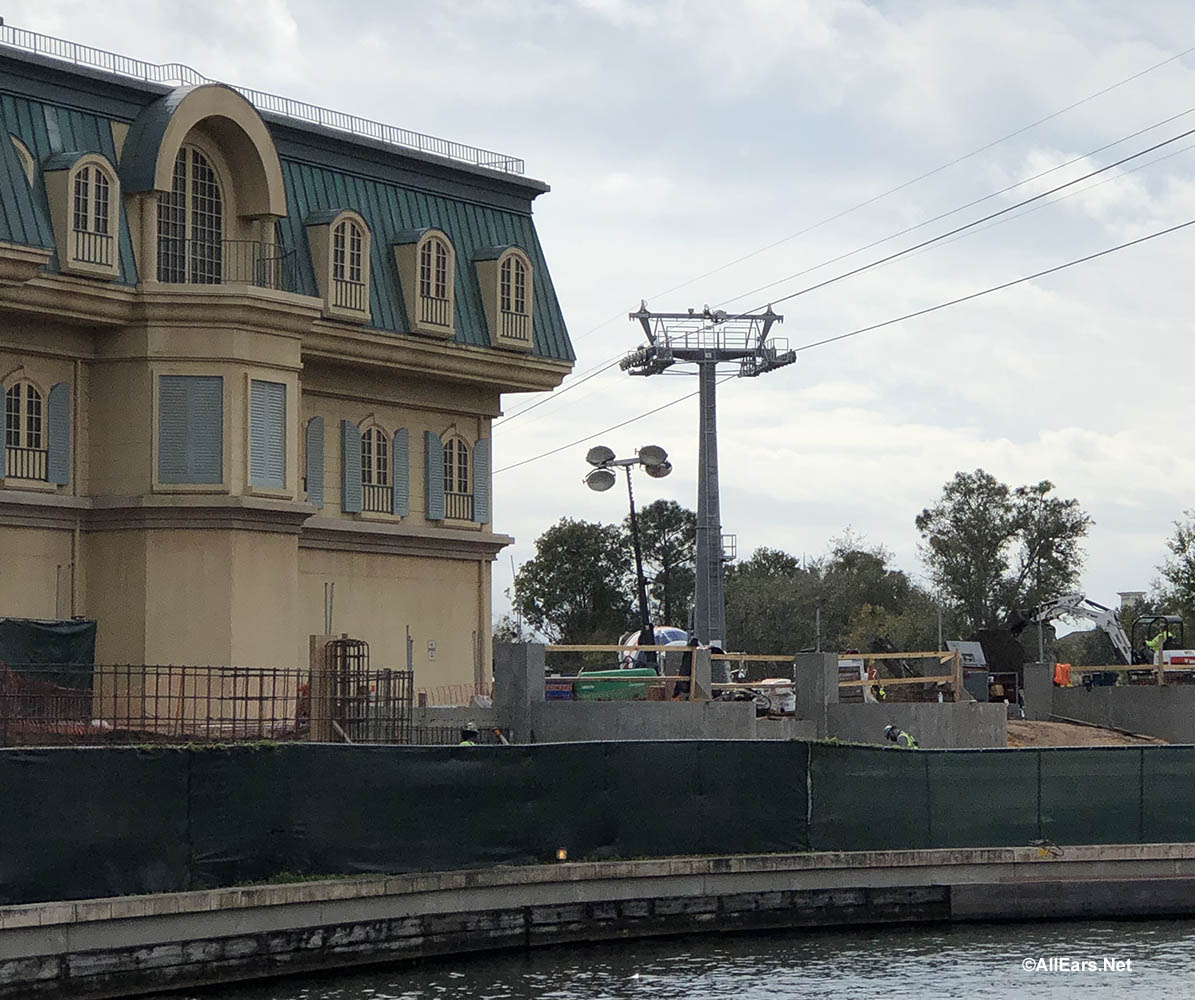 A New Restaurant!
La Creperie de Paris will open in the pavilion in summer 2020, and we say mais, oui, nous voulons des crepes!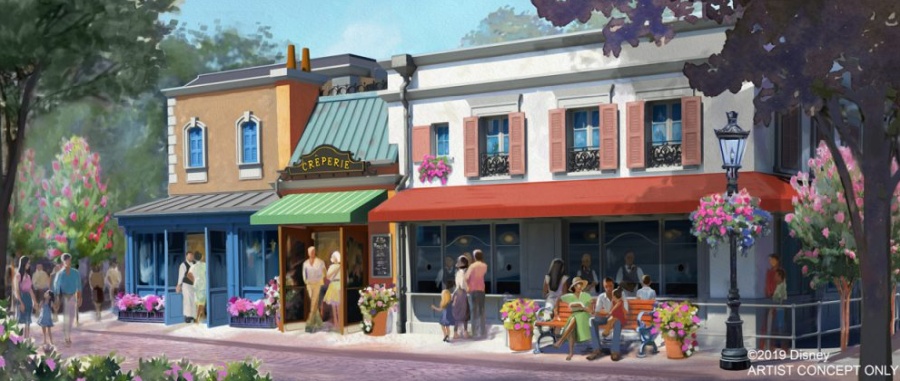 Disney has described this new spot as a combination of quick service and table service, but menus and further details have yet to be unveiled. Surely there will be crepes, and we can't wait to dig in!
A New Film!
Before you freak out: Impressions de France is not being replaced. We know: you love the soaring music and the gorgeous cinematography. And it's not going away entirely.
But beginning in early 2020, Impressions de France will begin alternating with a Beauty and the Beast Sing-Along! That's right: you can have your Impressions de France and your Sing-Along, too! That means twice as many visits to the pavilion so we can enjoy the entertainment. And joyful noise: we get to sing BAtB classics with a bunch of our closest friends!
Between a new show, a new attraction, and new eats, we're already ready for 2020 to arrive. When it does, we're heading to France, tout de suite!
Which of the new experiences are you most looking forward to in Epcot's France? Share with us in the comments!