With EPCOT officially reopening to guests last week, many have wondered about the progress being made on its upcoming projects. EPCOT has a ton of new rides, attractions, and more in the works, despite the news that the Spaceship Earth renovation and the Mary Poppins-inspired attraction have been shelved for the time being.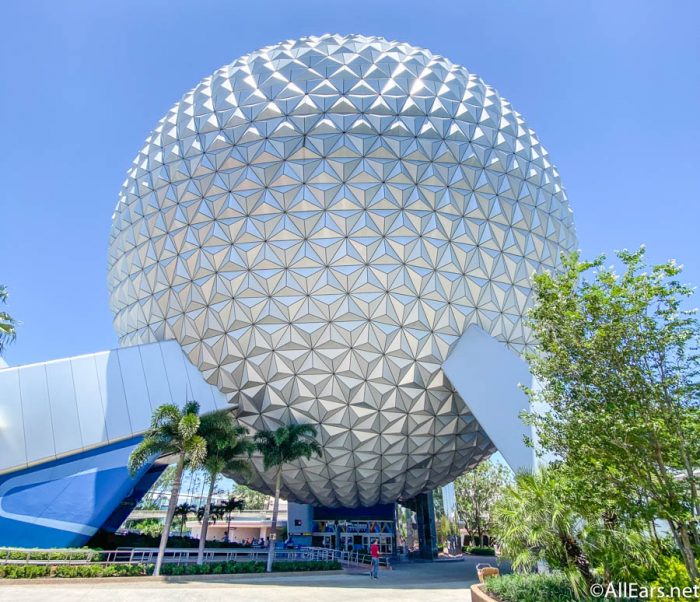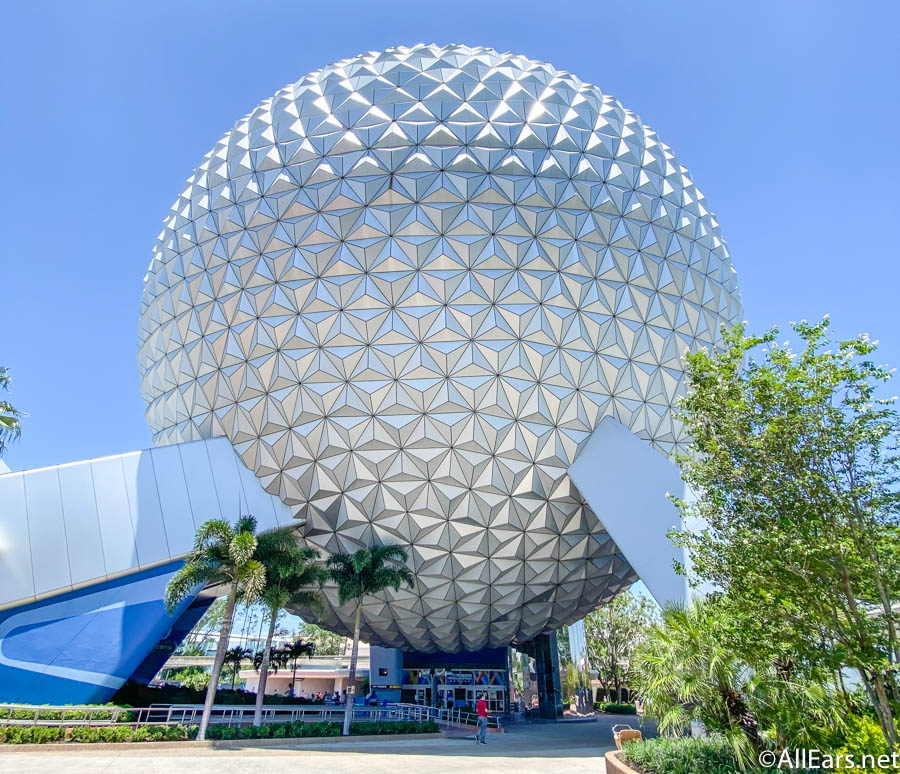 What will most likely be the newest addition to EPCOT is Remy's Ratatouille Adventure! While there has been no official word yet if its summer 2020 opening timeline has been delayed by the closures, it may be running a tad behind schedule, as indicated by the sudden disappearance of its "Opening Summer 2020" banner.
But it looks like we now have the opportunity to get a special first look at some of the details of this upcoming attraction! This sneak peek can be found on Disney+!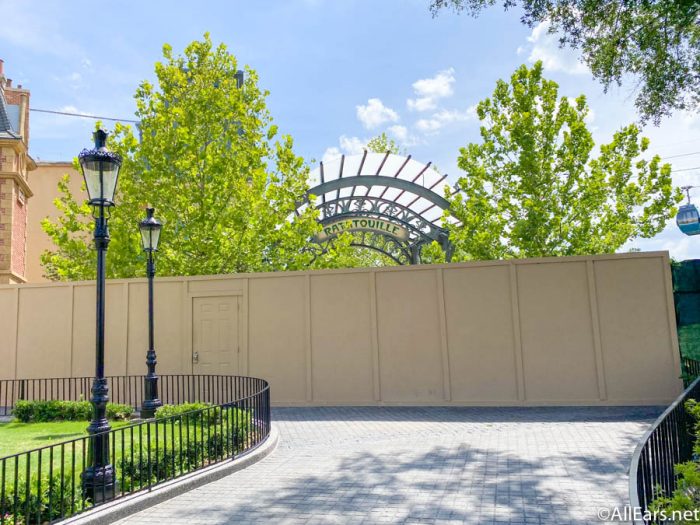 Last December, the documentary One Day at Disney premiered on Disney+, offering a behind-the-scenes look at the day-to-day lives of Disney Cast Members around the globe! Since the premiere, a series of shorts have been released periodically on the streaming service, giving us a chance to meet MORE incredible Cast Members!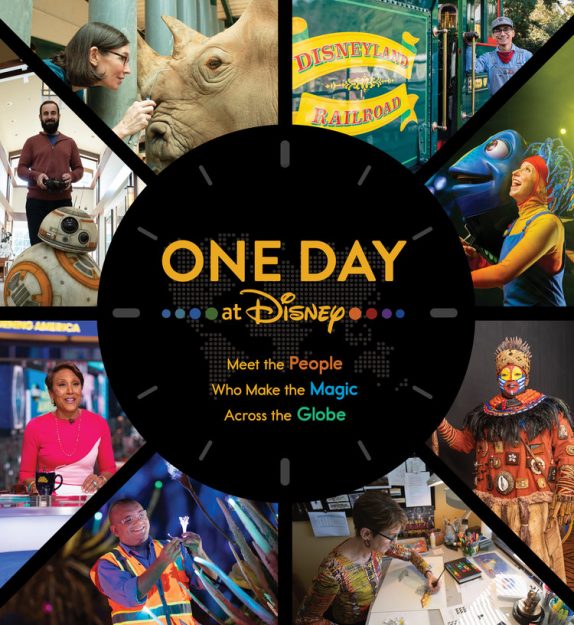 In the latest episode, we follow Mike Davie, Principal Project Manager at Walt Disney Imagineering, as he leads the team on Remy's Ratatouille Adventure in EPCOT!
Mike Davie walks us through the process that Imagineers embark on every time they design, dream, and build one of the many rides and attractions at Disney World. The process begins as imagining in the "Blue Sky" phase, and continues all the way to engineering the finest of details in the construction phase. The short gives us some pretty neat insider looks at the upcoming ride!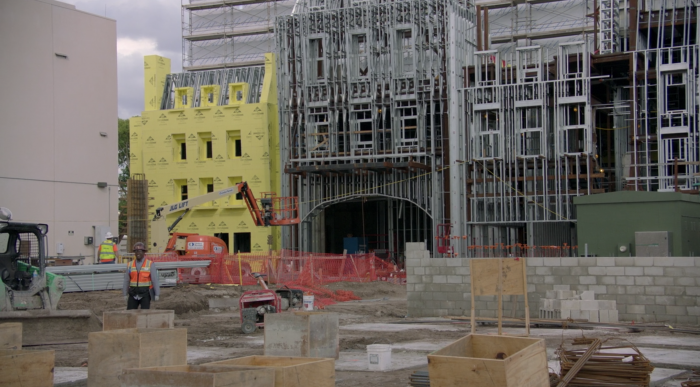 In discussing the role Imagineers have on bringing the magic to life for guests, Davie noted that "Every day I stop and say, 'Wow, what we do is pretty amazing. I mean, Imagineers have something in them, there's creativity, there's passion, and commitment.'"
Will you check out Remy's Ratatouille Adventure when it opens in EPCOT? Let us know in the comments!