Today is EPCOT's grand reopening, and we are here exploring the park after a FULL day at the Cast Member Preview!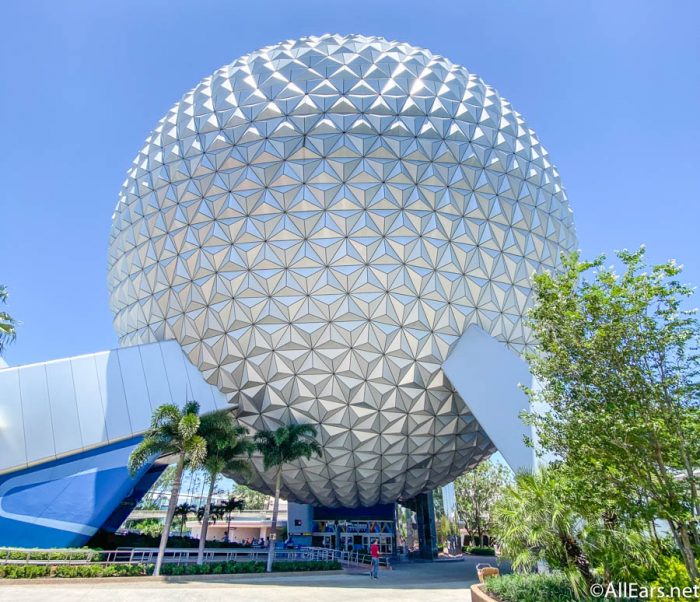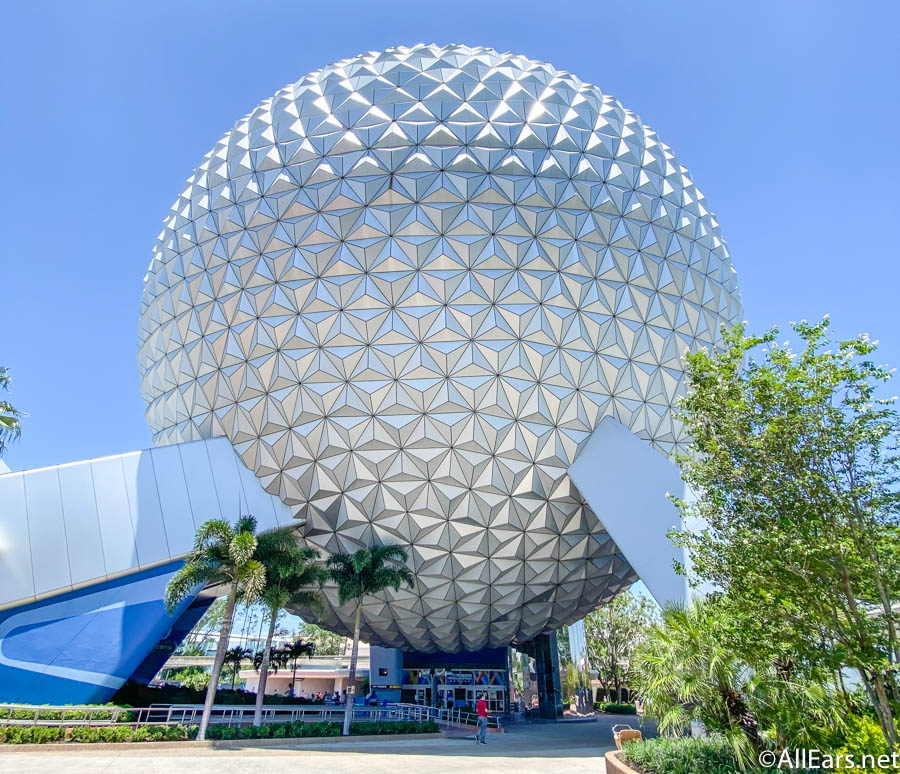 EPCOT Experience, the temporary exhibit previewing the massive transformation coming to the park for its 40th Anniversary, is still open and available for guests to visit. When we stopped by, however, we noticed a couple of attractions MISSING from the lineup…followed by a statement from Disney!
Both the Spaceship Earth renovation AND the unnamed Mary Poppins ride have been removed from the EPCOT Experience video.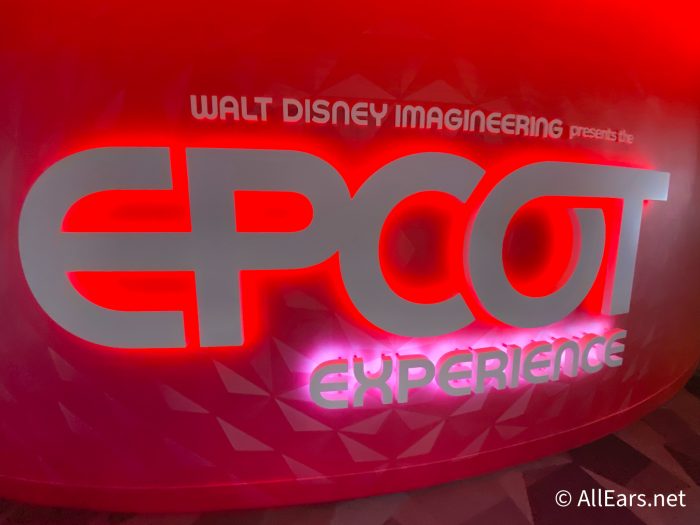 Spaceship Earth was slated to go down for a rather lengthy refurb. This was all in preparation for the park's 40th anniversary, which would include a newly renovated ride with new scenes and effects.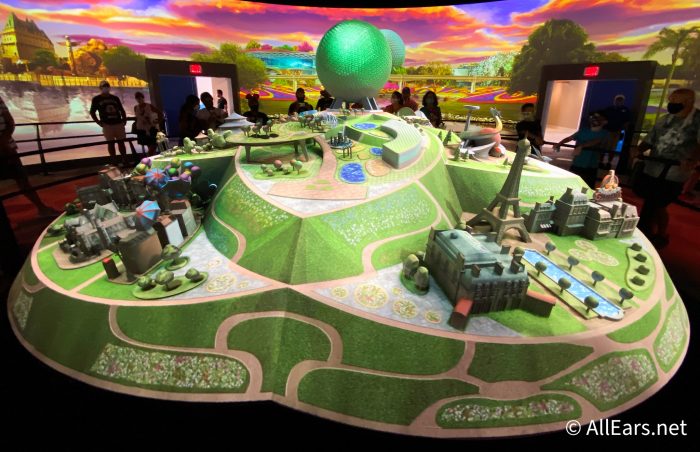 During the closures, we learned that Spaceship Earth was NOT beginning its renovation as scheduled and would reopen with the park. No other official announcements had been made since then.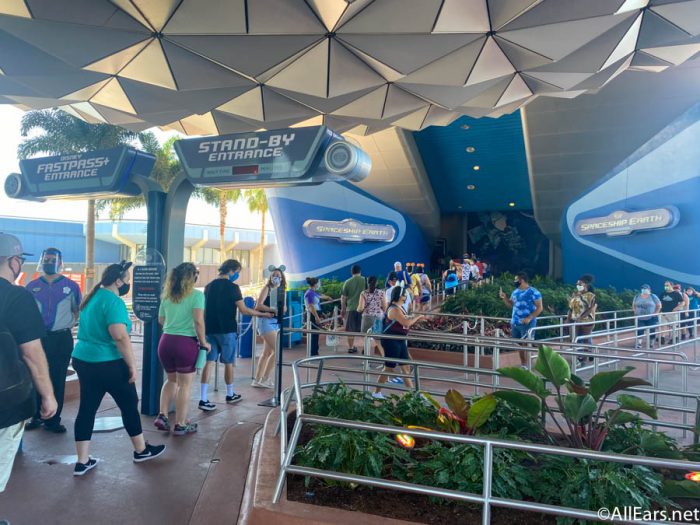 At last year's D23, it was announced that a new Mary Poppins attraction would make its way to the United Kingdom Pavilion as part of EPCOT's massive transformation. No major updates had been provided since then, and we had wondered whether the park closures would impact its opening timeline in any way.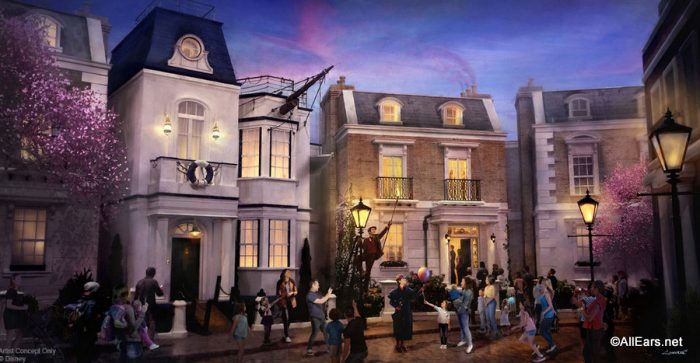 So does this mean these two projects won't be developed? It seems our suspicions are confirmed! According to Attractions Magazine, Disney has just released a statement. "As with most businesses during this period, we are further evaluating long-term project plans. The decision was made to postpone development of [the] 'Mary Poppins'-inspired attraction and Spaceship Earth at this time."
We will continue to monitor this story and will provide any and all updates as we learn more!
Do you have plans to visit EPCOT soon? Let us know in the comments!