Walt Disney World is reopening its theme parks this week, and with them, more  Disney Transportation has already begun to reopen as well.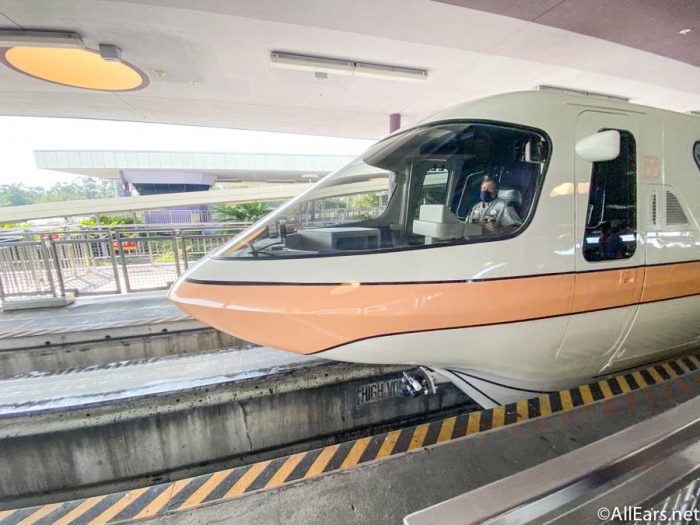 The ferry boats and some monorail service began operating this week, and the Disney Skyliner will be joining them next week on July 15th. However, not all of the monorail systems will be available when the parks reopen.
Disney has stated that "monorail transportation in EPCOT will not be operating" when the park reopens on July 15th.

While guests aren't able to take the monorail to EPCOT, the Disney buses and Skyliner will still be available to transport guests from their resorts to the park. The monorail WILL be running to and from the Magic Kingdom at this time.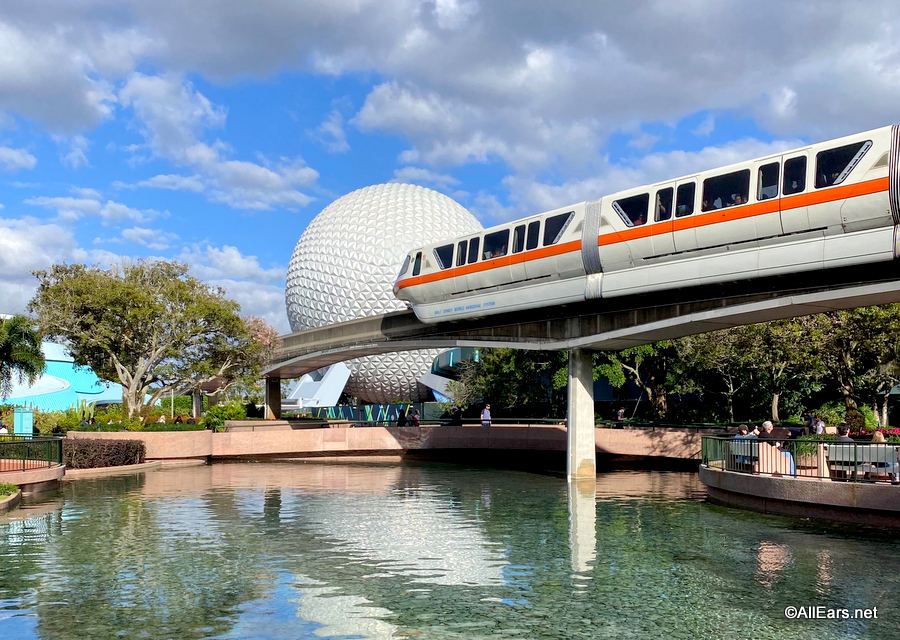 As we give you a first look inside the parks this week, we'll also update you on the modifications Disney transportation is implementing. We've already seen distancing barriers installed inside the monorail and outside the cars, as well as partitions between seating. Today we also learned about how gondola parties will be loaded on the Skyliner.
We'll be sure to keep you up to speed on all the latest Disney World reopening news!
What Disney Transportation are you looking forward to riding the most? Let us know in the comments below!