We're back at the Disney Resorts – and have been reporting all week on the changes and experience!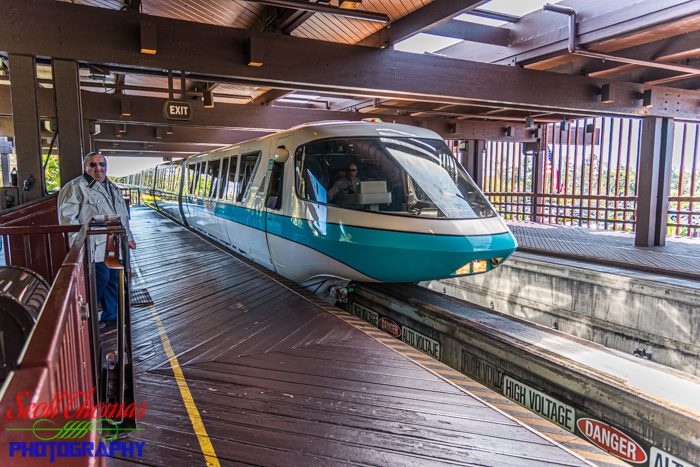 While we've been exploring in the restaurants, pools, and all the new regulations in the resorts, we've also been updating you all how Disney Transportation has been modified.
Although the Disney Buses are the only transportation open right now, we do know that the the Monorails will be back when the parks re-open!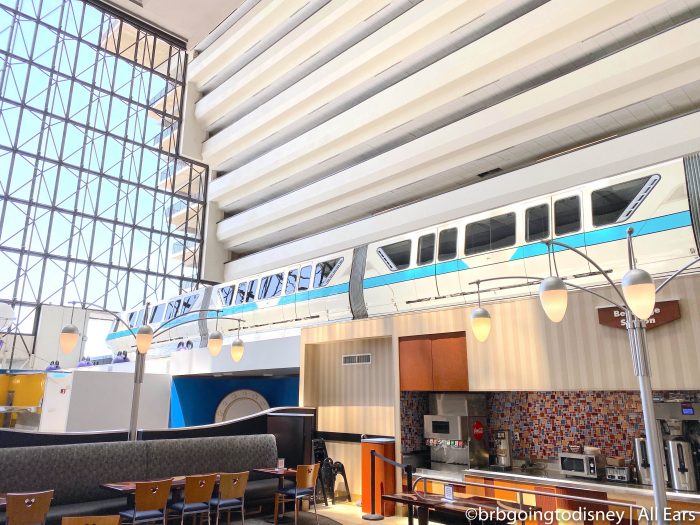 Over at Disney's Contemporary Resort (which you can only enter with hotel and dining reservations), our friend @brbgoingtodisney spotted a monorail that's currently parked at the resort!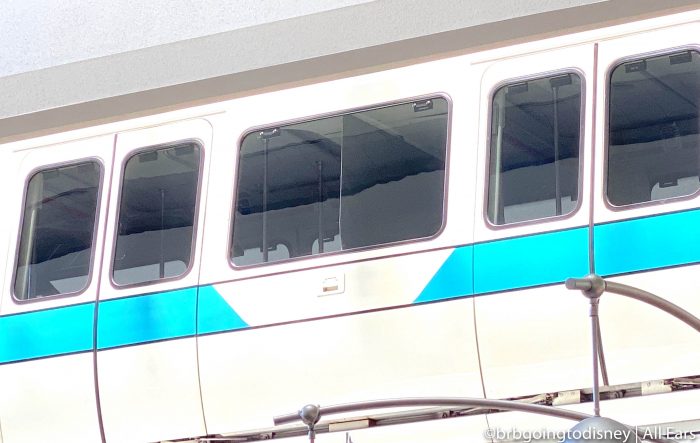 While it's not running at the moment, you can spot some new distancing barriers inside the Monorail if you look closely! We've already seen different entrance procedures, zone sections, and sanitation protocols in the Disney buses, so, it's no surprise that the Monorail appears to be including similar safety measures inside each of its cars.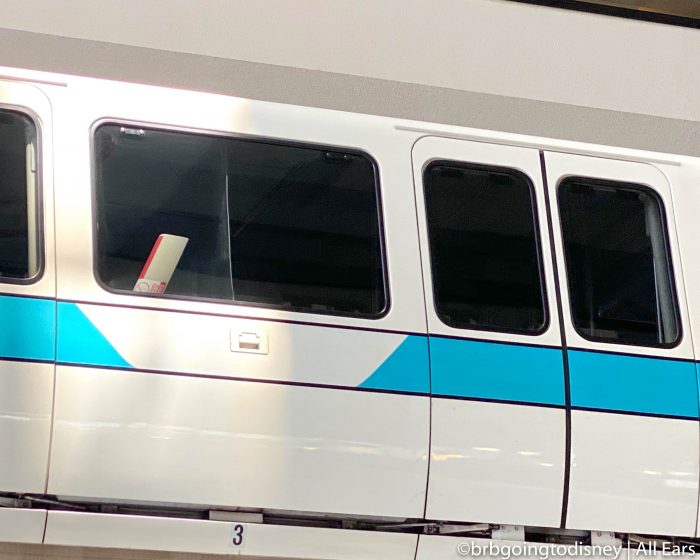 Although we may not know every new guideline that the Monorails will be following, you can follow along with us on Disney World's opening day to see all the re-open transportation in the parks!
Have you been back to the Disney Resorts yet? Let us know in the comments below!