Disney's Hollywood Studios has some of the most iconic and beloved attractions in all of Walt Disney World!
From Tower of Terror to Slinky Dog Dash to Rise of the Resistance, there are some major headliners at this park. But have you ever thought about the best thing about each of these killer attractions? How about the worst? WE HAVE! And we've compiled that list for you here.
From boring queues to under the radar hits, here are
the best and worst things

about each Hollywood Studios ride!

Best Thing: Besides it being the first ride to feature Mickey and Minnie EVER, it's truly a great family attraction. It's far more thrilling than most attractions in Fantasyland — it's truly shocking how much excitement and how many WHOA moments they were able to put on a ride with no height restriction.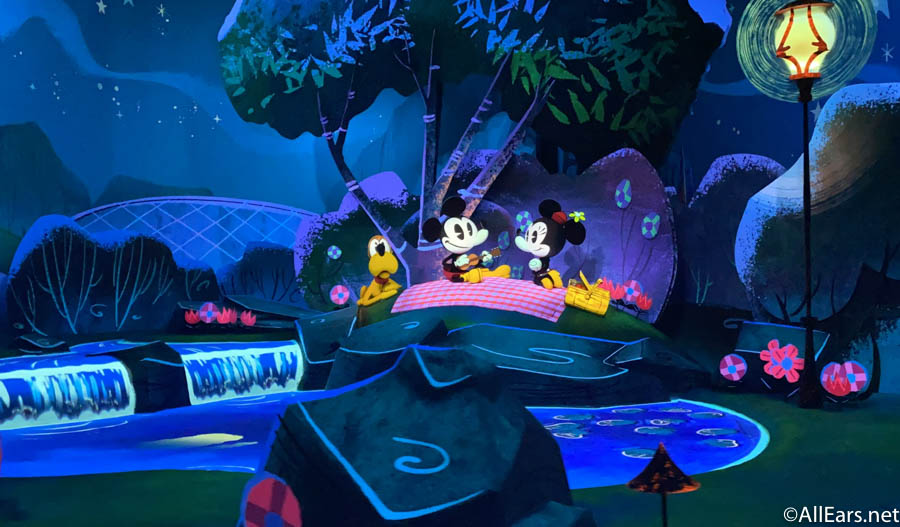 Worst Thing: It replaced the Great Movie Ride. We love Mickey and Minnie's Runaway Railway, but we also loved the Great Movie Ride. We're sad we couldn't have both.
Best Thing: The theming. Tower of Terror is one of the most detailed attractions in Disney. From the unkempt gardens and vines overrunning the queue to the dust, and cobwebs perfectly placed in the lobby, and the Twilight Zone Easter Eggs in the library, all of the details truly immerse you into the story.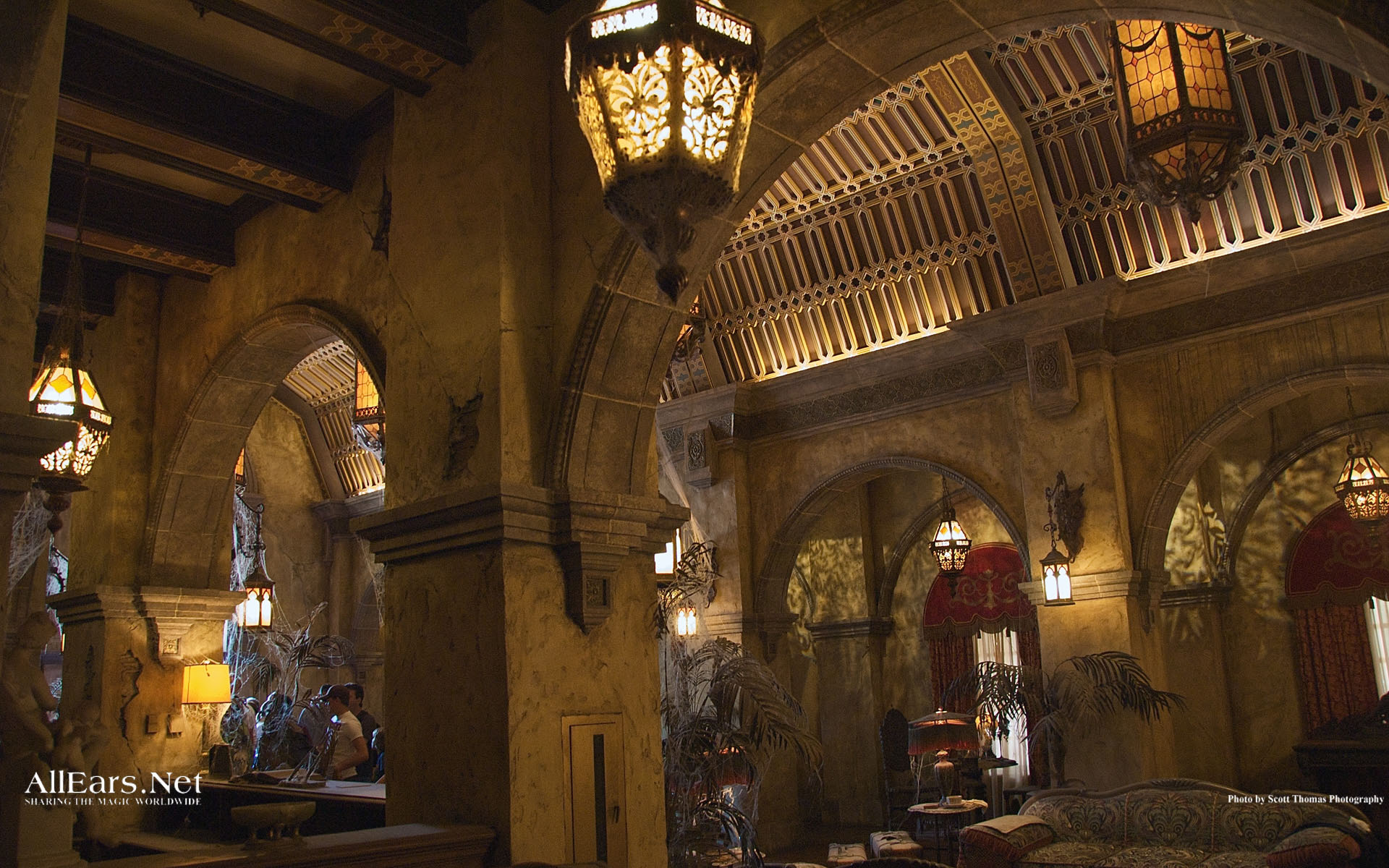 Worst Thing: Ceaser. Just when your elevator lands you think the worst is over — guess again. A waking nightmare is waiting for you in the form of a ventriloquist dummy named Ceaser. He's from an episode of the Twilight Zone called Ceaser & Me, and TBH, he's scarier than the drop.
Best Thing: The take off. There's nothing like the suspense as you hear Steven Tyler screaming FIVE FOUR THREE TWO ONE in your ear before being rocketed from 0 to 60 in 2.8 seconds. It's the BEST.
Worst Thing: The queue. For such an awesome attraction, the queue is pretty boring. Until the pre-show with Steven of course.
Best Thing: You never know what adventure you'll go on! With a variety of sequences randomly chosen, there are actually more than 60 different combinations of planets to visit and characters to see.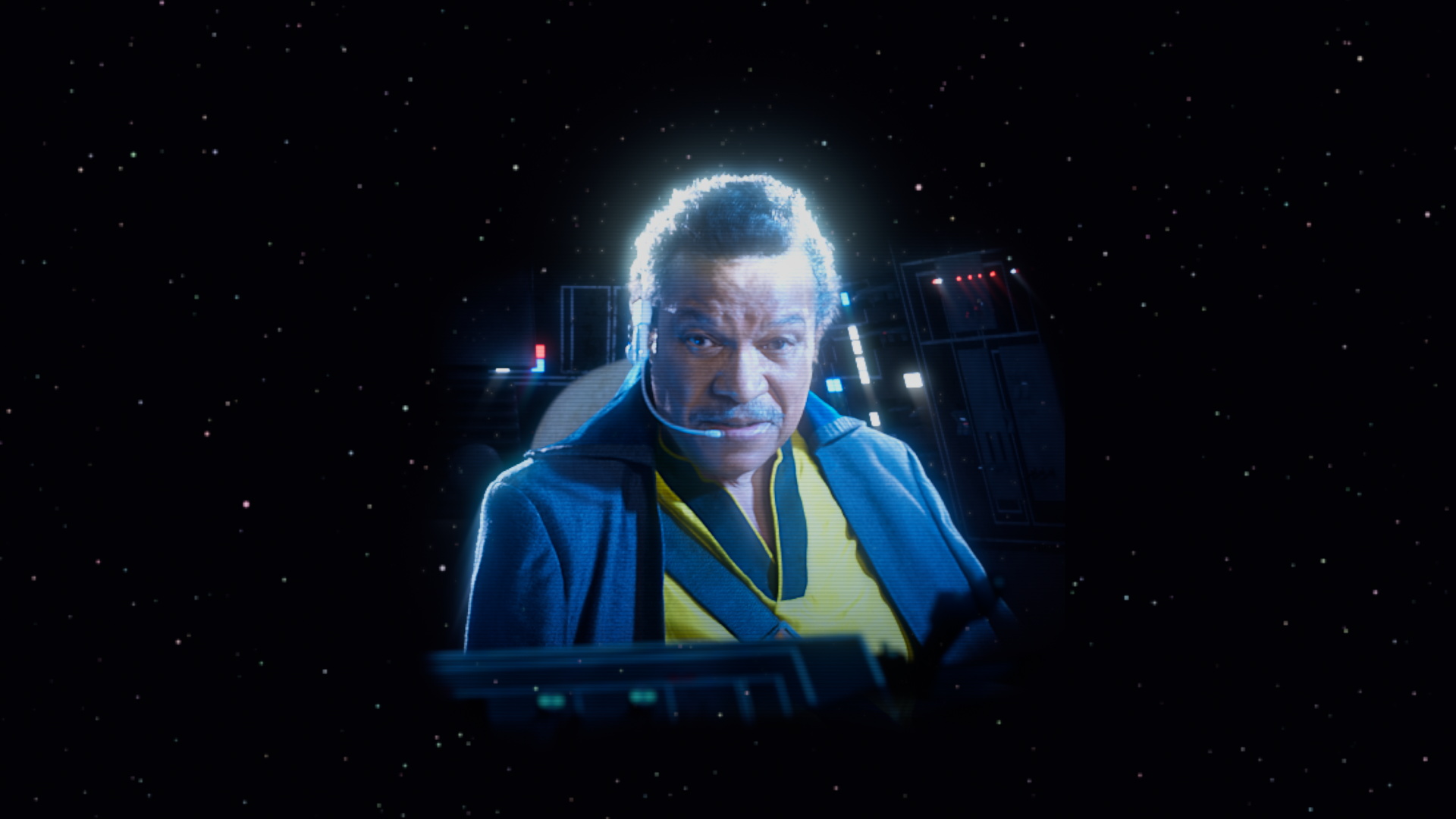 Worst Thing: The nausea factor. This is a 3D simulator ride in an enclosed space so if you're prone to motion sickness this may getcha good. For me personally, the only ride that makes me more nauseous is Mission Space: Orange.
Best Thing: Winning.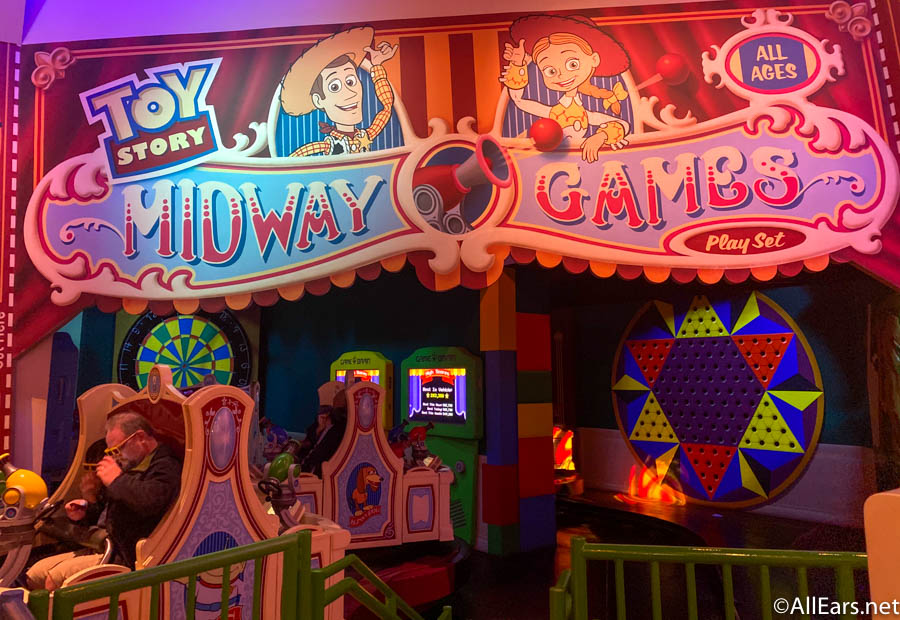 Worst Thing: Losing.
Slinky Dog Dash
Best Thing: The take-off. Slinky starts slower and then all of a sudden, HERE WE GO. You just zoom off — and you really don't expect it! In fact, Slinky Dog Dash has a little more bark (pun intended) throughout the entire coaster than it looks like.
Worst Thing: The wait. It's an incredibly popular attraction and it's hard to get a FastPass, which means most people have to wait in the 70+ minute Standby queue. Even though part of it is covered, it's still hot and fully outside.
Best Thing: You'll giggle. While this is probably the"worst" ride in Hollywood Studios (and to be fair, it's got some tough competition), it's kind of an underrated ride. If you do ride it, I dare you to do so without a smile on your face.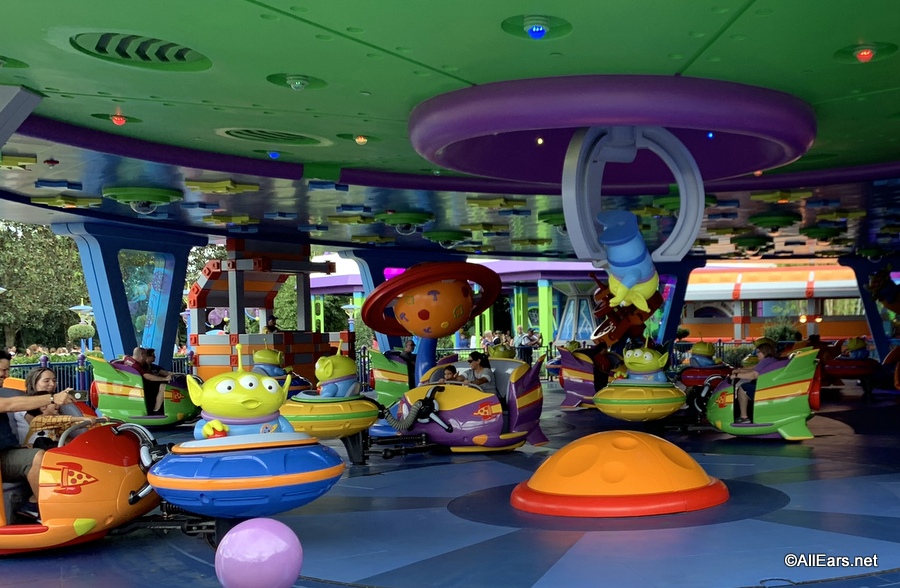 Worst Thing: It's not worth a long wait. While most of the other attractions on this list are worth waiting an hour IMO, this one isn't. While it is fun, you're better off spending that time in line for a better and bigger attraction.
Millennium Falcon: Smugglers Run
Best Thing: Being the pilot. This is undoubtedly the best position to get in the flight crew because you actually get to FLY THE FALCON. When they say put it in hyperdrive, guess who actually gets to punch it? THAT'S RIGHT: YOU DO.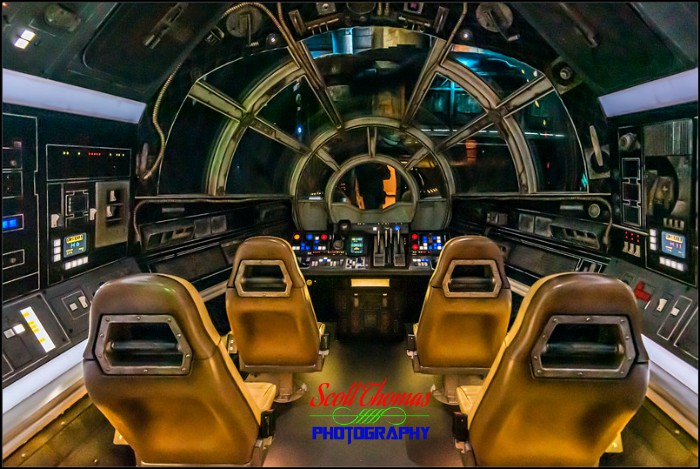 Worst Thing: Being the engineer. Considering all you do is push buttons as they light up, it's generally agreed upon that the engineer is the worst role of the crew. That said, if you ask nicely when the Cast Member is distributing positions, they honor your requests (unless you're Single Rider).
Best Thing: Walking onto the First Order and seeing the Stormtroopers.  This attraction is incredible on every level, so it's almost impossible to pick a best thing — but if we HAD to get specific, it's this moment. It's absolutely jaw dropping.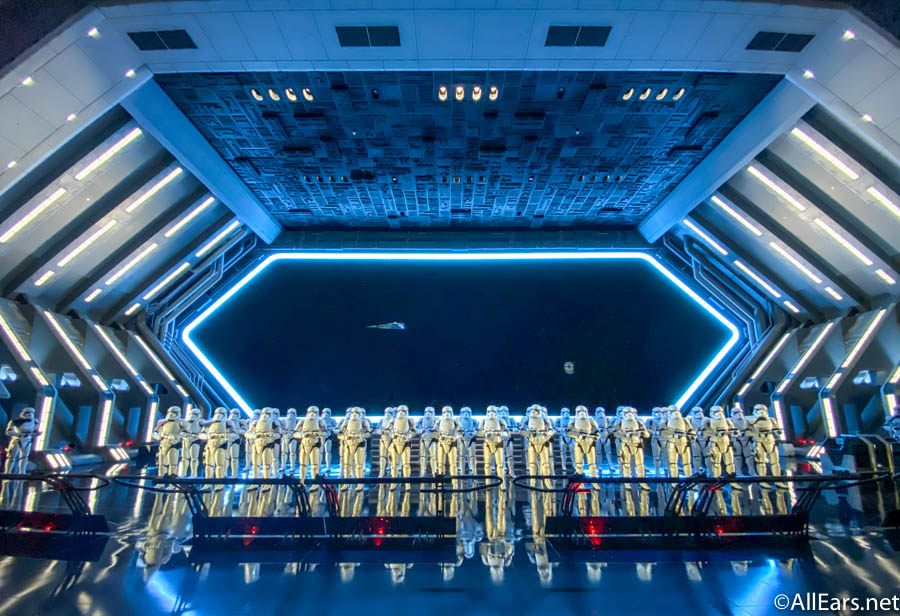 Worst Thing: Getting a Boarding Group. Currently the only way to get on Rise of the Resistance is with a virtual boarding pass, which is issued day-of via My Disney Experience when the park opens. It's a stressful few minutes trying to get one, but if you do, it's a sweet, sweet feeling.
What is your favorite ride at Hollywood Studios? Let us know the best and worst thing about it in the comments!