Disney's Hollywood Studios has some pretty iconic Table Service restaurants, from Hollywood Brown Derby to Sci Fi Dine-In.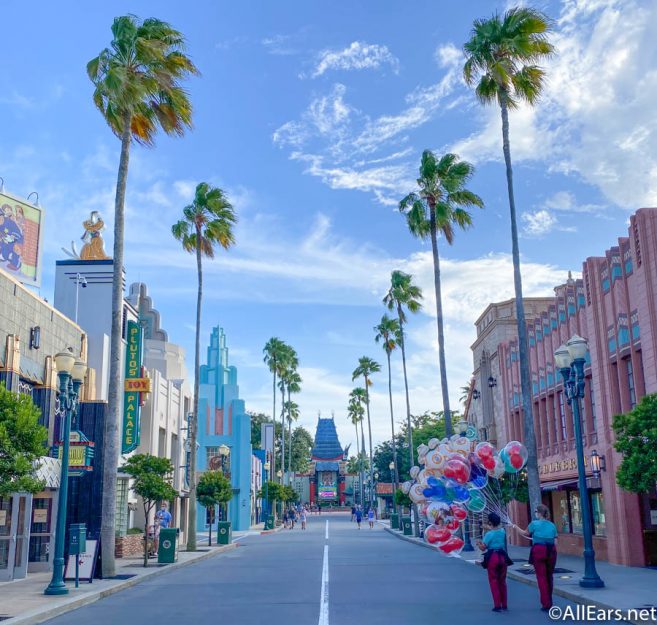 But if you're looking for some food that's a little more "on the go," there are also some great Quick Service dining locations, too!
Here are our top picks for Quick Service lunch and dinner options that will get you back on the rides in no time!
Ronto Roasters
All hail the Ronto Wrap! Ronto Roasters is a walk-up counter service dining location in Star Wars: Galaxy's Edge with a fairly limited menu, but what it does serve up is a thing of beauty. Its signature Ronto Wrap is Roasted Pork, Grilled Pork Sausage, Peppercorn Sauce, and Tangy Slaw wrapped in a warm Pita Bread.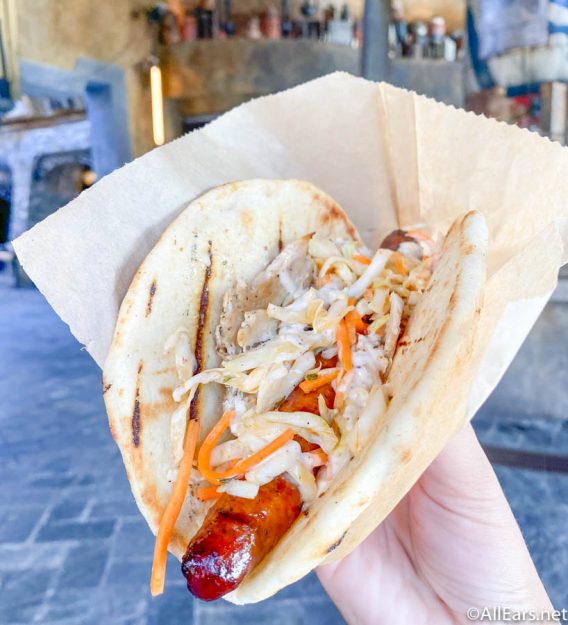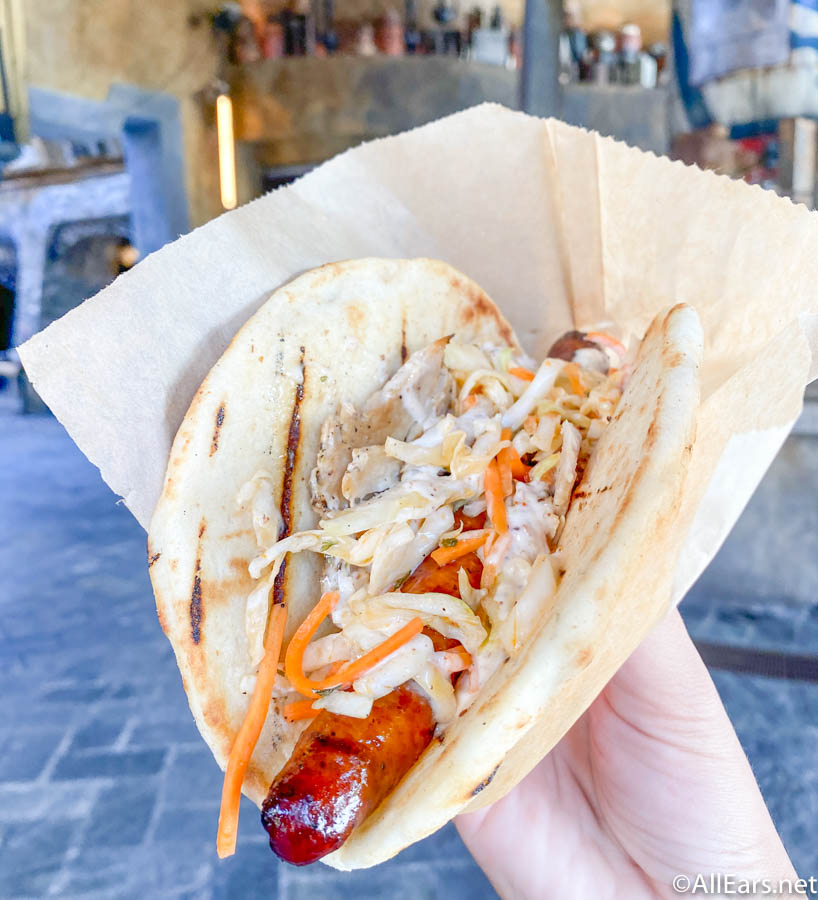 You really can't go to Galaxy's Edge without enjoying one of these handheld delights.
Docking Bay 7 Food & Cargo
Located just around the corner from Ronto Roasters is Docking Bay 7, the flagship dining location in Galaxy's Edge. Here you will find much more variety on the menu (as well as ample outdoor and indoor seating). There are several menu highlights at Docking Bay 7, including the Endorian Fried Chicken Tip Yip (especially when you consider it comes with a side of mac and cheese!). The Smoked Kaadu Pork Ribs are another standout for us.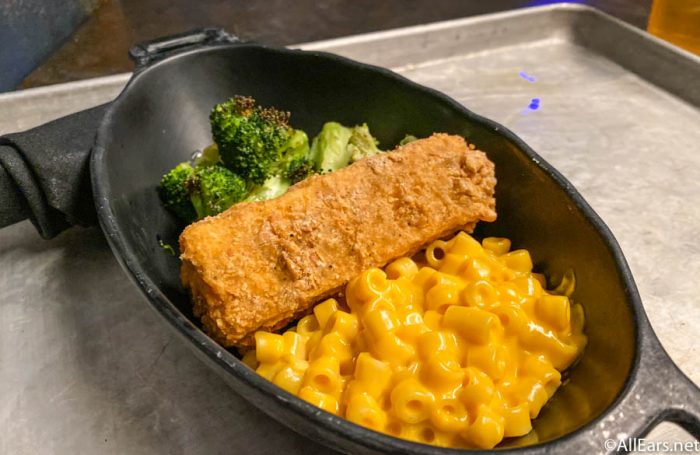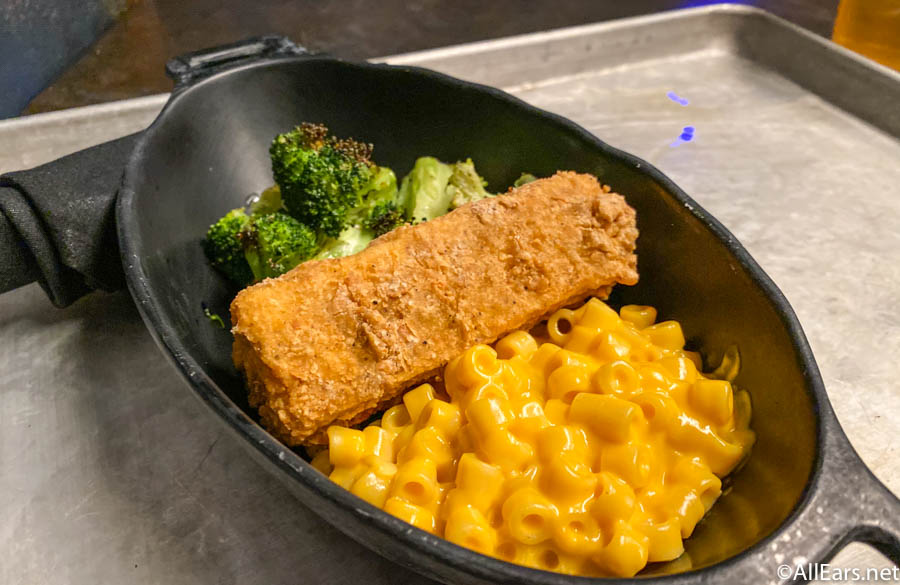 Woody's Lunchbox
As the only dining option in Toy Story Land (until Roundup Rodeo BBQ opens its doors!), Woody's Lunchbox can sometimes be a bit crowded, but some of its menu items are well worth the wait. Their Totchos (basically the best plate of loaded Tater Tots ever) are a year-round favorite. If the weather is cool enough, the Grilled Three-Cheese Sandwich will truly warm your heart and soul.
Baseline Taphouse
Alright, we know what you're thinking: Baseline Tap House only really serves bar food and no substantial 'meals.' That may be true, but if you aren't looking for a heavy meal that will weigh you down on a hot Florida afternoon, some bar food may be just what you need! The Bavarian Pretzel at Baseline Tap House is MASSIVE and definitely enough to count as a meal for one person (or to be shared with a friend if you're feeling generous). Wash it down with a cold beer, and you're ready to tackle the rest of the day!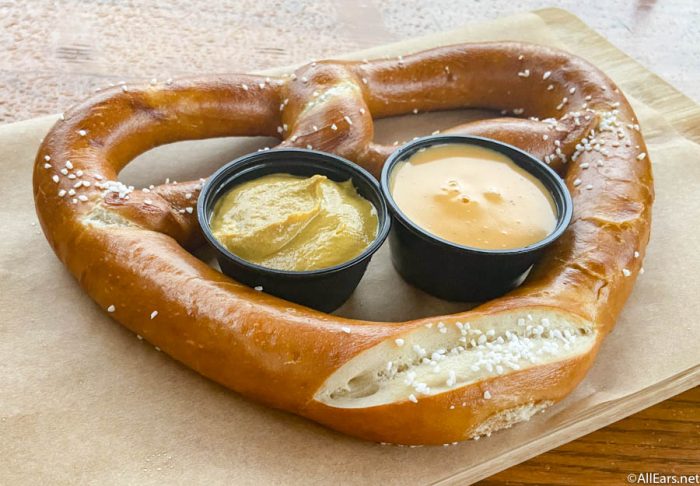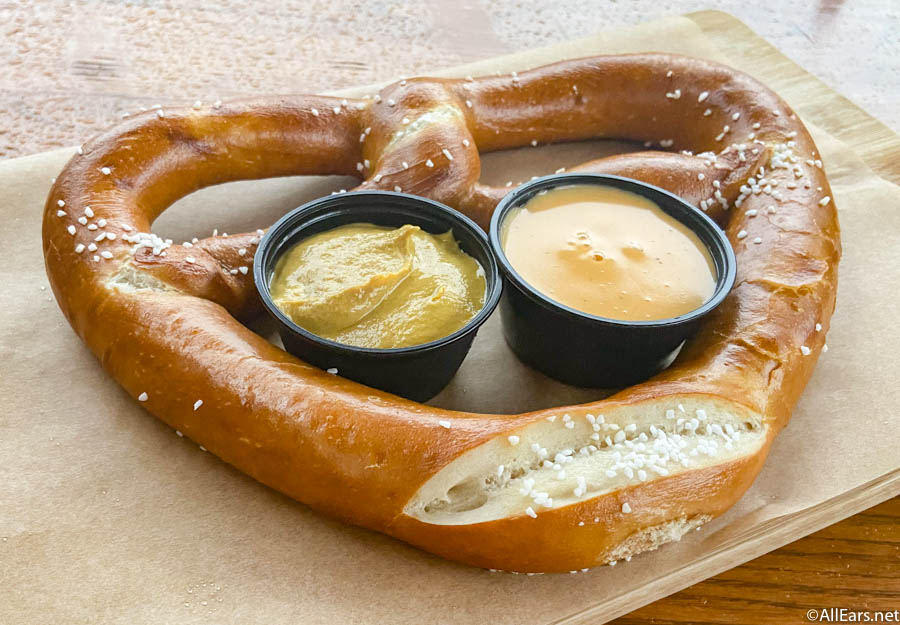 Sunset Ranch Market
The vast majority of Sunset Ranch Market is skippable, in our opinion. There are far better Quick Service options (see all our suggestions above) at Hollywood Studios. But given Sunset Ranch Market's location in the park, it may be difficult to find another quick option if you have a hungry travel party! So we are going to suggest a singular item you can order here that does stand out as one of the better Quick Service options in the Park. Go to Rosie's All-American Cafe and order their Fried Green Tomato Sandwich. This sandwich is definitely a diamond in the rough!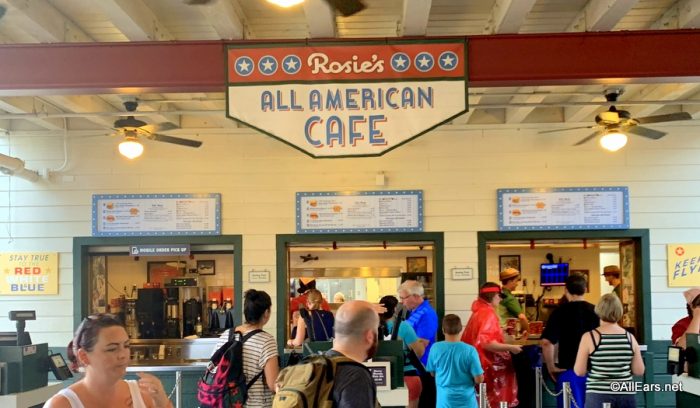 Backlot Express
Lastly on our top picks list, there is Backlot Express. This Quick Service dining location has been around since the earliest days of Disney's Hollywood Studios (back when it was still called MGM Studios!) and offers a decent variety of options for you to choose from. If your travel party doesn't want anything fancy, this is a solid choice to find your traditional burgers and hotdogs. They'll usually have a rotating dessert specialty, and their Wookie Oatmeal Cookie Sandwich is one of our favorites!
What is your favorite Quick Service dining location to grab a bite to eat at Disney's Hollywood Studios? Let us know in the comments!