Although there are so many places to stop by when you're in EPCOT, there's something just so relaxing about walking around the World Showcase!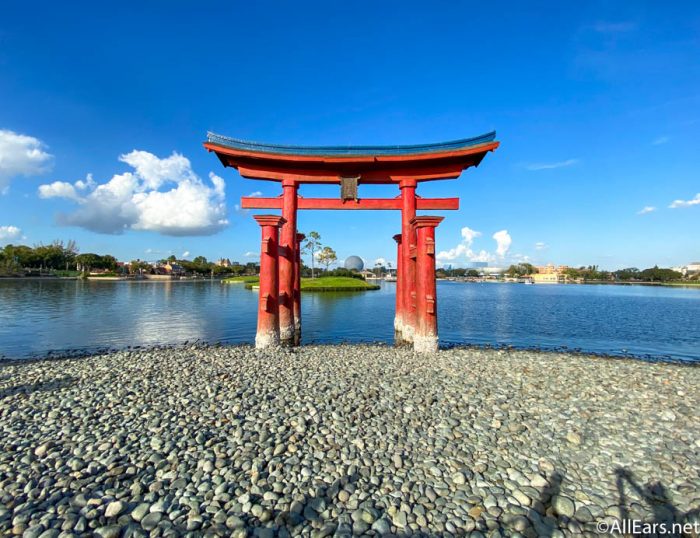 Even though you can pop by the France Pavilion to check out all the construction or grab a drink from La Cava del Tequila in the Mexico Pavilion, you might want to take a trip to Japan for this new merchandise!
EPCOT's Japan Pavilion shared on their Instagram page that Mitsukoshi is featuring GORGEOUS UV color-changing shirts to wear around the parks in the Florida sun!
When the shirt is brought into the sunlight, the image on the shirt will transform into a brighter color (almost like a little bit of Disney magic in real life!). The Sakura Shirt comes in yellow and pink, so you can switch your tees out whenever you're hopping around A Taste of EPCOT International Food and Wine Festival!
View this post on Instagram
Plus, the Japan Pavilion also has floral face masks that will tie your whole look together and match your new shirts! We'll keep checking back in EPCOT for other new goodies to take home with your during your next vacation!
What's your favorite pavilion to visit in the World Showcase? Let us know in the comments below!