Disney's Hollywood Studios was often referred to as a "half-day Park," with critics citing a lack of things to do if you wanted to fill up an entire day's worth of rides, attractions, and exploration. Since the addition of Toy Story Land and Star Wars: Galaxy's Edge, however, that sentiment is less prevalent. Frankly, Hollywood Studios is one of the Parks where it may be harder to do it all in one day than any other Park at Walt Disney World!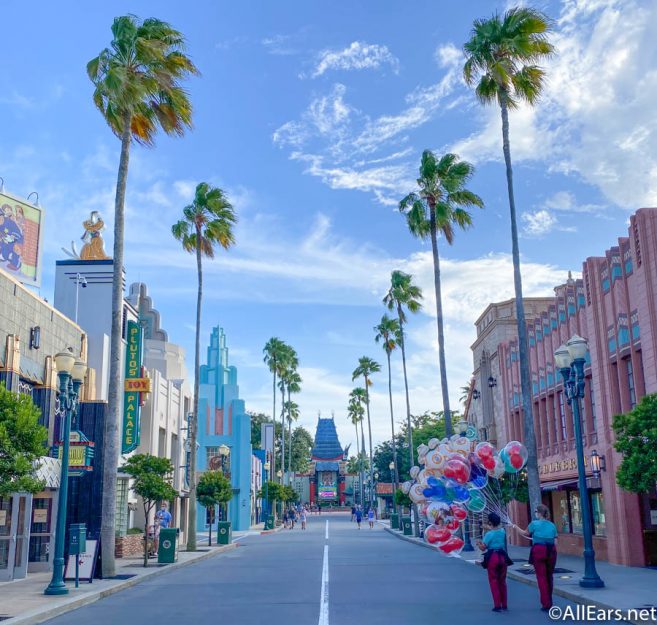 But Hollywood Studios isn't just about Toy Story and Star Wars. There are many overlooked parts that are definitely worth your time to check out!
We're talking the
most underrated parts of Walt Disney World's Disney's Hollywood Studios

!
Baseline Tap House
Guests looking for a cold beer on a hot Florida afternoon may already be familiar with Baseline Tap House, but others may still walk right by it on their way in to Galaxy's Edge. But this California-inspired tap house with its outdoor terrace is the perfect little oasis to separate yourself from the hustle and bustle of the Park.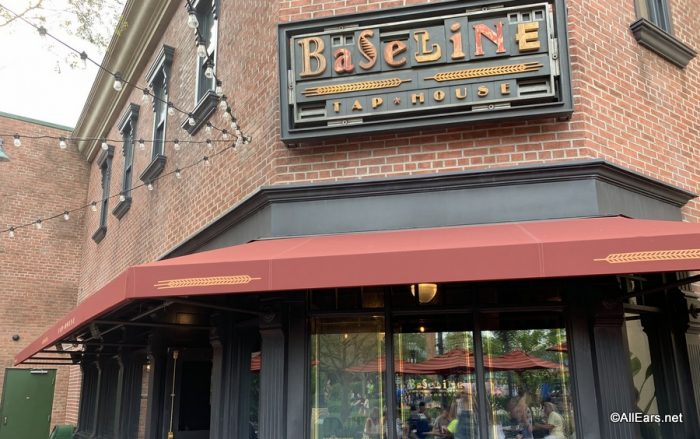 Tower of Terror
Okay, we know what you're thinking: Tower of Terror is still one of the most popular rides in Hollywood Studios! While that may be true, there's more to this attraction than what meets the eye. Tower of Terror is a treasure trove of Easter Eggs that most guests walk right by without even noticing. From actual props used in the original Twilight Zone series to hidden Mickeys, pay extra close attention next time you travel beyond the fifth dimension!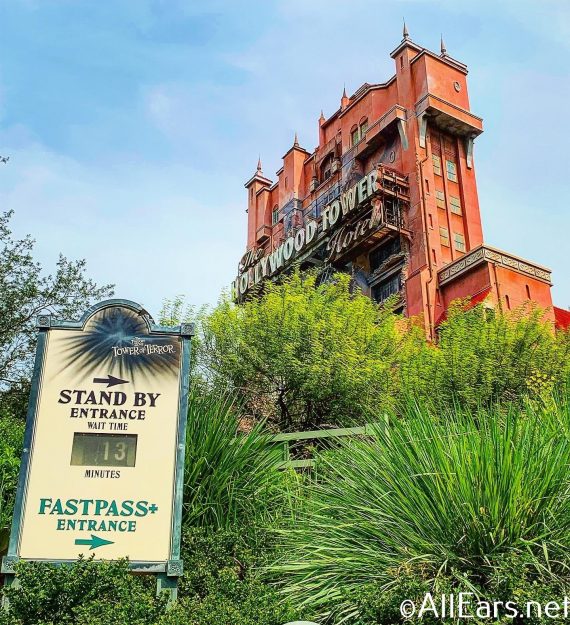 Muppet*Vision 3D
Grand Avenue in Hollywood Studios has seen many changes over the years, but one thing (thankfully!) remains: Muppet*Vision 3D. Fans of the Muppets will love this zany 3D show that still provides laughs for the entire family, nearly 20 years after it originally debuted! Don't sleep on this attraction next time you visit the park!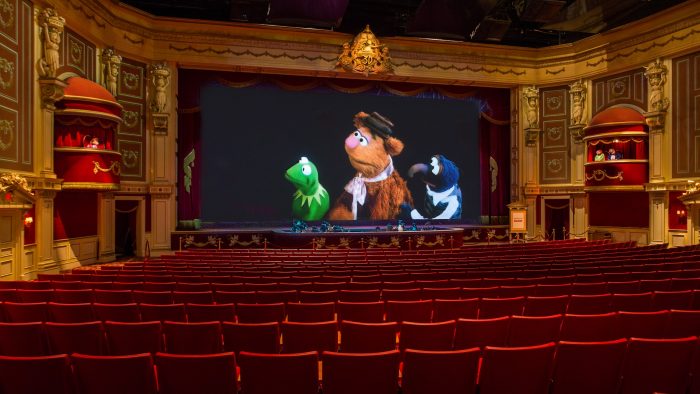 Sunset Boulevard
Next on our list is an entire area of Disney's Hollywood Studios. As you enter the Park, take a right and stroll down Sunset Boulevard. With Tower of Terror looming in the distance, most guests head straight to the rides without stopping and admiring the scenery that surrounds them! From the music to the painted windows. You know how Main Street, U.S.A., has shop windows painted with the names of famed Disney legends? Hollywood Studios has painted windows too along Sunset and Hollywood Boulevard, but with iconic names from Hollywood's past.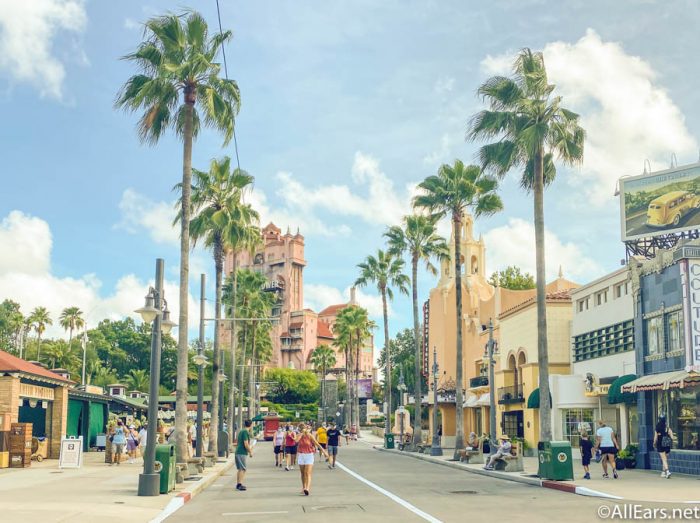 Walt Disney Presents
As you make your way toward Toy Story Land from the front of the Park, be sure to take a pit stop in Walt Disney Presents! This gallery includes several pieces of memorabilia direct from the Walt Disney Archives and is a very nice, quiet spot in the park to catch some air conditioning! So whether you're looking to take a break from the Park or you want to learn more about Walt Disney himself, this gallery is the perfect place to do so!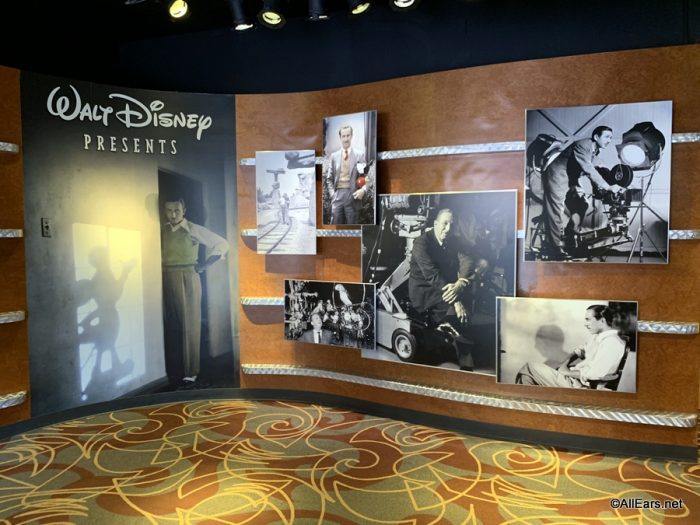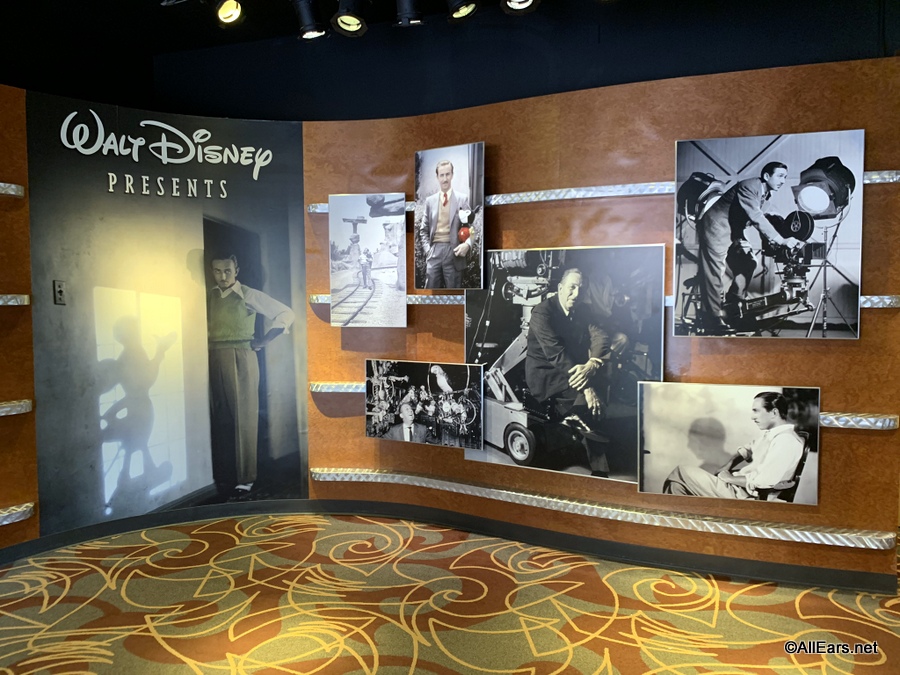 One Man's Dream
While you're in Walt Disney Presents, be sure to catch a showing of One Man's Dream! This short film located within the gallery follows Walt Disney's life and highlights his vision for his company's future! It's super uplifting, and you may find yourself leaving the theatre with tears in your eyes!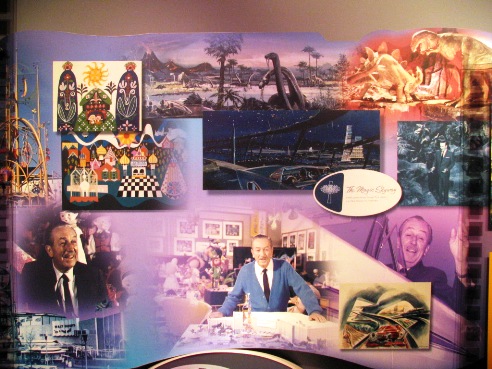 Lightning McQueen's Racing Academy
Last but not least, we totally recommend you take time out of your day to catch Lightning McQueen's Racing Academy! This show is a delight for guests of all ages and can be found in a theater close to Rock N Roller Coaster. The show is only ten minutes long, so it's not a huge chunk of your day, but you get to see one of the coolest animatronics in the Park!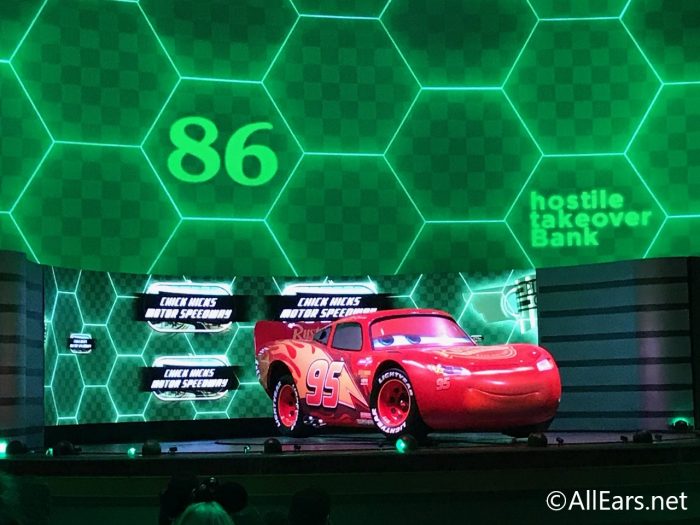 What's your favorite thing to do in Disney's Hollywood Studios? Let us know in the comments!