One of the best things about staying at one of the Disney World Resorts is that there are numerous ways that you can enhance your experience to make it even more exclusive and luxurious. Staying at each of the Resort Hotels and checking out all of the perks and amenities that are offered to guests is one of our favorite things to do at Disney World!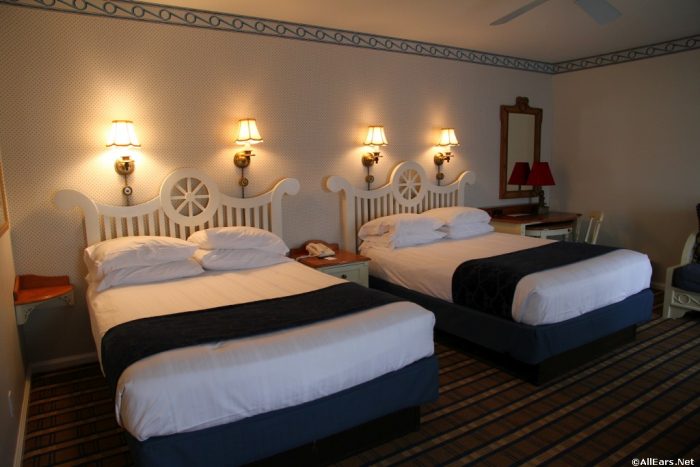 If you want to make your stay feel more luxurious, you might consider booking a room  within the Club Level category at your Disney World hotel. If you're wondering whether or not booking a Club Level room is right for you and your party, you're gonna want to keep reading!
So, if you've been thinking about whether or not staying Club Level at one of the Disney World hotels is right for you, we're gonna go over a few basics to help break it down. We'll go into some more detail regarding what Club Level is, the highlights that we think make staying Club Level worth it, and the things about staying Club Level that we don't recommend or use nearly as much. Let's talk about it!
What Is Club Level at Disney World?
So, what exactly is Club Level? Like we mentioned before, it's a special room category at certain Disney World hotels that allow you to experience special perks and accommodations. If you're staying Club Level, you will have access to a special lounge that offers light meals, and snacks throughout the day, such as continental breakfasts and evening cocktail hours.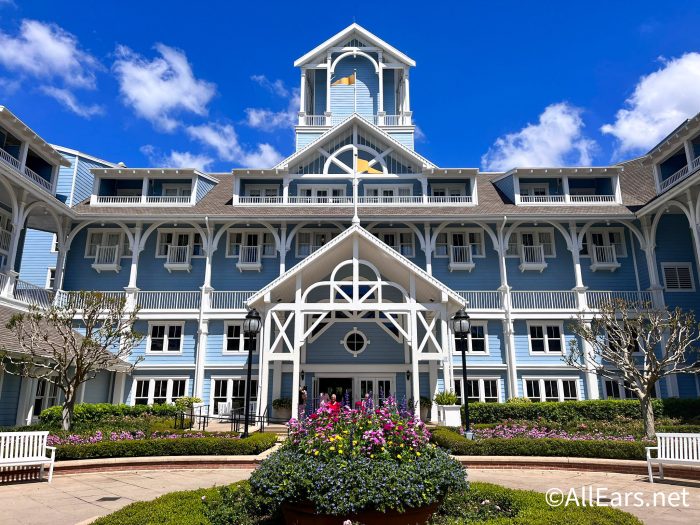 You will also receive special planning help prior to your visit through Disney Signature Services, as well as a separate dedicated Concierge Desk on site to help with any needs you may have throughout your stay. These Cast Members are available from 7AM to 10PM each day, as well as the months leading up to your vacation. Cast Members can assist with park tickets, advance dining reservations, and tons of recommendations that can help make your stay as seamless as possible.
Where You Can Find Club Level at Disney World
You can find Club Level at each of the hotels listed below.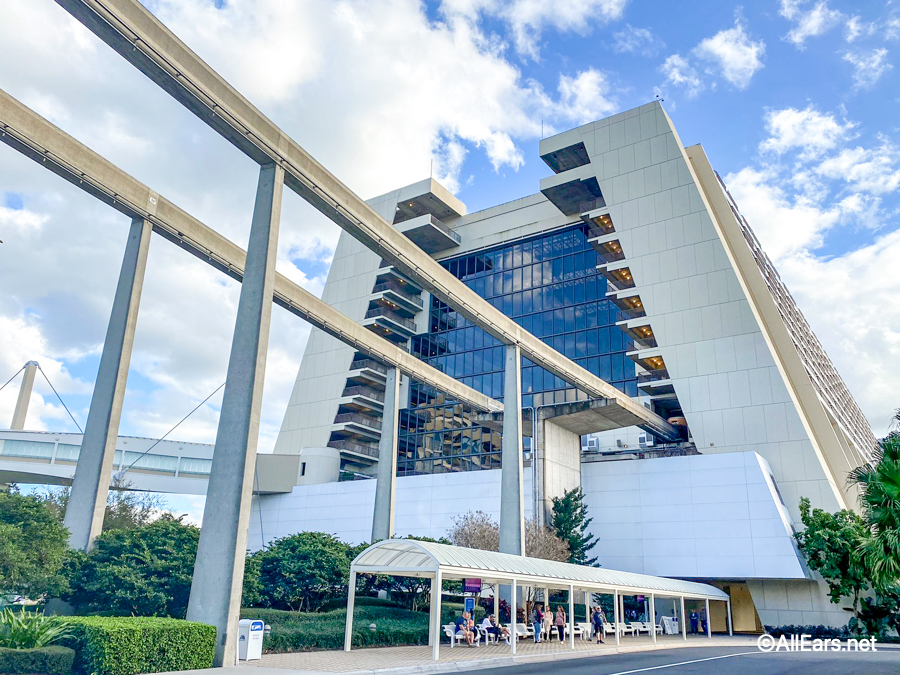 Atrium Club Level in Disney's Contemporary Resort (Deluxe Resort)
Chronos Club Level in Gran Destino Tower at Coronado Springs Resort (Moderate Resort)
Kilimanjaro Club Level in Disney's Animal Kingdom Lodge (Deluxe Resort)
King Kamehameha Club Level in Disney's Polynesian Village Resort (Deluxe Resort)
Old Faithful Club Level in Disney's Wilderness Lodge (Deluxe Resort)
Stone Harbor Club Level in Disney's Beach Club Resort (Deluxe Resort)
As you may have already noticed, Club Level belongs to a select few of Disney World's deluxe resorts (with the exception of Coronado Springs Resort, which is a moderate hotel). These hotels already have pretty high room rates. If you're looking to stay Club Level, Coronado Springs will probably be your cheapest option, which leads us to our next point — price.
How Much Does Club Level Cost in Disney World?
The price of staying Club Level ranges from an additional $100 a night to $275 a night depending on the resort. A good rule of thumb is that the more expensive the hotel and room category, the greater the added cost.
As we mentioned, the rate to stay Club Level at Coronado Springs will likely look different than the rate to stay at Animal Kingdom Lodge. However, many guests will willingly pay higher rates to experience Club Level — it just depends on what you're hoping to get out of your Disney World experience.
Is Club Level Worth It?
So, how do you know if staying Club Level is right for you? If you're accustomed to the services provided at luxury hotels like Park Hyatt, Conrad, or Four Seasons, you might end up disappointed. While the Cast Members are certainly friendly, fun, and provide some extra Disney magic, they aren't exactly miracle workers when it comes to top-tier last-minute planning or presenting you with your holy grail dining reservations. If you're looking for the extra planning help, you could be better off simply booking your trip through a travel agent who specializes in Disney vacation — and that doesn't cost you any extra money.
One thing about staying Club Level that does stick out, though, is the lounge access. The clubs are actually the selling point of the experience for many people, due to the complimentary snacks and beverages throughout the day. You can get the most bang out of your buck by making a point of eating multiple meals in the concierge lounge during your stay. While most people only take advantage of breakfasts, there is also complimentary lunch, dinner, and late-night dessert.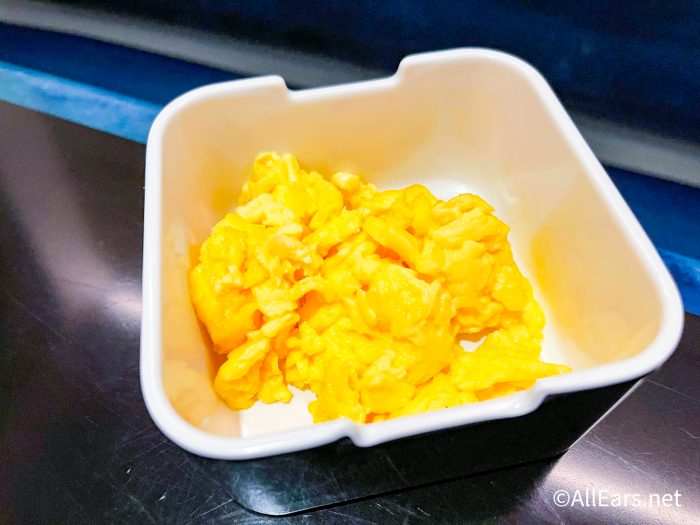 Breakfast is mostly cold items, with other typical breakfast foods such as oatmeal and occasionally some meats and cheeses to make sandwiches.
The afternoon snacks are usually chips, hummus and pita, some vegetables, and an array of other things that can vary from day to day.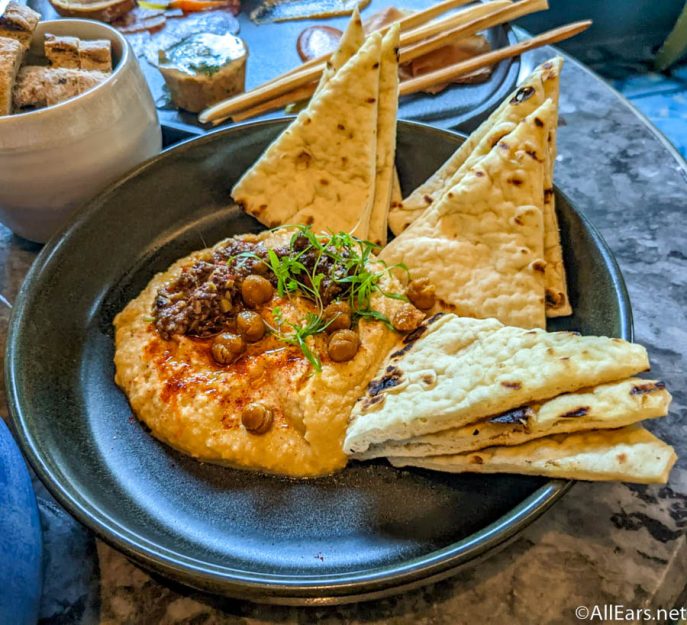 In our opinion, the best food offerings from the Club Level lounges are the evening hors d'oeuvres. There are numerous small plates and dishes prepared by the chefs from Disney's Signature Restaurants. Despite them being called "small plates," it's easy to make a meal out of them. If you choose to return to the resort each night to enjoy dinner in the lounges, it does help make staying Club Level worth it.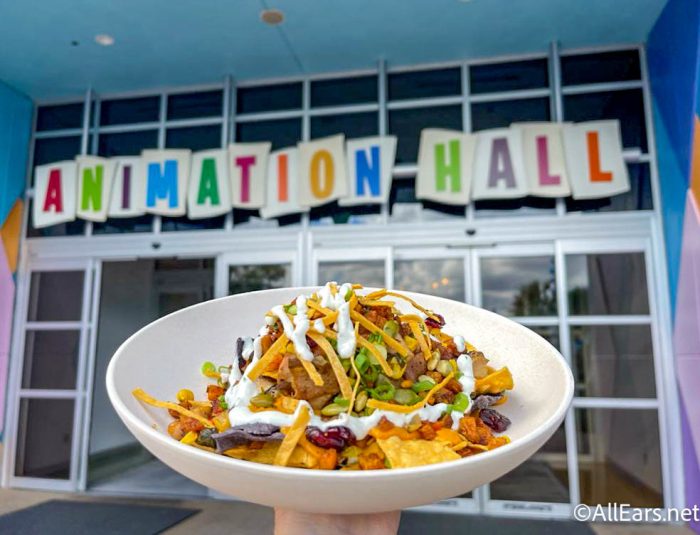 So, with that being said, if you take advantage of breakfast, some afternoon snacks, dinner, and nighttime dessert offerings throughout your stay, Club Level is much easier to justify from a value perspective. We find it easier to justify staying Club Level for the complimentary food (Hey, park snacks are expensive!) rather than the extra help and planning services offered at the concierge desk. However, it still does depend on what you're looking for in a Disney vacation!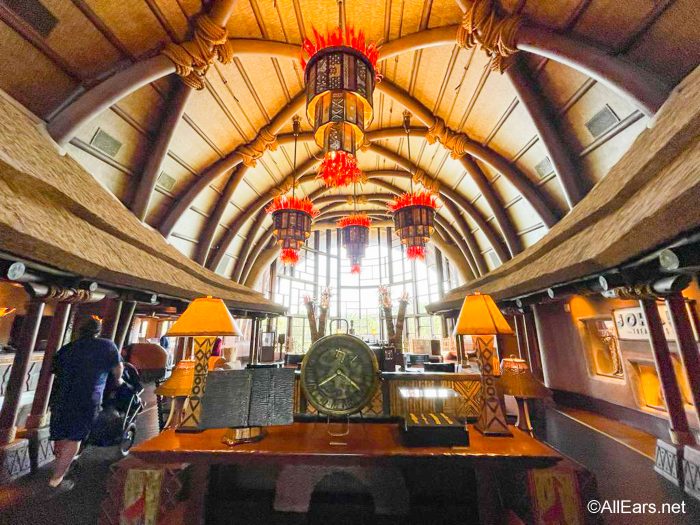 If you're planning a trip to Disney World and are wondering which hotel option is right for you, follow along! Stay tuned for more Disney resort advice and news.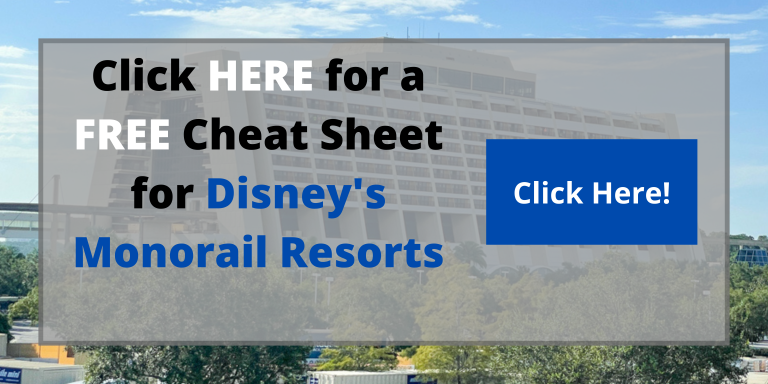 Have you ever stayed Club Level? Tell us about it in the comments!