Planning a trip to Disney World can be full of tough decisions, and we aren't just talking about which flavor of Dole Whip you should order! There are some pretty major choices you have to make when planning at trip that can have a huge impact on your experience overall.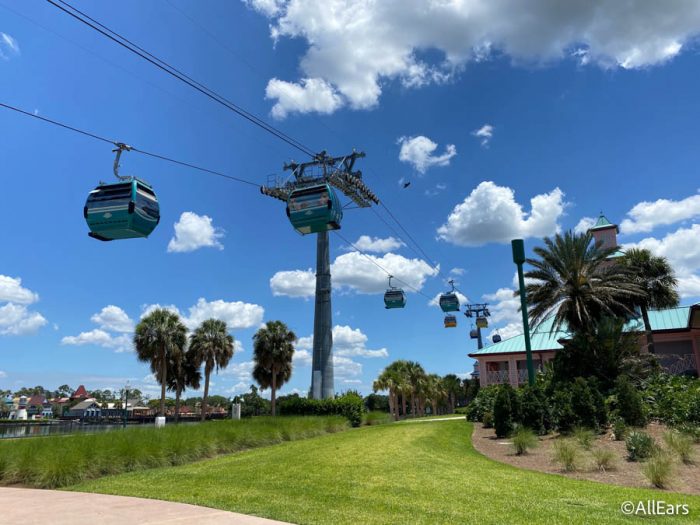 Today, we're sharing a few examples of some BAD decisions you should avoid making at all cost!
Deciding to stay at the WRONG hotel
There are a lot of factors that go into deciding which hotel to stay in on your vacation to Disney World. Price, of course, is a major component, but there are a lot of other details you need to pay attention to, including location, whether or not it's located on Disney World property, room size, amenities, and overall theming.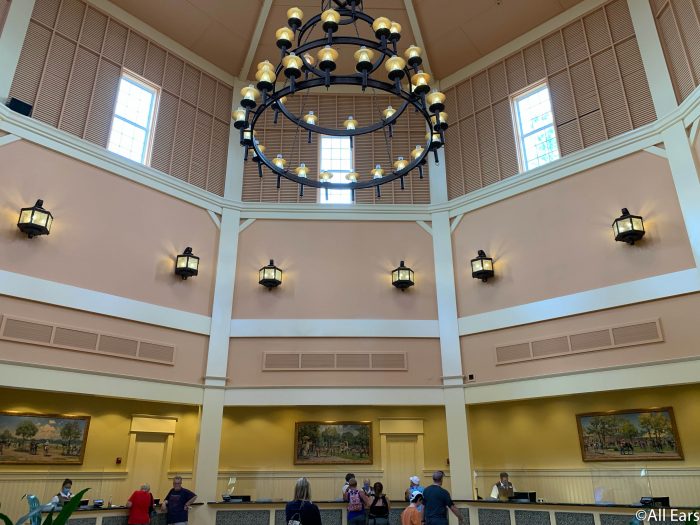 Depending on what your priorities are as a family, it might be really important that you are as close to the theme parks as possible. Or perhaps you want to explore more of Orlando outside of Disney World, in which case an off property hotel may be a better idea.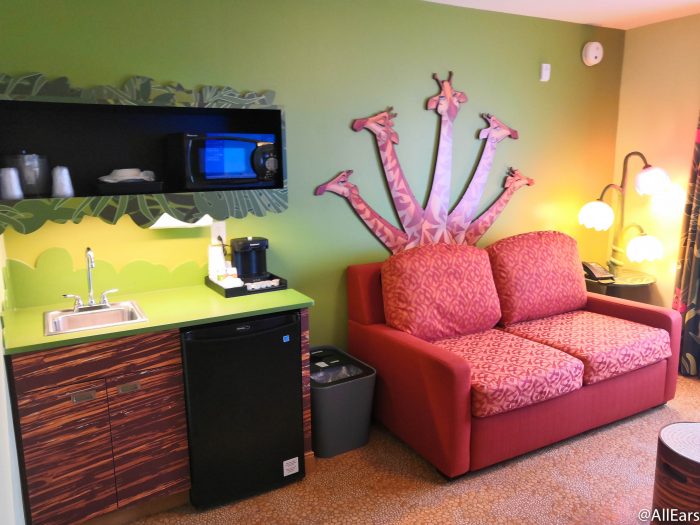 Do you need more space, like a family suite? How many nights are you staying — could you afford a longer vacation if you consider a Value Resort instead of a Deluxe? Does having multiple transportation options matter to you? If you have a flexible budget, take a look at all of your options and consider whether or not any other factors matter to your group.
Deciding on the wrong travel dates
You may think that traveling to Disney World during summer vacation is an ideal time to go for your family, and that may be the case. But summer is notorious for very hot, very humid weather with almost daily downpours. If bad weather is going to put a damper on your trip, it may be worth it to consider other times of the year, like spring break or even the holiday season.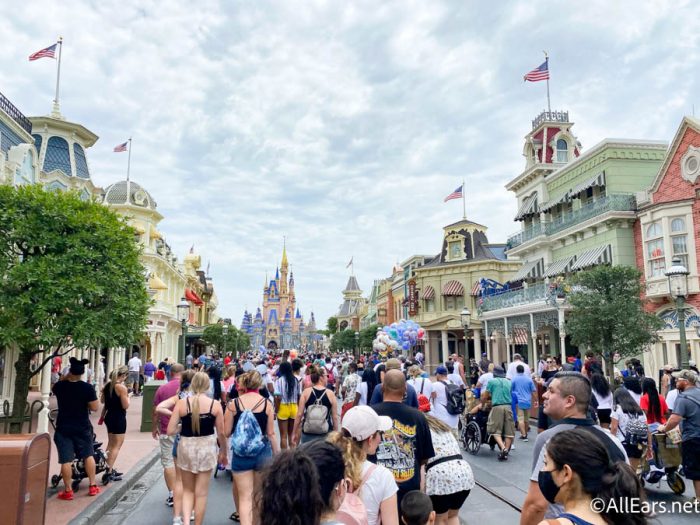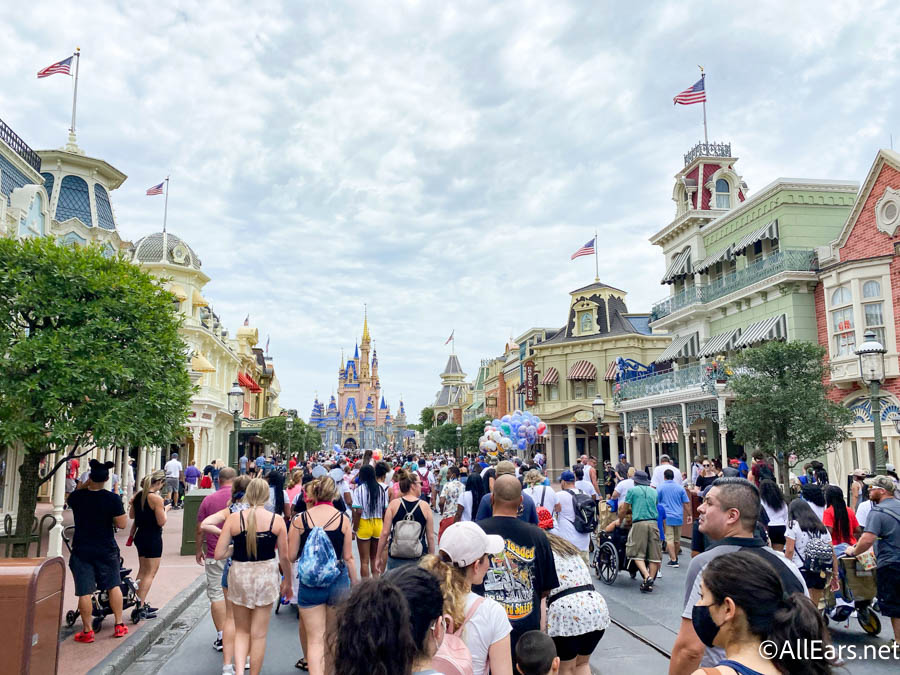 Likewise, the holidays at Disney World are a spectacular time to go, as long as you're fully aware going into it that you'll likely deal with the highest level of crowds the parks see in a year. Deciding on your travel dates is all about setting your expectations so you aren't disappointed when you realize a LOT of other people had the same idea you did to visit the parks in a particular week.
Deciding to skip rides altogether because of the long wait times
It can be an easy decision to skip that 90 minute wait for Seven Dwarfs Mine Train or that 60 minute wait for Pirates of the Caribbean, but don't let that allow you to disregard those rides altogether! If you time your day right, you can enjoy many popular rides with little to no wait.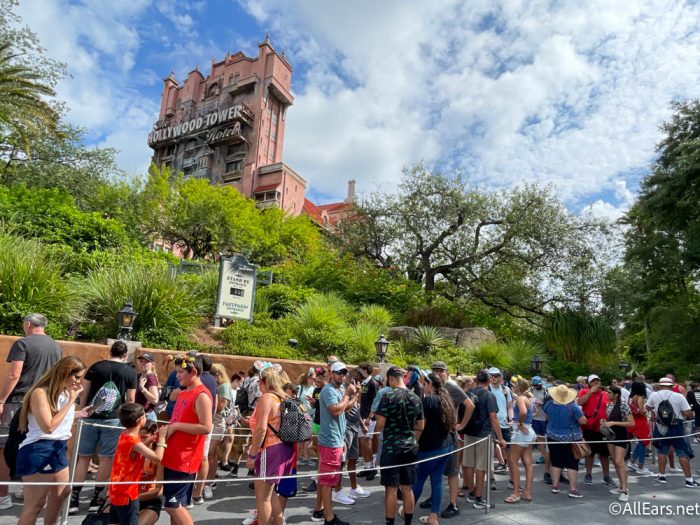 In general, you'll want to get to the parks early to hit up the major attractions before too many other guests arrive. Likewise, you may have better luck late at night right before the park closes. Lines tend to fluctuate throughout the day, so always check back to see if the wait time goes down!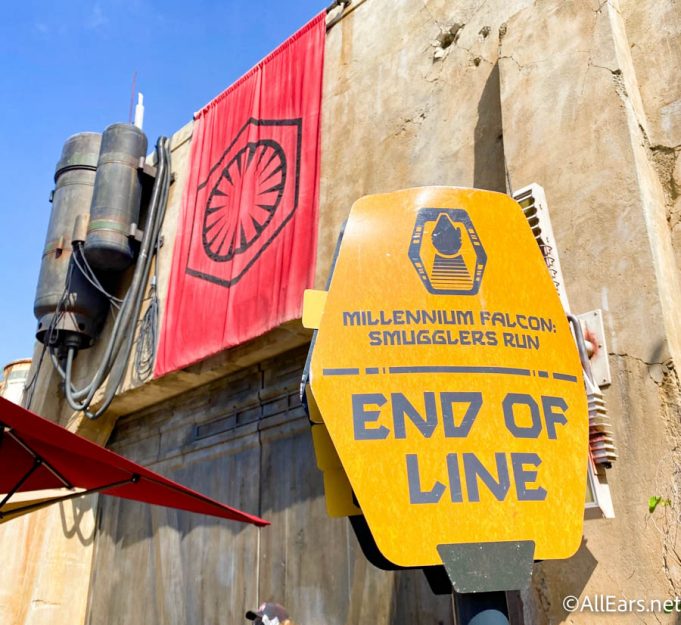 Not only that, but in many circumstances, the actual wait time is not as bad as the sign makes it seem. We've experienced many instances where a wait time will say 45-60 minutes, and we end up waiting less than a half hour! With only standby queues to deal with, the lines have tended to move a lot quicker and smoother throughout the day.
Deciding to bring something you didn't need
It is, oh, so tempting to bring your favorite shoes, Minnie ears, and extra necessities on your vacation — better to have and not need than to need and not have, right? Well, when it comes to packing for Disney World, that isn't always the case.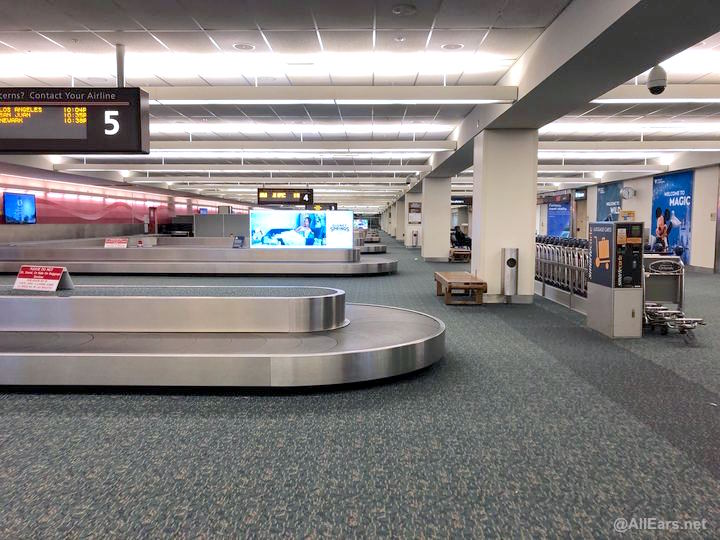 Overpacking is a common mistake some people make, and it's easily avoidable! You really only need the bare necessities on your trip (Disney pun intended). For example, you really only need one or two of your comfiest walking shoes — you don't need a different pair for each outfit.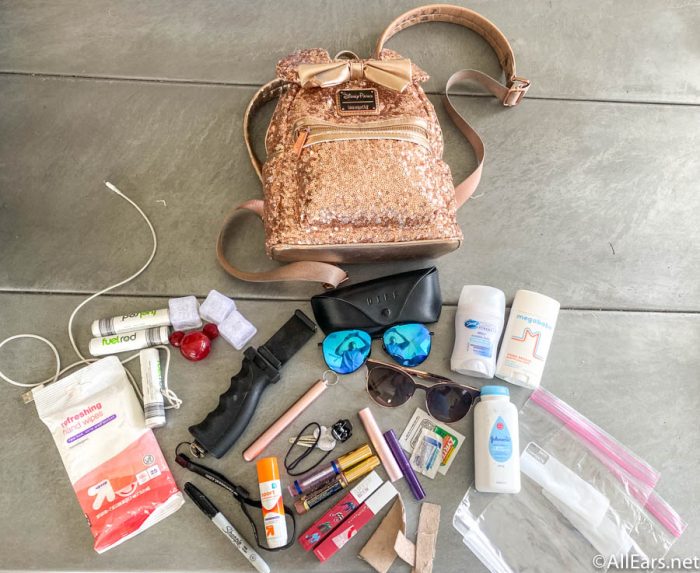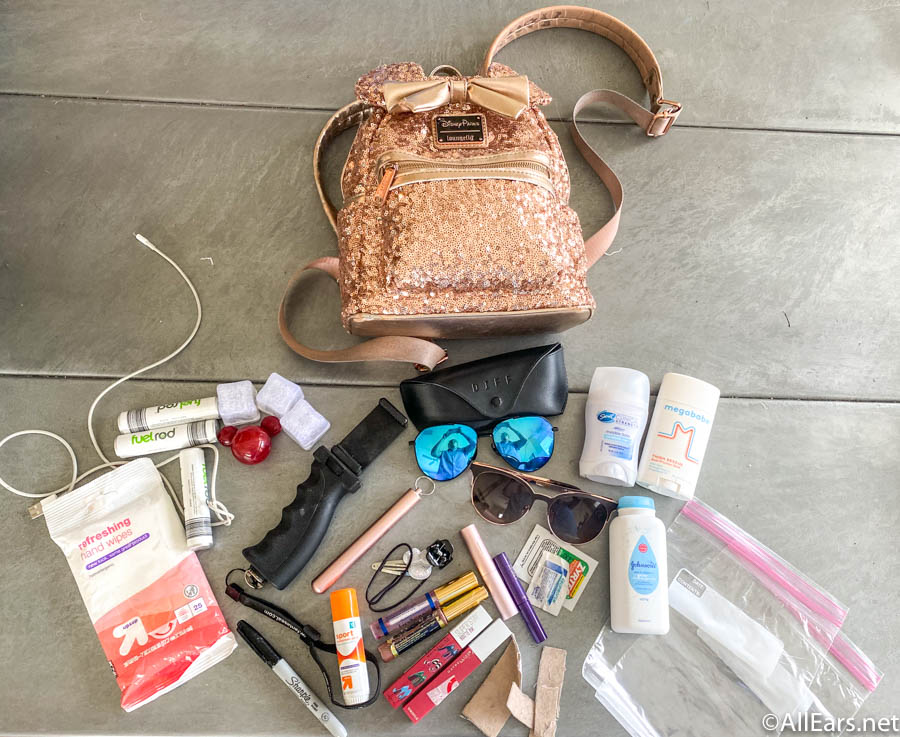 The same goes for your park bag. You definitely don't need to bring as many things into the park with you as you may believe. Aside from the essentials, you're better off traveling as lightly as possible.
Deciding to eat a heavy meal for lunch
We all love a good steak from Le Cellier, but having one for lunch in the middle of a hot Florida day can bring havoc to the rest of your afternoon. If you're all about large, substantial meals, consider making an Advance Dining Reservation later in the evening. Or consider making breakfast your big meal of the day, and eat lighter for lunch and dinner when it's hot outside.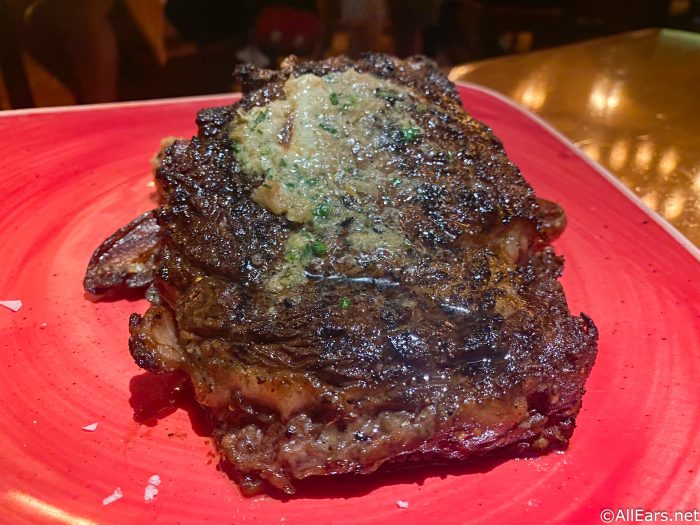 Overestimating how much food you and your family can eat while in Disney World is another common mistake people make when deciding on which reservations to make. In general, you can expect large portion sizes, so plan accordingly!
What is your number one Disney World planning tip? Share with us in the comments!
Join the AllEars.net Newsletter to stay on top of ALL the breaking Disney News! You'll also get access to AllEars tips, reviews, trivia, and MORE! Click here to Subscribe!