New resort, new challenge! Melizza and Jared are headed to a new competition spot — the Walt Disney World Swan and Dolphin resorts!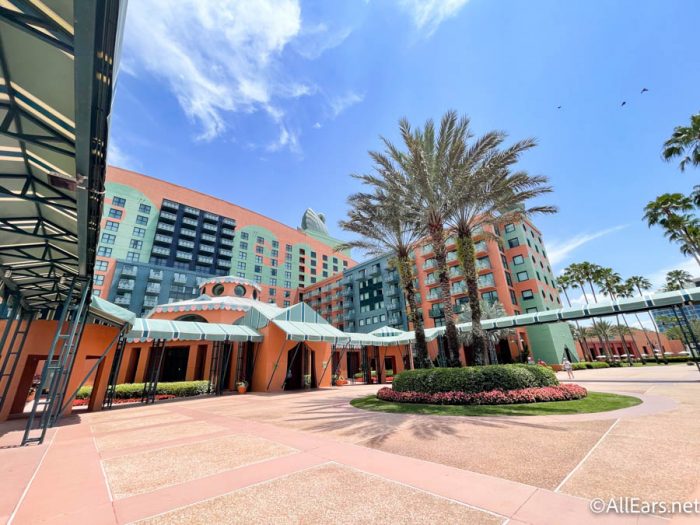 Will Melizza be able to outrun Jared? Or will Jared keep his winning streak? No matter what there's one person not playing fair — Mother Nature. Get ready for a new game as the Disney World Ultimate Challenge is On!
Click Below to Watch Jared and Melizza Go Head to Head at Disney's Swan and Dolphin!
Have you ever stayed at Disney's Swan and Dolphin Resorts? Let us know in the comments below!