Believe it or not, we are nearly halfway through 2021, marking almost a year since Disney World reopened.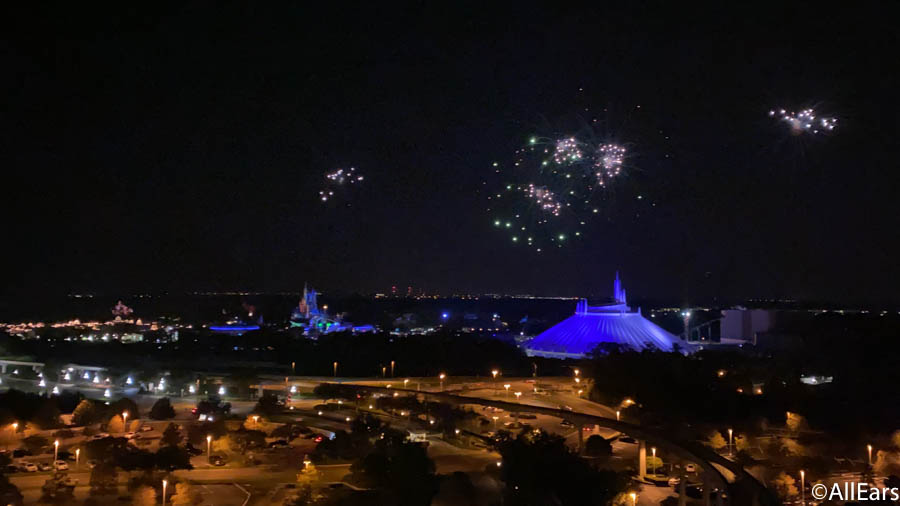 As Disneyland finally reopened and brought Avengers Campus along with it, Disney World also saw some major changes with optional face masks, reduced distancing efforts, and more. And, as the 4th of July nears, we've got some things you'll want to consider as you book those Disney Park Passes FAST!
History of Hitting Capacity
Disney World and Disneyland have both been extremely busy on the Fourth of July in the past. Since the parks usually host celebrations with themed entertainment, food, and merchandise, many crowds have made their way to Disney World and Disneyland during their summer vacations. They've frequently had a history of hitting capacity previously, even when there wasn't the restricted capacity measures that are in place now.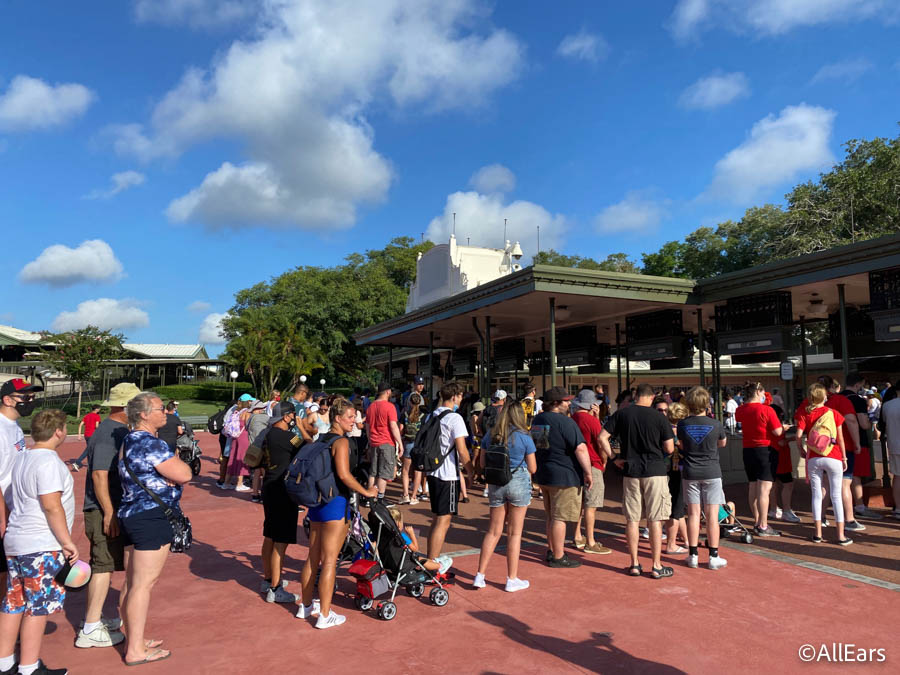 So, that means with less people allowed in the parks, there's most likely more of a possibility that they could hit capacity for the 4th of July this year.
Crowds Are Already Forming
Disney World's capacity continues to increase, with more and more people heading to the parks. Disney World has also already started to see its park passes fill up on July 1st when fireworks will return. Park hours have even been extended to accommodate the amount of people who will be in the parks.
And, since many guests will be heading there for the debut of live entertainment, the crowds will most likely continue throughout the holiday weekend. Recently, the parks were busy during Memorial Day Weekend. As summer vacation is in full swing now, though, that means more families will have the time to head to Disney World and Disneyland together.
The Return of Fireworks
Speaking of fireworks, Disney's famous shows will make their way back into both Disney World and Disneyland! The Magic Kingdom will host Happily Ever After at 9:15PM nightly, while EPCOT will host EPCOT Forever at 10PM nightly, both starting July 1st.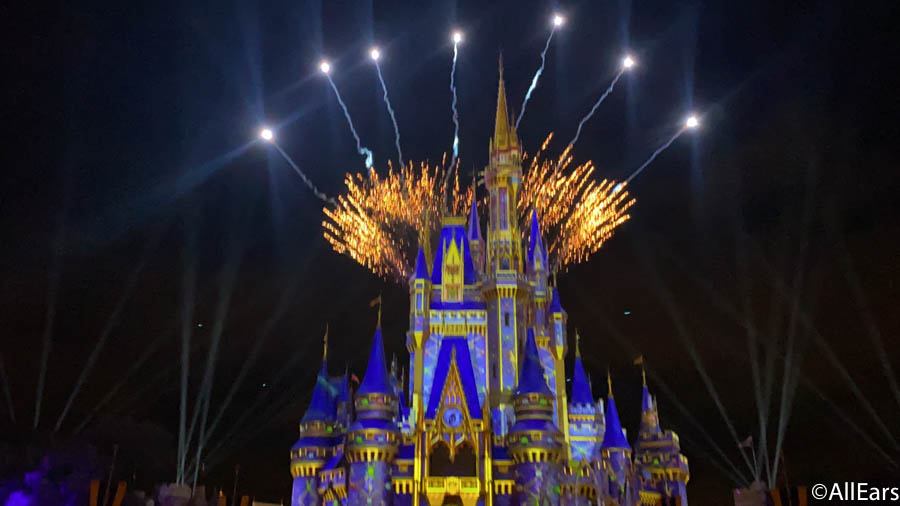 The return of fireworks is a big deal, as they've been suspended for over a year at this point. And, their return right before or on the Fourth of July means there will likely be a whole line-up of extra visitors.
You May Want to Re-Think Park Hopping
And, the influx of people heading to the parks means it's going to be extra difficult to park hop during the holiday weekend. Guests are required to check into their primary park with a Park Pass earlier in the day before heading to their next stop. However, Park Hopping all depends on whether the second park has reached capacity or has availability or not.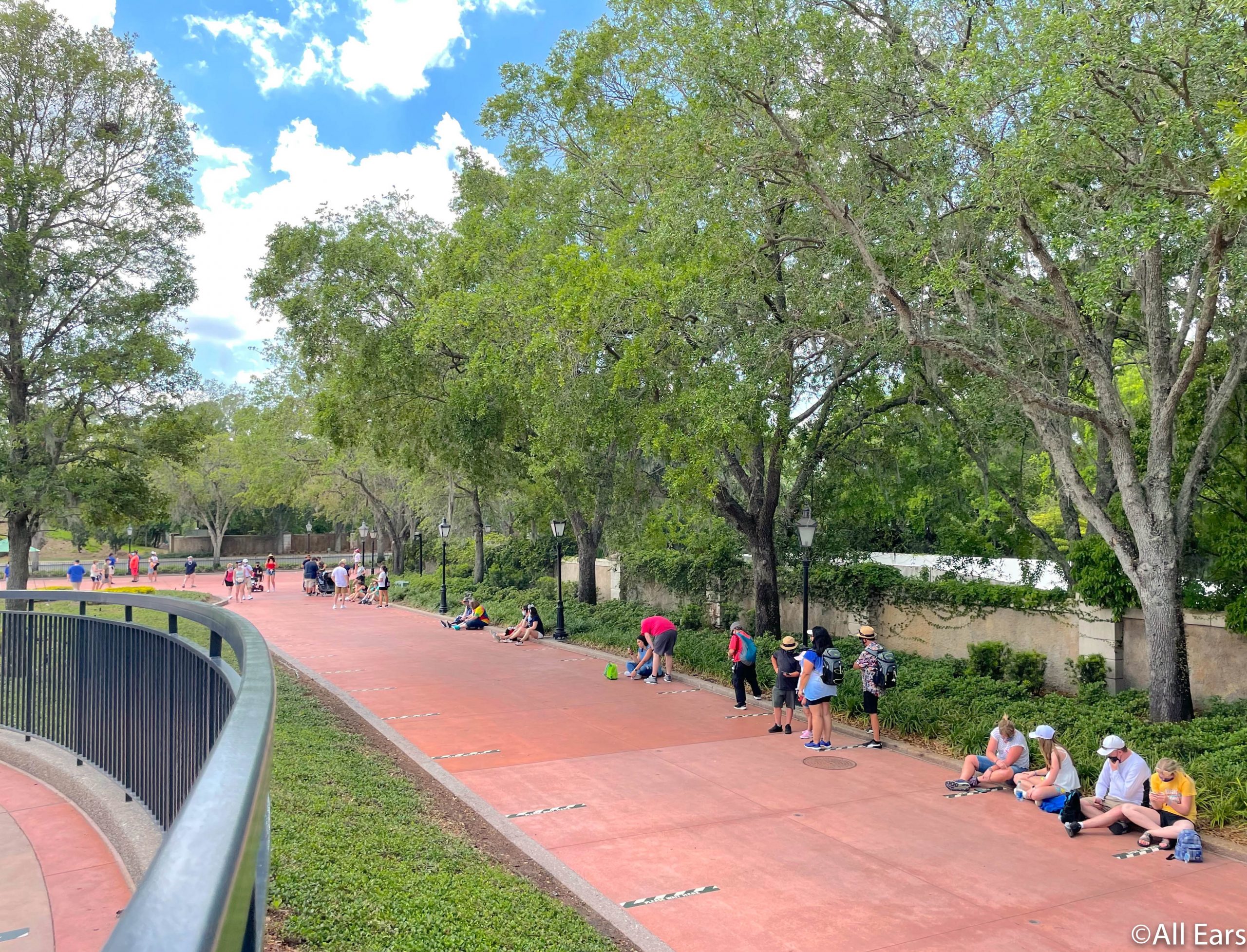 As the parks reach capacity for the weekend, there's less of a chance that you'll actually be able to park hop. So, you might want to plan your day accordingly, depending on what you want to do and see (including fireworks in the evening). Also keep in mind you can always call the hotline prior to heading to your second park to see if it has reached capacity. To do that, simply (407) 560-5000 call and you will receive an automated message telling you which parks are or are not at capacity.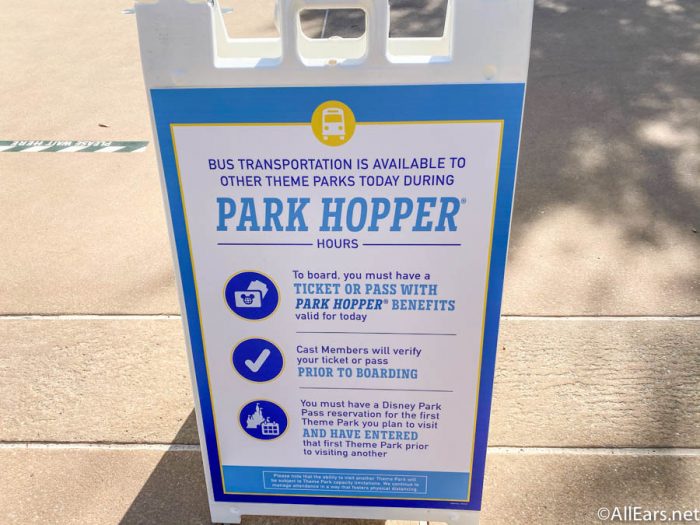 But, if you can't make it into Disney World to see fireworks, the Orlando area is still hosting its own Fourth of July fireworks that you can watch light up the night sky!
We'll be sure to keep you updated on everything you need to know about the Fourth of July in both Disney World and Disneyland soon! In the meantime, stay tuned with AllEars for the latest Disney entertainment and news!
How are you celebrating the Fourth of July this year? Let us know in the comments below!