This is NOT a drill: Fireworks are coming back to Disney World!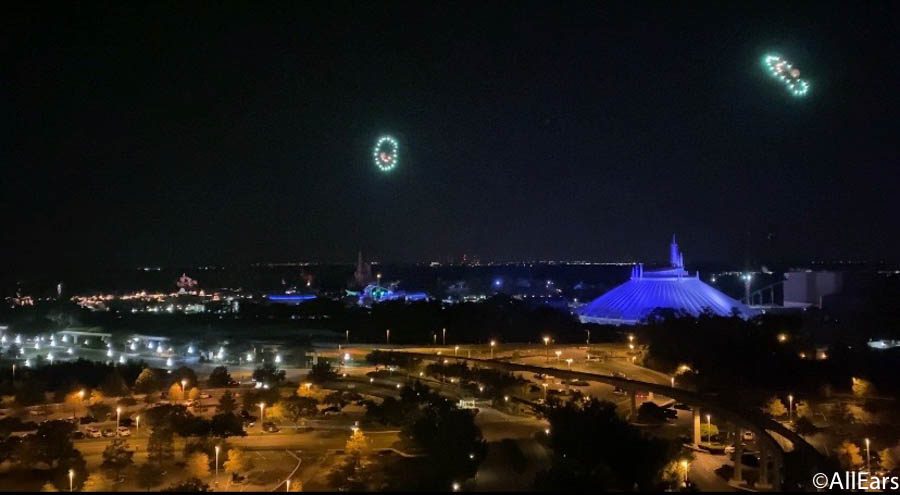 Even though there are a few fireworks shows that will be returning, not all of them will be back right away. And, we're giving you a look at the fireworks shows that will AND won't be returning at this time!
Returning Fireworks
Magic Kingdom
Happily Ever After
Get ready to hear the instrumentals for Jordan Fisher and Angie Keilhauer's hit song begin to play over the speakers as the Happily Ever After fireworks begin in the evening of July 1st! The Magic Kingdom has extended its hours beginning that day, when the Cinderella Castle centered fireworks will kick off at 9:15PM nightly.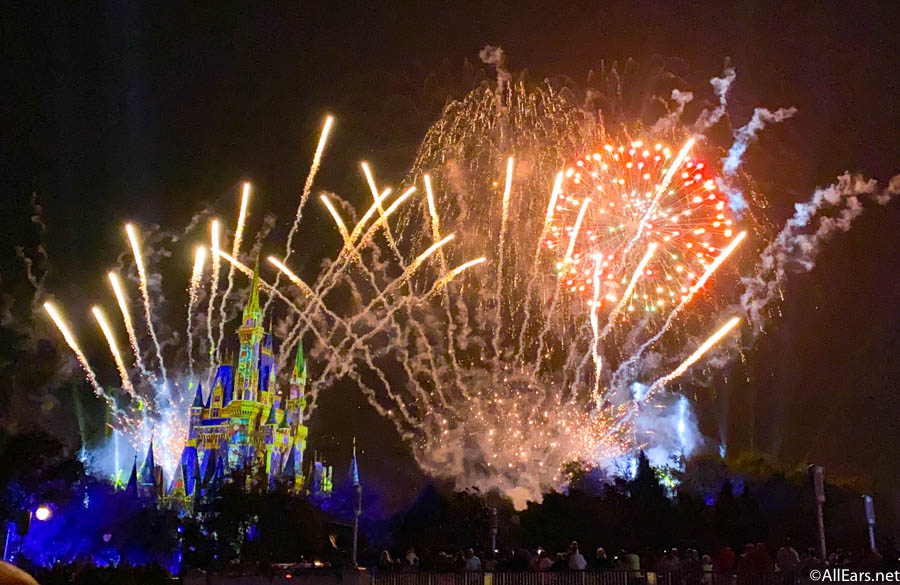 Of course, you'll want to get there a bit early, since we're sure that the return of fireworks is going to be a hot-ticket event!
Disney Enchantment
And, that's not the only fireworks show coming to Magic Kingdom! Beginning October 1st, a new fireworks show will debut at the park called Disney Enchantment.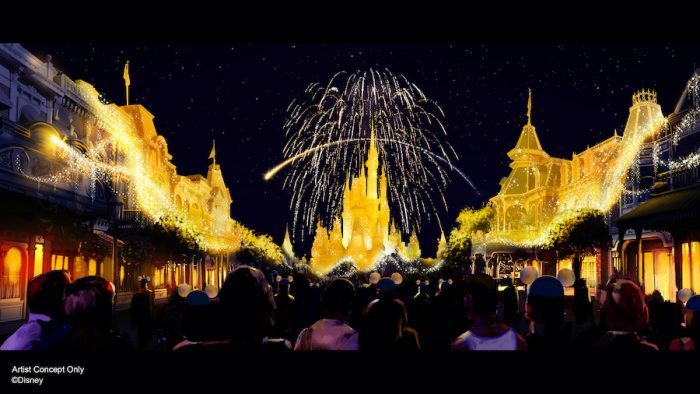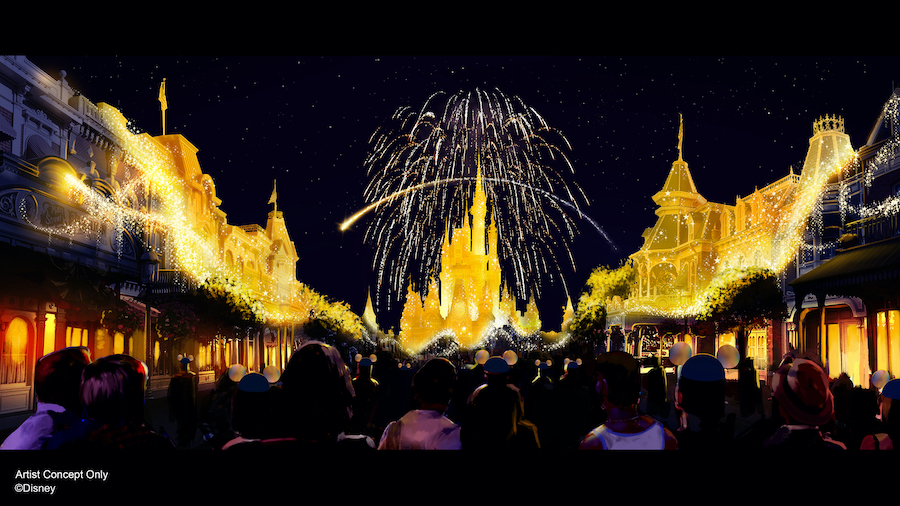 The nighttime spectacular will be celebrating the Walt Disney World 50th Anniversary and will feature brand new music, new lights on the castle, fireworks, and, for the first time ever, projections that will extend from Cinderella Castle all the way down Main Street, U.S.A.
EPCOT
EPCOT Forever
Speaking of hot ticket events, EPCOT Forever is also making its way back to Disney World on July 1st! The show will take place nightly at 10PM at the World Showcase Lagoon as guests gather around the area at the various pavilions.
But, if you plan on seeing either of these fireworks shows during their reopening night, you'll want to book FAST as Disney Park Passes are selling out quickly.
Harmonious
And, EPCOT Forever won't be around for too long at EPCOT, as Disney has announced that the brand new nighttime fireworks show, Harmonious will debut on October 1st for the Walt Disney World 50th Anniversary celebrations.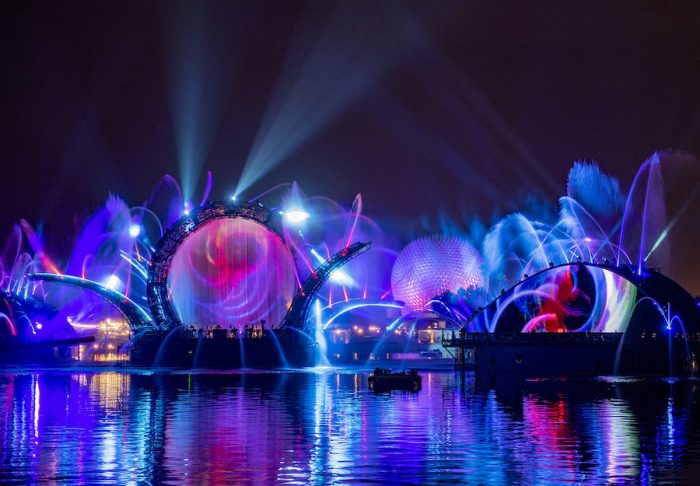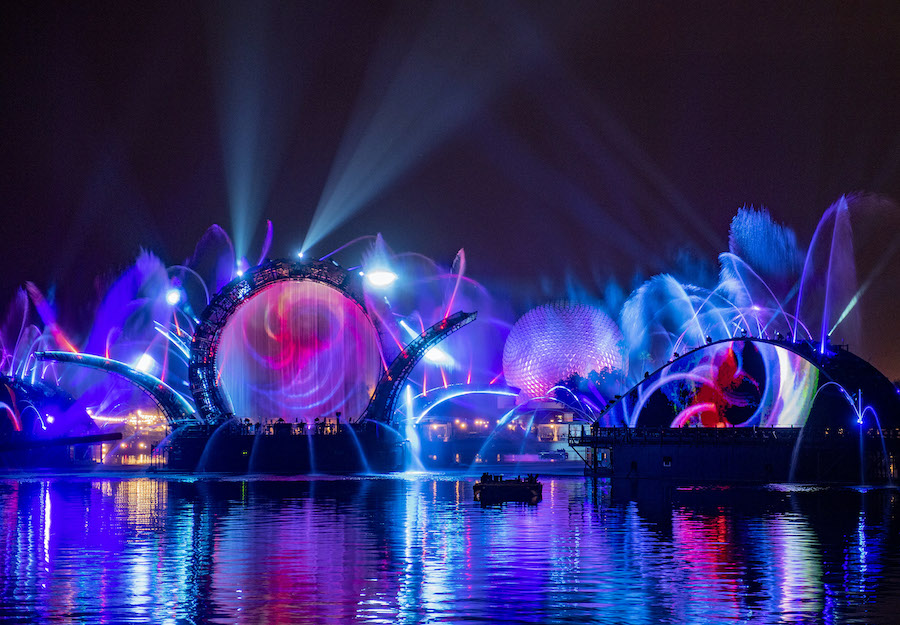 The new show will feature fireworks, choreographed fountains, lighting, and new media effects that tell the story of classic Disney movies and songs in a new diverse way.
Fireworks Currently Not Returning
Magic Kingdom
Once Upon a Time
Prior to Happily Ever After, Disney would usually showcase the Once Upon a Time feature to guests in the Magic Kingdom during the evening. However, it won't be returning alongside Happily Ever After Right away.
BUT, we hope that it will make its debut again sometime soon!
Fourth of July fireworks
Disney World hasn't announced whether the Fourth of July fireworks will be returning or not this year. At this time, they aren't slated to be on the schedule.
However, we'll be sure to keep you updated with more information about the Fourth of July in Disney World!
Disney's Hollywood Studios
Star Wars: A Galactic Spectacular

Star Wars music with Disney fireworks? That's a pretty epic combination. And, although we LOVE Star Wars: A Galactic Spectacular, the Disney's Hollywood Studios fireworks won't be back immediately in the park. Still, we've got our fingers crossed they could return soon now that various Disney World fireworks are coming back.
Of course, we'll continue to update you on all the other Disney fireworks and entertainment coming soon to Disney World. In the meantime, stay tuned with All Ears for the latest Disney news!
What's your favorite Disney fireworks show? Let us know in the comments below!