The EPCOT Flower & Garden Festival is still going strong at the moment with its gorgeous topiaries and even more incredible eats. But, we're only a month out until another festival will be taking its place!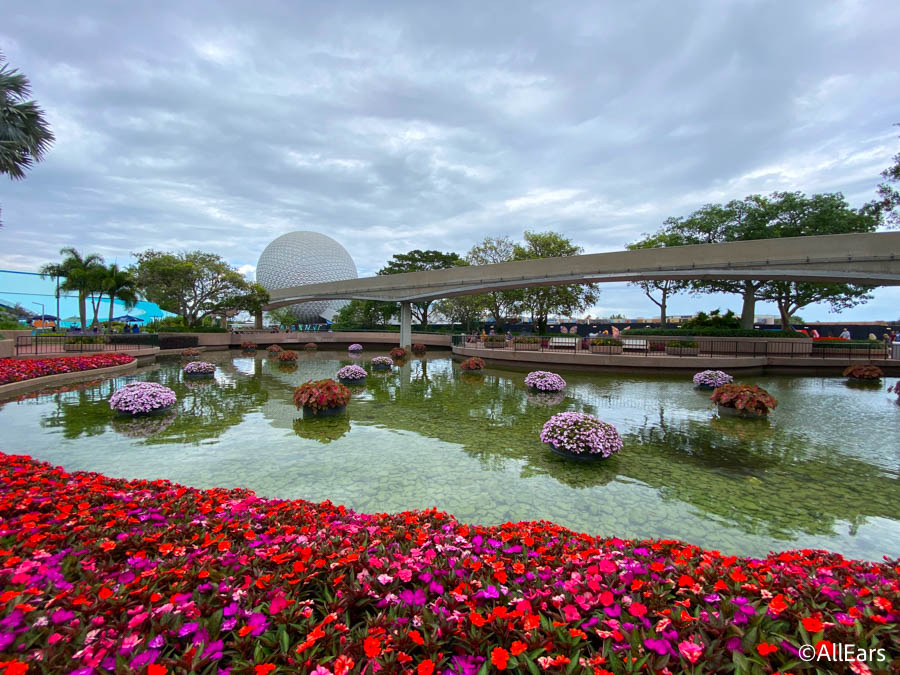 And, we're already seeing some progress in EPCOT to welcome the next festival!
The EPCOT Food & Wine Festival will begin on July 15th with returning activities and outdoor food booths that guests of all ages will enjoy! Along with the 8 new booths that will be a part of the 32 available locations, a few of spots won't open right away in EPCOT.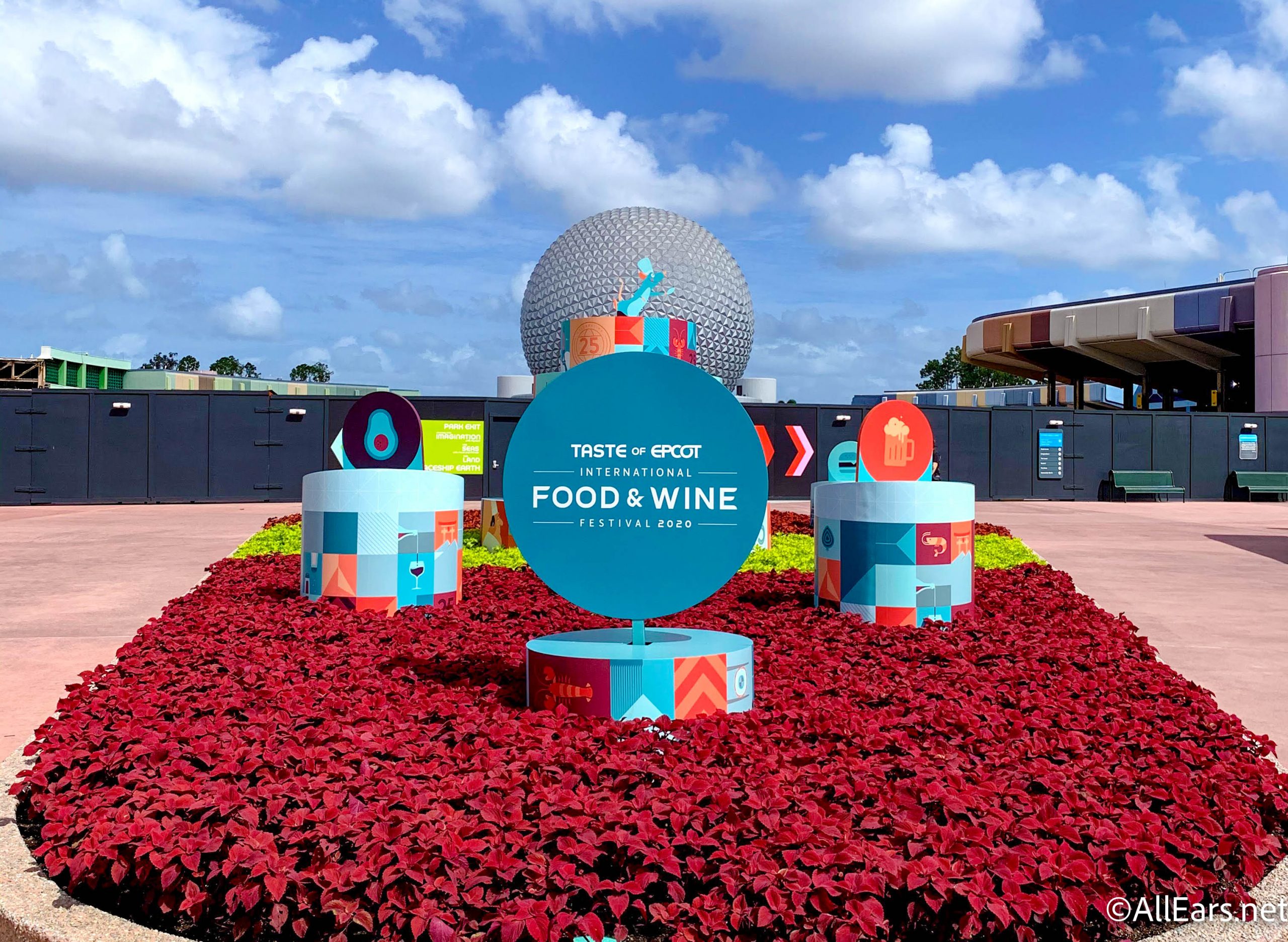 Instead, some of the food booths won't open until three months later in October. But, there are already a few locations popping up in the parks ahead of the Food & Wine Festival's grand opening! We spotted the Flavors from Fire Booth…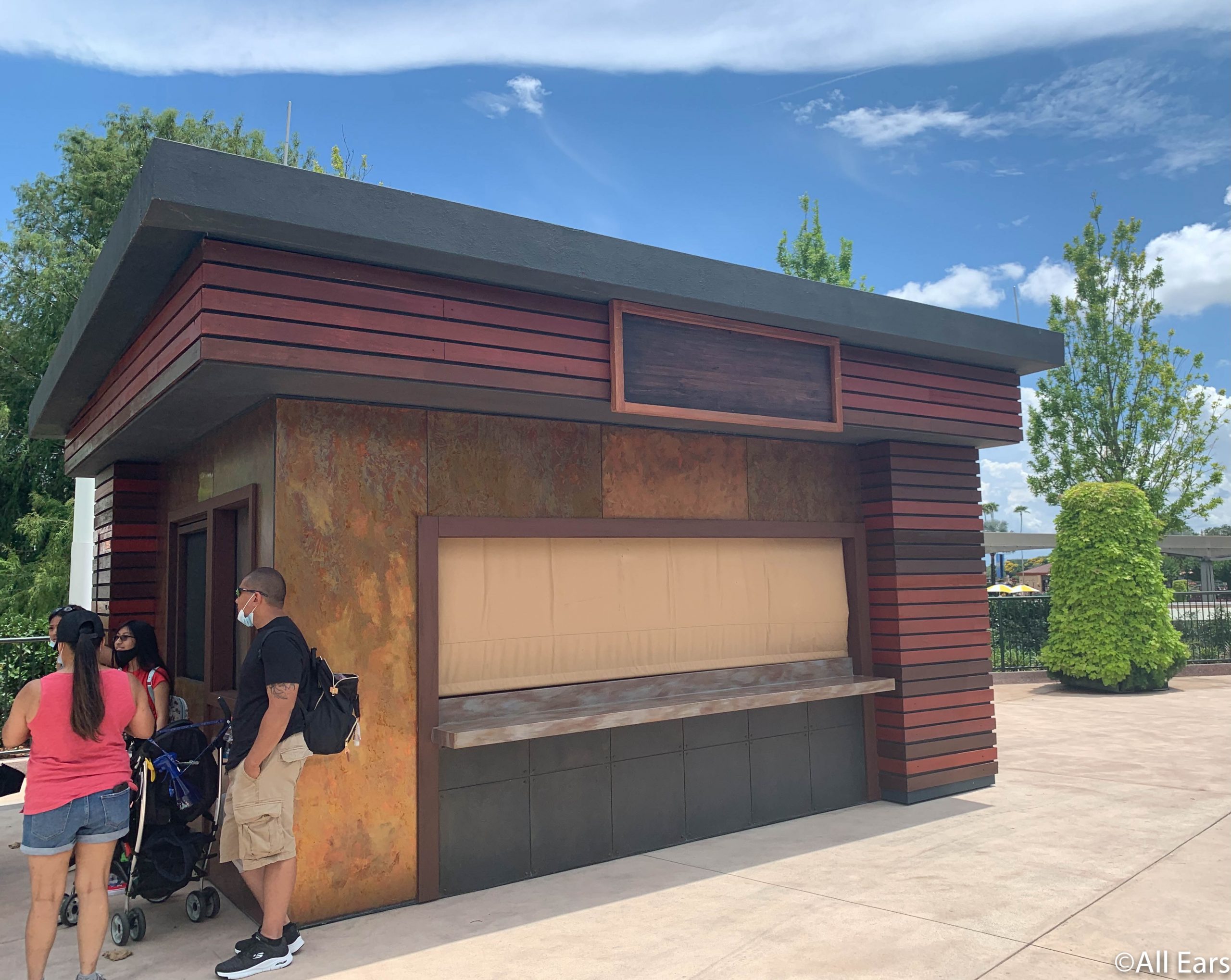 …and Hawai'i Booth pop up in the park, as they'll be opening along with the start of the festival.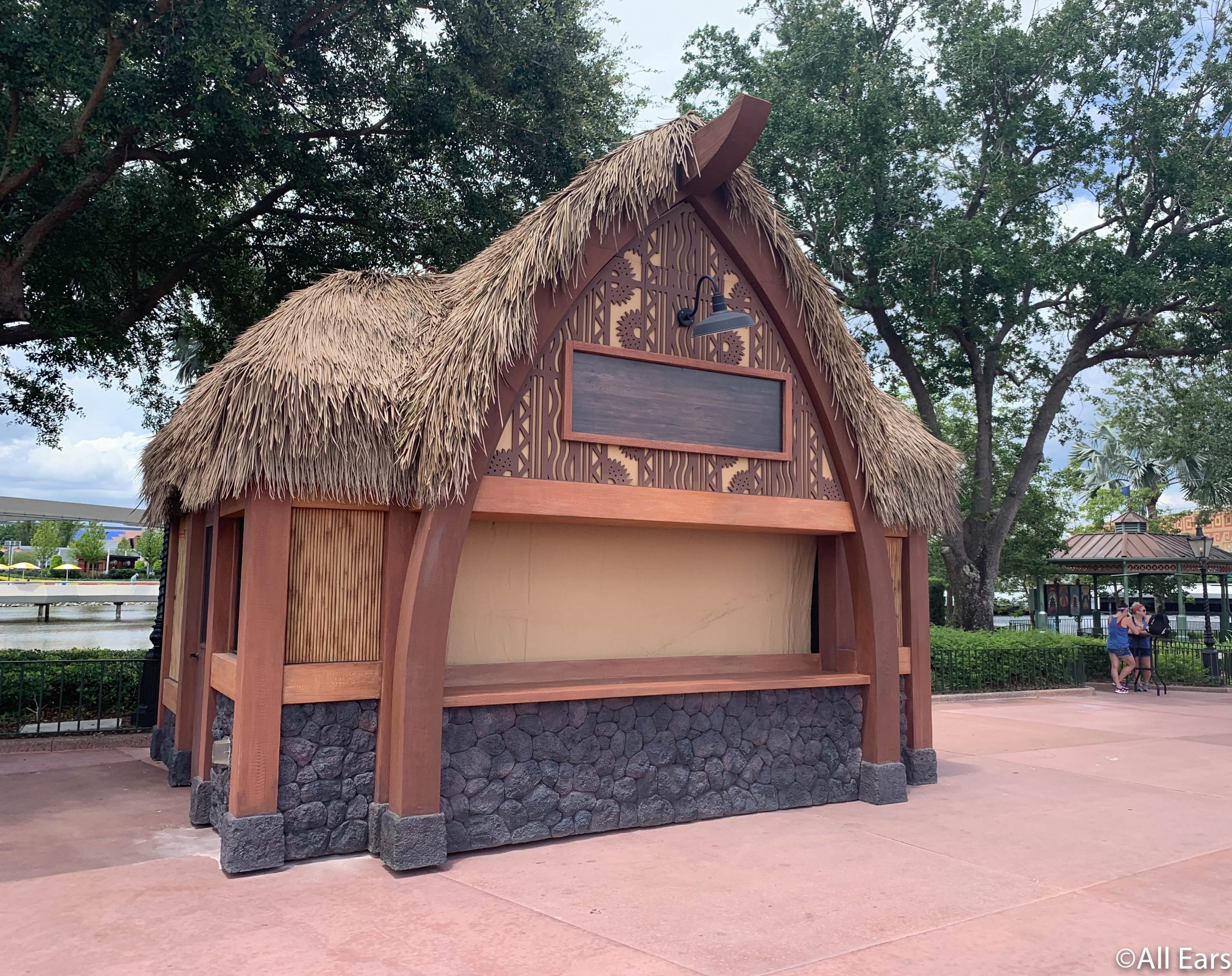 Although the Africa Booth won't be returning, the structure has already been put in place in EPCOT. This could be where the new Kenya Booth is featured, but we'll have to check back!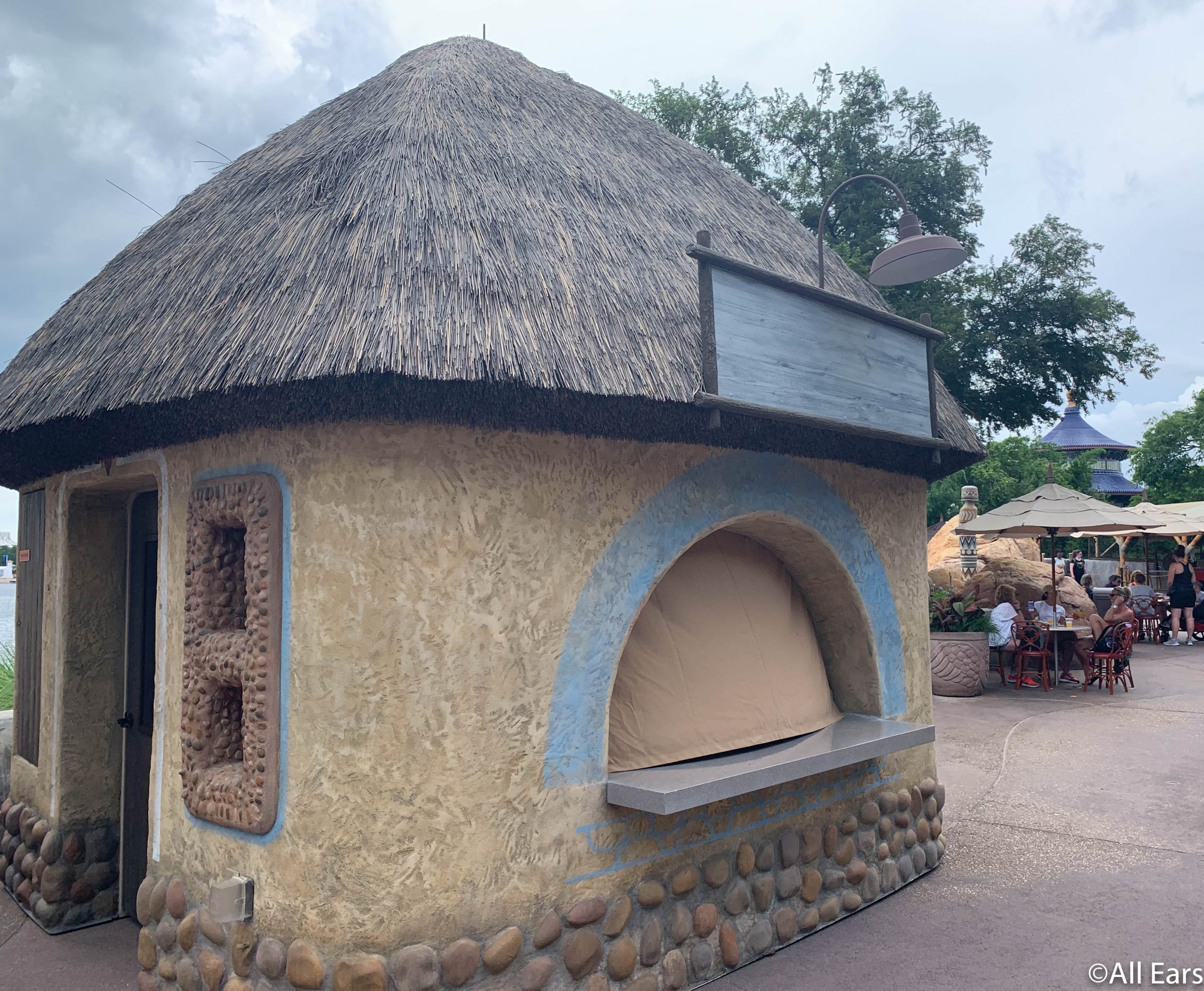 And, we'll keep an eye out for any more food booths and Foo & Wine Festival entertainment coming soon. In the meantime, stay tuned with All Ears for the latest Disney news!
When are you heading to Disney World next? Let us know in the comments below!