Fireworks are coming BACK to Disney World!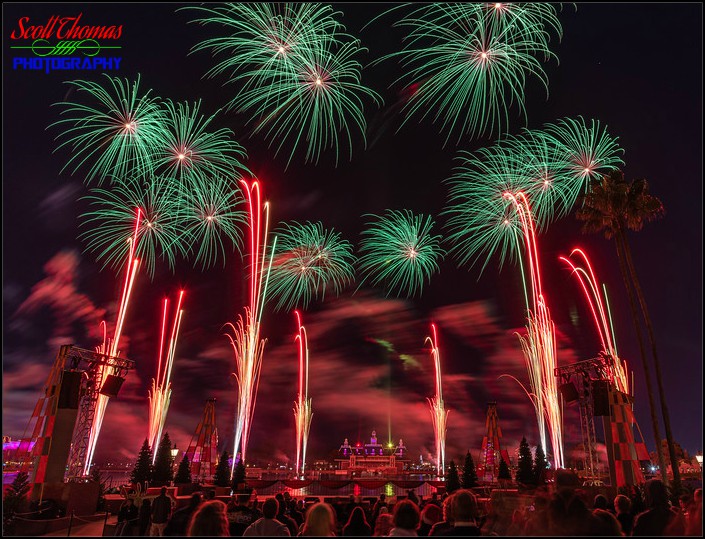 As summer continues to kick off in the parks, July 1st will bring the magical and momentous occasion into both the Magic Kingdom and EPCOT. And, before you head back to the Disney Parks, we're giving you the schedule details you need to know about ahead of time!
The Magic Kingdom will stay open past its regular 9 PM closing to feature the Happily Ever After fireworks at 9:15 PM…

…since the Magic Kingdom will shift its schedule to 9 AM to 11PM hours beginning July 1st through July 10th. For the rest of the month, the Magic Kingdom will also have extended hours until 10 PM.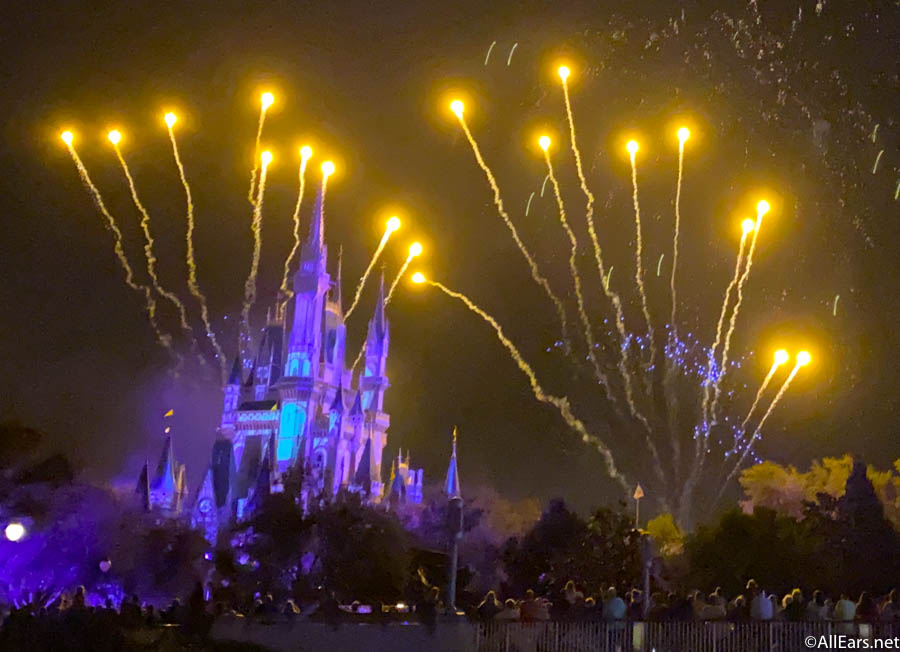 …while EPCOT also stays open later for its 10PM showing of the EPCOT Forever fireworks.

But, you might want to book your Disney Park Pass reservations quickly because they've already been selling out for the day fireworks will return! Disney hasn't released more details about how the distancing efforts will be maintained during fireworks. Still, you can stay tuned with All Ears when we have more details about Disney entertainment soon!
Will you be watching fireworks in Disney World soon? Let us know in the comments below!