Between park tickets, hotel reservations, and travel costs, you're already paying a lot for your Disney World vacation. And if there's one thing you don't want to do, it is having to pay for something that you could have bought outside of the parks way cheaper!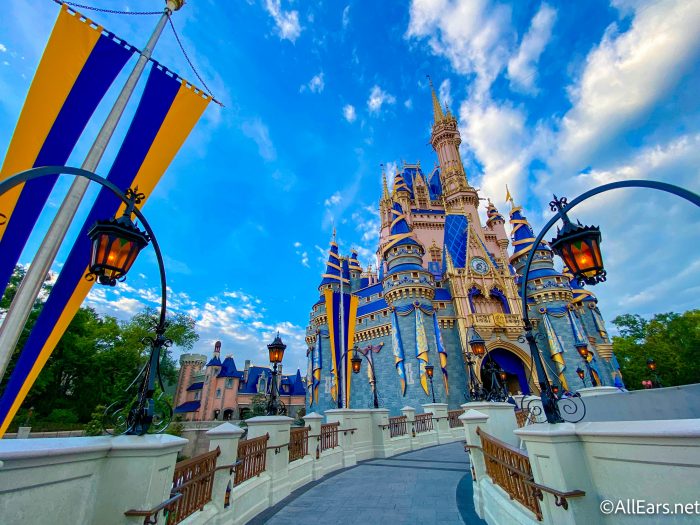 Save the cash for the Disney snacks and merchandise you can only find in the parks, and buy these things outside of the park instead!
You're Doing It Completely Wrong if You Buy THESE Things in Disney World!
Poncho
Normally when it rains at Disney World it pours (seriously!), and you don't want to have to pay $9 per poncho when you find yourself in the parks on a rainy day. That's $45 for a family of five!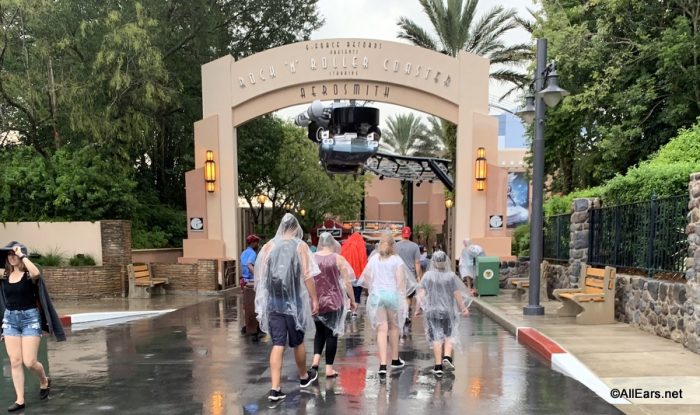 When you're packing for your trip, be sure to bring a rain jacket, poncho, and/or umbrella so you can avoid the cost. You'll be happy you saved the money when you're enjoying an extra Disney snack on a rainy day!
Sunscreen
When it's not raining in Florida, you can usually find the sun beating down on you as you make your way through the parks — especially during the summer. And, even if you're someone who doesn't normally get sunburnt, you might be surprised to find that a full day out in the sun can cause some damage if you don't have sunscreen.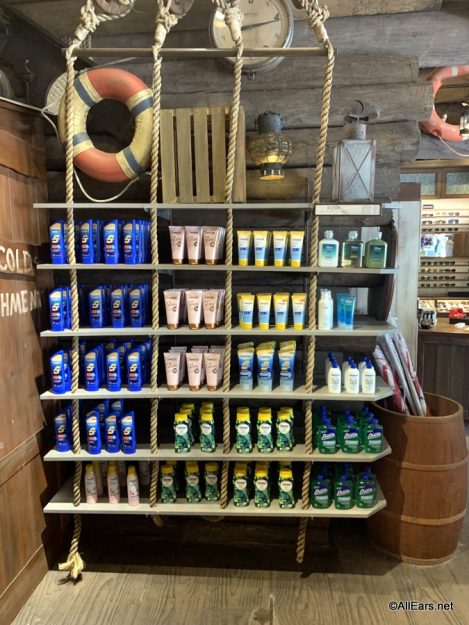 Disney World does sell sunscreen, but it is way overpriced and they don't carry a wide variety of brands or SPF options. Save the money and time of having to search for a shop that sells sunscreen, and pack your own.
Water Bottles
Speaking of the Florida sun, you might find yourself reaching for more water in the heat. And at $3.50 apiece, water bottles are a big money pit at Disney World.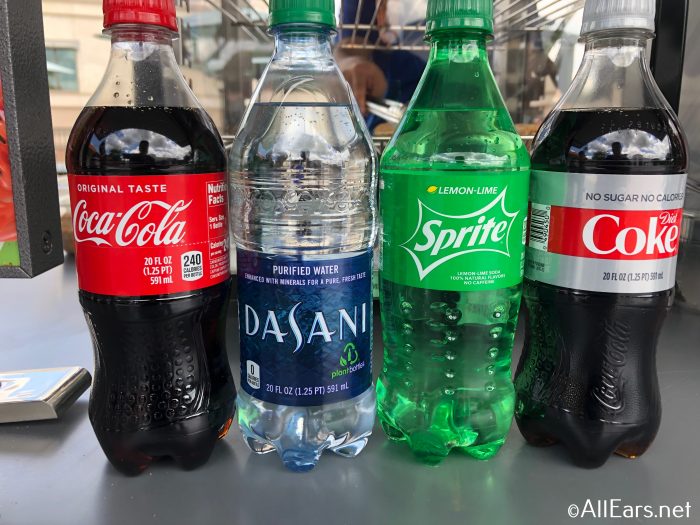 Disney lets you bring your own reusable water bottle into the parks so you can refill it in the water fountains or bottle refill stations or ask for a complimentary cup of water at Quick Service locations. The free water cups can be pretty small, so ask for two, and you will find yourself saving a lot of money while still staying hydrated.
Snacks
You probably already know that Disney snacking is one of our favorite past times in Disney World, but not all Disney snacks are created equal. They still have some everyday snacks like popcorn and chips — but why get something you can eat at home when there are so many other great snacks to choose from?
Don't waste your money on a popcorn bucket or other smaller snack bags at Disney World — these simple snacks are way overpriced, and there are WAY better snacks that you'll want to save for in the parks. Instead, bring your own snack bags so you can still have chips or popcorn if you or someone in your family needs something, but you can save the cash for some of the really good Disney snacks like Dole Whip.
Portable Phone Chargers
When you're at Disney World, you can find yourself using your phone a lot more than normal — especially when you consider the many ways that Disney has integrated the My Disney Experience app into the park-going process. This app can serve as your ticket, park map, and hotel keycard, plus you can book dining reservations, check wait times, mobile order at Quick Service restaurants, and more. Add photos, texting, or any other functionality of your phone and you might find your phone battery draining real fast on your trip.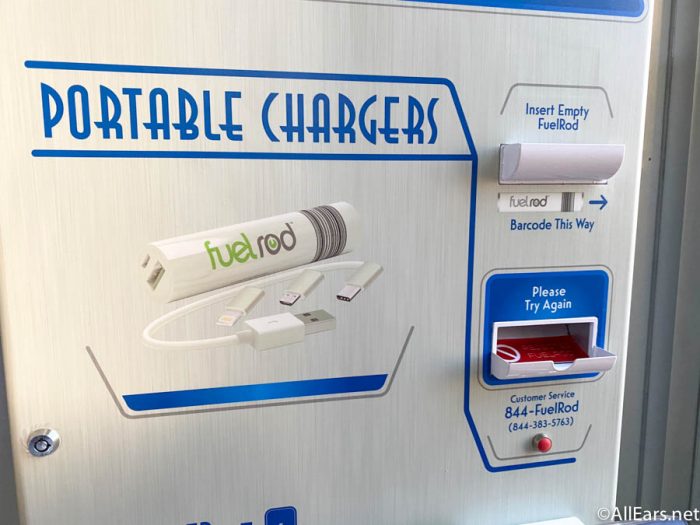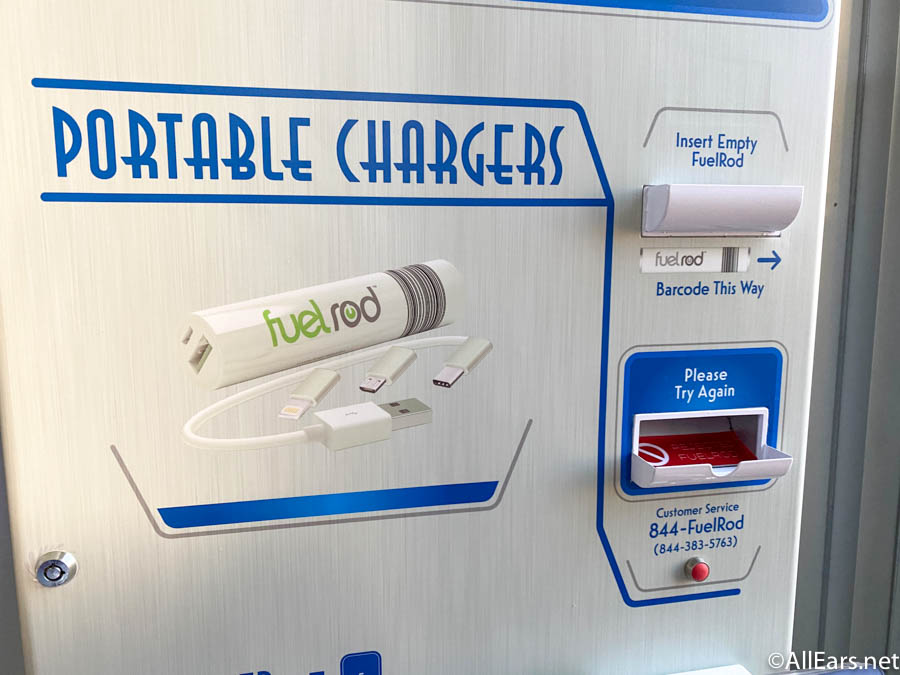 Disney does sell portable phone chargers called FuelRods where you can purchase one and switch them out throughout the day for fully charged ones as you need them. These are convenient for when you're in the parks and need a quick charge, but they don't have a very high battery capacity, so you can end up having to swap out pretty often, plus, they're decently expensive. Save the money and plan ahead — you can find higher quality phone chargers on Amazon for a much better price.
Baby Supplies
If you've got young kids tagging along with you on your Disney World trip, you might find yourself in the Baby Care Centers located in each Disney World park. These centers do sell baby essentials like diapers, wipes, formula, and baby food which might convince you to forego the heavy suitcase filled with baby supplies and buy them at the park. But, as you can imagine, these essentials come at a Disney price point if you're buying them there.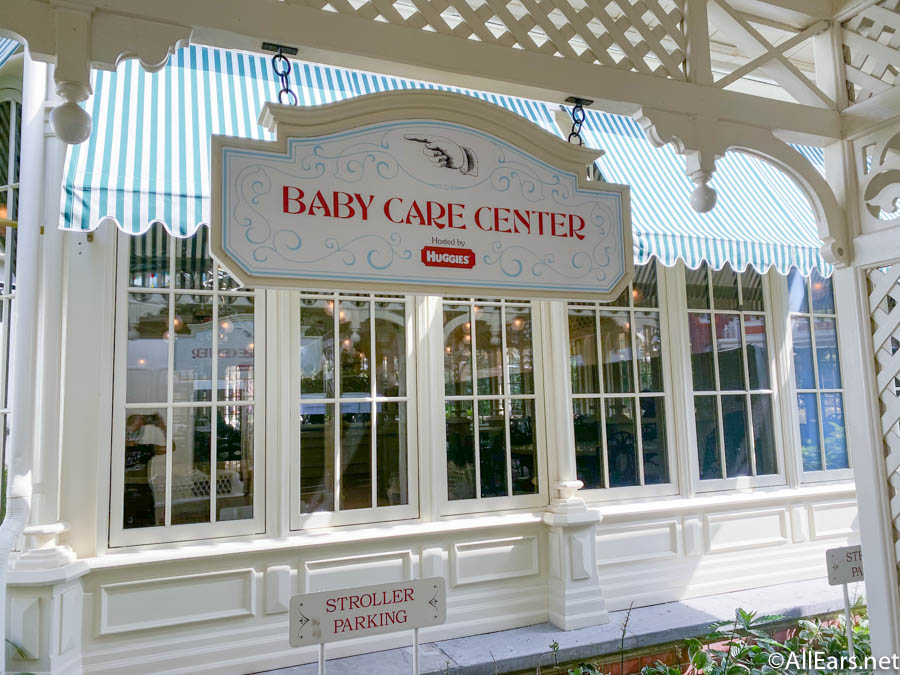 Plan to pack all the things you think you might need for your little one, even if it means you're packing a lot! That way you're only paying the extra price if you absolutely need something from the Baby Care Centers.
Autograph Books
Speaking of bringing kiddos with you to Disney World, an autograph book may be considered an "essential" if you're planning to meet any Disney characters. Disney sells autograph books in almost every store, but they can cost up to $20 a pop! And, if you have more than one kid, that cost will pile up REAL fast.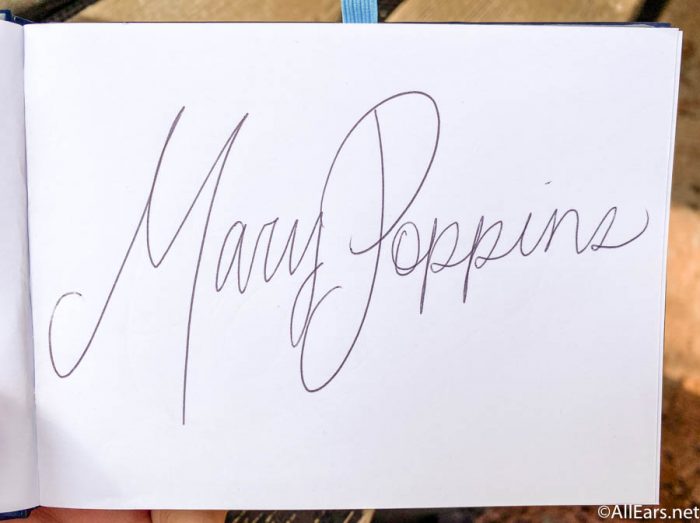 You can usually find autograph books in local shops or online, so grab these before you go on vacation and save the cost for other Disney souvenirs. Plus, you can even make it fun and decorate the autograph books with Disney stickers as a little pre-vacation activity with the kids.
Disney Costumes
Secretly we all kind of want to dress up and run around Disney in a costume, and Disney DOES let kids do that! But if you wait until you get to Disney World to buy your kid a costume, you'll be faced with a hefty price tag. Costumes generally cost $75 at Disney World and if you're doing the Bippidi Bobbidi Boutique experience, you're in for an even higher price point after all the hair and makeup.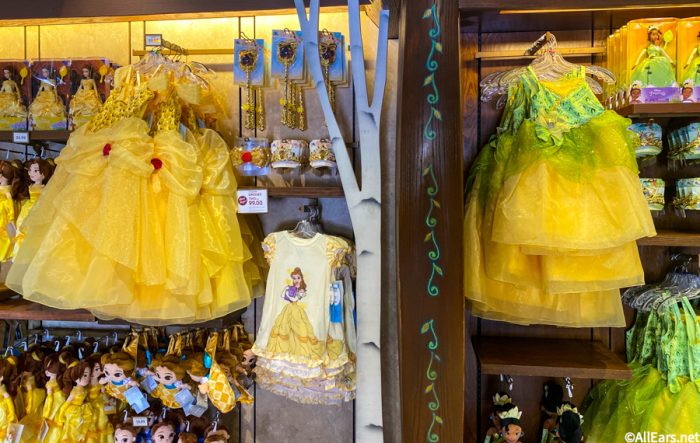 Stores outside of Disney World like Character Warehouse (Disney's Official Outlet), Party City, or Disney Stores tend to sell these costumes at a discounted price. You can also sometimes stock up on costumes after Halloween, too! So do some pre-trip shopping and save buy costumes before you head to the parks.
Glow In The Dark Toys
When the sun sets at Disney World, the light-up toys come out in full force. And, if Disney is hosting a nighttime parade or fireworks show, then your kids are a captive audience as the Cast Member pushes the cart down Main Street, U.S.A. filled with glowing toys.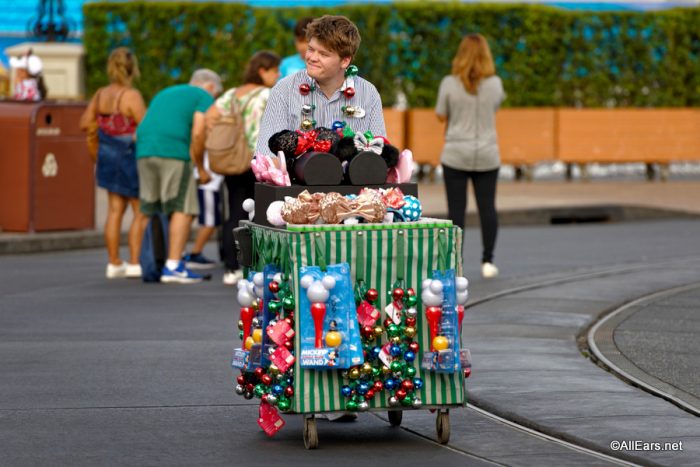 This is one you don't think to pack yourself, but when you see the price tag on these toys, you're really going to wish you did. Instead, bring your own glow sticks or light-up toys that you've previously purchased so you can whip them out before your kids go crazy for the overpriced light-up spin toy that they'll only play with for 30 minutes.
Misting Fan
We've already covered how hot Disney World can be when you're visiting in the summer (or even in the Fall) and Disney knows you're looking for some relief. So, they sell misting fans that you can fill with water to help you cool off throughout the day. Sounds nice, right? Well, they cost $22!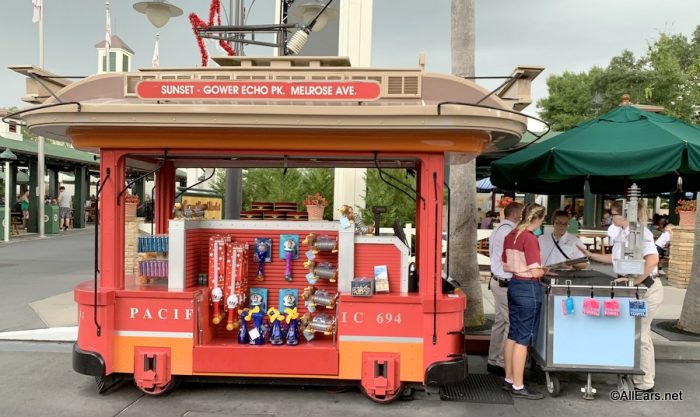 Think ahead and pack your own on the go fan so you're not convincing yourself to spend $22 on something you'll probably only use in Disney World. And consider buying a fan that attaches to a stroller if you've got little ones to keep them cool, too.
Don't be the person that spends hundreds of dollars in Disney World on things that you could have bought at home for half the price. Saving the money means that you'll have the extra cash to spend on snacks and souvenirs that are actually worth it when you're in the parks!
Join the AllEars.net Newsletter to stay on top of ALL the breaking Disney News! You'll also get access to AllEars tips, reviews, trivia, and MORE! Click here to Subscribe!

Do you bring any of these items with you to Disney World instead of buying them once on vacation? Let us know in the comments!