It's practically impossible to meander through Walt Disney World without entering a gift shop of some kind.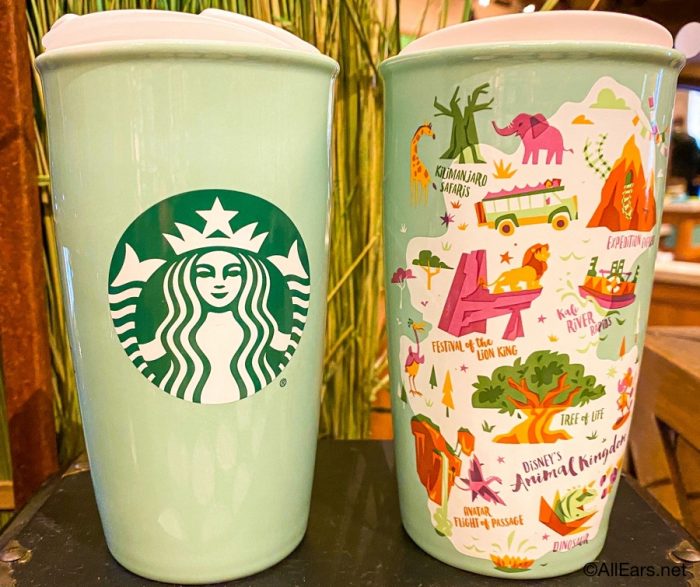 In fact, many attractions even exit through a gift shop, forcing you to stare at even more adorable merchandise that you'll totally want to add to your collection. But all those purchases can add up.
So what are some souvenirs that won't break the budget, but are also worth your money? We've got the perfect list for you!
1. Magnets
Magnets can be a fantastic (and relatively cheap) souvenir to bring home for your own home or for your friends and family.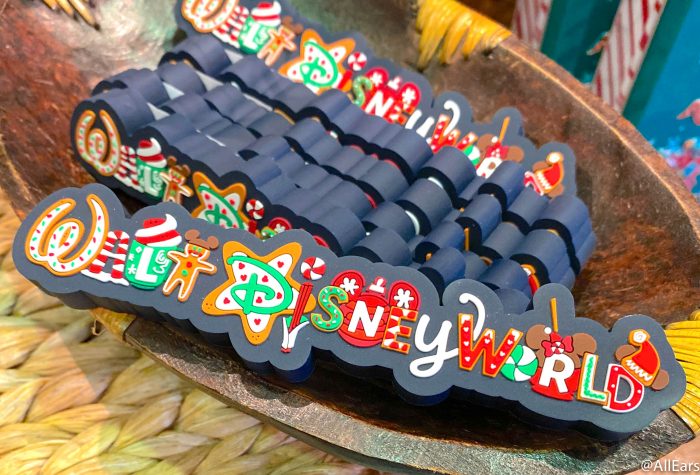 You can use your fridge (or other magnetic surface at home) and create a sort-of magnetic scrapbook of your travels, collecting a magnet for each year you visit Disney World, each hotel you stay in, or each special park experience you have. Then you'll have a colorful and fun reminder of your magical memories without spending too much. 
2. Mugs & Water Bottles
Mugs and water bottles make great souvenirs because they can be used over and over again at home and serve as a constant reminder of your trip.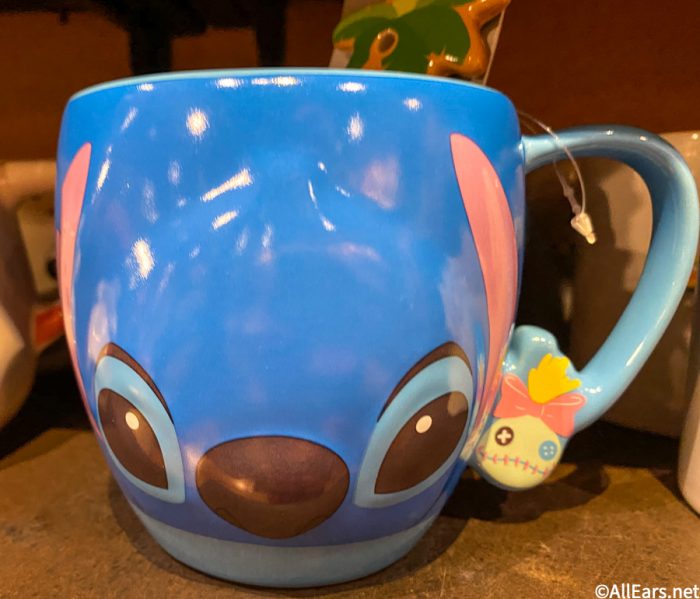 You could also use something like a reusable water bottle throughout your trip to make sure you stay hydrated. So it'll be useful for now and later.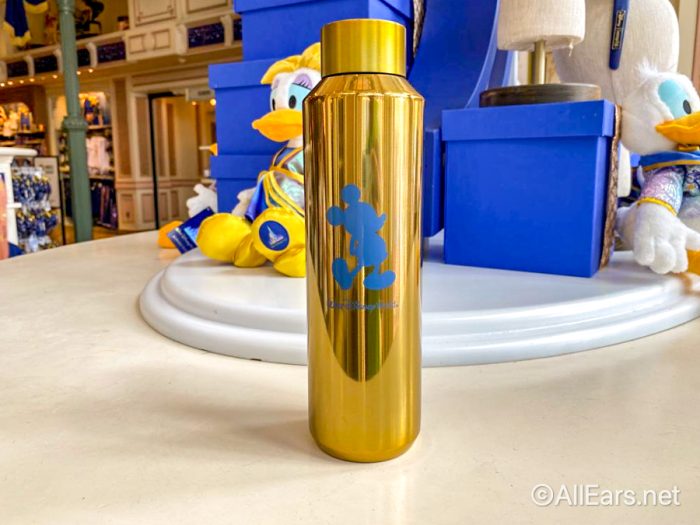 Overall, these are cute, fun, and super useful — you'll feel like you're genuinely getting your money's worth out of these souvenirs. 
3. Pressed Pennies
Pressed pennies are one of the cheapest Disney souvenirs you can get, with prices varying based on which machine you're at.
There are lots of fun aspects to this particular souvenir. There's a great variety of designs available at the various Disney parks and resorts, so you can go on an adventure to find the most unique ones.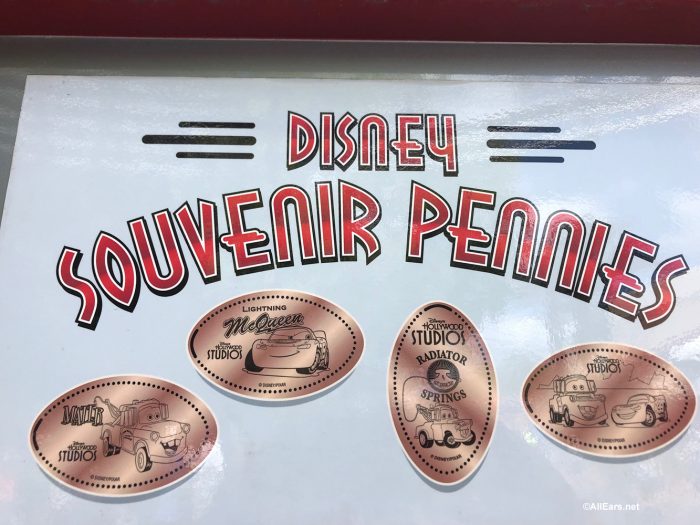 You can also combine and display these items in unique ways, like displaying them in a frame or making a Souvenir Pennies bracelet!
These are also small enough that you can collect quite a few without taking up much space in your luggage or at your home.
4. Pins
Although some Disney pins can be quite expensive, you can get many different designs for under $15.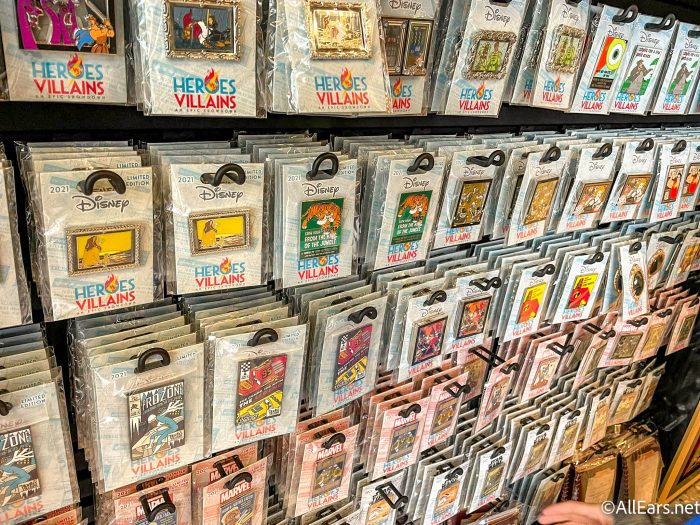 Pins are also fairly small, making them easy to carry around. They're a great collector item because there are so many that have been created (and lots that keep being designed), so you'll always have more to find. There are also lots of limited edition pins that get released during special events, which (as if you needed more motivation) can serve as a great excuse to visit Disney again and again.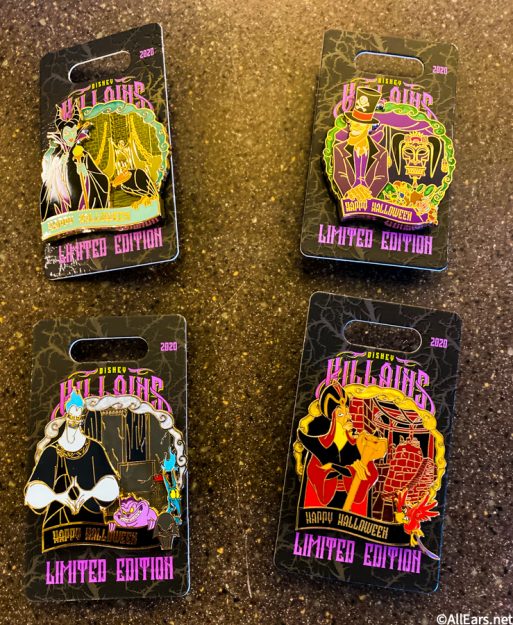 You can also display these at home on a corkboard or in some other fun ways and keep adding to your collection with each trip. With pins to celebrate different hotels, attractions, and more, your collection could continue to grow (potentially) forever!
5. Pens & Pencils
Much like the mugs, pens and pencils make a great souvenir because they can be used a lot once you get back home.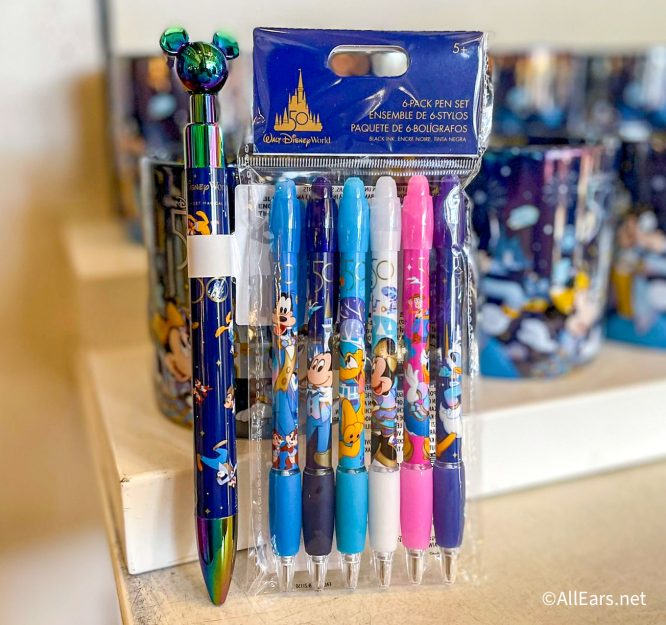 Rather than write down your notes or sign documents with a regular pen, you could sign it with one shaped like Mickey or Pluto or dozens of other fun characters! There's nothing quite like adding a little bit of Disney magic to ordinary life events.
6. Packaged Snacks from the Japan Pavilion in EPCOT
The packaged snacks (both savory and sweet) from the Japan pavilion in EPCOT get their own category because there are SO many of them.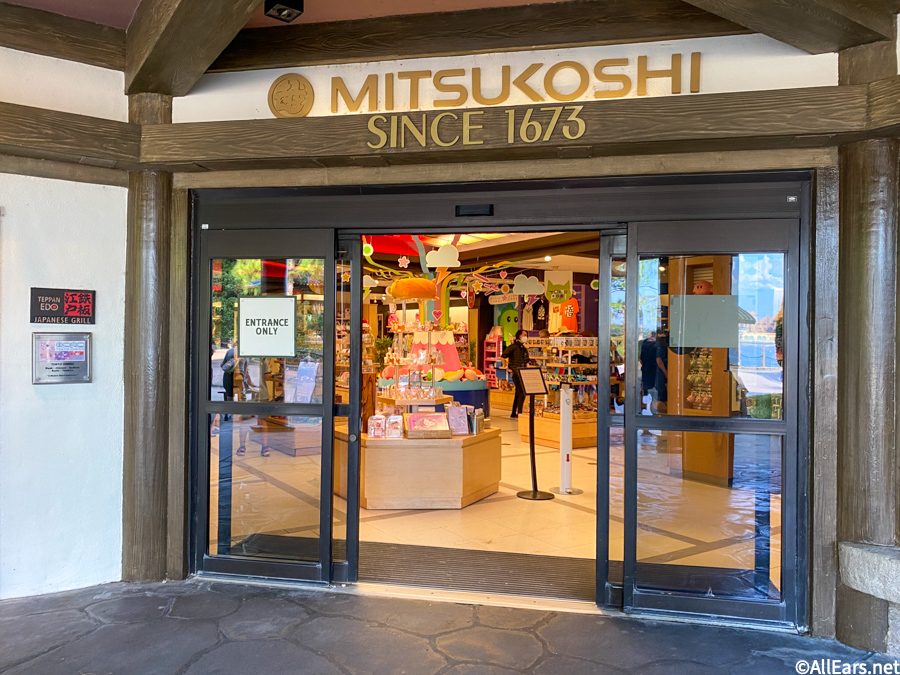 From Pocky Sticks covered in chocolate or other flavors, to rice candy, some tasty marshmallows, and, yes, even little dried crabs — there's a little bit of everything here! The snacks you'll find at this spot are incredibly unique and bringing a few of them home can be a great way to help your trip continue well past the time you leave Disney property, and you can bring your family and friends something truly unique. 
7. Pre-Packaged Disney Snacks
Whether you get a classic Disney pre-packaged treat (like some bagged popcorn)…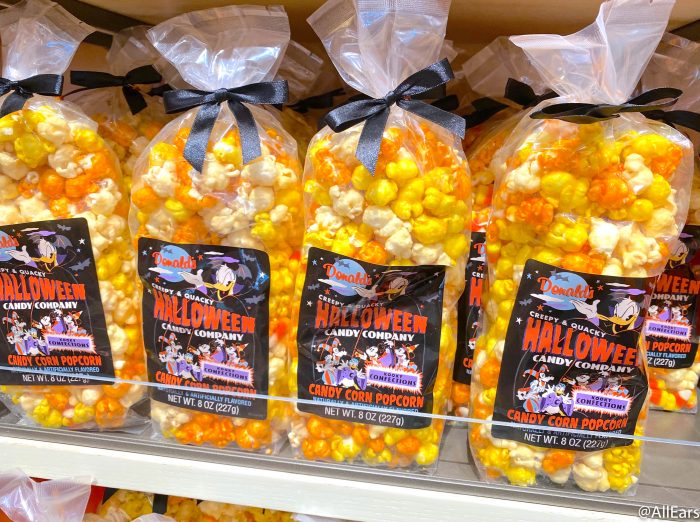 …or unusual chip flavors from the China pavilion stores, there are lots of pre-packaged treats all around property that can remind you of your home away from home.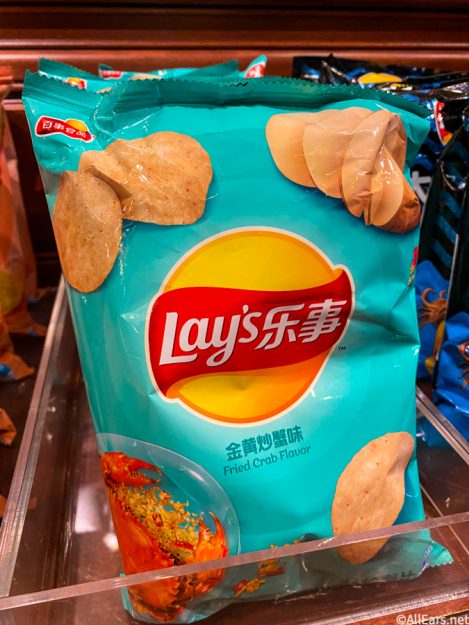 Plus, what represents a Disney trip better than some delicious snacks? There's nothing quite like snacking on Disney treats weeks after your trip has ended or sharing that delicious magic with friends!
8. Souvenir Popcorn Buckets and Sippers
Souvenir popcorn buckets and sippers are fantastic souvenirs because they are useful while you're in the parks and once you get home.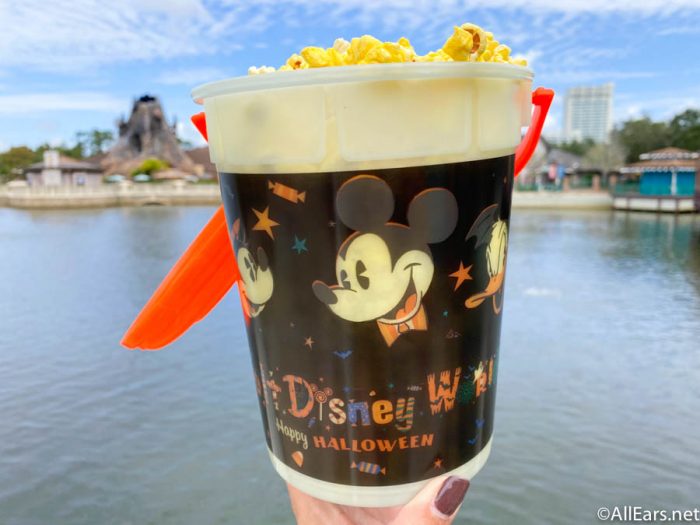 In the parks, they can help hold your popcorn or drinks as you enjoy the attractions. Plus, you can take advantage of those popcorn refills to do some serious snacking for pretty cheap.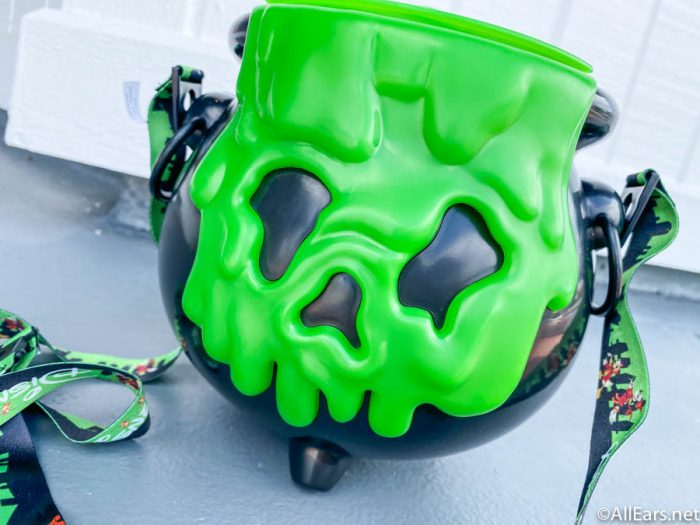 Once you're back home, these items can hold popcorn, snacks, or drinks, or serve as decoration, or hold other items like pencils or even your controllers. They can be used for so many different things, are absolutely adorable, and are not too expensive!
9. Celebration Buttons
Although Disney has started to sell some buttons, many of the basic celebration buttons are totally free, so they're an easy one to add to the list! You can get buttons to celebrate your engagement, anniversary, birthday, 1st visit, or other special events.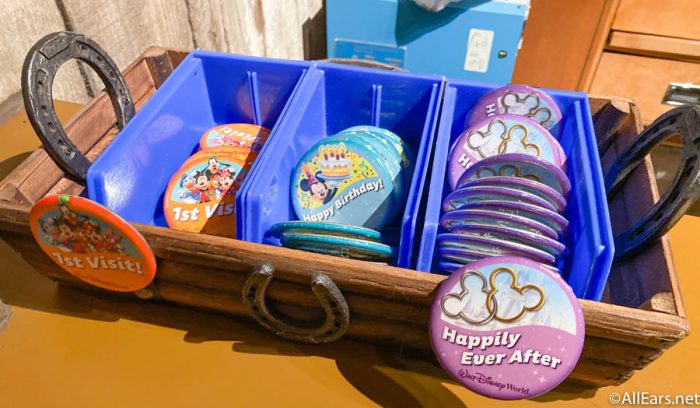 You may be thinking, "I'll never wear these buttons again when I get back home, so what's the use?" Well, you may not WEAR them again at home, but you can definitely display them! We've seen some creative guests attach magnets to these pins and place them on their fridge, glue them to display boards, or even turn them into ornaments. The possibilities are endless!
10. Anything Unique!
Finally, we end our list with a general category for anything unique! There are some Disney merchandise collections that you can find anywhere (even online), but certain merchandise is unique and exclusive to a particular area or shop in Disney World. These unique ones are the ones you should keep an eye out for.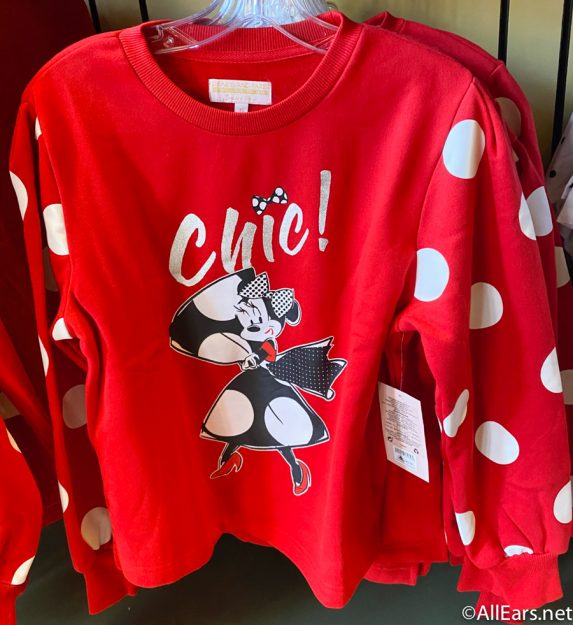 Some of the most notable are the items at the countries in EPCOT. You can sometimes find Shanghai Disney Resort merchandise in the China pavilion, unique ornaments in the Germany pavilion, or delicious teas in the United Kingdom pavilion.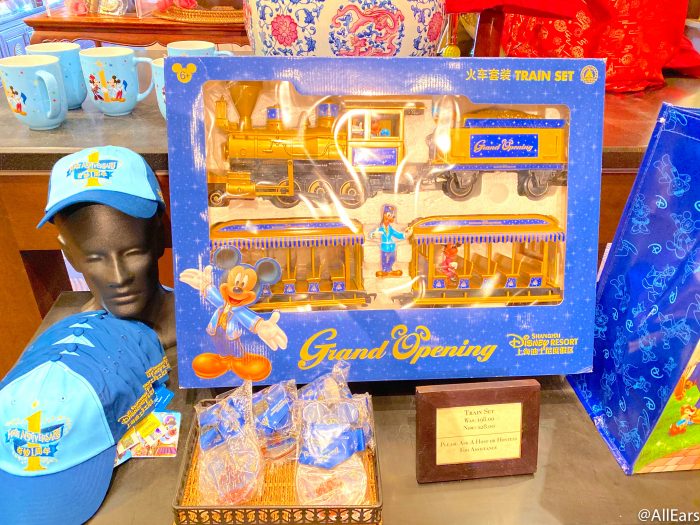 The point is to really make it a scavenger hunt to search for something that's a little less expensive (let's say under $10) that feels really unique to that land, attraction, park, or hotel. That means, no generic "2022" shirts, or general "Disney World" merchandise. Hunt for things that you won't be able to find anywhere else!
That's our list of cheap souvenirs that are totally worth it! What do you think about these? Let us know in the comments if you've got any of these souvenirs at home!
Join the AllEars.net Newsletter to stay on top of ALL the breaking Disney News! You'll also get access to AllEars tips, reviews, trivia, and MORE! Click here to Subscribe!