Disney World has started to set up its reopening policies and guidelines.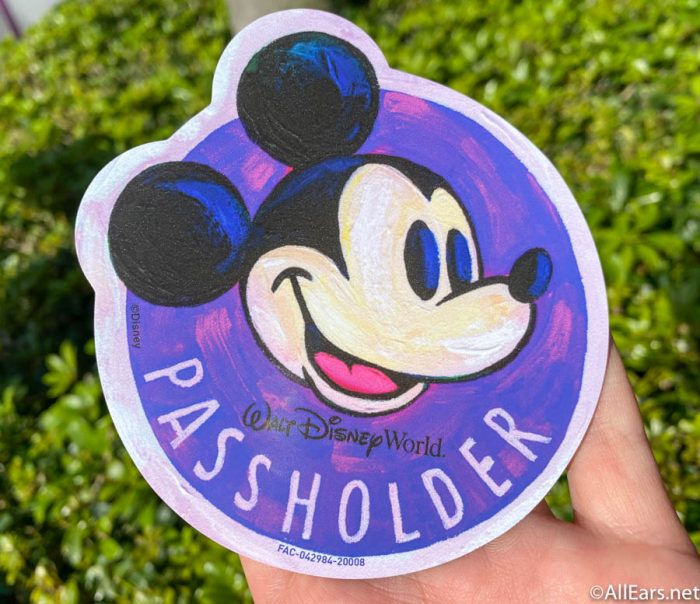 As they start to release information about the new theme park reservation system that will be debuting this upcoming week, Annual Passholders will see a few changes whenever they're able to visit the parks.
When Disney World reopens, Annual Passholders will only be able to make 3 reservations at a time if they are not staying at a hotel. However, the Passholders that are staying at a Disney Resort will be able to book reservations during their stay as availability allows.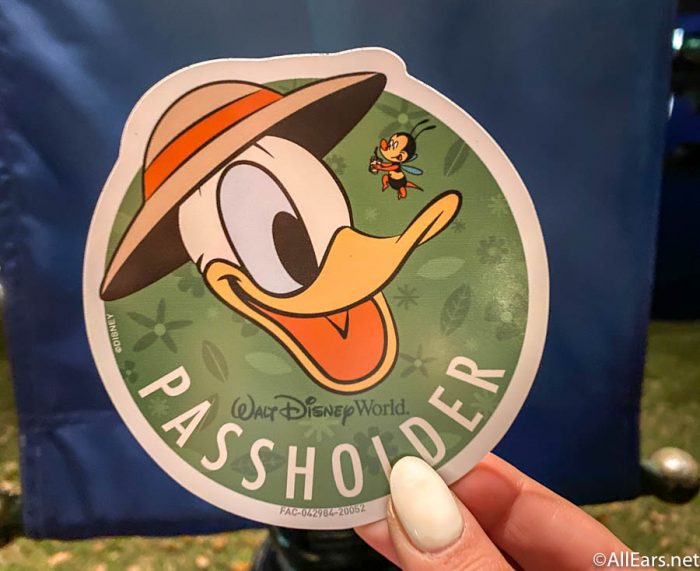 Disney has also provided more information on how passes will be working. If you are an Annual Passholder who has paid in full, you will receive the option to have an extension for the time of closure or receive a partial refund.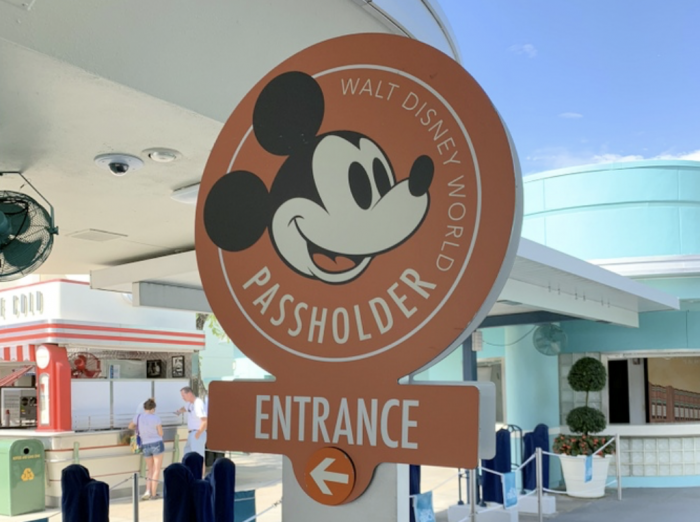 On the other hand, Passholders who use monthly payment plans can either choose to have passes refunded for the closure dates or have their payments postponed and dates extended.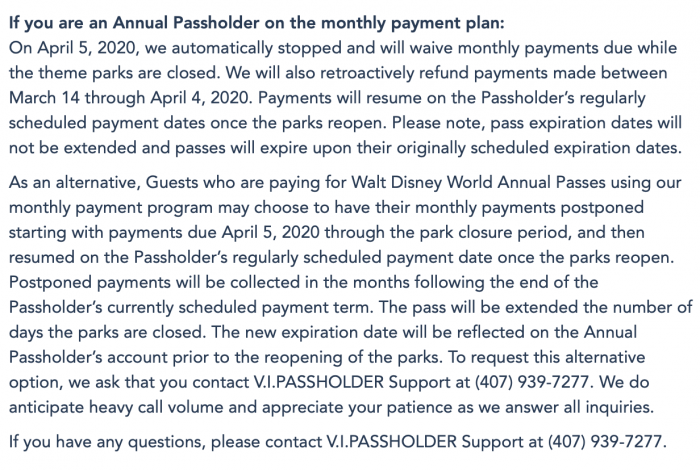 We will keep you updated with more Annual Passholder news here!
Are you a Disney World Annual Passholder? Let us know in the comments below!