The Magic Kingdom opened on October 1, 1971. It immediately became an icon, and while a lot has changed over the years, many of the opening day attractions have been welcoming happy guests for generations!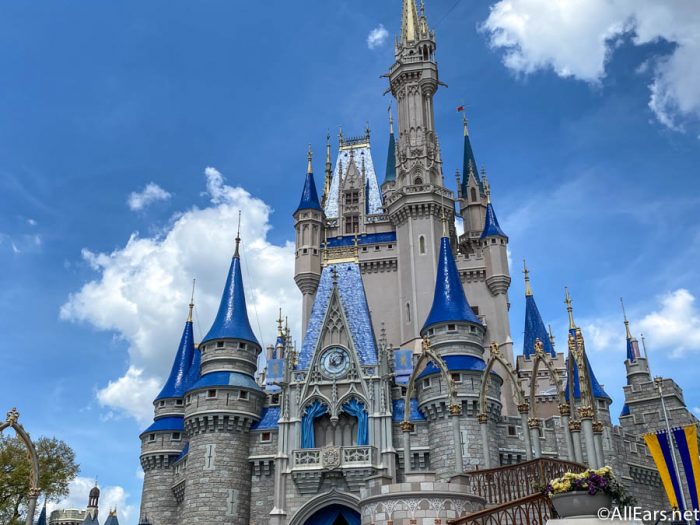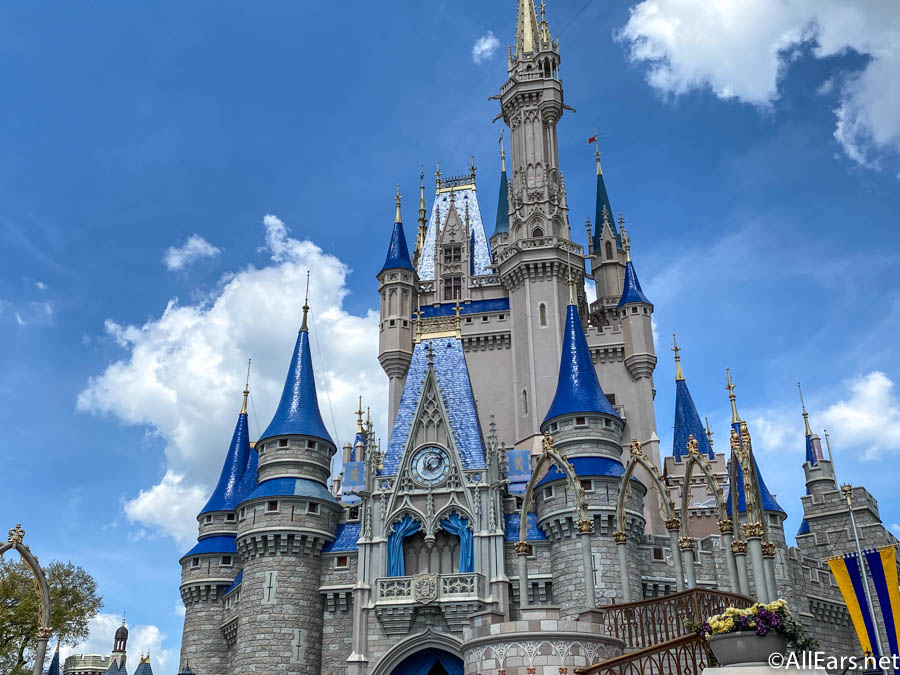 But which of these OG Disney rides is the best? We've looked at your ratings and have come with a definitive ranking! Will your favorite attraction come out on top? Read on to find out!
So a few ground rules before we begin. We're only counting attractions that opened with the park in 1971. While there are newer attractions like Space Mountain that are considered iconic parts of the park today, they simply weren't there back in 1971.
Second, we aren't counting closed attractions like Snow White's Scary Adventures, as we don't have up-to-date reviews. We will, however, cover attractions that have undergone updates over the years, so long as those updates didn't completely change the ride experience. Got it? Alright, starting out with lucky number thirteen…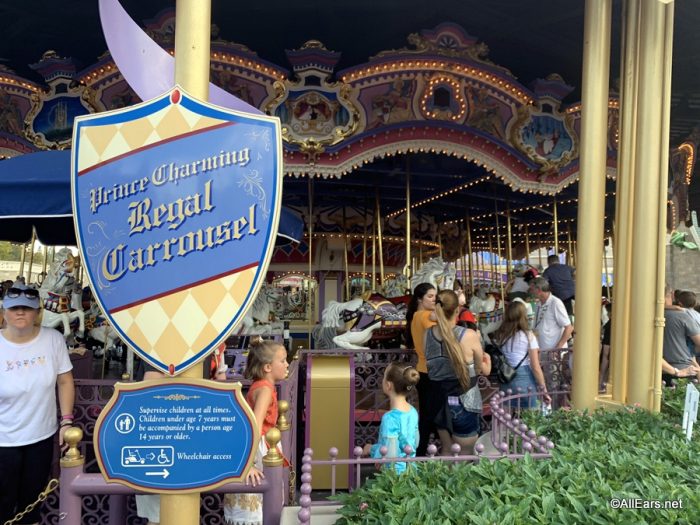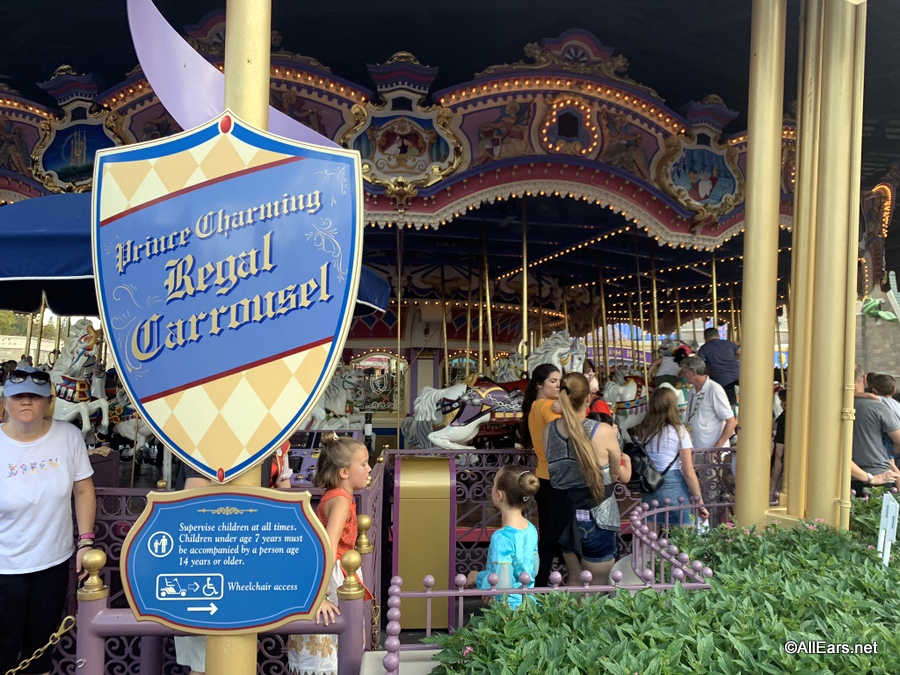 The Carrousel is at the bottom of our list, with an average score of 5.75 out of ten. All Ears readers were unanimous in their reviews; while the ride has some interesting history and opportunities for rare photo ops, it's just a carousel… with an extra R, for some reason. In a park this packed, it just isn't worth your time.
12: Tomorrowland Speedway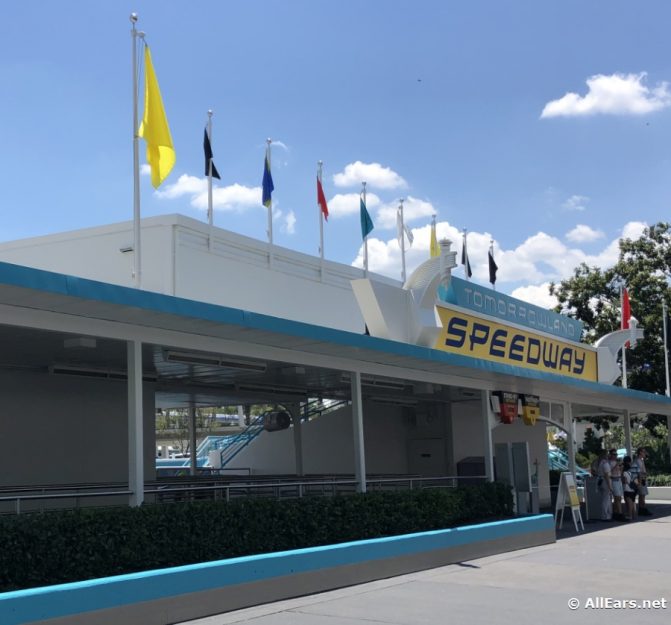 Coming in with an average of 6.28 out of 10, Tomorrowland Speedway is lagging far behind. While most of our readers do recommend it, these life-sized slot cars come with a few big cons.
One anonymous reviewer wrote, "The cars are hard to drive. I have my license and driving my own car is a billion times easier than those cars."
However, the most scathing critique is best summed up by reader tiverson, who wrote, "Smog fumes: THE RIDE! This ride best simulates being stuck in a traffic jam with your windows open." The gas powered vehicles are infamous for their nauseating odors, with nearly every review mentioning the smell in some form. In a city with a Go-Kart course every couple of blocks, Tomorrowland Speedway's slow speed, clunky vehicles, and awful odors fail to impress.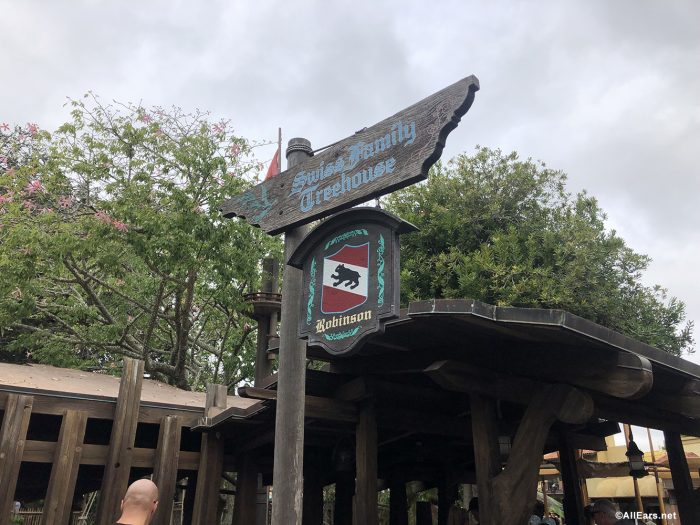 Coming in at an even 7 out of 10, the Swiss Family Treehouse has mixed reviews. While fans of the story enjoy the nostalgia and consider it to be an overlooked gem, many consider this a  "one and done" attraction, citing a lack of interactivity and lack of handicap accessibility.
This classic animatronic show is a long-time Disney World staple, featuring quirky animatronic bears, talking taxidermy, and classic country tunes. However, at 7.26 out of ten, AllEars readers are kind of lukewarm. It's not bad, but as user lolamae2728 writes, "You can spend your time doing much more things than watching animatronic country animals sing". The majority of positive reviews come from frequent visitors and locals; guests with limited time in the park simply rank this hokey old musical revue as low on their list. Still, if you have time, it's definitely a hidden gem.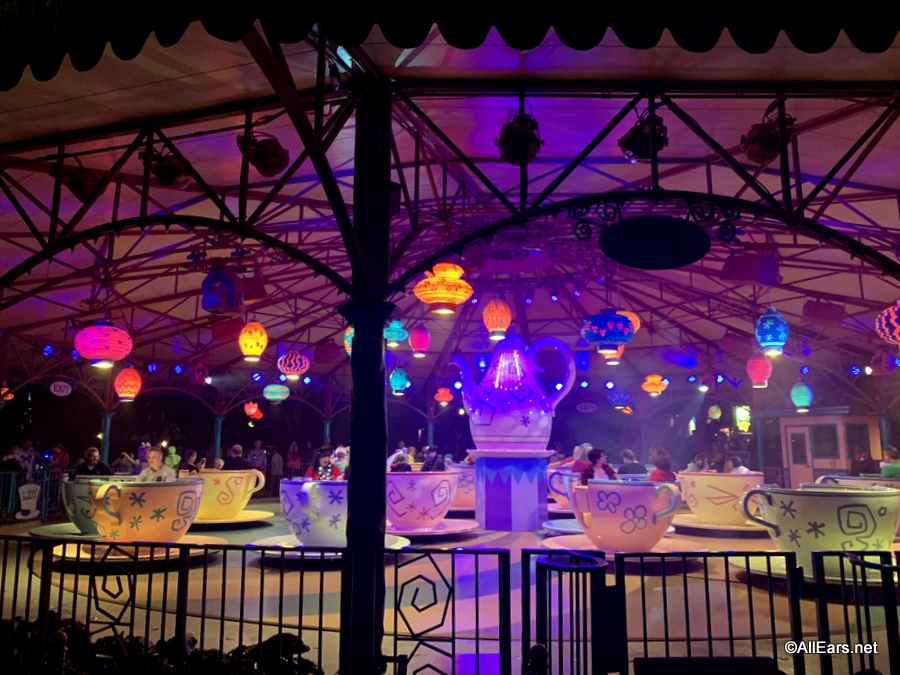 Coming in at 7.54 out of 10, Mad Tea Party hovers toward the middle of your rankings. It's a delightful ride that elicits giggles from most riders, but if you don't have a ton of time in Magic Kingdom, it's not a must-do.
8: Dumbo the Flying Elephant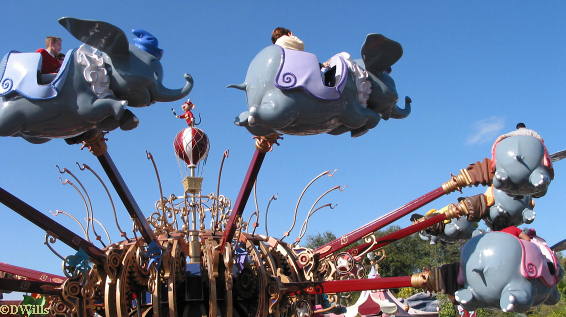 Dumbo is probably the kiddie ride at the park, coming in at 7.95 out of 10. Reviews for this one are glowing, citing its timeless nature and interactive queue. However, it loses points for its long wait and tame nature. This ride is targeted heavily at kids, to the point of being uncomfortable for some adults. While few things are more Disney than riding Dumbo, the kiddie-ride stigma really hurts its ranking.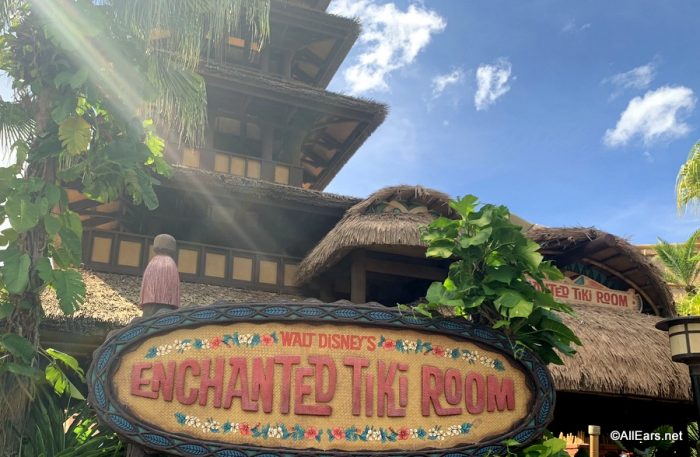 Walt Disney's Enchanted Tiki Room is an absolute classic, and it comes in at number seven with an 8/10. While the technology might feel a little dated in the Tiki Room, you can't deny the timeless joy when "the birds sing words and the flowers croon" — and 86% of you recommend doing Tiki Room at least once!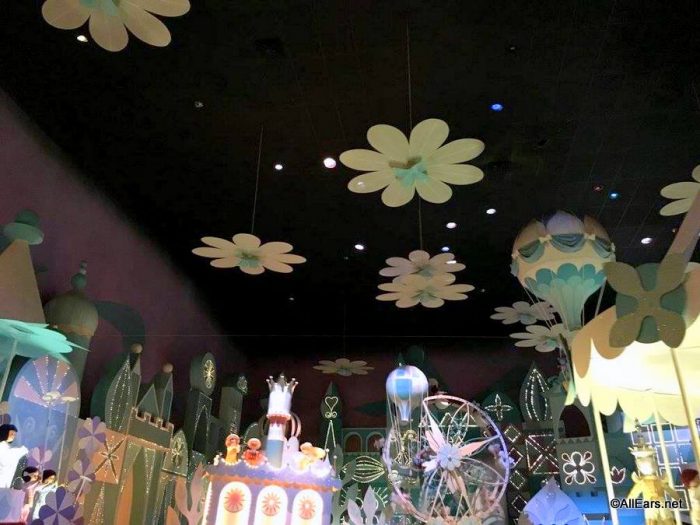 Is the song already stuck in your head? Coming in at 8.13 out of 10, "small world" is beloved for its whimsical aesthetic and nostalgic nature. It's a must-do for many families, but that song. Nearly every review, positive or otherwise, mentions the Sherman Brothers classic as a con, citing its repetitive nature as being almost torturous. While a few of these reviews are clearly joking, it's still enough to knock small world down to number six.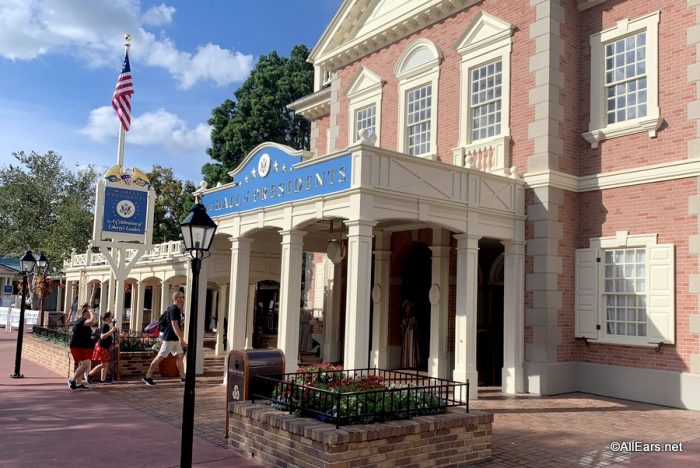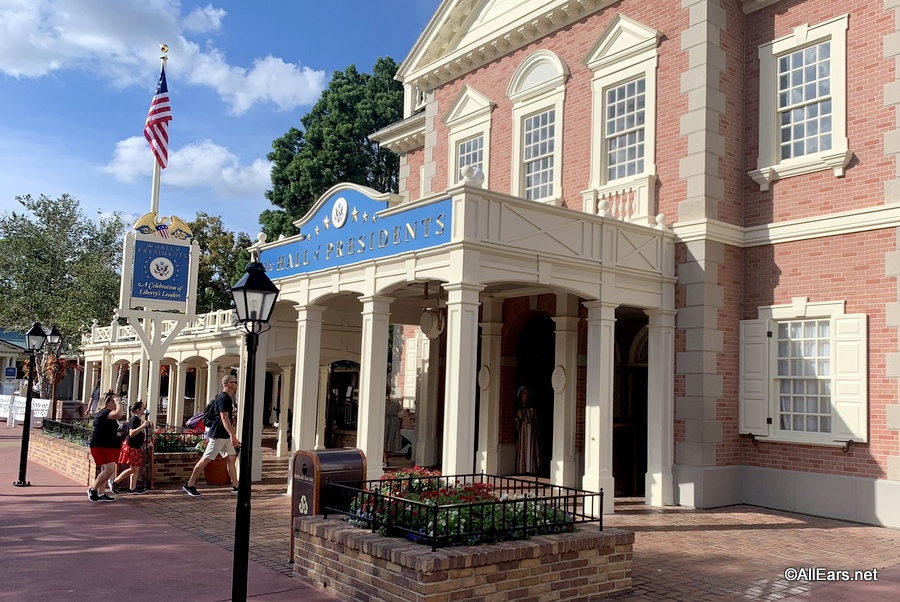 I'll admit, I was surprised to see this one above it's a small world, but here we are! Coming in at 8.14 out of 10, this attraction is beloved by history buffs, though many readers admit it won't be popular among kids. The quality of the animatronics, particularly Abraham Lincoln, was also repeatedly cited as a plus. However, the most consistent point of praise? Air conditioning.  It might not be the most thrilling, but if you need to cool off there are few better places in the park.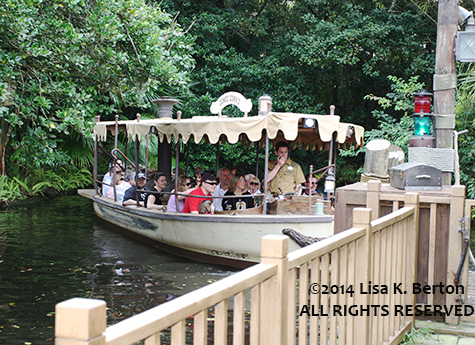 With a score of 8.36 out of 10, nearly all of this ride's praise goes to its talented skippers, who spice up the attraction with corny jokes that have become memetic among Disney fans. While the Florida heat, long lines, and dated animatronics knock it some points, the irreverent tone Disney has taken with this ride have made it beloved by fans of all ages.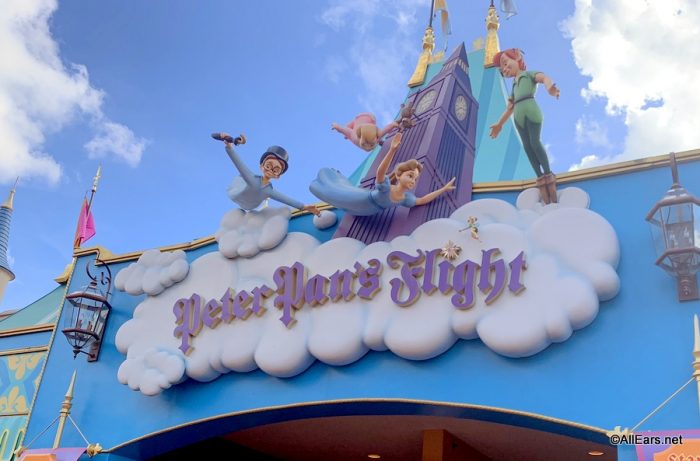 This ride often has the longest lines in the Magic Kingdom — and with good reason. Coming in at 8.73 out of 10, fans love the nostalgia trip this ride represents, praising the unique ride vehicles, beautiful vistas, and newly interactive queue. Unfortunately, the ride's age and low capacity mean that FastPass+ is absolutely critical for this attraction. Still, it's beloved by enough of our readers than even 180 minute waits can't keep it down!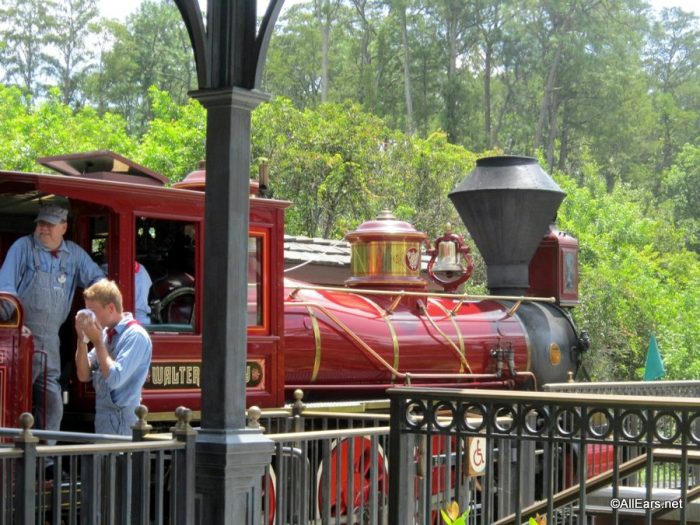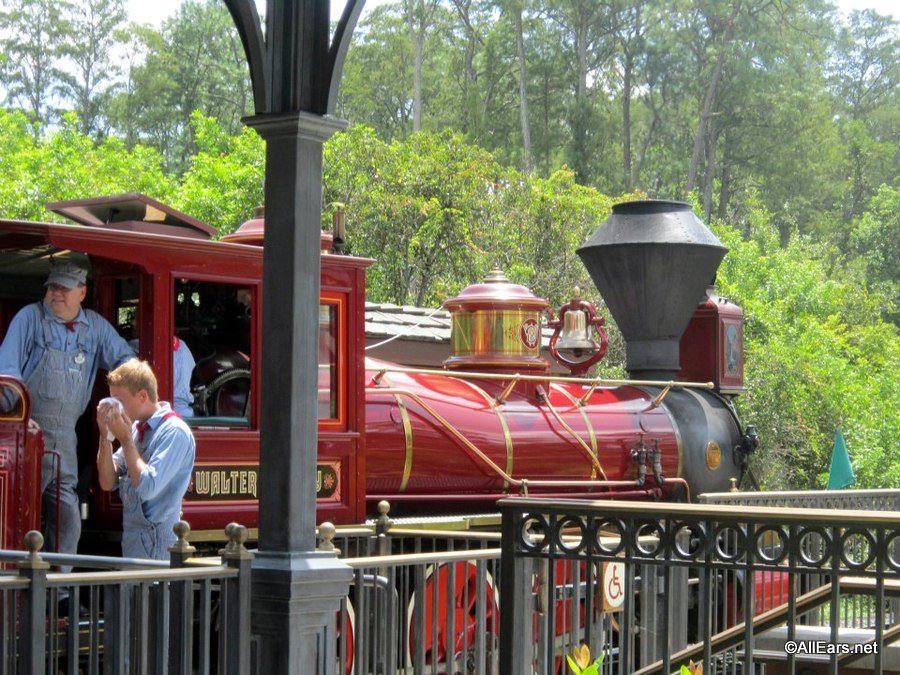 Coming in at a spectacular 9.25 out of 10, the Walt Disney World Railroad is one of the few attractions at the park to be universally recommended. It might be "just a train", but our readers love that you can use it to bypass the crowds, and love the gorgeous vistas you ride by. The only major weakness? The cars aren't wheelchair accessible, making it impractical as a transportation method for guests with mobility issues. We can't wait until this one comes back!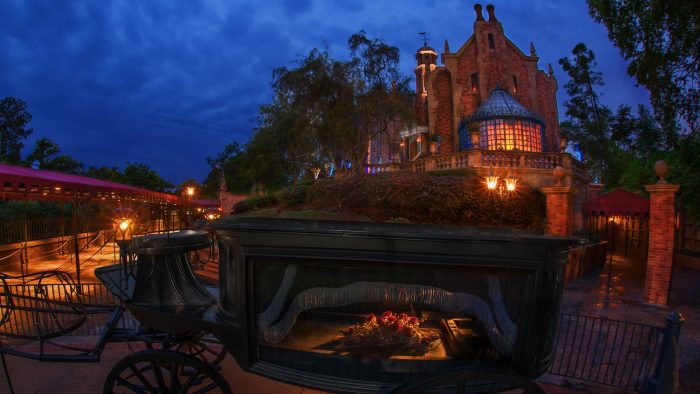 You're definitely a Foolish Mortal if you thought anything else was going to take the top spot. I mean, you voted it the top Disney attraction of all time. 
With a score of 9.47 out of 10 and a coveted 100% recommendation rate, you love this ride. The incredible illusions, amazing theming, air conditioning, and general nostalgia make this one of the most beloved rides at any Disney park. The only criticisms are long lines, and the fact that it might be a bit too scary for young kids.
What do you think? Agree? Disagree? If you think these rankings are off, do something about it. Go to our review page (or click in the boxes above) to leave a review of your favorite ride! Let us know what you think! You may even be spotlighted in a future article!
In the meanwhile, don't forget to follow us on social and leave a comment! Oh, and hurry back… hurry baaaack… AHAHAHAHAHA!
Join the AllEars.net Newsletter to stay on top of ALL the breaking Disney News! You'll also get access to AllEars tips, reviews, trivia, and MORE! Click here to Subscribe!