DISCLOSURE: This post may contain affiliate links, which means when you click a link and make a purchase, we receive a commission.
Nothing help beats the summer heat quite like a day at the water park!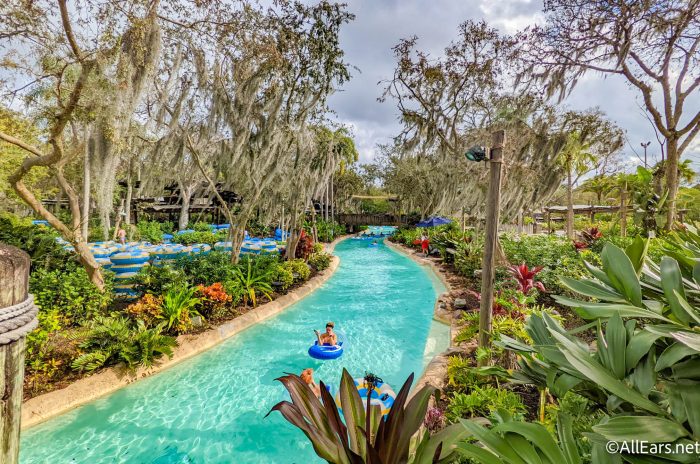 Besides the obvious conveniences like water-resistant sunscreen and water shoes, our team brings several items that make our water-park days soooo much easier!
Read on for our All Ears team's list of water park essentials you might not have thought to bring along before!
This might seem like a no-brainer for most. Water parks are where you really need to be using sunglasses, as the sun's rays will reflect off of the water —  so it's especially important to protect your eyes. But why not do it in style?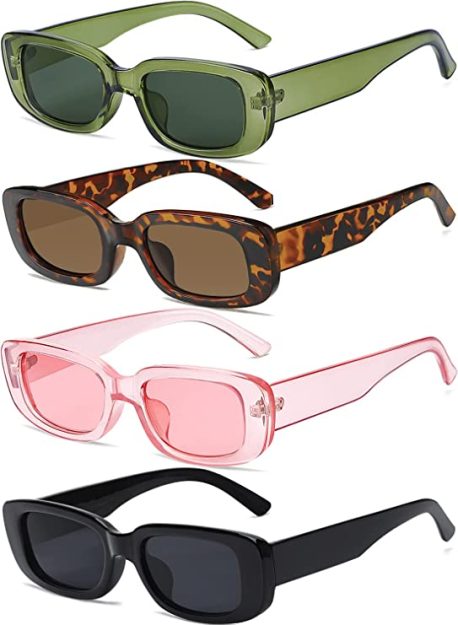 We like this four-pack of sunglasses from Tskestvy. The retro shape is super fun and will fit many peoples' tastes, so you can share with your family. Pick from a variety of color sets, or collect them all and choose a different color for each day!
Now that you have a pair of sunglasses, it's time to talk accessories. Never lose a pair of sunglasses to the lazy river again! We swear by these sunglass straps that keep your shades secure around your neck.
These come in a set of six with a huge color range, so you can swap them out to match all of your bathing suits! Reviewers love how secure these are, and they adjust to your ideal length.
Where there's water, there will be splashing. Slip your phone into a waterproof pouch to lounge by the pool with no worries! The pouch is sized to accommodate a variety of phones, and these are also great for water rides in the Disney World Parks like Kali River Rapids or to protect your phone from those sudden Florida downpours.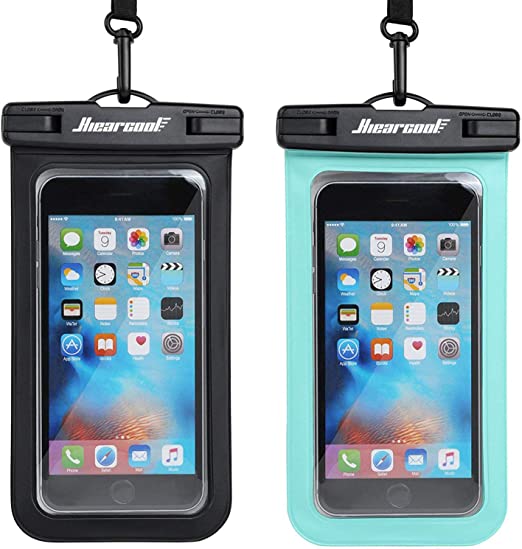 The pouch itself is completely waterproof, so feel free to take your phone under water for some unique vacation photos. Reviewer tip: The case does not float, so if you do drop it in the pool be prepared to dive down to retrieve it, or wear it around your neck for security!
Water parks are a great opportunity for the kids to run around and burn off steam. For parents who want to give their younger family members a bit more freedom to roam but are worried about keeping them safe, hand out safety bands for them to wear. Each band features a unique design with space to write important emergency contact information.
The plastic material is also waterproof, making them ideal for use at the water parks! The best part? They clip on, meaning you can assign a wristband for each child, have them wear them when needed, then remove and reuse. We've used disposable, one-time-use versions of these in the past, and we're glad to see a more sustainable version available now!
A portable charger is a must have whenever you are leaving your hotel or resort. When spending the day at the water park, take advantage of the ample sunshine and try this Dartwood portable charger that is solar powered!
This charger is compatible with both Apple and Android phones, so everyone can share. Lastly, toss this in your pool bag with no fear, because this charger is also waterproof! Talk about the perfect product.
Don't be thrown off by the name — the Alvababy wet/dry bags are more than just useful in diaper bags. With two separate compartments made of waterproof material, these bags will keep your dry clothes separate from the wet ones, plus avoid having to tote around a pool bag soggy from damp swim suits.
Plenty of reviewers recommend using these when you know you'll be swimming and said that even with SOAKING wet items the bags never leaked!
Make like a Boy Scout and always be prepared. Add a first aid kit to your list of items to bring to a water park, because while you may not plan on anyone getting hurt, accidents happen, and it's better to have these items on hand. Of course there are First Aid Centers in Disney World Parks and Water Parks, but for a minor skinned knee, cut, or scrape, you'll save time by having what you need in your bag.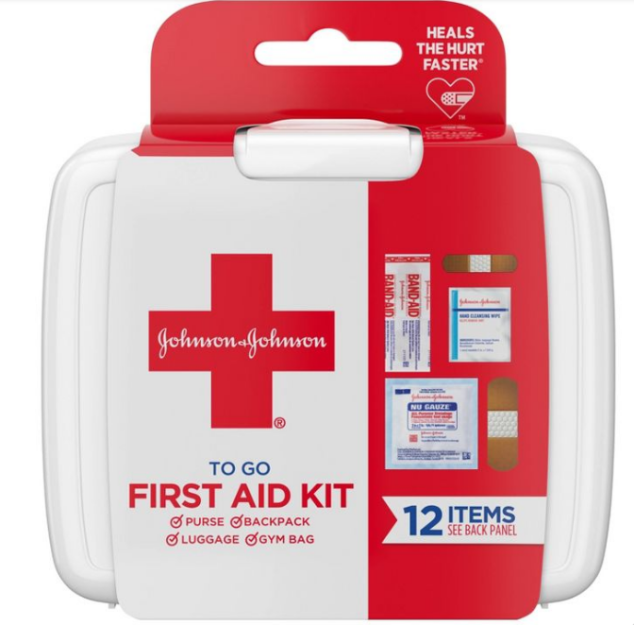 This classic Johnson & Johnson first aid kit has all the basics you need in a convenient travel-sized container. Throw it in your bag on the way out,  and then refill with replacements as needed! One of our team members said she never left home without one of these when her kids were young.
Even with a waterproof pouch, you may not be comfortable dunking your brand new iPhone under water. We totally get that! Let your kids have fun taking pictures while swimming with the Polaroid Splash Waterproof Camera.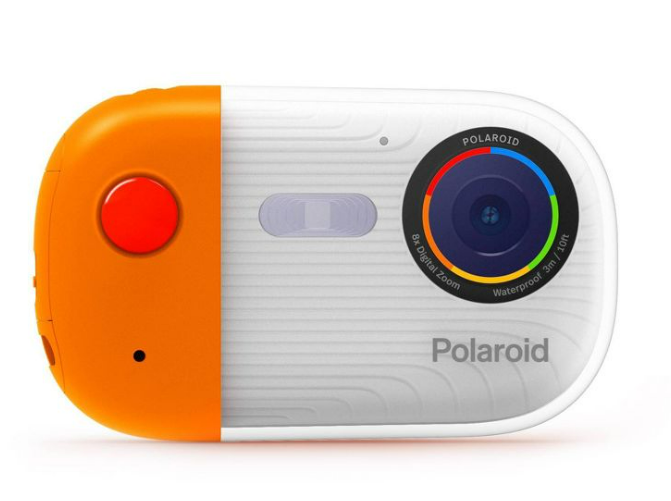 The small size makes it easy and convenient to hold while swimming, and Wi-Fi capabilities let you upload and share your pics before you've even dried off!
There will be times while you're at the water park that you won't be able to have eyes on your belongings — can't exactly take your park bag along down the lazy river! Stay confident that your valuables will be safe by using a secret container to hide them!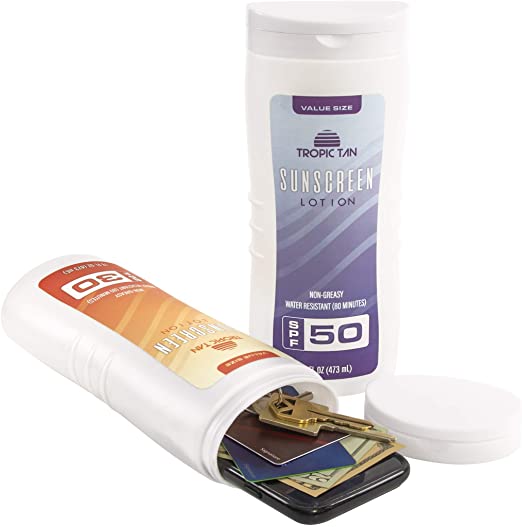 These look like normal sunscreen bottles, but open up to a secret compartment where you can stash money, cards, keys, or even your phone! Keep thieves at bay and feel like a super secret spy all while making sure your valuables are hidden.
Sometimes you need a break from the water. Maybe you need to entice your kids to get them out of the pool to have lunch. Whatever your reason, why not add a pack of waterproof playing cards to your bag? You never know when you might want a little something to do besides the wave pool or lazy river, but aren't ready to commit to leaving the park yet.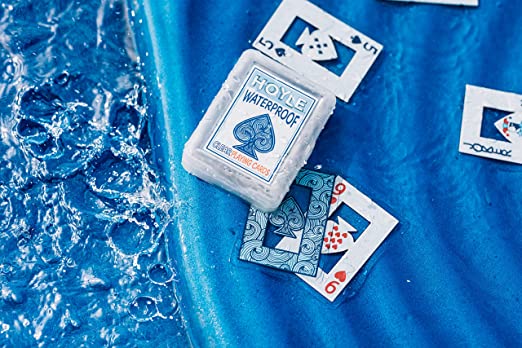 These are an especially good solution when you're with a group, and one or more of you are ready for a break from the action. Playing games on your phone isn't easy to do in the sun, and this is an activity you can share with your friends and family! This waterproof card deck is extra cool because of its clear design. Reviewers love how durable they are, and despite the waterproof material they aren't slick and have a bit of a texture to them so they're easy to hold. (Bonus tip from the All Ears Team: These are a great little gift for the person who has everything!)
The same way your microfiber towels help dry your hair quickly, these microfiber hair scrunchies do the same! We love these cute, puffy scrunchies and the trendy neutral colors they come in.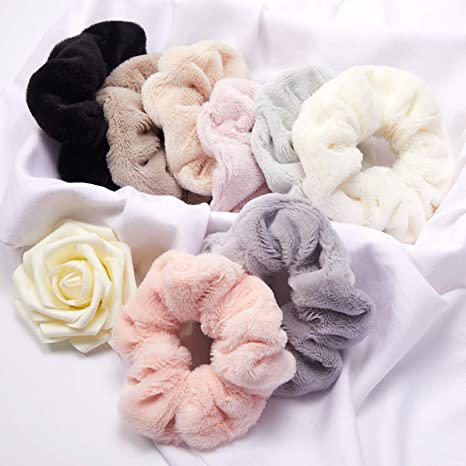 If you don't want to walk around in wet hair all day, these are a great product. Reviewers with curly hair also noted that these hair scrunchies help prevent frizz when drying — so much better than traditional hair ties!
While there is no such thing as waterproof sunscreen (scientists, get on that), you can cut down on how often you need to reapply with water-resistant sunscreens like this Neutrogena Beach Defense sunscreen.

Wearing sunscreen is important any time you're outside, but even more so when you're out at the water park swimming. Using a water-resistant sunscreen helps cut down on how much the water is breaking down the product. Always remember to check the bottle's label on how long before you need to reapply.
Now you're ready to hit the water park for an awesome day! Check out All Ears TV's ranking of Disney World and Universal water parks before you go!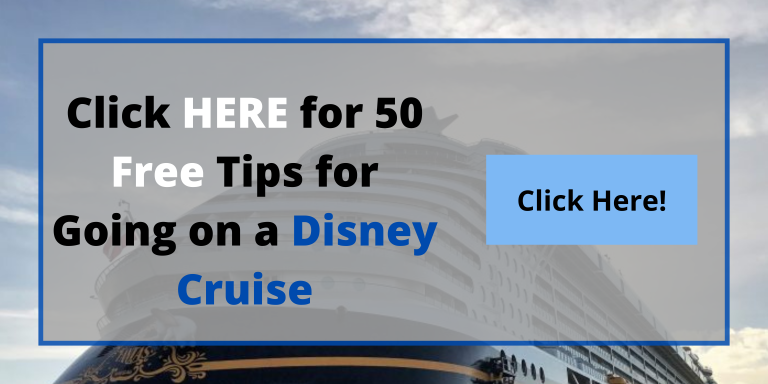 What do you ALWAYS bring to the water park? Tell us in the comments!