Halloween Time has officially kicked off in Disneyland!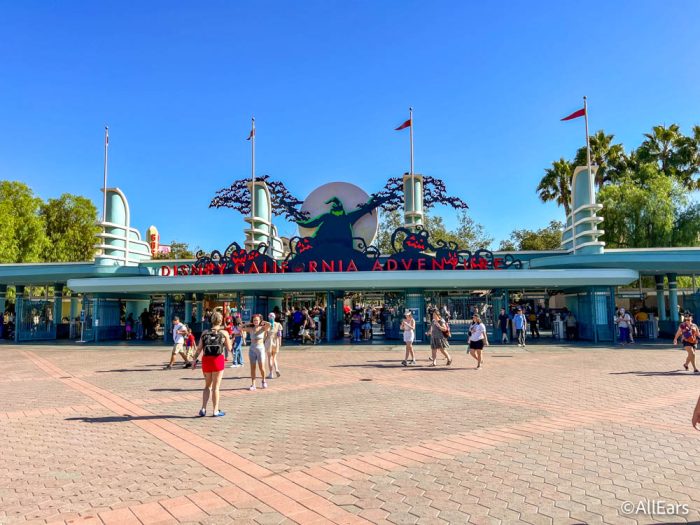 The spooky decorations are up, the Halloween snacks have arrived, and the first Oogie Boogie Bash is on its way! Speaking of which, guests who attend Oogie Boogie Bash in Disney California Adventure will have access to two exclusive Magic Shots.
Guests who attend any of the Oogie Boogie Bash parties will get FREE unlimited downloads of any PhotoPass photos that are taken during the party. That includes two exclusive MagicShots! One of those shots will feature Zero, Jack Skellington's ghost dog and faithful companion.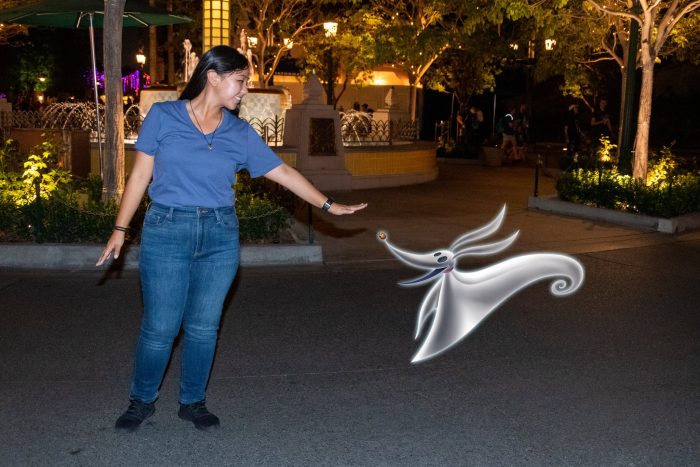 The other Magic Shot has Oogie Boogie's shadow looking down on guests.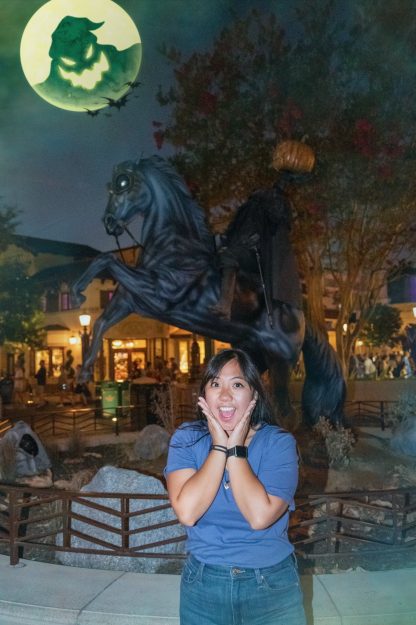 Be sure to ask your Disney photographer at the party for these shots (and any others that might be available)!
If you don't already have tickets to Oogie Boogie Bash, tickets for all dates are already sold out. There are plenty of other things to do in Disneyland, though, for Halloween, like seeing the Halloween Screams fireworks on select nights, riding Haunted Mansion Holiday, meeting Jack and Sally, and more!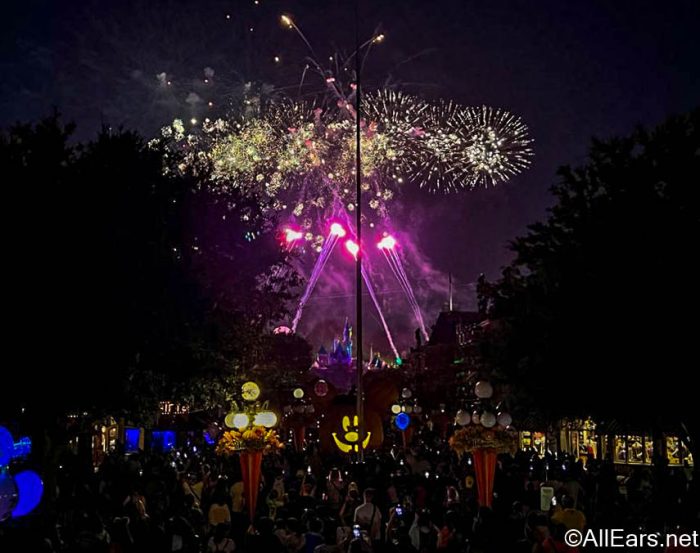 Don't forget you can also participate in Pluto's Pumpkin Pursuit in Downtown Disney. This is a fun scavenger hunt that only costs $9.99 to play and involves hunting down character pumpkins throughout Downtown Disney. At the end, there's a prize!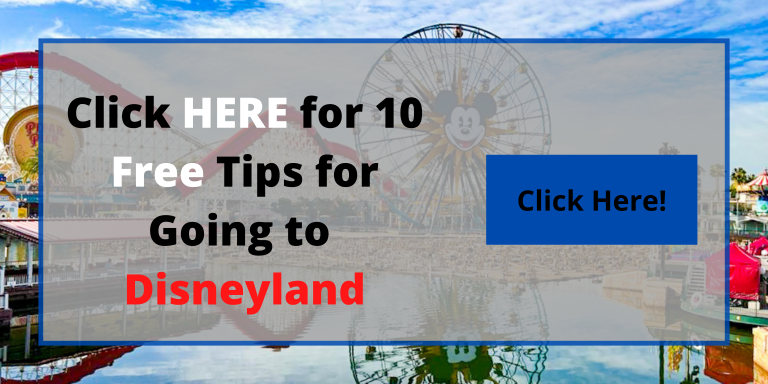 Are you have Oogie Boogie Bash tickets? What are you looking forward to the  most at this year's party? Let us know in the comments!