Disneyland Paris might have spooky attractions like Phantom Manor and Tower of Terror running all year long to frighten guests, fall is making its way to parks around the world!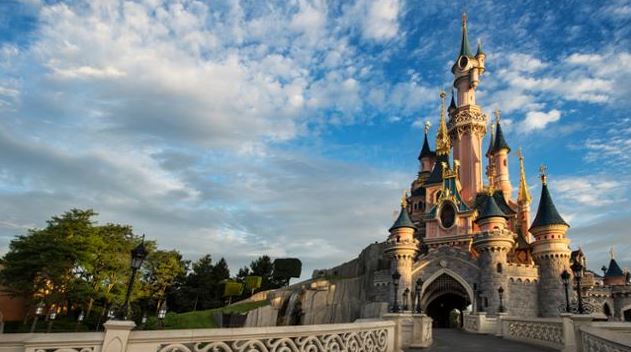 While we already know what entertainment and treats will be coming to Disney World, Halloween is going to be in FULL swing over in Disneyland Paris this year too!
Disney's Halloween Festival is back again in the parks from September 26th through November 1st! But, you can have double the treat and double the fun in both Disneyland Paris AND Walt Disney Studios Park throughout the spooky season! Although there will be Jack O' Lanterns, ghosts, a Mexican festival in Frontierland (with dancing skeletons and music), and more…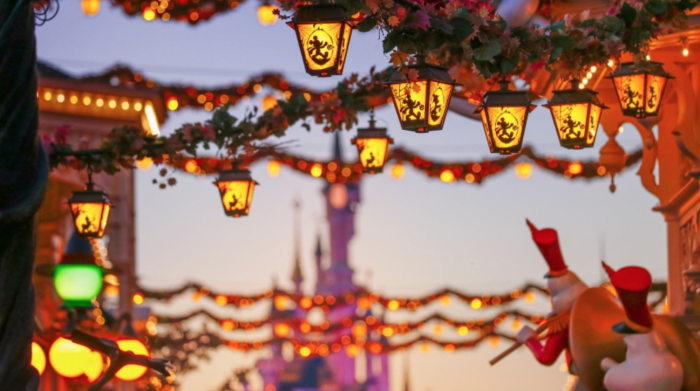 …we're SO EXCITED to see all the characters dressed in their best costumes so we can snap a photo with them at the Selfie Spots around the parks. While pals like Mickey and his friends will be out, the villains will come to play too!
And, we recommend trying to make your way through the thorn bushes in the Sleeping Beauty Castle Courtyard to spot Maleficent on the balcony! Plus, Captain Hook and Ursula will be taking over places around the parks with their wicked ways.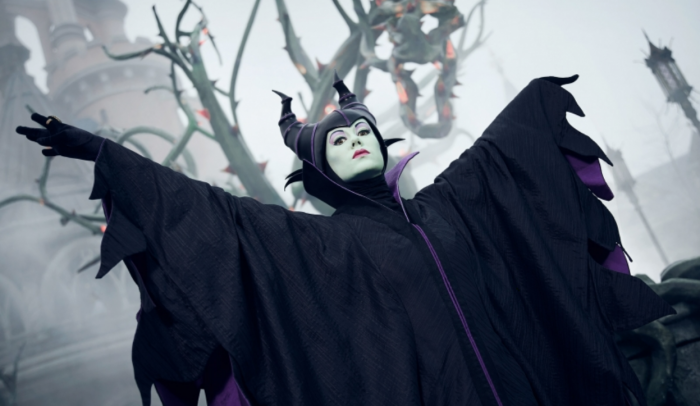 But, of course, our favorite part of Halloween is all the goodies that will be popping up in Disneyland Paris! Anybody else feeling hungry just looking at this photo?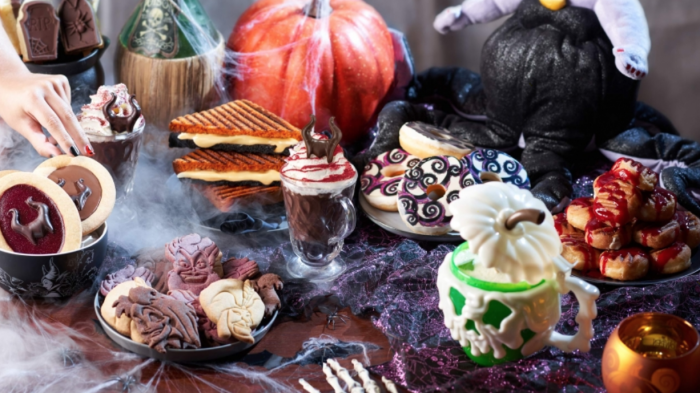 Although there's not a full treat guide soon, we'll keep you updated on what snacks will be materializing for the Halloween Festival (and the other experiences coming soon)!
Have you been to Disneyland Paris at Halloween time before? Let us know in the comments below!