Not all Disney World transportation is created equally.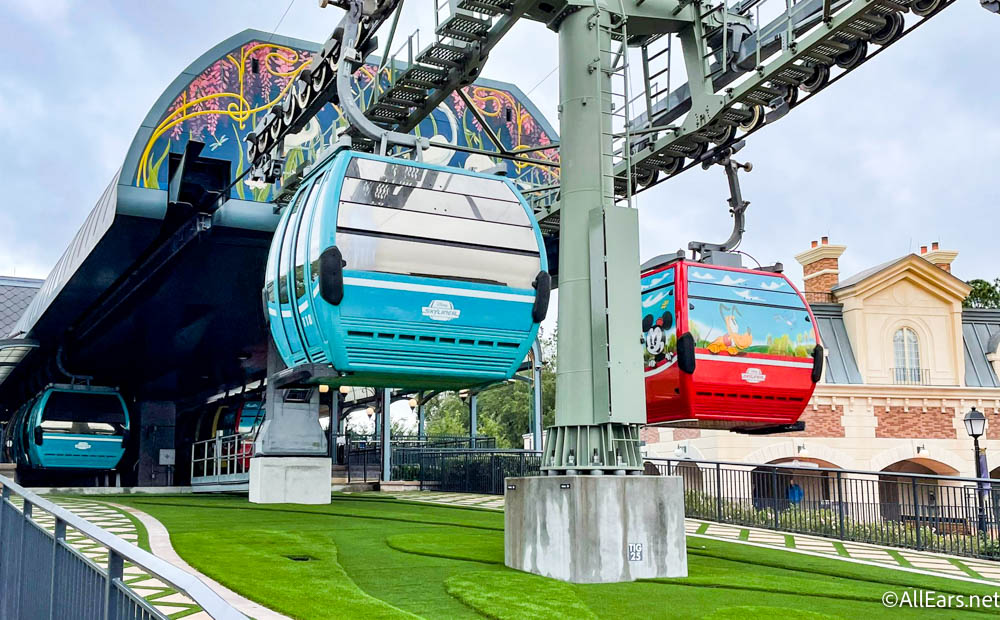 Between buses, boats, the monorail, Skyliner, and more — there are plenty of options when it comes to figuring out how you'll be getting around the Most Magical Place on Earth. But each Disney World transportation method has its perks, so which one is the BEST? Here's what Disney fans have to say.
Getting around Disney World can be pretty easy thanks to all the free transportation offered  — but we wanted to know which method Disney fans preferred when they're in the parks and resorts. So, we headed over to our Facebook page and asked our readers!
Boat
Picture this: you're on your way to your favorite Disney park with the wind in your hair, birds flying past you, while the ebbs and flows of Disney waterways carry you to your destination. Sounds pretty nice, right? Our readers tend to agree, because Disney boats were mentioned quite a few times as a favorite way to get around.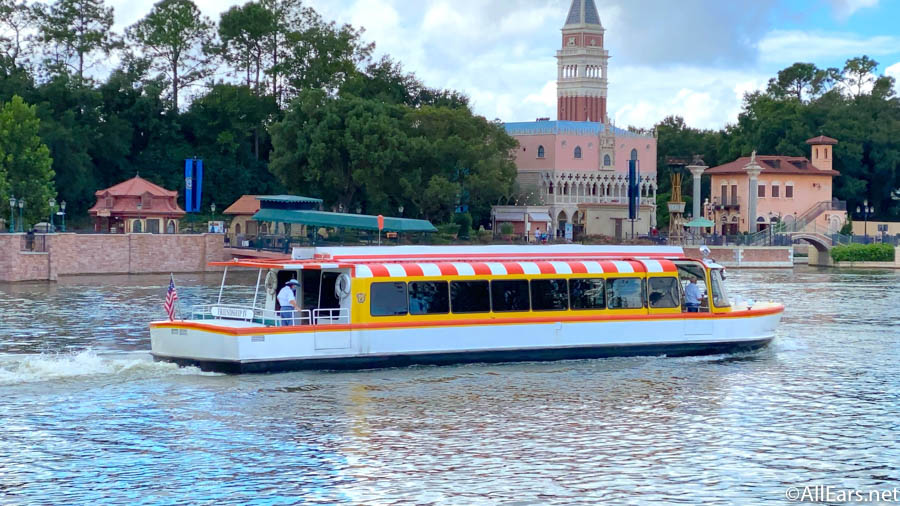 It's essentially a ride in and of itself, and depending on where you're heading and where you're coming from, boats are some of the easiest ways to travel to a destination.
Plus, most Disney boats offer the luxury of not feeling super cramped and packed like buses and monorails can during busy times. This definitely isn't the case with the Magic Kingdom ferry boats after fireworks though, as that's when we typically see guests packed like sardines trying to get home.
Skyliner
The newest method of transportation in Disney World is also one of the most convenient according to our readers. The Disney Skyliner gondola system offers stops at multiple resorts, and it has stops at both EPCOT and Disney's Hollywood Studios — making this a top choice for many.
The Skyliner can be pretty peaceful and relaxing (if you're not afraid of heights, that is!) but it does shut down during inclement weather or high winds. This is another one of those transportation options that's basically a ride too, and if you're in the mood for some drinks the Skyliner makes for a pretty great bar crawl.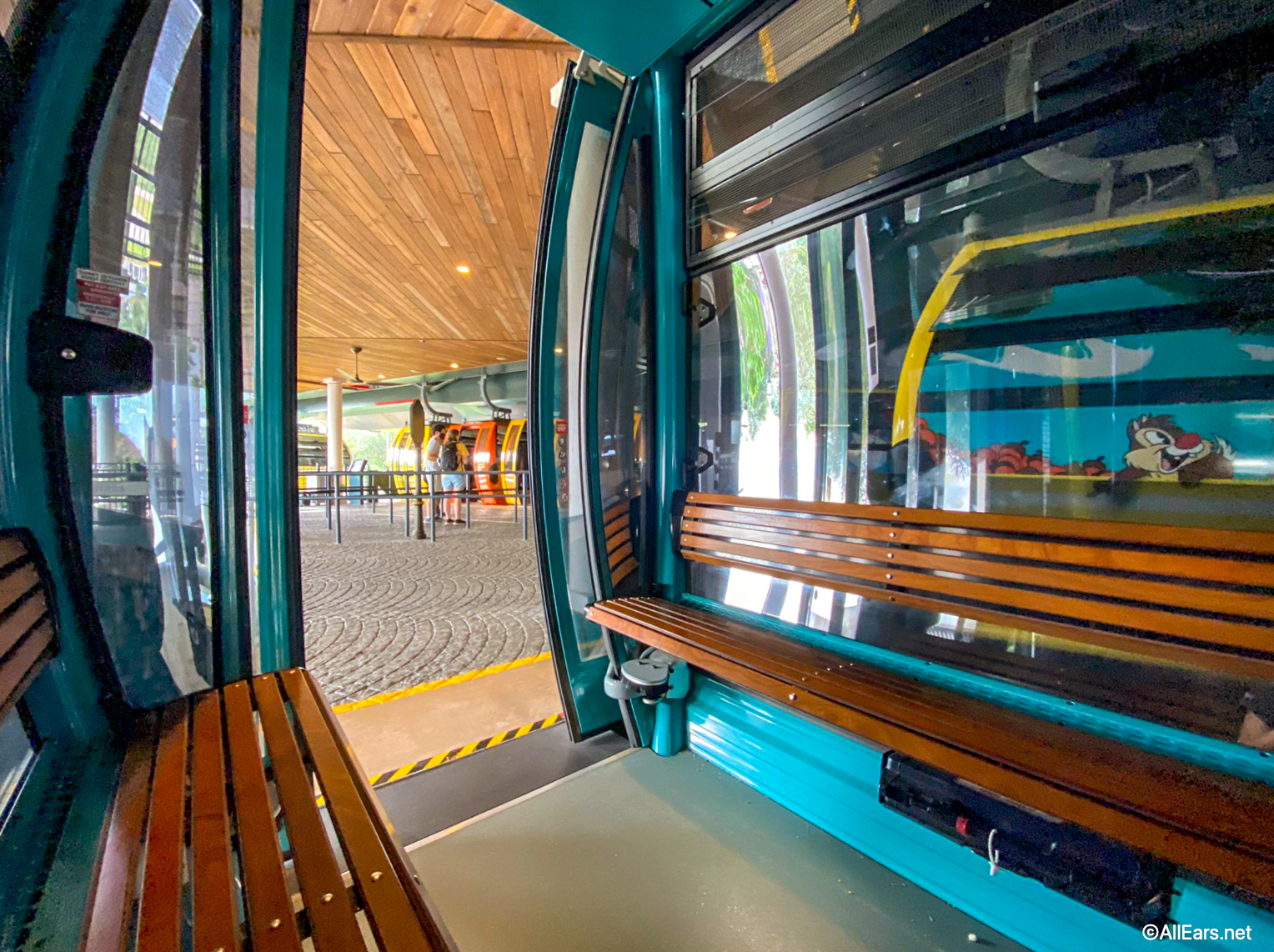 Other readers replied that the Skyliner was their favorite way to get around because of how scenic the routes are. You really get to see the Disney World property from a different perspective, and if you can time it just right — we highly suggest trying to catch the Magic Kingdom or EPCOT fireworks while you're up in the sky.
Monorail
The monorail is perhaps the most classic and iconic of all Disney World transportation — and for good reason! There's just something about stepping through those monorail doors that marks the beginning of an epic vacation. Several readers shared the monorail was their favorite because of nostalgia alone.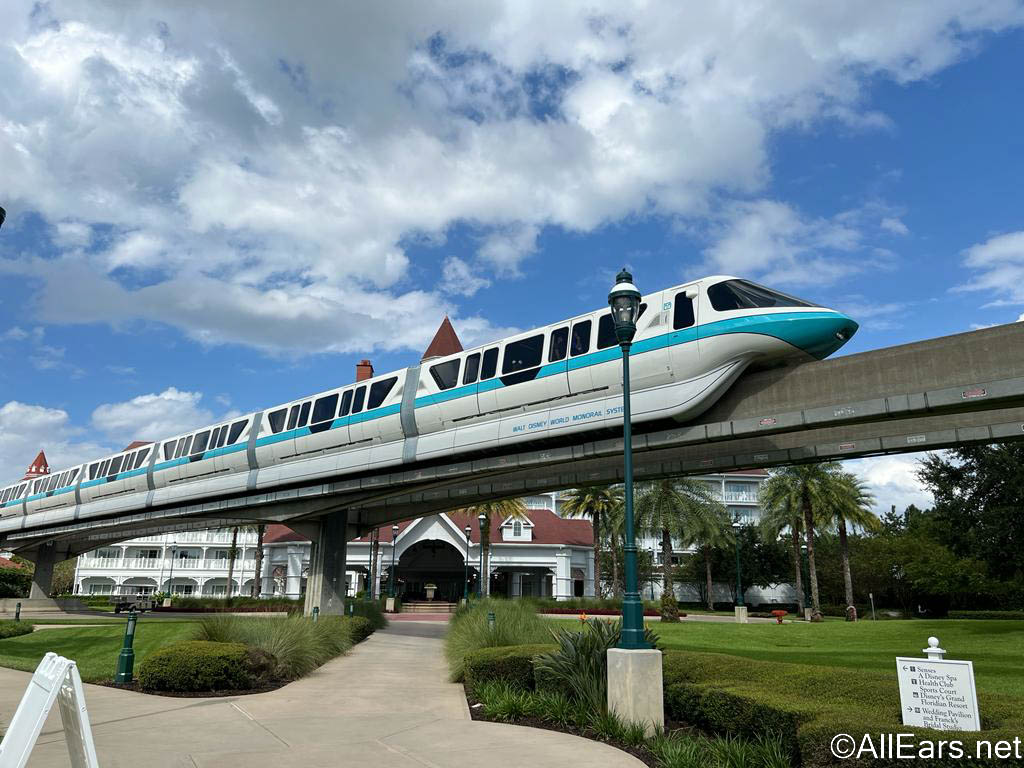 Plus, the monorail is pretty darn convenient. It stops at multiple resorts and takes guests to Magic Kingdom and EPCOT. Just like the Skyliner and boats, the monorail is a ride in and of itself. We've even just popped a squat and looped around Disney World on the highway in the sky while thinking about our life choices. Highly recommend.
With stops at the Polynesian, Contemporary, and Grand Floridian, the monorail has easy access to several stellar dining locations and bars, too. Remember that Skyliner bar crawl we mentioned? Why not do a monorail one next time too (just maybe not all at once!)?
Bus
Ah, the dreaded Disney World bus — or maybe it's not so dreaded after all! Our readers were quick to sing the praises of the bus, citing its ease of use as the number one reason. You don't have to think about Disney buses, they're easy to hop on and off for the most part, and there's usually another one coming in a few minutes if you happen to miss it.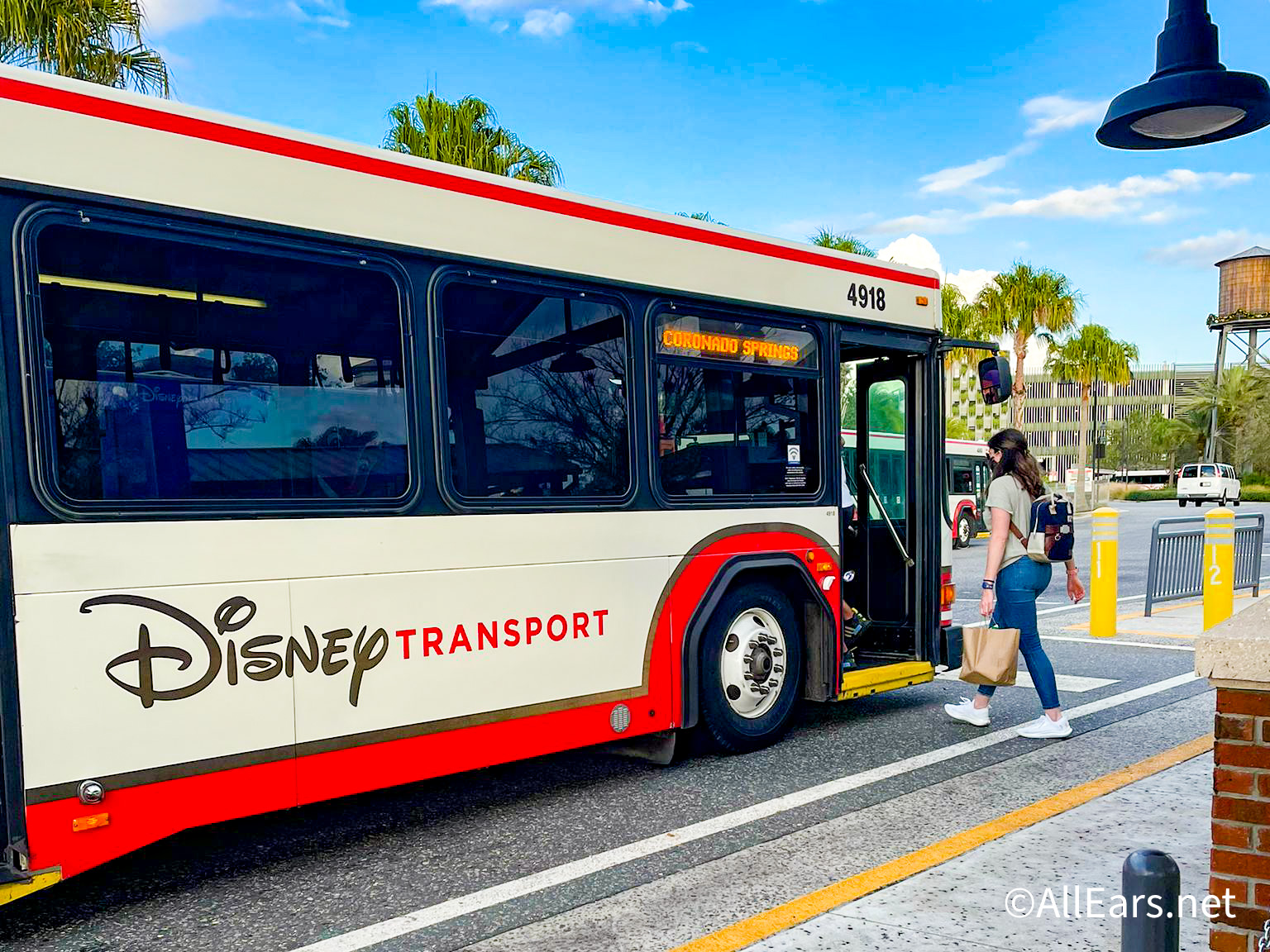 Not only that, but buses are the only transportation option offered everywhere in Disney World — all the parks, resorts, and Disney Springs offer bus transportation. And while you can't get from resort to resort via bus, you can always take the bus to a location where you can hop on another bus, monorail, Skyliner, or boat.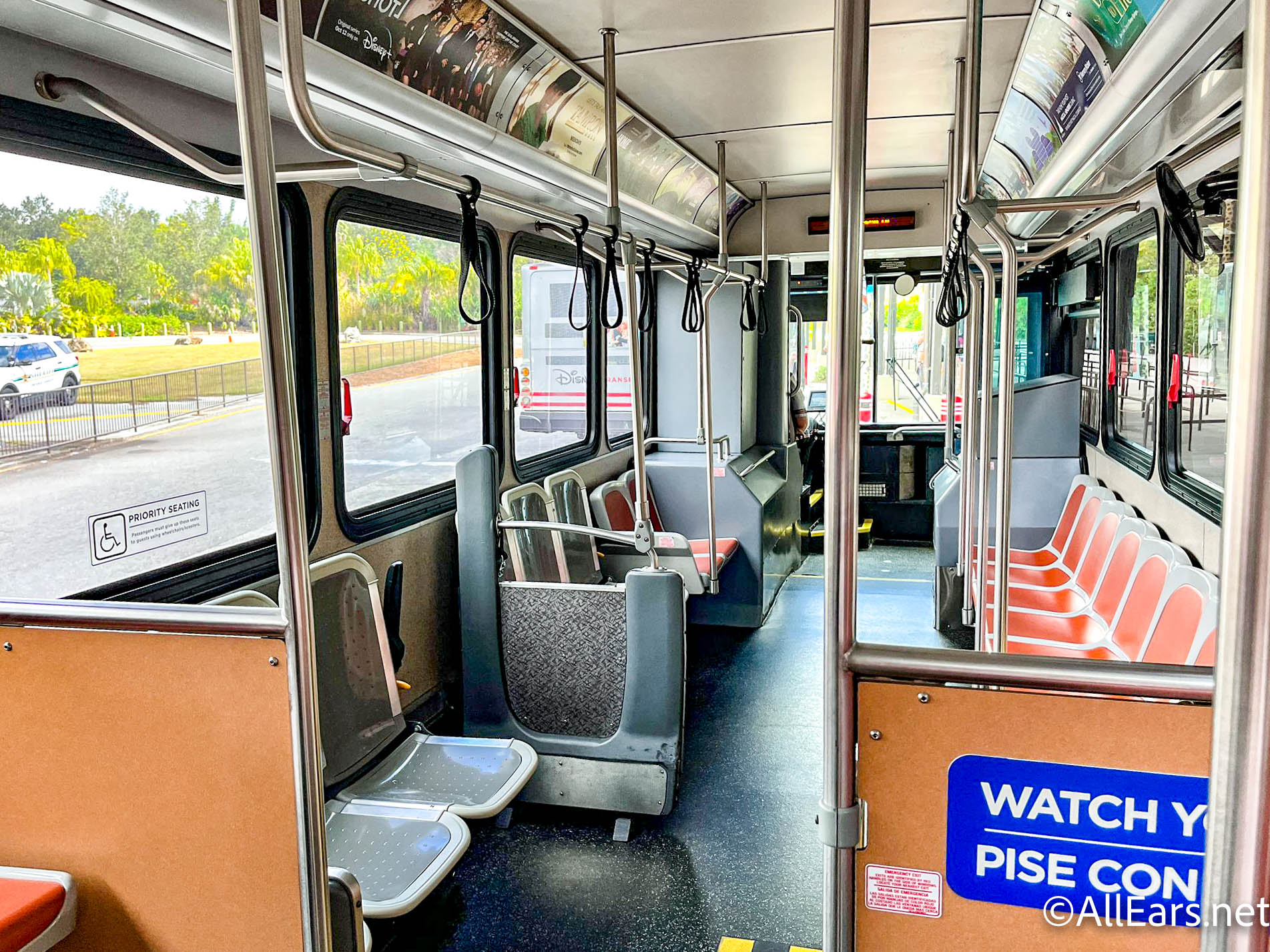 Disney buses can also be pretty quick depending on where you're heading and how crowded the parks are while you're there. Plus, being able to ride the bus during severe weather makes it one of the most reliable options for transportation. The Skyliner and boats often don't run if the weather is too bad.
Minnie Vans
Minnie Vans are another Disney World transportation offering — though they come at an additional charge. These red and white polka dot vehicles are run by Lyft and feature trained drivers who are knowledgable about Disney and the area. A few of our readers said that despite Minnie Vans not being free, they still preferred traveling this way around Disney World.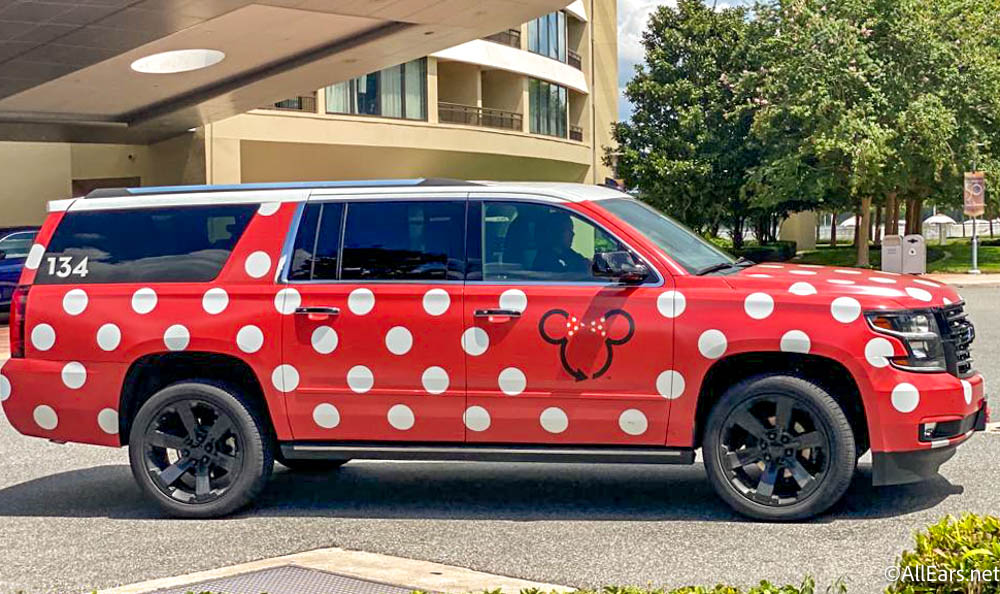 It's essentially a Disney-run rideshare service, so you'll be the only party in your car — no need to worry about sharing a Skyliner gondola or being squeezed into a monorail. You can also schedule Minnie Van rides so you know exactly when you'll leave and arrive at your destination.
Looking for more information about Disney World transportation? Check out the posts below:
Don't forget to stay tuned to AllEars for the latest Disney planning tips and news!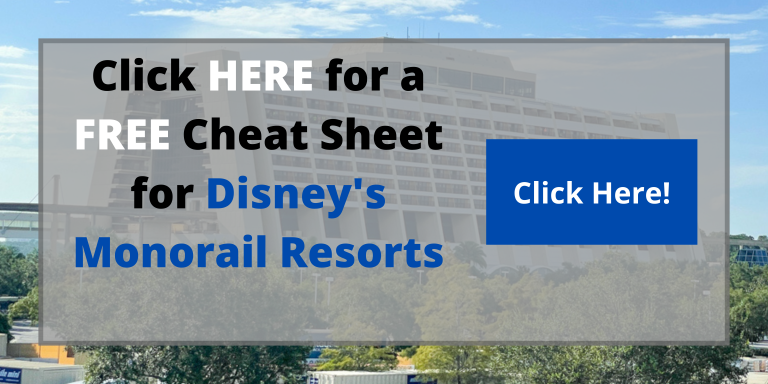 What's your favorite way to get around Disney World? Let us know in the comments!