Has traveling to Disney World ever been this difficult? Between gas prices, COVID-19, flight cancelations, and Park Pass reservations, getting to the parks can be hectic.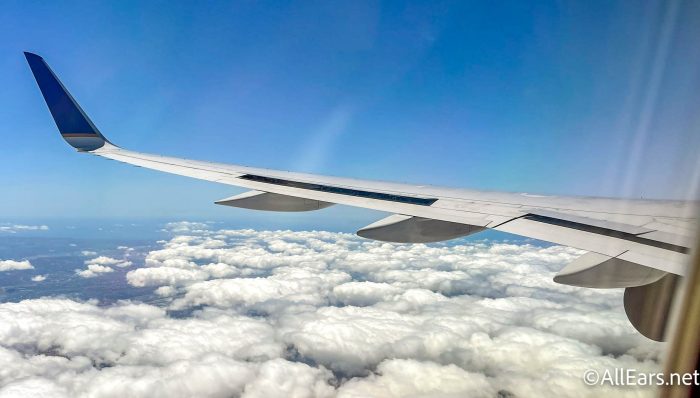 Of course, we haven't even mentioned ground transportation from the airport, which is even more difficult now with the removal of Disney's Magical Express. So, to help narrow down your options and make the planning process a little less stressful, we asked our readers for help!
We took to Facebook to ask our readers, "What method of transportation do you like to use to get from the airport to Disney World?" Here's what they said!
Mears
Of course, many of our readers mentioned Mears — the replacement for Magical Express. There are two levels of service: standard and express. The standard option has a "limited number" of stops, while the express option provides direct service.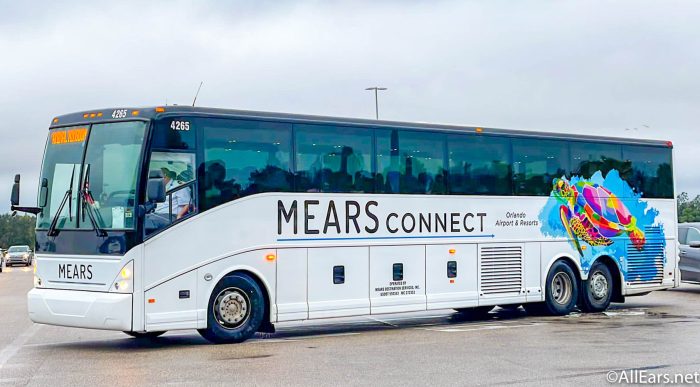 One of our readers said it was the "best price for 6 of us." Another comment said they "did an amazing job on my trip last month!" A few readers preferred the express option, with one comment saying it was worth it "especially after our flight was delayed."
Rental Car
We also received a ton of comments saying rental cars were preferred! Our readers provided some great insight as to why, with one comment saying, "Rental car, that way we can go to the grocery store or off property for a meal."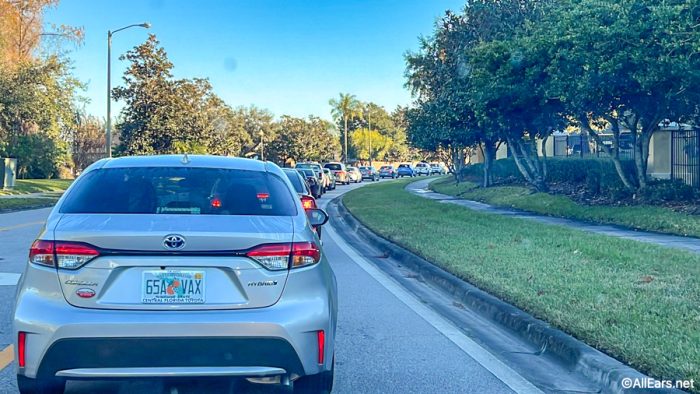 Another comment said, "Rental car for me is always the best option. Not the most cost effective, but for sure the most convenient." Having the ability to go off-site does provide convenience, but keep in mind that you may be subject to parking costs at your hotel and/or the parks. (Also, don't forget that you'll have to keep gas prices in mind when choosing this option!)
Lyft
Lyft was another option we received a lot of responses for! The main reason? COST!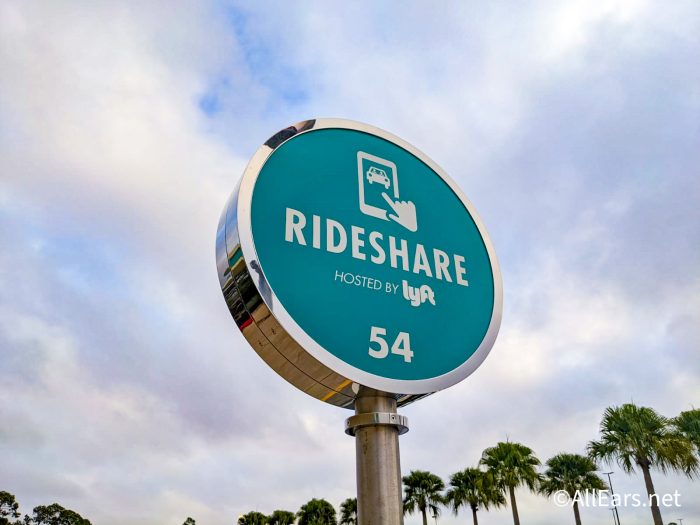 One reader explained that it's the cheapest option, with it only being "25 bucks for everyone to get to the hotel." Another comment said they choose Lyft when the company offers promotions, as it becomes significantly cheaper during those periods of time! (Super great tip, by the way!)
Private Car Service
You may think this option is the most expensive, but as one reader pointed out, for large families, "renting a private van is cheaper than mears/sunshine/ride share."
Another reader enjoyed the help with luggage, as well as the ability to do a "quick food shop and then go straight to the hotel." Oh, and another good tip — if you don't want to travel with your car seats, some car service companies will provide car seats for you!
And those are the options our readers like the most! Check out this post for more information on Mears! Or, for an idea of what gas prices may look like during your trip to Disney World, check out this post!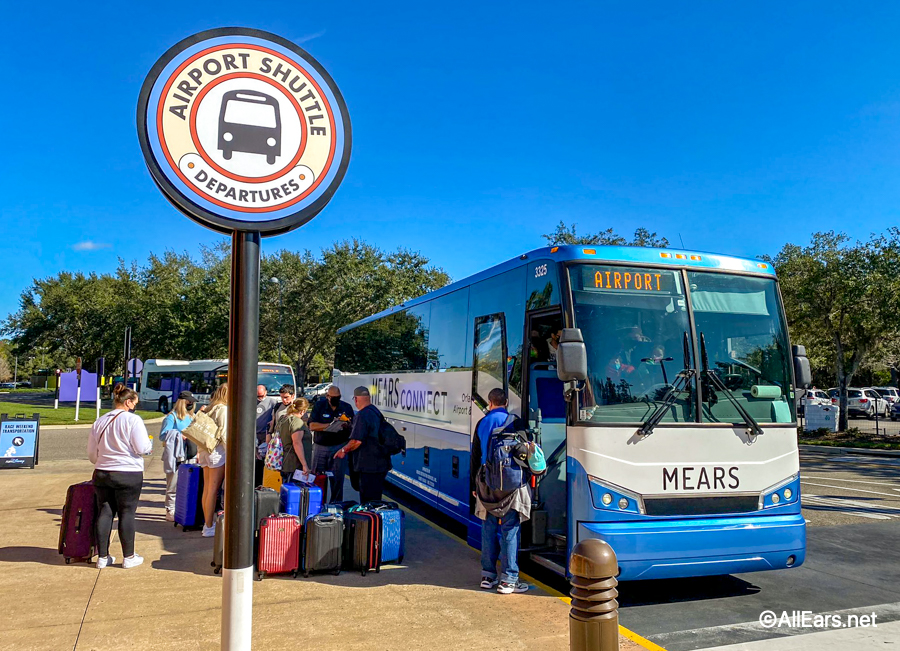 If you want to join in on the next discussion, follow our Facebook page! And, for the latest Disney news, stay tuned to AllEars!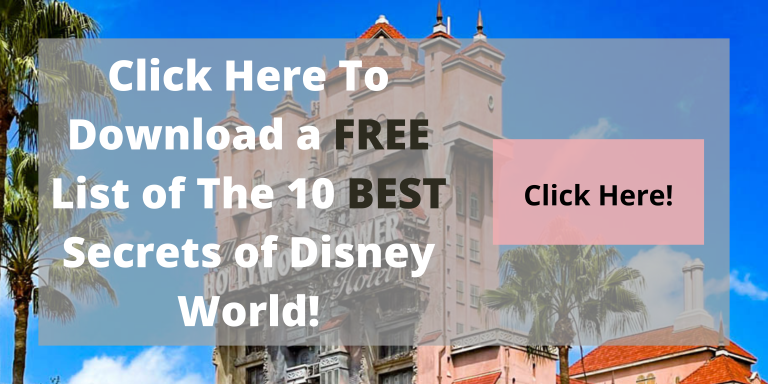 What is your preferred way to get to Disney World from the airport? Let us know in the comments!