Everybody does Disney just a little differently.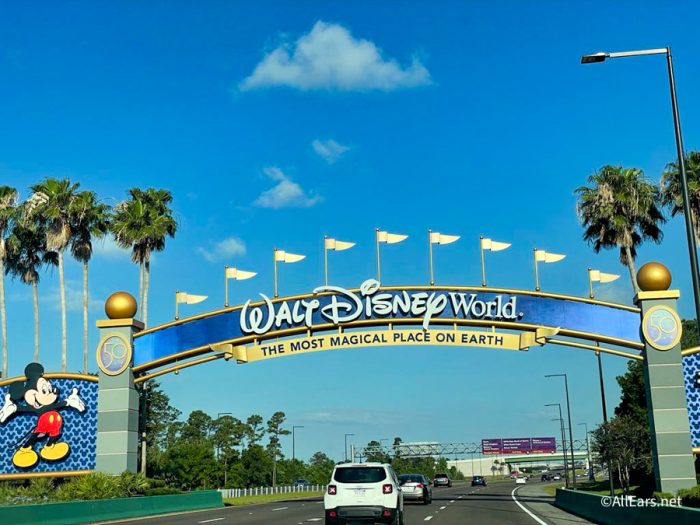 There are some families who prefer sitting down for as many table service meals as possible, and some who prefer to snack their way through the parks. Some people love to plan every aspect, while others prefer to go with the flow. There's no wrong way to do Disney, but there certainly are some mistakes that can be made.
We asked our readers what the biggest mistake they've made in Disney World was, and we've got their answers here so you don't make the same mistakes!
Wearing The Wrong Shoes
Oh, this was a big one! Many readers shared that they didn't wear the right shoes in the parks, and majorly regretted it very quickly. Some developed blisters, while others were just in lots of pain. When you're planning your outfits, we promise you, it's better to go for comfort rather than style. Wear shoes you know are comfortable and you've broken in.
We've got some shoes we recommend, but regardless of what you choose, make sure you can walk lots of miles in them!
Going In The Summer
Many guests shared that a huge mistake they made was going in the summer when the Orlando temperatures and humidity are at their peaks. One reader even shared that she showed signs of heat stroke half a day (!!!) into their vacation when they went during the summer. Another guest, who is from Arizona, said that it was even too hot for them. If you don't do well with the heat, or you're not the greatest at keeping yourself hydrated, going in the summer is likely a bad choice.
If you are going during the summer, follow our tips for keeping cool to avoid getting dehydrated or overheating.
Not Bringing Food In The Parks With You
Want to save some serious money? Bring your own snacks and water into the parks! Yes, it's allowed (with a few exceptions), and it will save you from buying overpriced Disney snacks for the entire family/group.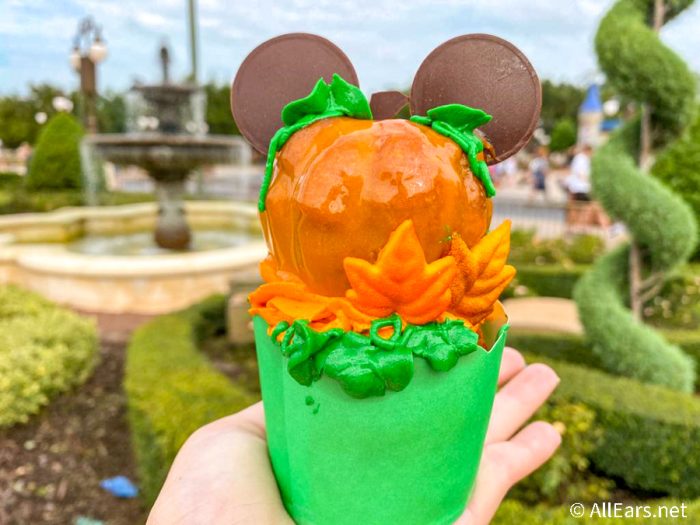 If you're looking forward to trying some snacks, but don't want to eat only Disney food, we suggest you make a list of the snacks you'd like to try and then bring some snacks with you as well. Best of both worlds right there!
Not Planning Enough vs. Planning Too Much
We had guests on both sides of this spectrum here; some said their mistake was planning too much, while others said not planning enough was their downfall. One guest said that they didn't know they had to make reservations for many table service restaurants ahead, so they walked around aimlessly searching for somewhere to eat multiple times during their trip. Meanwhile, other readers said that planning too much caused them to miss actually taking in the moment during the trip, or it left them feeling stressed when their plans went awry.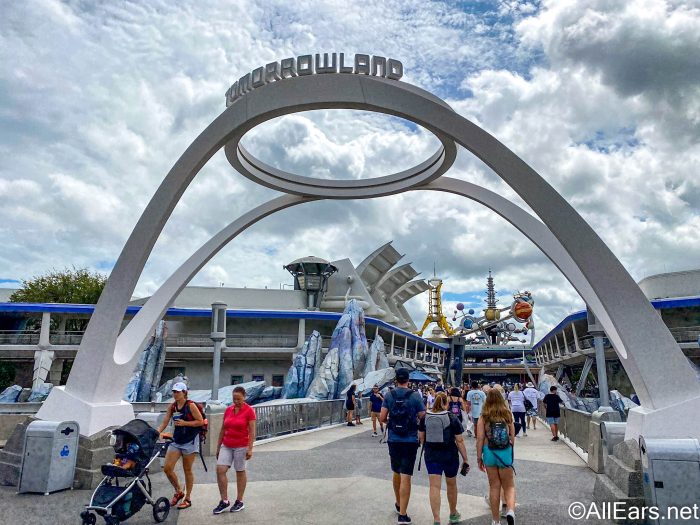 To figure out where you fall on this debate before you go, sit down with your group and see what everyone's top priorities are. Keep that list in mind while you plan your vacation, but also know that things can go wrong in Disney no matter how much planning you do, so knowing how to go with the flow is important as well.
Overworking Yourself And Your Group
There is a LOT to see and do at Disney, and if you try to do all of it and don't give yourself the breaks you need, you can end up burning yourself out and having a miserable time on your vacation. While it's important to, as we said before, make a list of what you want to do while you're in the parks, add some time in there to chill, and give yourself some downtime. Many guests shared that since they didn't do this, they didn't enjoy their vacation, and ultimately felt like they wasted their money.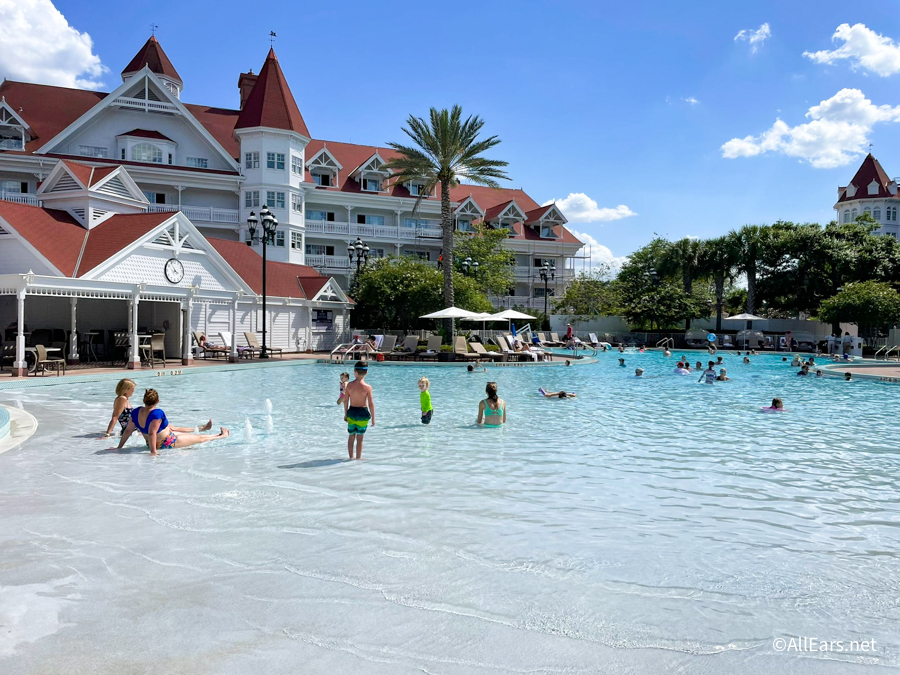 Even the most experienced or the most energetic Disney fans can't go for multiple days straight at Disney (some of our team members have found this out themselves the hard way), so we suggest you don't assume you can either! Add in some breaks and relaxation time into your schedule, whether that be a day at your resort's pool, a day of leisurely walking around the BoardWalk or Disney Springs, or just sleeping in!
Leaving!
And lastly, so many guests said that their biggest mistake or regret was leaving! While the majority of guests have to end their vacation and go home at some point, that didn't stop many of our readers from saying that the trip back home was one of their biggest regrets.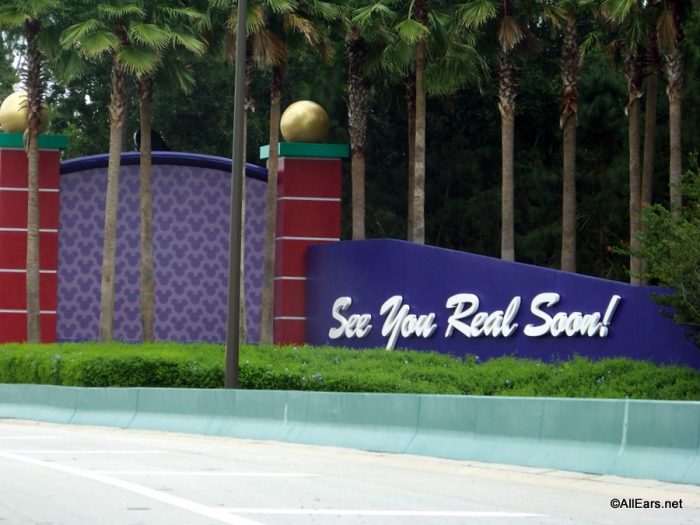 Some readers went further to say that sometimes they wish they had planned a longer vacation because they left feeling like they didn't accomplish everything they wanted. Another reason to plan ahead at least a little so you know how much time you'll need to make all your Disney dreams come true!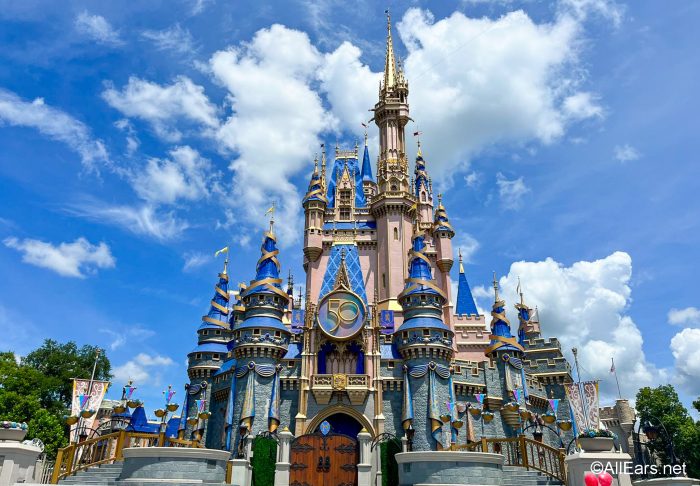 Making mistakes in Disney is a lot harder to do when you follow along with AllEars! We keep you updated on all the latest Disney changes and construction updates, and we aren't afraid to share our regrets with you all so you can have the best vacation ever!
And to join in on further discussions, be sure to follow our Facebook page!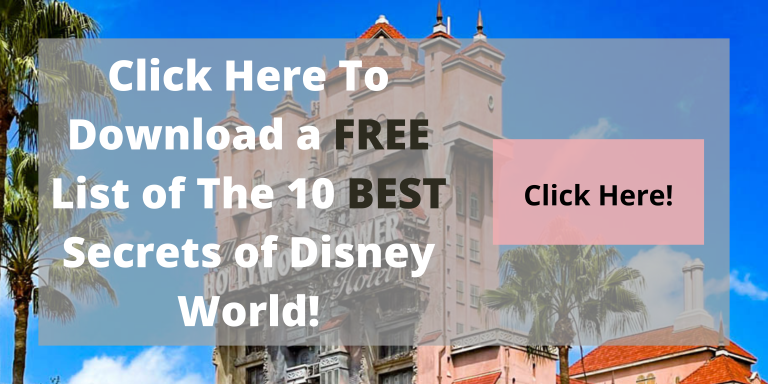 Have you made any of these mistakes in the parks? Let us know below!