We go to Disney World a lot, and that means we experience it all: the good times and the not-so-good times.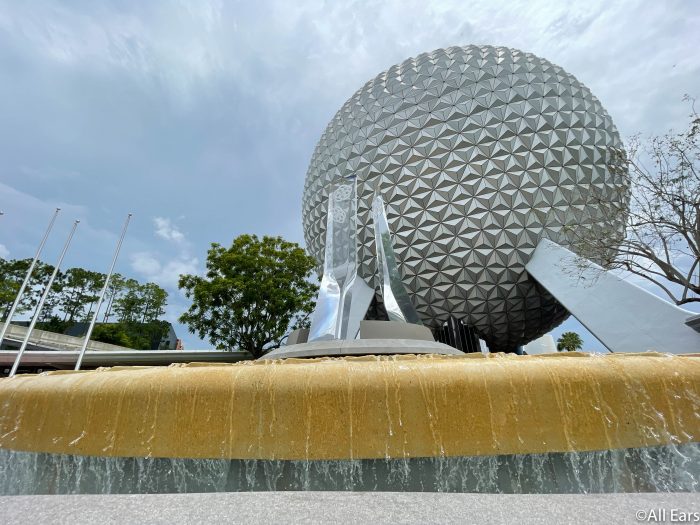 We might know a lot, but we have certainly made some wrong decisions in our time. We don't want you making the same ones, though. We're here to take you through our biggest regrets of all time in Disney World.
Don't leave Disney World with the same regrets as us!
Using our Disney Dining Plan Snack Credits on lame snacks.
The first one we regret is using our Disney Dining Plan snack credits on lame snacks. The Disney Dining Plan can get you so many iconic snacks and things that are on the pricey side — sometimes as much as $7-$9. So them spending on trail mix and bottled sodas in the gift shop is not the way to go!
Skipping the sunscreen.
Our next regret is skipping the sunscreen. Florida is hot, and the UV levels tend to be on the upper end of the scale or marked as extreme almost every day. Skipping the sunscreen cannot only be a painful experience, but it can also be super dangerous. Make sure you grab that SPF and reapply often when you're sweating in the park.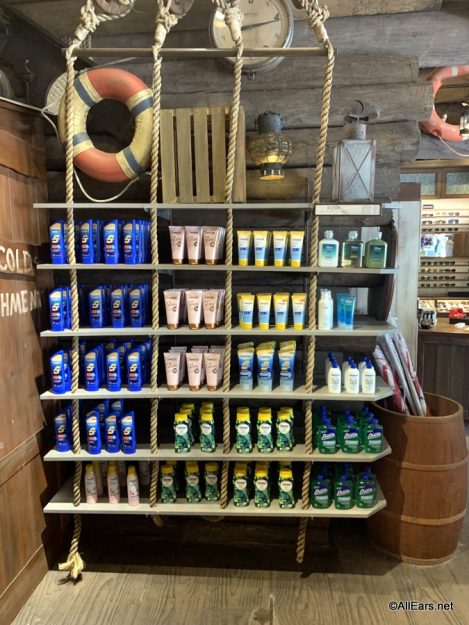 Using two Disney Dining Plan Credits on one meal (or forgetting that's an option!).
Back to a regret that has to do with the Disney Dining Plan. We haven't always had a great time when we've used two Disney Dining Plan credits on one meal. In general, these meals feel like they would be worth one but maybe not the monetary investment that two credits really is. On the other side of the spectrum, some members of our team regret not remembering that using two credits for some more expensive meals is an option. It really does depend on your group!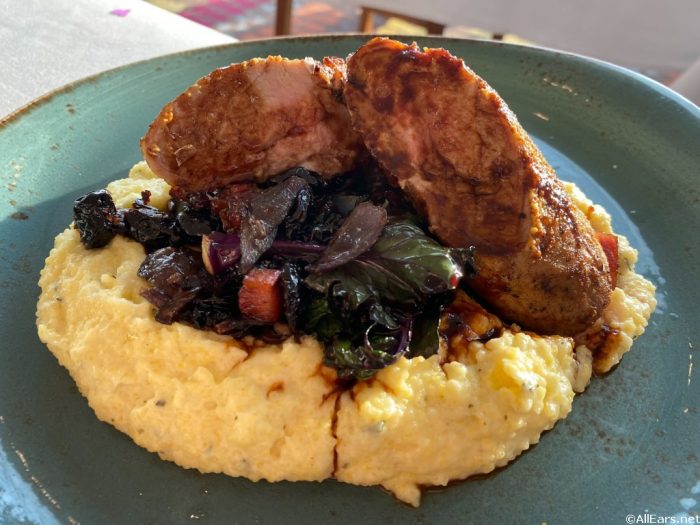 Wearing the wrong shoes.
We've also regretted wearing the wrong shoes in Disney World. This is a pretty common grievance. You are likely walking upwards of five to ten miles in the theme parks, and if you don't wear shoes that are comfortable, you could be stuck with some serious blisters.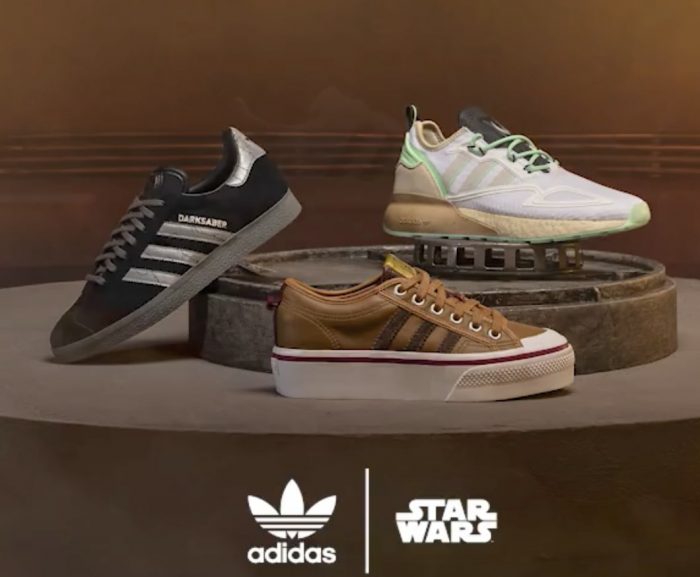 Pushing our kids to do more when they're already too tired.
We've certainly had some bad days when we push our kids to continue to do things when they seem too tired. If you've got a kiddo who is just not having fun because of how much they need a nap or a break, go ahead and take them back to the resort or grab a seat at a nearby table to take a break until everyone's feeling better. Trust us, we've had some serious hard times with kiddos who would rather throw a tantrum than meet a princess.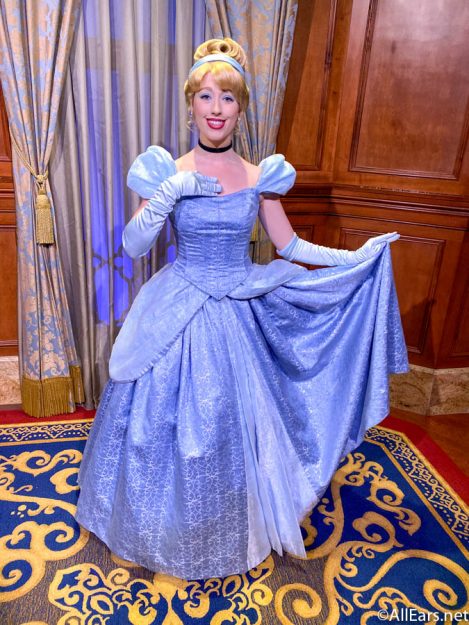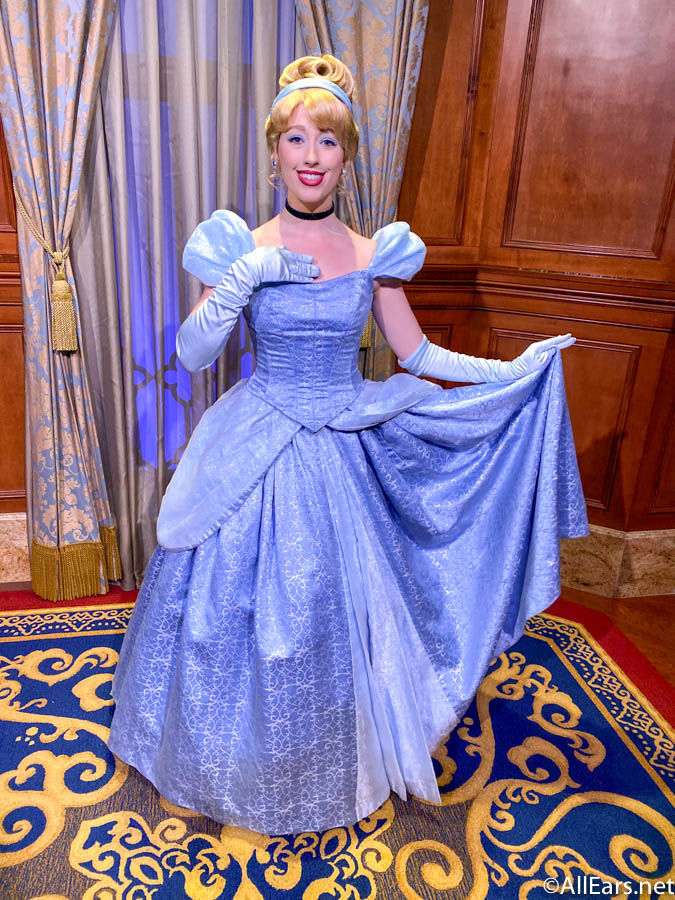 Riding a water ride too early in the day.
Another regret that we have made time and time again is riding a water ride too early in the day. For some water rides, like Splash Mountain, you might be safe, but for rides like Kali River Rapids, you could end up soaked. If you get soaking wet at 10AM you might have to deal with soggy socks for the rest of the day (and yes, that's a recipe for regret).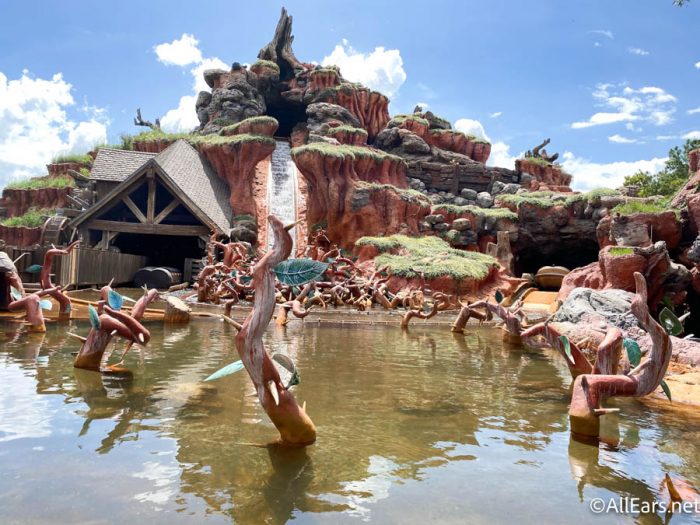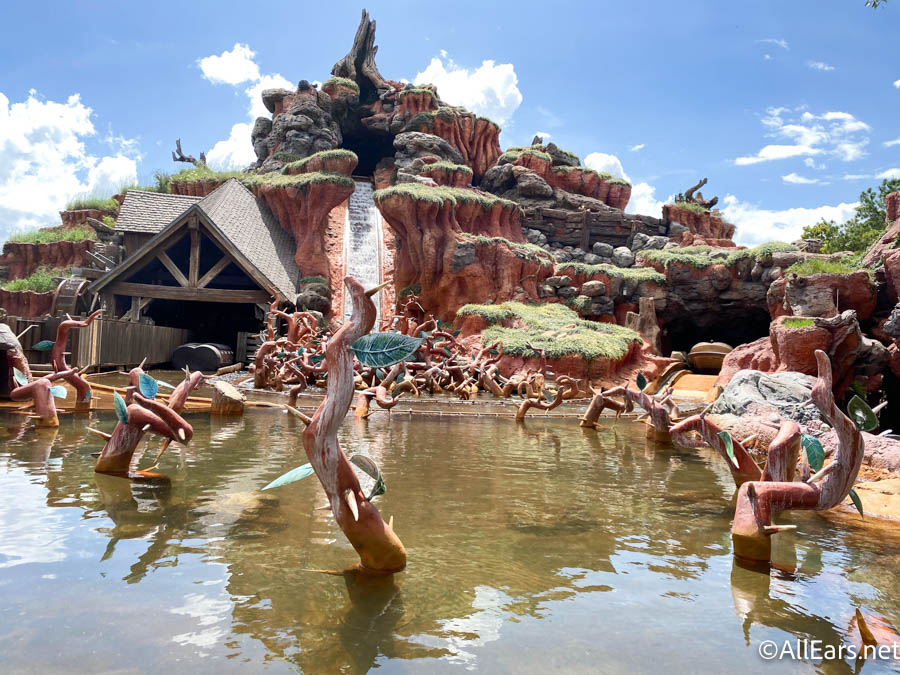 Passing on a souvenir only to never see it again.
We've also certainly passed on souvenirs in the morning thinking that we'll see them again later in the day so we don't have to carry them around. Then, at the end of the day, that souvenir is nowhere to be found. This is a great way to end up with regret if you can't get the souvenir that you had your eyes on.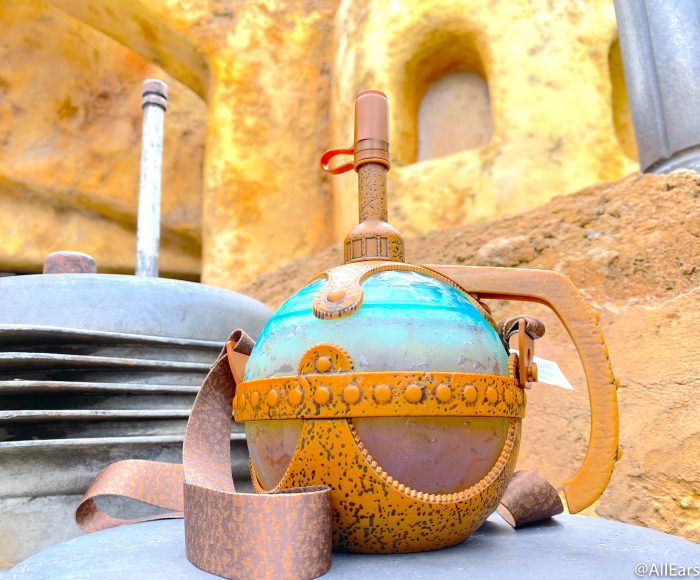 Parking our stroller outside right before it started raining.
If you are traveling with kiddos you might have a stroller with you. We have made the big mistake of parking our stroller outside right before it started raining. After that, we had a soggy stroller and kids that wanted nothing to do with it.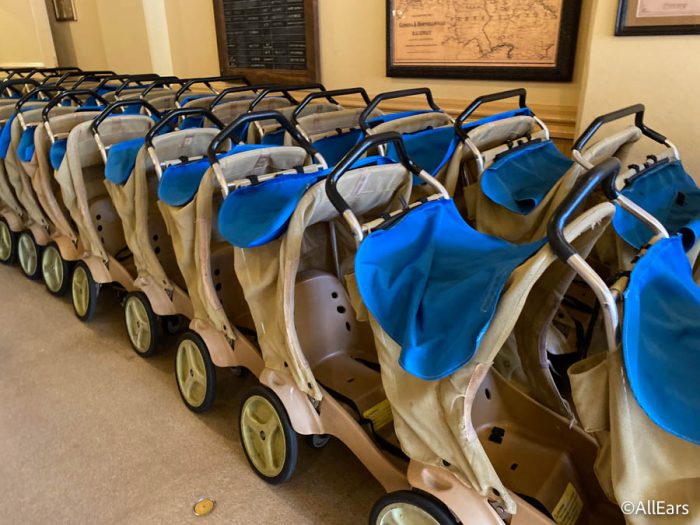 Being dead set on not splitting up a big travel group.
If you travel to Disney World with a big group you might have made the same mistake that we've made of not wanting to split up. With big groups odds are everyone is not going to be happy doing the same thing all of the time. Don't be afraid to split up the group so that everyone gets to do the things they want to do!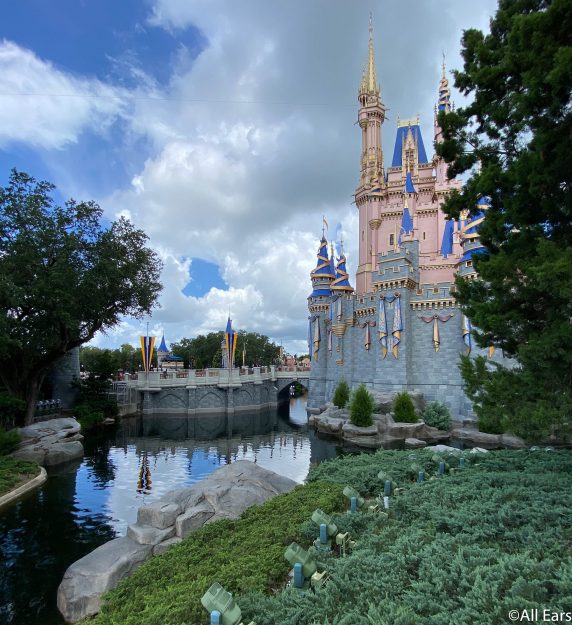 Taking too many photos, or not enough.
We've also had the regret of either taking too many photos or (the flipside) not enough. You might not be able to recreate those photo moments with your family and friends. Instead of prioritizing taking photos of Disney, though it is gorgeous, prioritize taking photos of the people you're with. We've certainly regretted not doing so!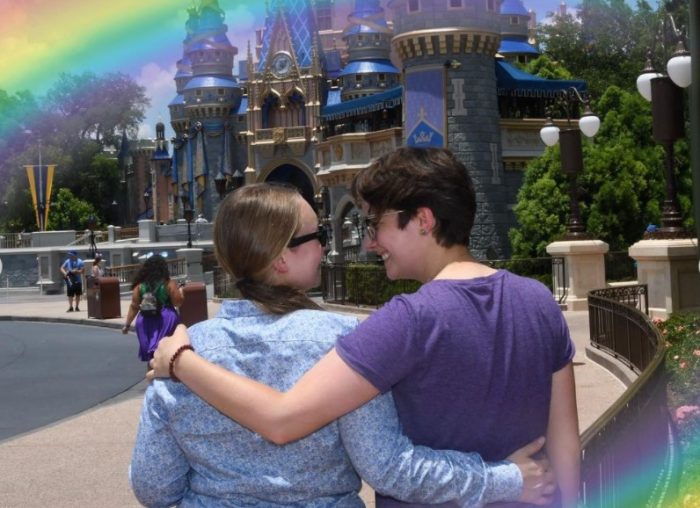 Wearing makeup or doing our hair for Disney World in the summer.
We have also regretted doing our makeup or hair for Disney World in the summer. As we said, Florida is hot. With those humid days, makeup and hairstyling can tend to sort of slide off. You'll probably wish you had the extra few minutes of sleep in the morning rather than a deflated hairdo.
Wearing brand new ears without a place to stow them when they start hurting.
Another regret that we just can't seem to learn from is wearing brand-new ears without having a place to stow them. When you have a new pair of ears chances are they need a little bit of breaking in. Popping those babies on your head might mean that you wind up with a piercing pain behind your ears. No fun! Instead, make sure you at least have a backpack to drop those ears in so you don't have to carry them around when your head starts hurting.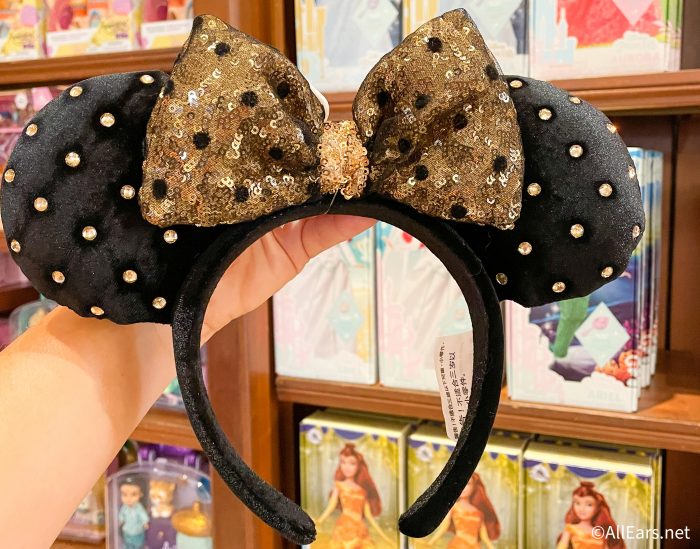 Waiting to eat until after many locations close.
A more recent regret we've had to deal with is waiting to eat dinner until restaurants close. In many cases, especially right now, restaurants do not stay open until the park closes. If you're saving dinner until the last hour of the park you might find yourself out of luck with places to eat. And trust us, we love a Mickey pretzel, but it doesn't always do the job when you're craving a full meal.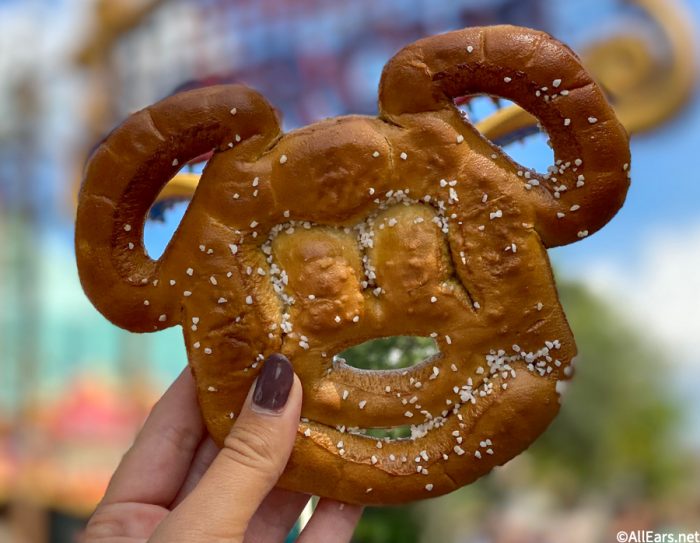 Booking the wrong hotel.
And finally, you do not want to regret booking the wrong hotel. If you are the kind of vacationers who are going to spend every waking moment in the theme parks you might not want to waste the money getting one of the nicer hotels. Instead, spring for a Value where you're just looking for a place to lay your head. If you do happen to enjoy a resort day, make sure you don't end up in a hotel that doesn't have the amenities you're looking for!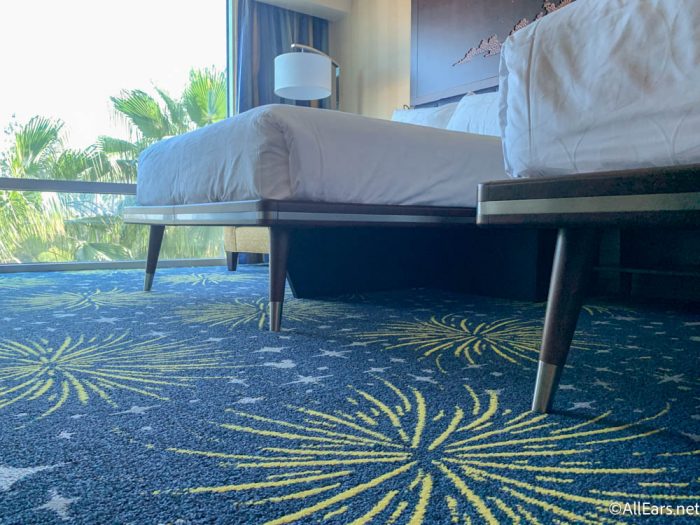 Have you had a regret that we missed on this list? Tell us in the comments!
Join the AllEars.net Newsletter to stay on top of ALL the breaking Disney News! You'll also get access to AllEars tips, reviews, trivia, and MORE! Click here to Subscribe!