You've read all the blogs, watched all the videos, and talked to all of your friends and family — but sometimes, things can still go WRONG on your Disney World vacation.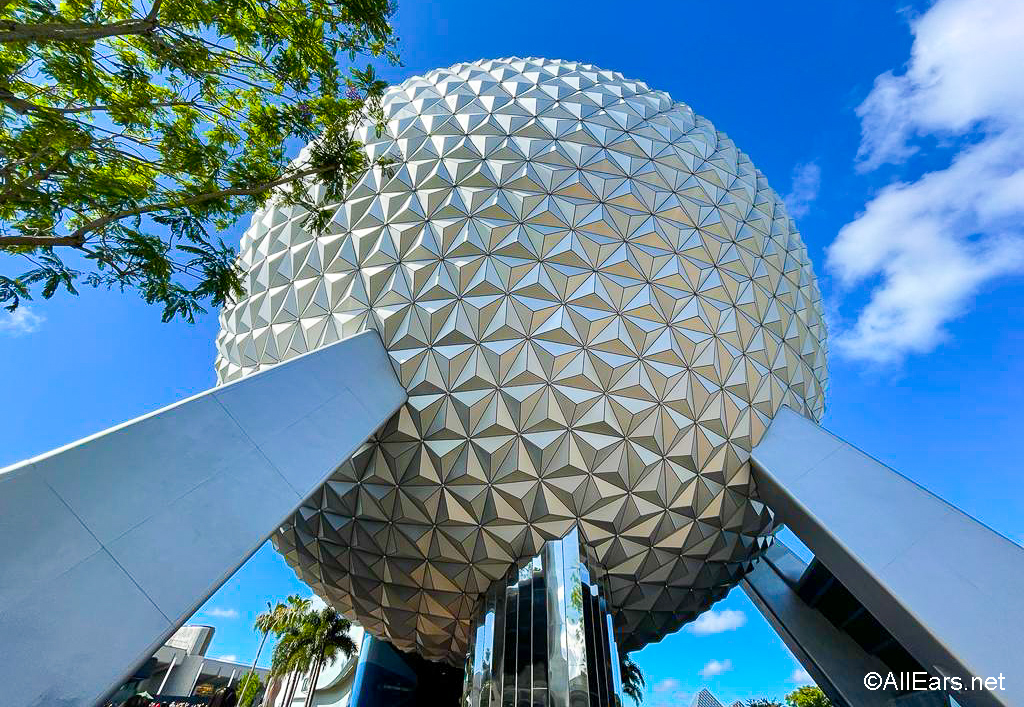 Whether it's forgetting to pack something in your suitcase, not realizing that certain experiences are only available at certain times, or overcommitting to your plans — mistakes can happen. No matter how much (or how little) you plan, chances are we've all had that Disney World trip that just didn't go the way we wanted it to. But hey, we can all learn a thing or two from our mistakes — so we asked our readers: What has been your biggest Disney World planning mistake?
When it comes to planning your Disney World vacation, there are so many factors to consider that it's no wonder something might fall through the cracks. We know we can't be the only ones who have made some crucial planning errors, so…
We asked our readers: What has been your biggest Disney World planning mistake?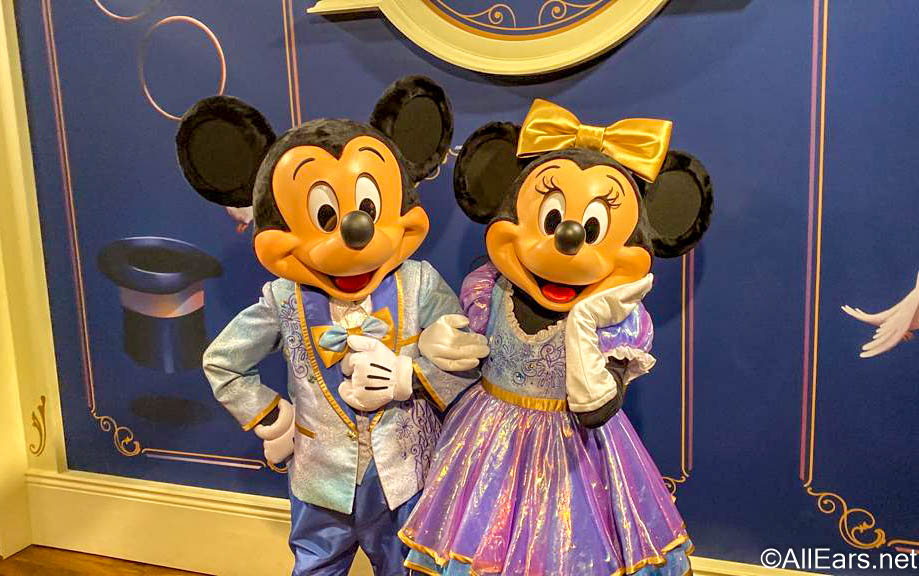 Weather Mistakes
One of the most common responses we got from our readers was that they failed to consider the weather when planning their trip. We've said it before and we will say it again: the weather in Disney World is unpredictable! Sometimes it will rain, and most of the time it is going to be HOT.
One reader shared that even though they packed their ponchos in their luggage, they failed to toss them in their park bag and got caught in the rain in EPCOT. So close, and yet so far. We've been there!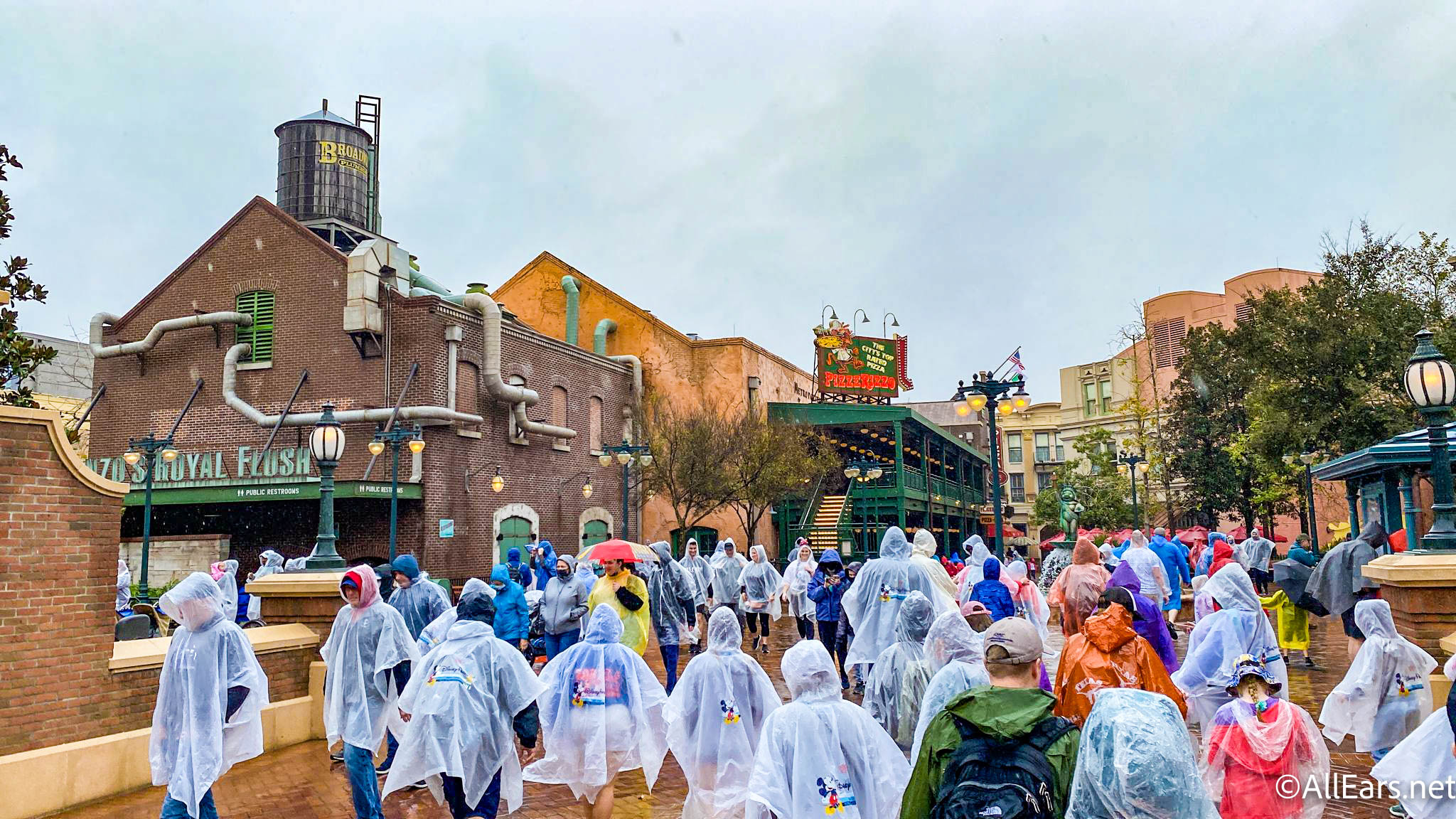 Another reader simply replied, "Going in July." We get that — summertime is HOT in Disney World. Click here to see all the places you can get water in the parks.
Not Planning Breaks
There is SO much to see and do in Disney World — it can feel like you're going and going nonstop. But, all that excitement is going to catch up with you at some point. Planning a day here and there to relax by the pool or just hang out at your resort can make all the difference.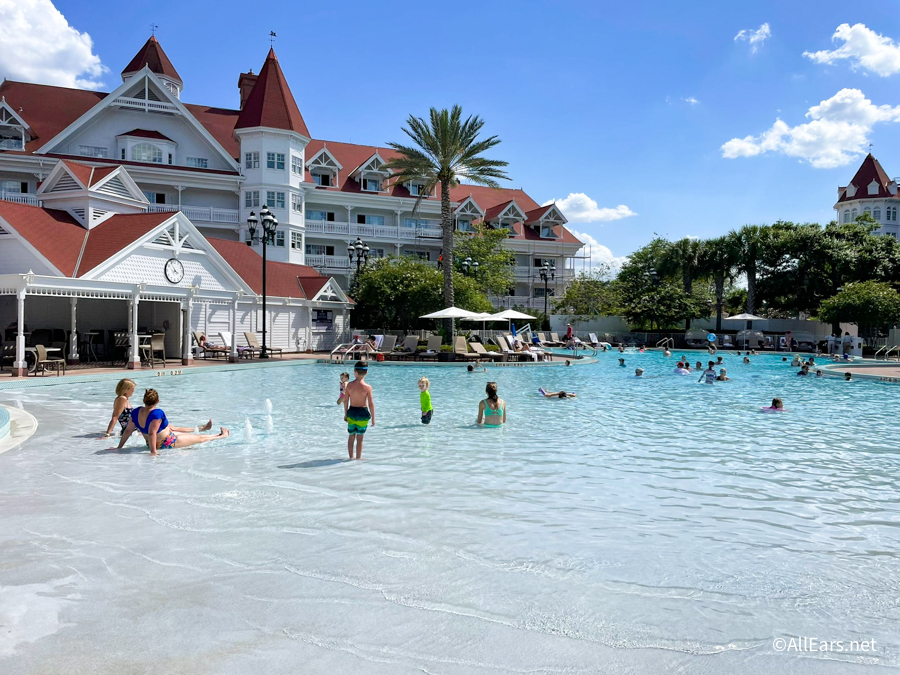 Our readers seem to agree, as one replied, "Not planning a pool day. We did that once. Never again. Now, we always build them in."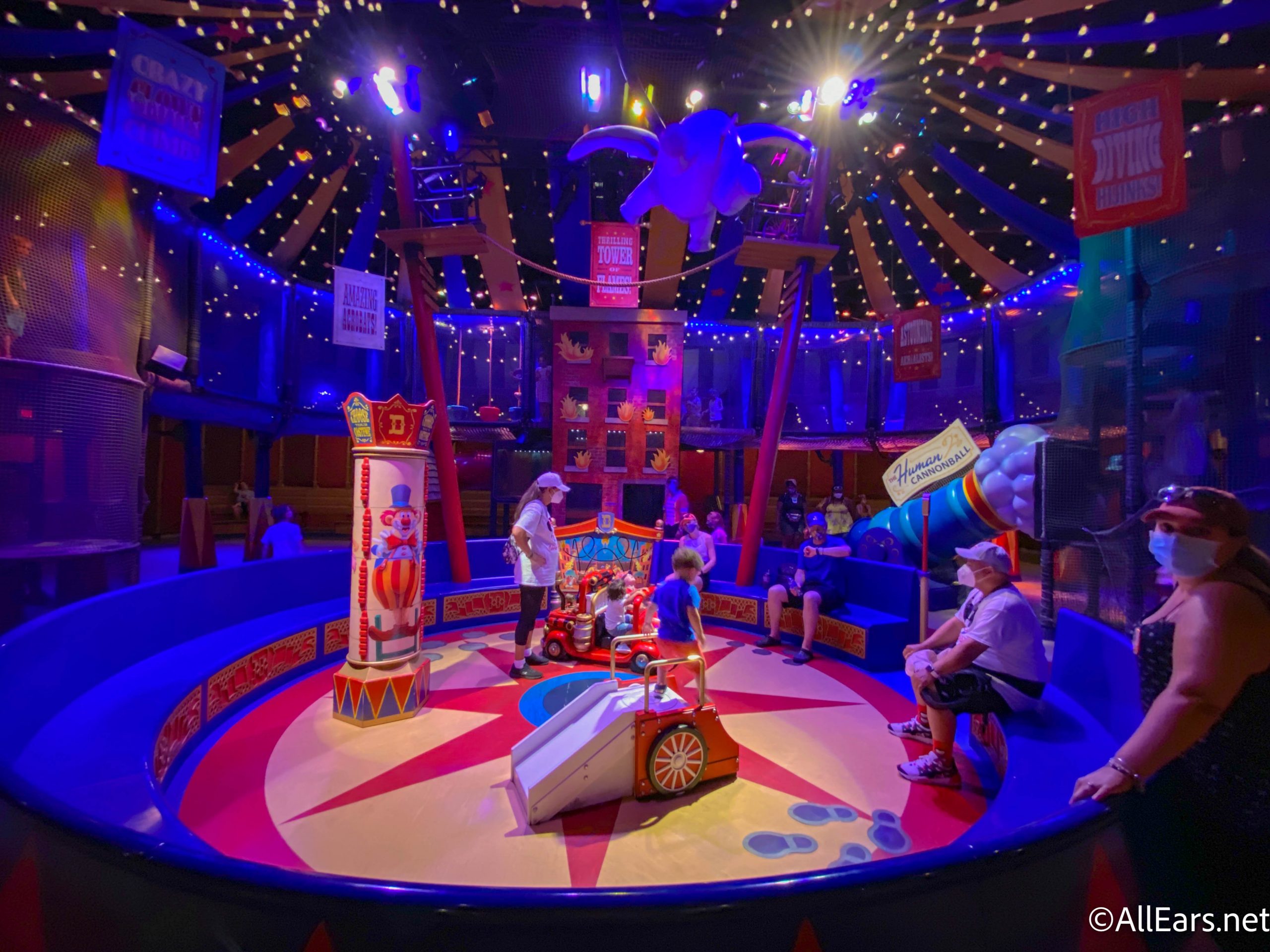 Along those same lines, one reader mentioned that they didn't think about the fact that their toddler would be in a stroller for most of the day. They shared, "Not realizing that toddlers need to have time to run. After walking 15 miles a day we didn't consider our toddler would be in the stroller for a lot of it. I would have scoped out places for him to safely run and play ahead of time."
Logistical Mistakes
Disney Genie+ can be a great way to save time in the parks — if you know how to use it, that is! Using Lightning Lanes to skip the standby lines can be a game changer, but sometimes it can have you running all around Disney World to make your reservations.
One reader shared that they got so wrapped up in getting all the best Lightning Lane attraction return times that they didn't realize their schedule would have them zig-zagging all over Hollywood Studios.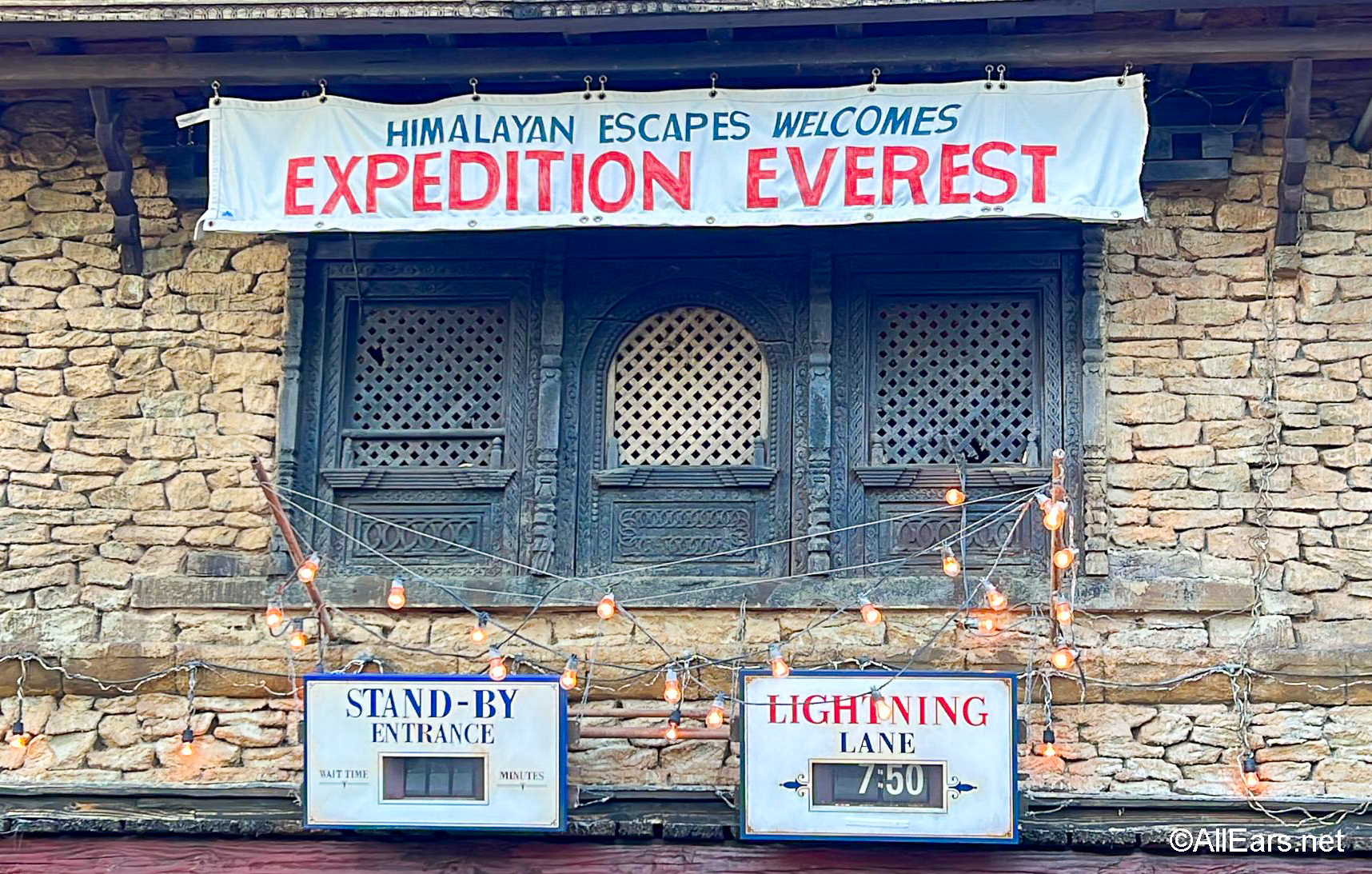 Another reader shared that if you're going in a large group, don't make the mistake of thinking that everyone has to stay together and do the same things at all times. Not everyone has the same interests, and for everyone to have a good time, sometimes groups need to split up based on who wants to do which activity.
Planning TOO Much
Say what? Yep, you read that right — there is such a thing as planning too much in Disney World. Apparently our readers agree, because we received several responses iterating the same thing. When it comes to dining, one reader said, "Too many table service meals. Such a time waster."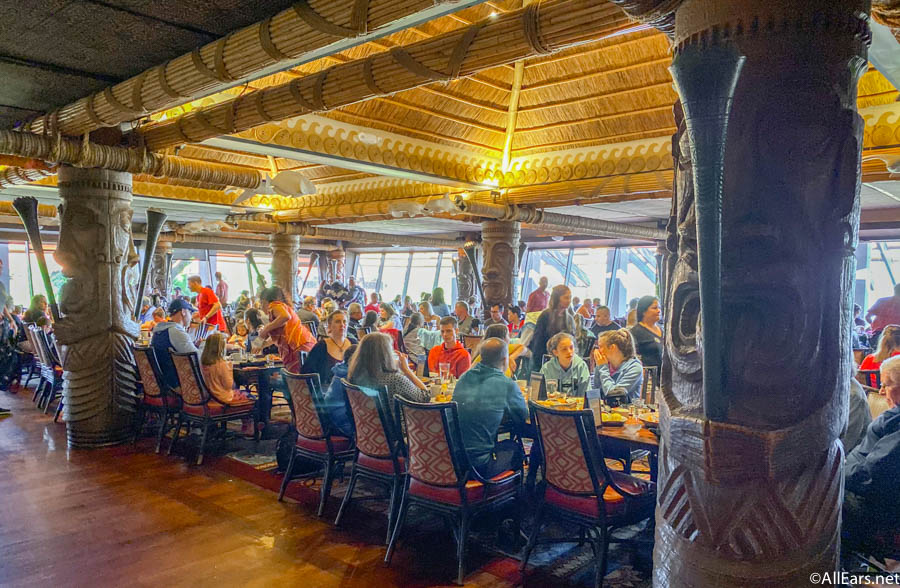 Another replied, "Making too many plans/reservations!" Listen, we love a good table service meal — but they do eat up a BIG chunk of time. Planning multiple table service meals in one day can also mean you're eating A LOT of food, so keep that in mind!
Now that pretty much everything can be planned in Disney World from meeting characters to riding attractions to meals, overcommitting can leave you feeling overwhelmed and exhausted. Planning ahead can be a great idea, but make sure you're planning for breaks and downtime as well. Keeping your plans flexible can often mean less disappointment.
Thinking about heading to Disney World soon? There's a lot to see and do — the EPCOT Food & Wine Festival starts on July 14th. Plus, Mickey's Not-So-Scary Halloween Party and Mickey's Very Merry Christmas Party are coming back this year, too!
Don't forget that guests still need park pass reservations to enter Disney World parks — so book yours before your trip, and stay tuned to AllEars for the latest news.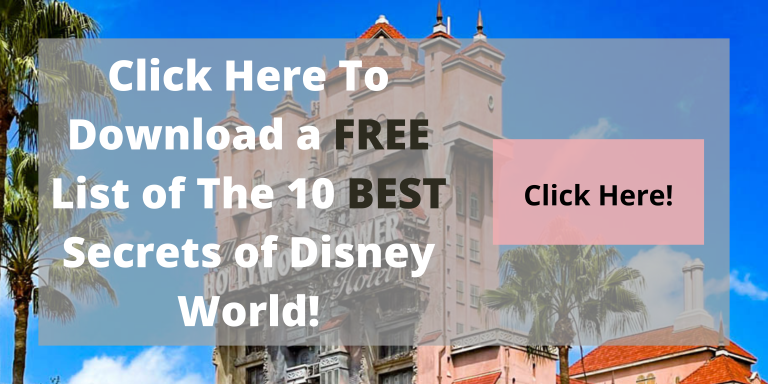 What's the biggest Disney World planning mistake you've made? Let us know in the comments!