It's no secret that Disney World has gotten more expensive over the years! Prices have increased frequently since 1971, on everything from tickets to resort stays to food and souvenirs.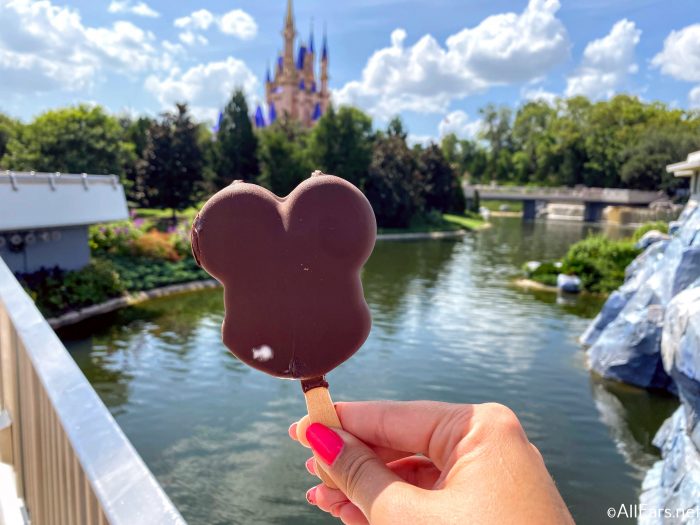 It can be challenging to predict what the cost of a Disney vacation is going to be further down the road — especially with prices seeming to increase every day! — but today, we're attempting to answer that question:
How much will a Walt Disney World ticket be in 10 years?
Prices by the Decade
When Magic Kingdom first opened in 1971, theme park entry was just $3.50 — that's the cost of a bottled soda in the parks today! Then, ten years later in 1981, the price had made its way up to $9.50 (a 171% price increase).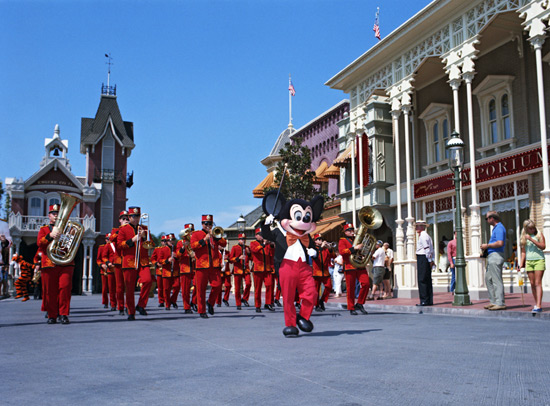 The next decade brought a 247% increase up to $33 per person. But by 2001, the price had only jumped 45% to $48.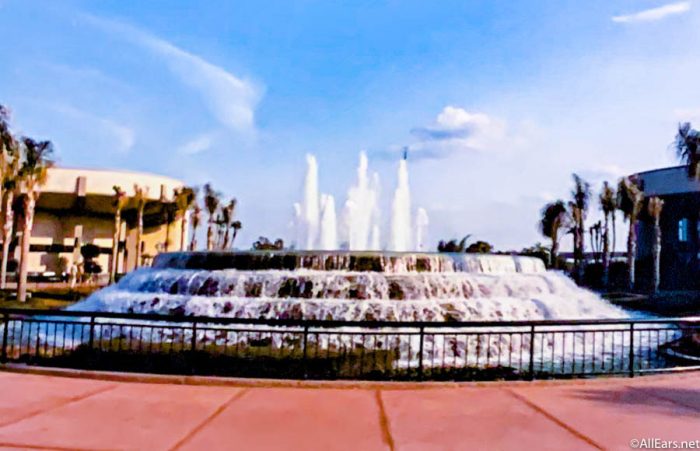 By the time 2011 rolled around, a day ticket was $85, and then in the last 10 years, it increased by 47%. Nowadays, a regular 1-day base ticket is $125, and that price will fluctuate based on the date you choose to visit.
Price Increases Have Been Getting Smaller
Historically speaking, the ticket price increases have been getting less drastic over the years. In the early 90s after Hollywood Studios first opened (back then it was called MGM Studios), the daily ticket price skyrocketed 247%.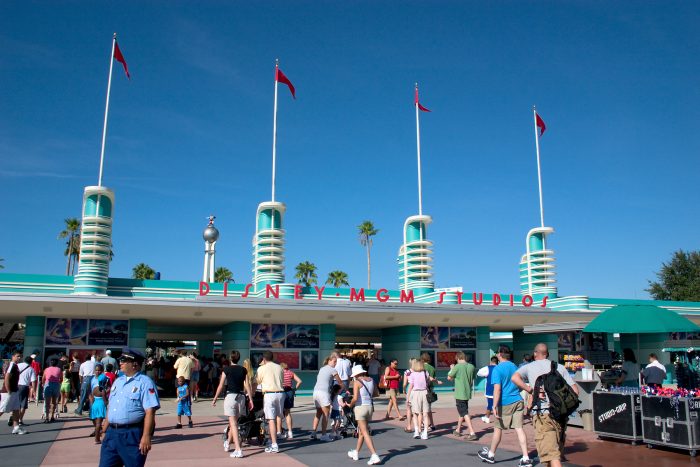 Like we said above, the increases haven't been nearly as dramatic in the last few decades, only reaching a maximum increase of 77%. However, even though the increase has been much less than in years past, Disney World introduced date-based ticketing a few years ago, which was a BIG change.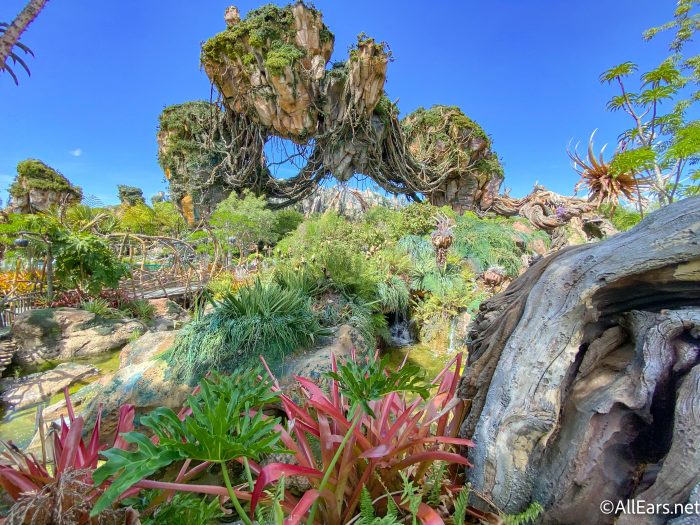 With the date-based system, prices are divided into categories like value, standard, and peak. But the most expensive days of all are the holidays, which can cost you $159 per person! If you calculate price increases using those numbers, the percentages are much more extreme.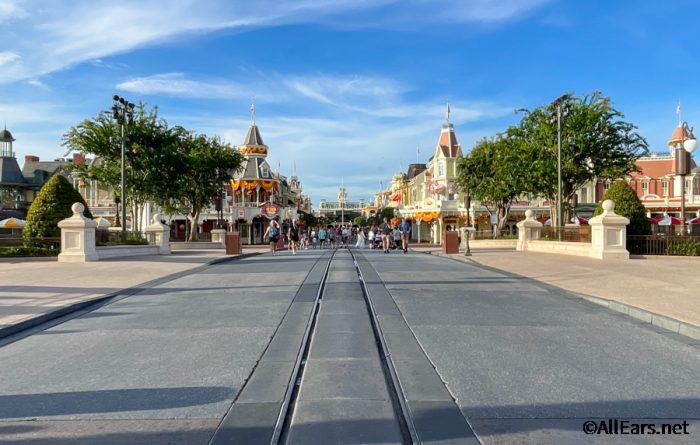 Will We See An Increase At All?
Disney likes to keep up with the changing times, so it's almost certain that prices will go up in the next ten years. In fact, we've seen price increases almost every single year since Disney World first opened.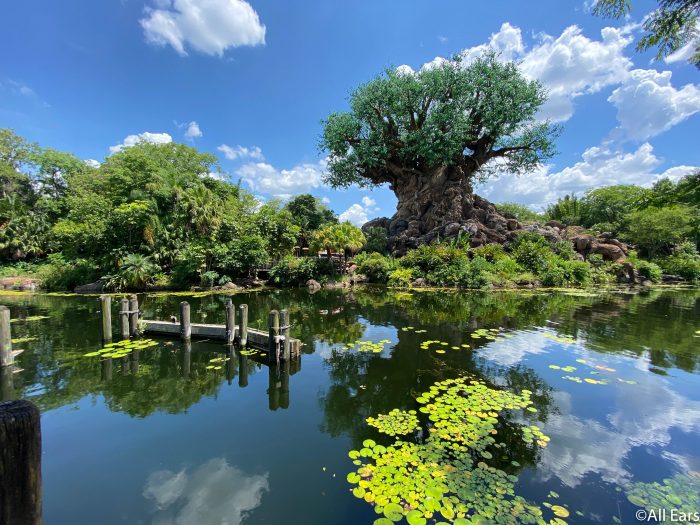 However, we actually haven't seen a price increase for regular tickets since 2019, likely due to the pandemic. Instead we've seen increases in other prices — such as Disney Genie+ and Individual Attraction Selections now being paid services that replace the free FastPass+ system.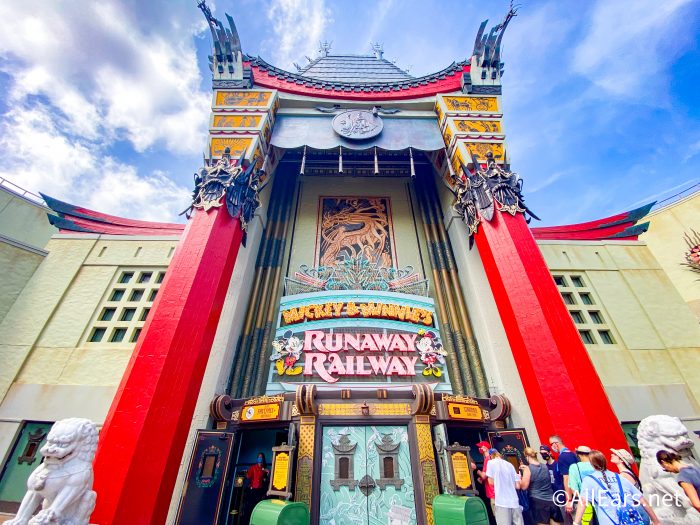 But as the world goes back to "normal" and Disney begins to open up new rides and attractions and shows in the coming years, demand for the parks will increase. With increased demand…comes increasing prices.
So What Would the Increase Be?
If we average the price increase percentage over the last three decades, we get 56%. Applying that percentage to today's prices would mean that in 2031, the ticket prices would be as follows:
$248 for holiday season tickets

$216 for peak season tickets 

$195 for standard season tickets

$170 for value season tickets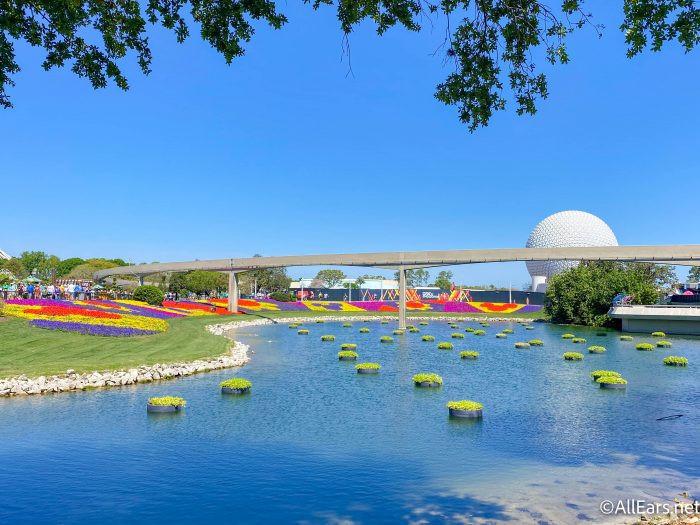 Those seem like pretty steep prices, but keep in mind that this is set 10 years down the line! The cost of living and the average household income will likely be higher at that time to help balance out the change. Also, it's not a guarantee that the prices will even be that high.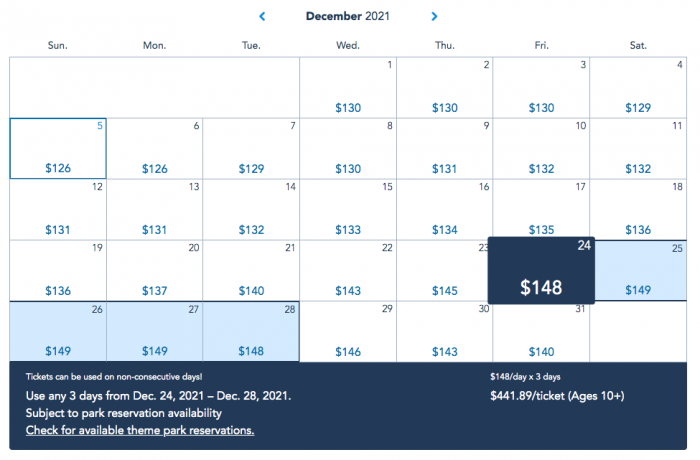 One Important Thing to Consider
However, before we wrap up the topic, there's one more important thing to consider — Disney Genie+. Disney World recently announced the replacement service for FastPass+, and it will be costing guests $15 per ticket, per day. If this new option is successful, it's possible that Disney could continue offering these upgrades instead of raising the price for base tickets.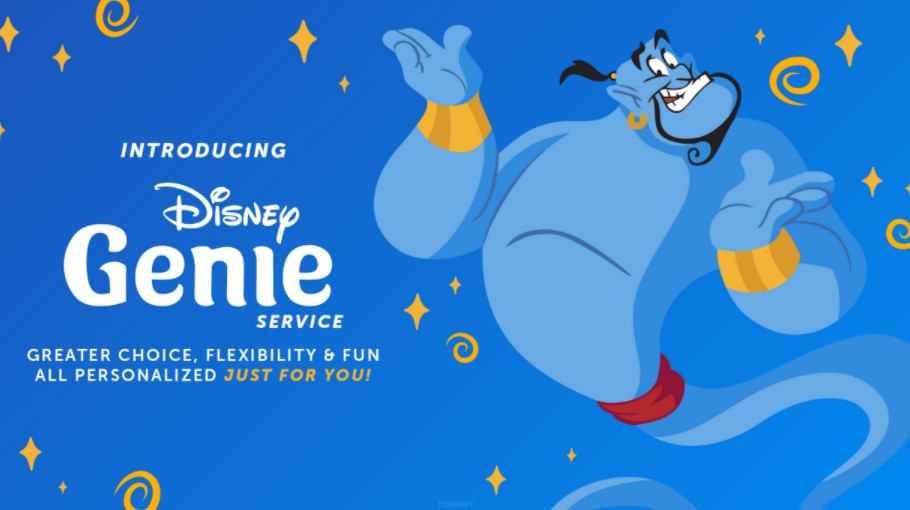 In the next few months, Disney will likely make a substantial amount of money from the purchases of Disney Genie+ (and Individual Attraction Selections), so they may not even need to raise ticket prices if it balances out. Could add-ons like this be the future instead of one all-inclusive price?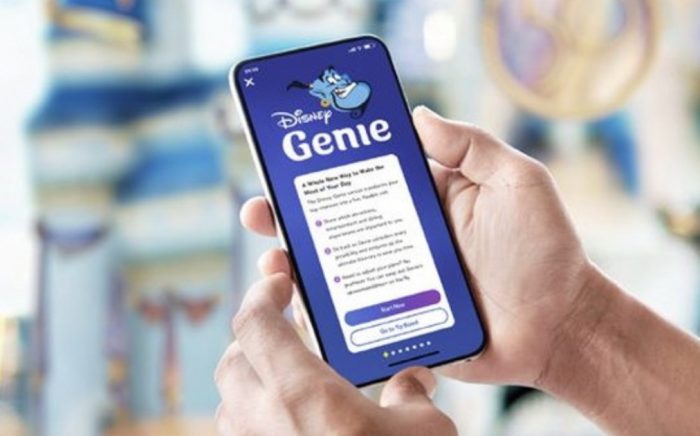 Only time will tell, so we'll just have to wait and see. One thing we do know is that Disney World is likely to continue getting more expensive over time. And if any price increases come our way, we'll make sure to keep you updated here at AllEars!
Do ticket prices affect your decision to visit Disney World? Let us know in the comments!
Join the AllEars.net Newsletter to stay on top of ALL the breaking Disney News! You'll also get access to AllEars tips, reviews, trivia, and MORE! Click here to Subscribe!