There's always something to see and do at Disney World, but there are countless activities that go on behind-the-scenes that most guests aren't aware are happening!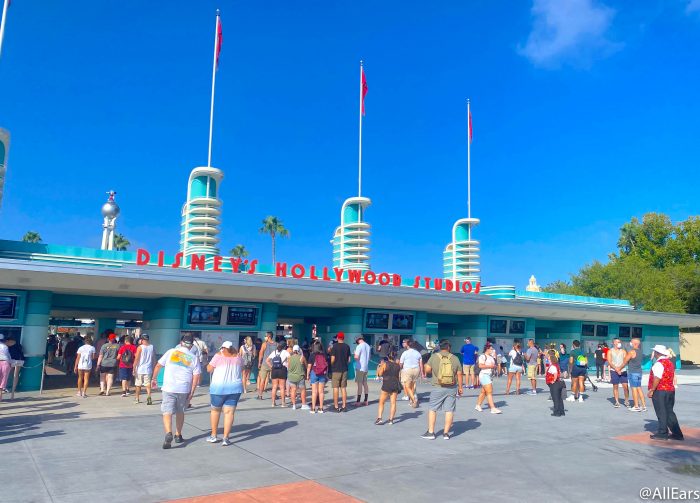 Today, we're sharing just a few examples of things that happen on a daily basis at Disney World that you may have no idea are going on!
During the Day
While the parks are open to guests, much of what happens "behind the scenes" has to do with safety and surveillance. After all, safety is Disney's top priority!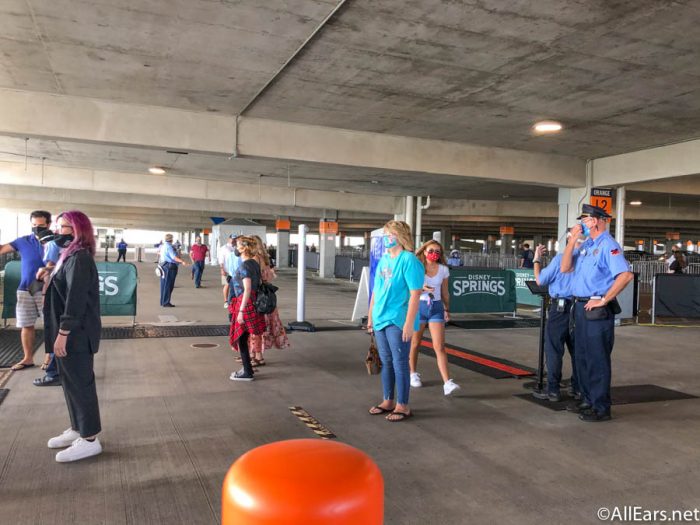 It should come as no surprise that there are security cameras everywhere in Disney World. You may be able to spot some of these cameras as you walk around the parks and resorts, but some of them are harder to locate than others. And some are likely completely unseen by guests.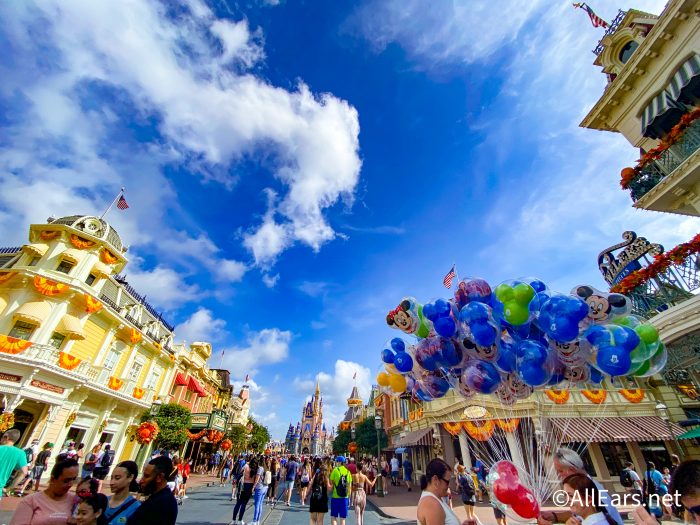 There are cameras all over the rides and attractions, too! Like the cameras that are around the parks, these are for your safety. There are security Cast Members around the parks as well to protect guests as well as their fellow CMs. While many of these security guards are dressed the part, there are many others who are much more subtle.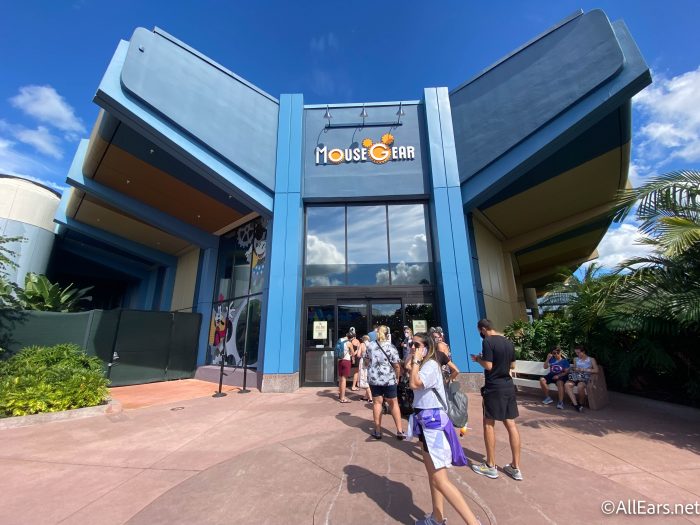 Disney employees undercover security Cast Members who are dressed in plain street clothes to better blend in with the crowd. You may not be able to easily spot these Cast Members while you explore the parks, but trust us, they're there.
At Night
Once the parks close for the evening and the last guest has exited, even more activities take place that you may have never realized! While daytime behind-the-scenes happenings are focused more on safety and security, the overnight hours are all about maintenance and decor!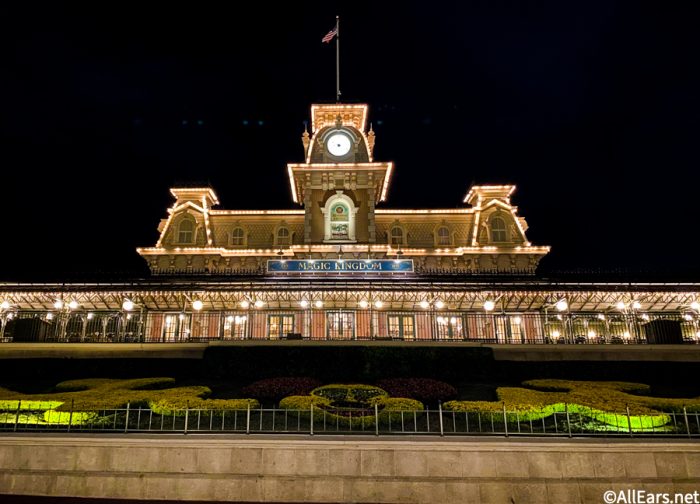 Disney World's wonderful third-shift custodial teams arrive overnight to make sure the parks are in pristine condition for the next morning. Landscaping crews also work overnight to work on the flowers, trees, and other greenery around the parks.
If there are any new decorations that need to be installed, those will typically happen overnight as well! This happens each year with the arrival of seasonal and holiday decorations, but we've also seen this recently with Cinderella Castle's new look for the 50th Anniversary Celebrations.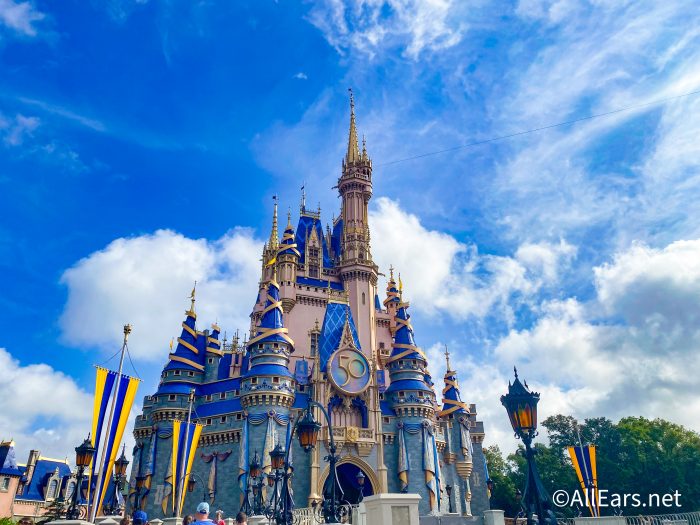 When new shows are debuting in the parks, rehearsals will typically take place overnight. Think about it: you can't really rehearse a new parade coming down Main Street, U.S.A., while the park is filled with guests!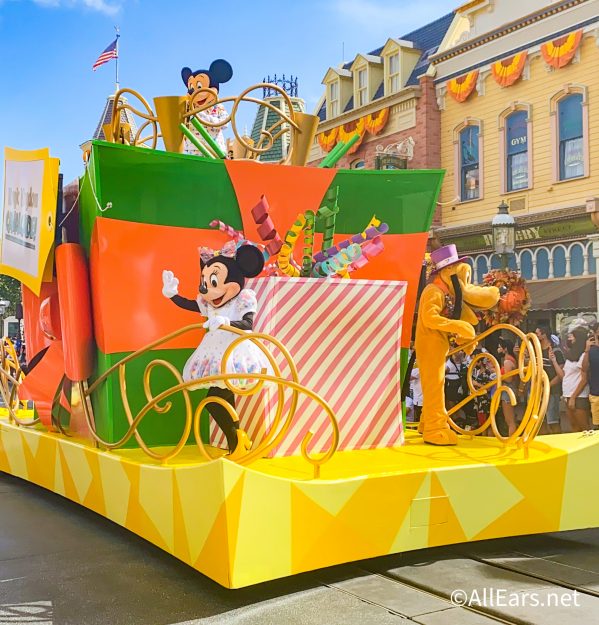 Sometimes, these overnight rehearsals or installs can be seen from outside the parks, like when fireworks are being tested or new nighttime lighting is being installed!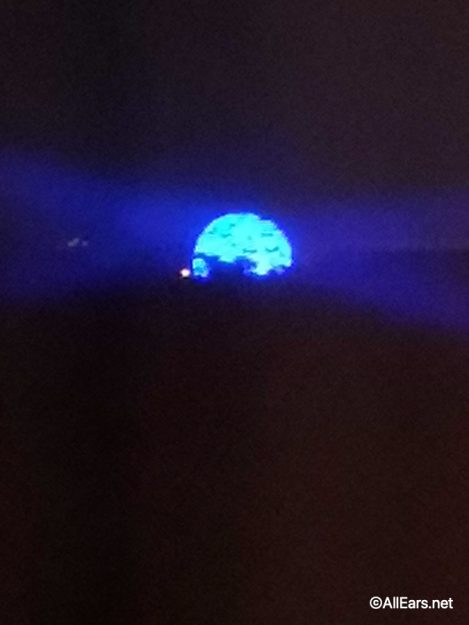 All of the hard work being done behind the scenes, whether it's safety and security or rehearsals for the next great show, is all done so you can have the best experience possible on your next Disney World vacation! While you stroll through the parks, a lot is being done out of sight that keeps the massive engine that is Disney World chugging along on a daily basis.
Do you have a Disney World vacation planned for 2021 or 2022? Let us know in the comments!
Join the AllEars.net Newsletter to stay on top of ALL the breaking Disney News! You'll also get access to AllEars tips, reviews, trivia, and MORE! Click here to Subscribe!