No matter how meticulously you plan out your Walt Disney World vacation, you're bound to encounter a few bumps along the way.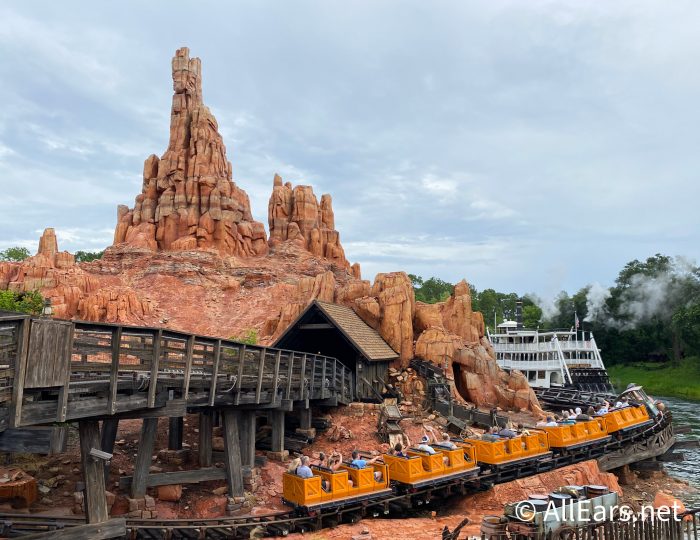 We've made our fair share of mistakes in the past, and today we're sharing them so you don't make the same ones!
Booking the wrong number of Advance Dining Reservations
If you're looking to have at least a few meals at Disney World's Table Service restaurants, you'll want to book Advance Dining Reservations. These dining locations fill up quickly, and you don't want to be stuck without a reservation!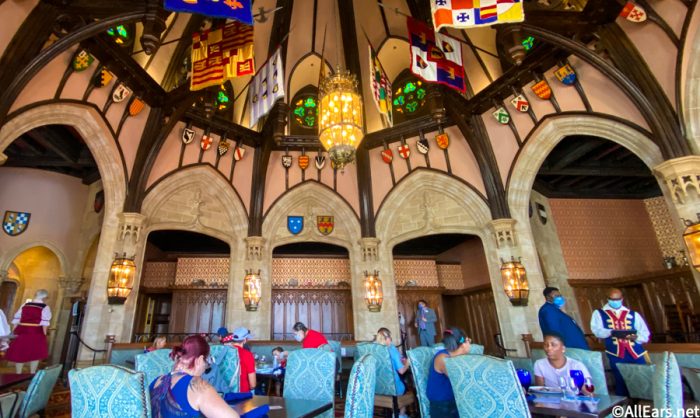 That said, there is such a thing as too many reservations. The portion sizes at Disney's restaurants are typically large, and it can really weigh you down in the hot Florida sun. Not to mention, a Table Service reservation will take up a bigger portion of your day than a Quick Service meal would, so plan ahead, and realize that the more Advance Dining Reservations you make, the less time you'll have to tackle all of the rides and attractions in the park. Not to mention, the cost of dining will add up much more quickly!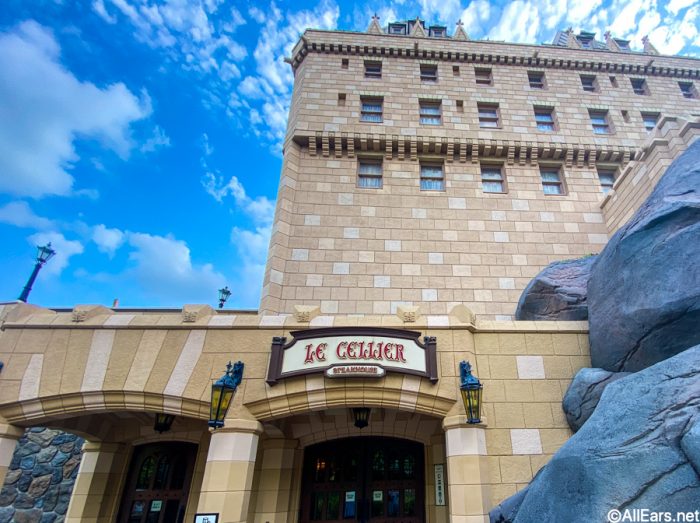 On the other hand, there's also such a thing as not enough Dining Reservations. Dining at a Table Service restaurant is a fantastic way to take a break from the crowds in the parks, especially if you dine at a nearby resort hotel! You may find yourself getting tired of dealing with Quick Service and Mobile Order (more on that in a second!), so you may want to consider balancing those meals with a few Table Service reservations.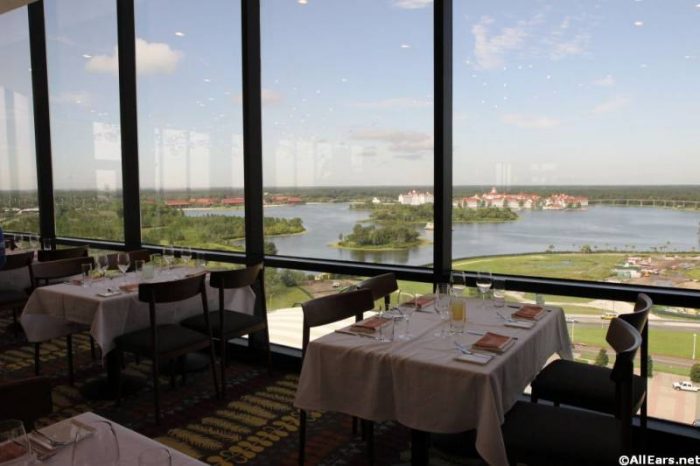 If you do want to book an Advance Dining Reservation, be ready to do so 60 days prior to your Disney World arrival, and think carefully about how they'll fit into your overall Park and dining plans.
Not using Mobile Order to your advantage
If you're looking to eat at one of Disney World's many Quick Service dining locations, Mobile Order will be your go-to method for ordering food in 2021. Since the closure and reopening in 2020, Mobile Order has been the primary way guests pay for the breakfast, lunch, or dinner at most Quick Service spots.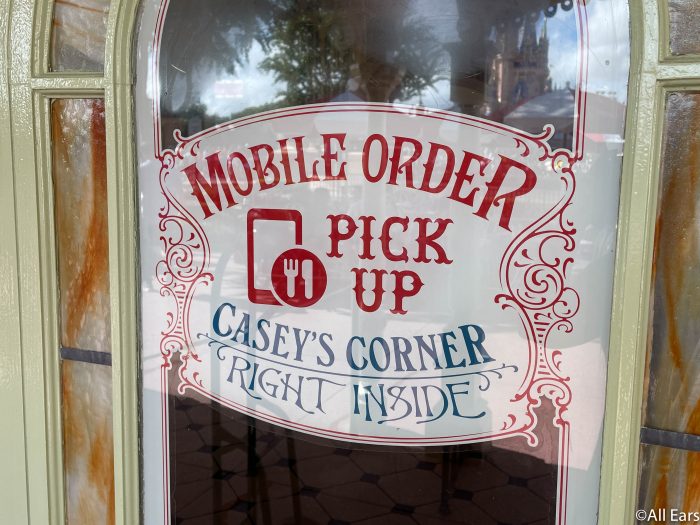 Due to its growth in popularity last year, Mobile Order isn't as "quick and easy" as it was back when a minority of guests used it regularly. Now, those return windows can fill up early — whatever you do, do NOT wait until you're hungry at lunchtime to place a Mobile Order. You may be waiting an hour or longer to get your food!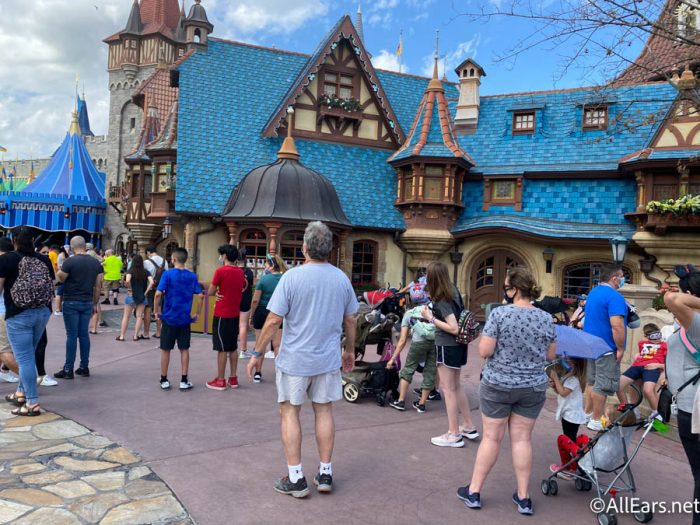 If you know where you're going to eat for lunch when you arrive at the park, place your lunch order (and your dinner order, too, if you already know where you're eating) first thing in the morning. We know: the advance planning isn't how everyone chooses to go through a Disney day, but when the crowds are high (or even high-ish), you can give yourself a little leg up by getting your Mobile Orders out of the way early.
Not budgeting enough spending money
This next tip goes for both dining and souvenirs. Don't make the mistake of under-budgeting spending money! You can take a look at our menus as well as pricing so you have an idea of how much money you'll realistically be spending on food.
If you want to set a spending budget on merchandise, consider pre-loading a few gift cards and setting that as your limit on souvenirs.
Packing the wrong amount of stuff
You can definitely overpack as well as under-pack for a Disney World vacation. Trust us, we know it's tempting to pack all of your favorite shoes, shirts, and matching Minnie Ears…but you don't need all of that stuff. It'll just weigh down your suitcase, and chances are you'll only need 2 or 3 comfortable pairs of walking shoes for the entire trip.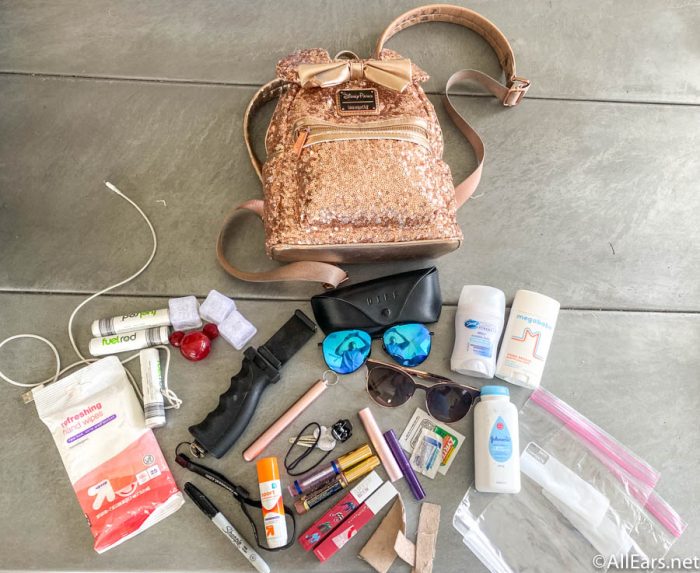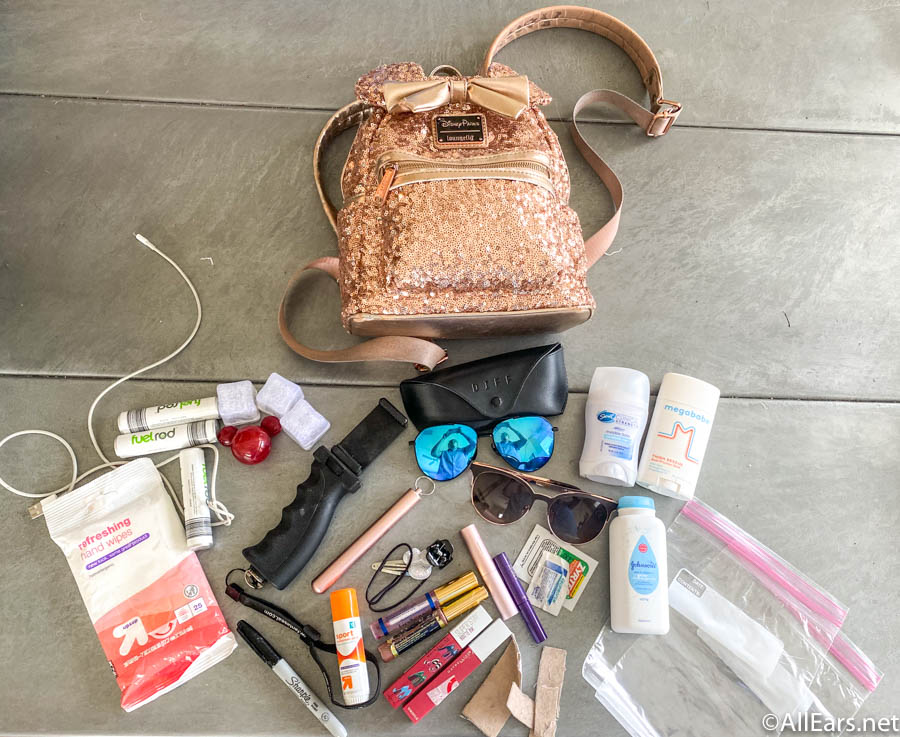 Make sure you triple check your packing list and your suitcase prior to departure. You may make the mistake of leaving a few key essentials behind, like sunscreen or medicine. Luckily, Disney World does offer these items at their hotel gift shops, but be prepared to pay an upcharge. You're better off leaving the fourth pair of shoes at home and using that suitcase space for other items.
Planning too much for one day
Nothing can ruin a Disney World vacation faster than planning too much in one day, only to have those plans tossed out the window because of the weather, crowds, or things just don't line up the way you thought they would.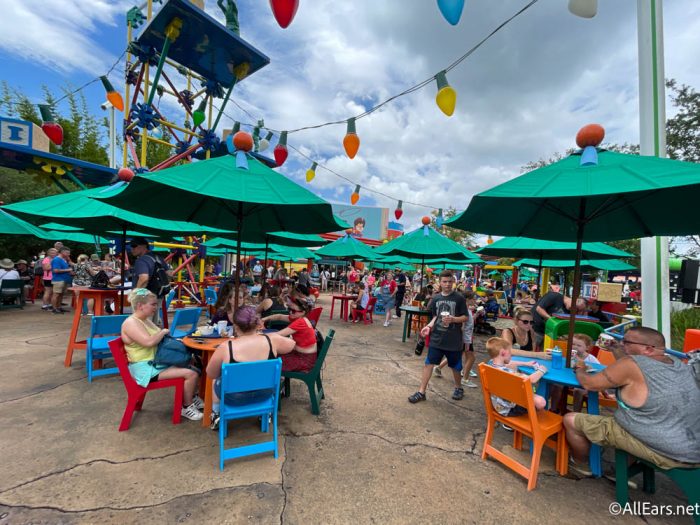 If anything, you should plan less in your park day than you think. Sit down with your family and decide what everyone's top priorities are — we're talking a few rides, characters, and must-eat snacks. This is especially true if you're visiting during a busier time of year.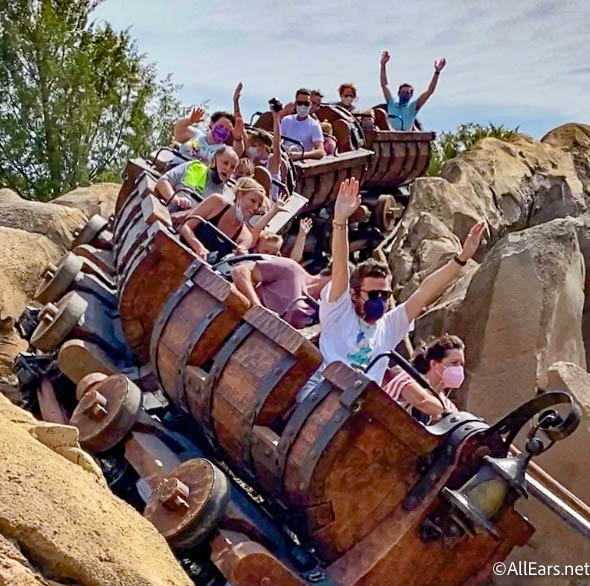 Going with the flow will allow for more breaks, too, and you'll realize just how much you needed that break when you're all able to sit down and actually enjoy a more leisurely afternoon in Disney World!
Not checking the weather ahead of your vacation
Central Florida is prone to all kinds of weather, from extreme heat and humidity to torrential downpours and hurricane-strength winds. Don't forget about those winter months, either! It can get downright cold, and many do not pack properly for the weather.
Read up on what to expect the time of year you are visiting, and double check the forecast before you leave home. Make sure you have proper rain gear or cold weather gear if you need them!
Picking the wrong time of year to visit
There truly isn't a "wrong" time of year to visit Disney World, but you can definitely make the mistake of booking a trip at a certain time of year thinking you'll experience one kind of trip, only to have an entirely different experience you were not prepared for.
In general, popular school breaks are going to be busier, whether that's Christmas, Thanksgiving, summer, or spring break. You may find that weekends are busier than weekdays, too. In addition to crowds, you may find that a certain time of year doesn't match your family's preferences when it comes to weather.
Wearing the wrong clothes into the parks
Finally, you can quickly make or break a day in Disney World depending on what you're wearing. You're going to walk tens of thousands of steps each day, so you will need to pack the most comfortable pairs of shoes you own. You'll also want to make sure you can bundle up if it gets chilly, or strip layers away if it gets too hot.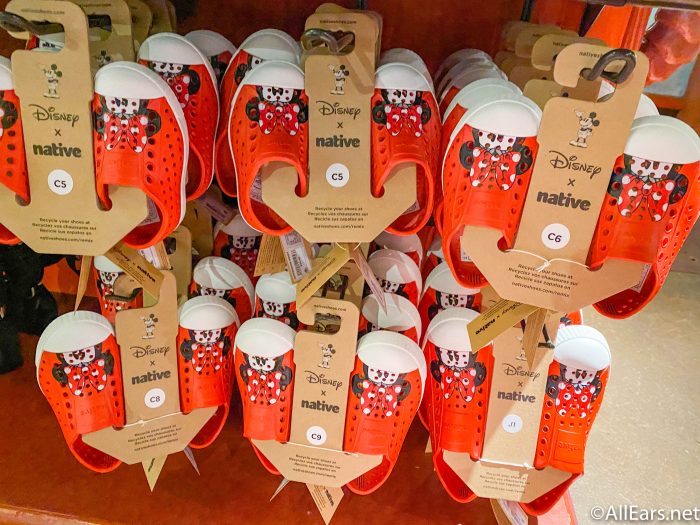 Hopefully these tips gave you a few ideas on what to consider when planning your next Disney World vacation! Be sure to follow along for more tips and tricks if you have an upcoming trips.
Share your BIGGEST tip to help avoid making a mistake on your next Disney World vacation in the comments!
Join the AllEars.net Newsletter to stay on top of ALL the breaking Disney News! You'll also get access to AllEars tips, reviews, trivia, and MORE! Click here to Subscribe!