It's been almost a full year since Disney World reopened after temporarily closing due to the COVID-19 pandemic and a lot has changed since then!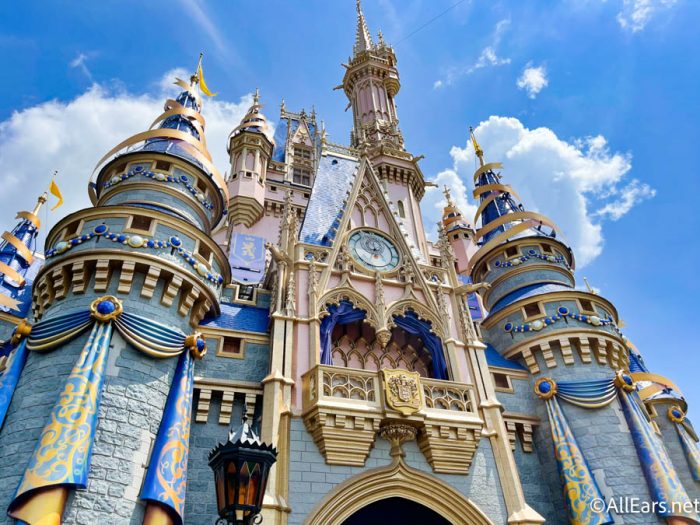 As time has passed, Disney has made modifications to their initial reopening plan, reopening more hotels and restaurants and beginning to phase out health and safety measures, like temperature checkpoints. And, while Disney has answered a lot of the big questions that were looming last year when they reopened, guests have still got some major question marks when it comes to Fastpass+, dining options, new rides, and more.
Here are the 12 BIG questions that we still have for Disney!
Will the Disney Dining Plan Return?
First up, let's talk about the Disney Dining Plan. This is a package that you can add to your Disney World Resort stay that lets you pre-pay for your meals in the parks and hotels. It has traditionally operated on a credit system, where each guest received a specific number of "credits' that they can exchange for meals and snacks throughout their stay.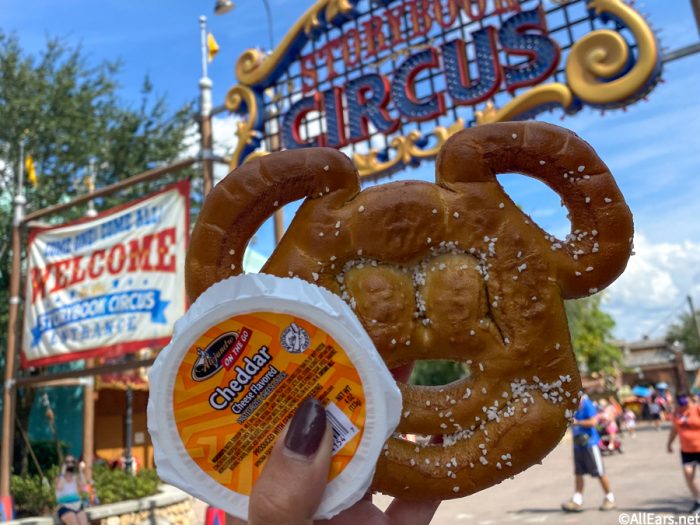 When Disney reopened the parks last year, one of the big things missing was the Dining Plan option. And, it STILL hasn't returned. In fact, you can't even book a Dining Plan as part of your vacation package for 2021 or 2021 currently.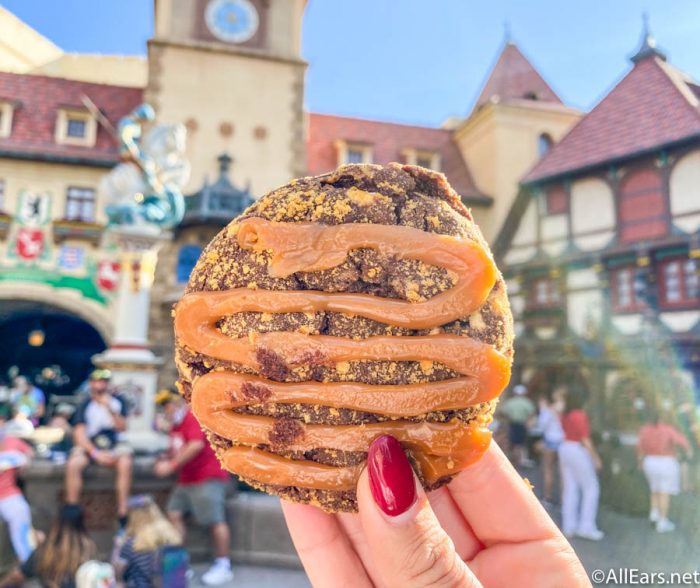 The closest we've seen to a dining-specific discounts is a recent UK Resident offer for the Walt Disney World 50th Anniversary celebrations that provides up to $950 in dining credits (and other perks) for a two-week stay.
As for now, Disney hasn't shared any information on whether this "dining credit" approach could replace the Disney Dining Plan, when they plan to bring the Disney Dining Plan back, or if they plan to bring it back at all.
Will FastPass+ Return?
FastPass+ is another Disney perk that has not returned to the parks since they reopened last year.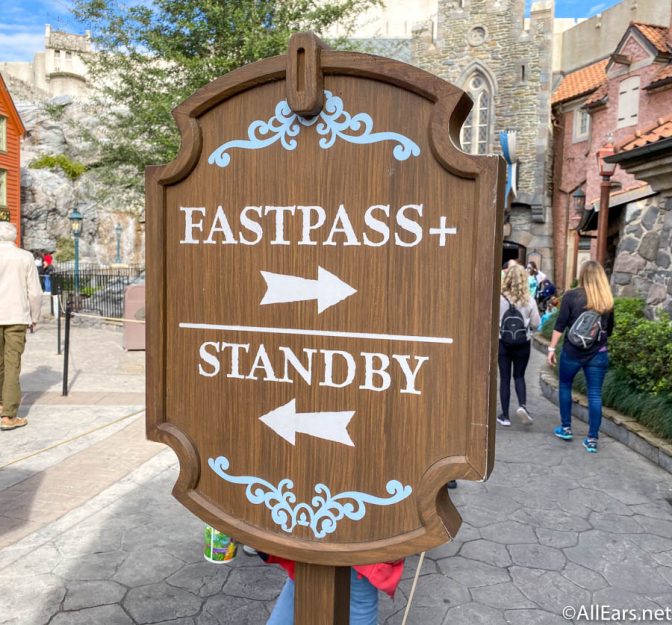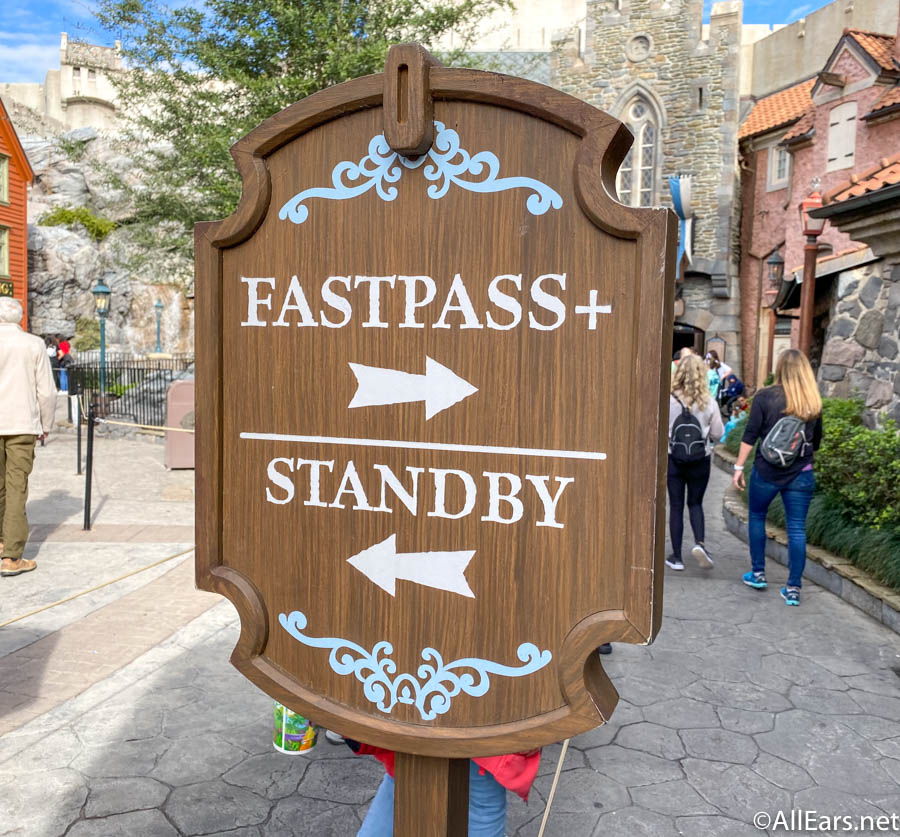 To accommodate physical distancing requirements in the parks when they reopened, Disney suspended the offering and opted to have all guests wait in the stand-by line. But, as Disney has begun to alter their physical distancing requirements and ride procedures and increase park capacity limits, many guests have been wondering when they'll be able to skip the lines once again.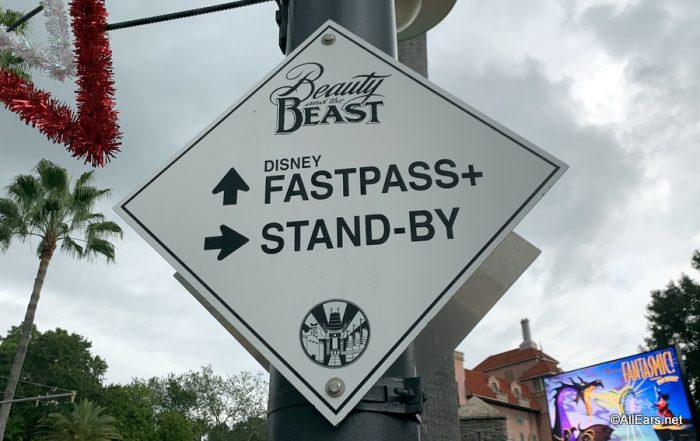 And, much like the Dining Plan, Disney hasn't shared an update on whether they plan to bring FastPasses back and (if they do) when. What we do know is that both Disney World and Disneyland have removed FastPass signs from some attractions within the parks, so it may be a little while longer before we get an answer on this one.
When Will Fireworks Come Back?
Another looming question we have is when fireworks will return to Disney World? Disney suspended the nighttime shows when they reopened to prevent guests from crowding together and has not shared any information on when they could return since.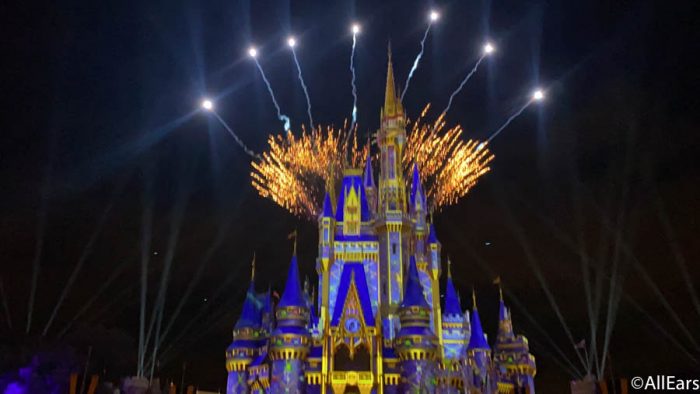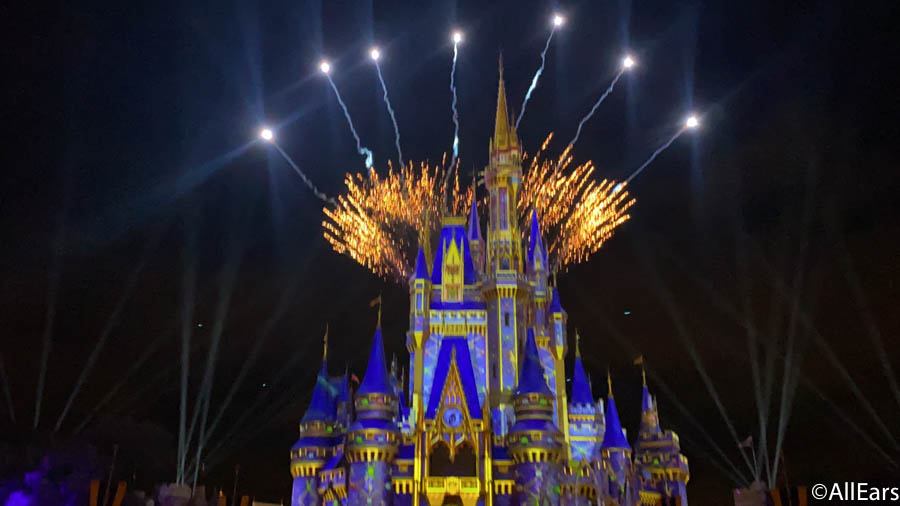 We have seen Disney do some testing of fireworks after the parks have closed at Magic Kingdom and EPCOT, but these tests have been taking place since last year. So, the mere presence of testing doesn't seem to indicate much about Disney's timeline.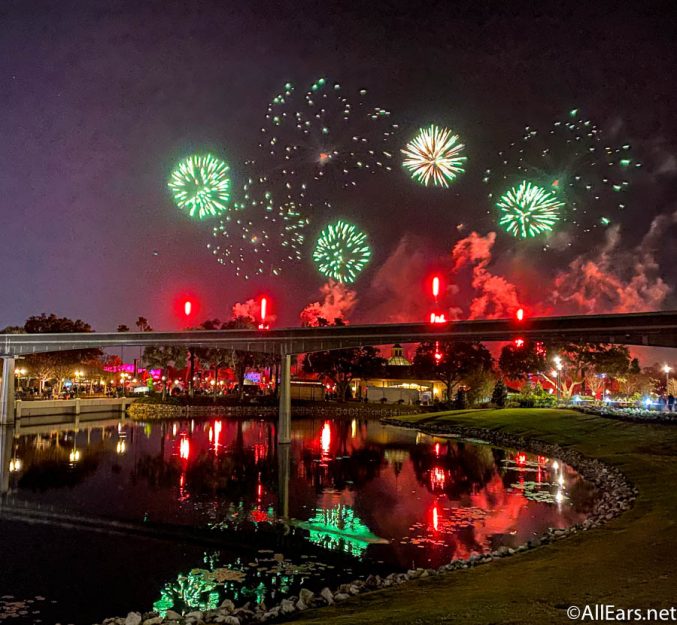 One interesting thing to note is that Disney did not share any information about whether fireworks would be part of the After Hours Event (Boo Bash) that will be replacing Mickey's Not So Scary Halloween Party this year. And when we say that they didn't share anything on the topic, we mean it — there was no mention of fireworks being suspended for the event or making a return.
So, this is another one that we're just going to have to keep on waiting for Disney to answer.
When Will More Disney World Resorts and Restaurants Reopen?
We mentioned earlier that many Disney World Resort hotels and restaurants have reopened, but there are still quite a few that remain closed with no word on when they may reopen.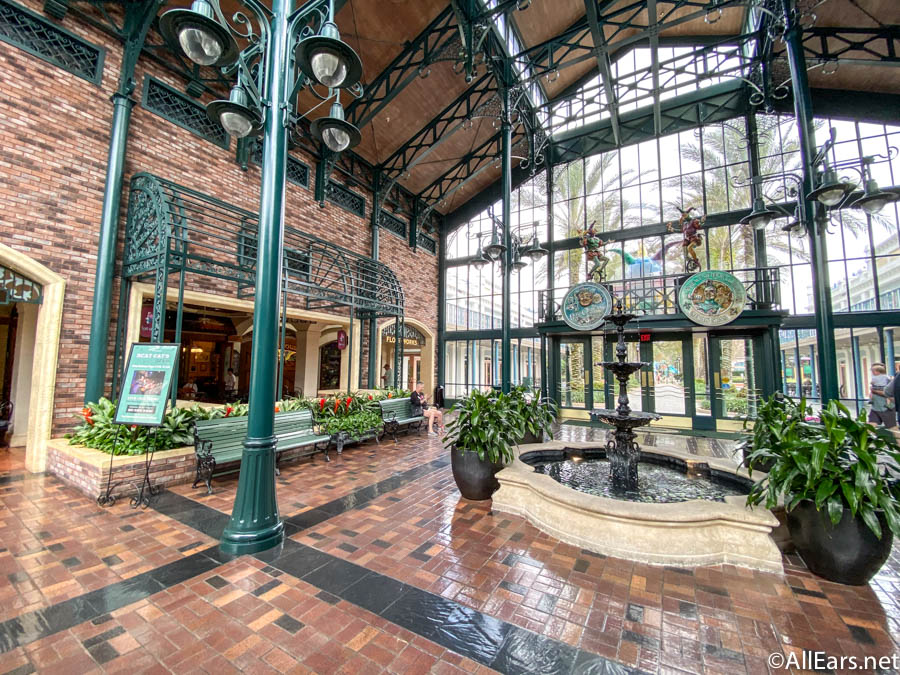 After this summer, we will still be waiting for Disney to announce reopening dates for Disney's Port Orleans Resort (both Riverside and French Quarter), Disney's All-Star Sports Resort, and Disney's All-Star Music Resort.
And, there's an even longer list of restaurants that have yet to reopen in both the Disney Parks and Disney hotels, including the popular Casey's Corner in Magic Kingdom and Trader Sam's Grog Grotto in Disney's Polynesian Village Resort.
That being said, Disney has opened a few brand new dining options already this year including Gelateria Toscana (a new gelati kiosk) in EPCOT and BoardWalk Ice Cream at Disney's BoardWalk. So, there are still plenty of dining options for those headed to Disney on vacation.
Will More Entertainment Reopen Soon?
Like Disney World firework shows, Disney World entertainment was also suspended when the parks originally reopened last year.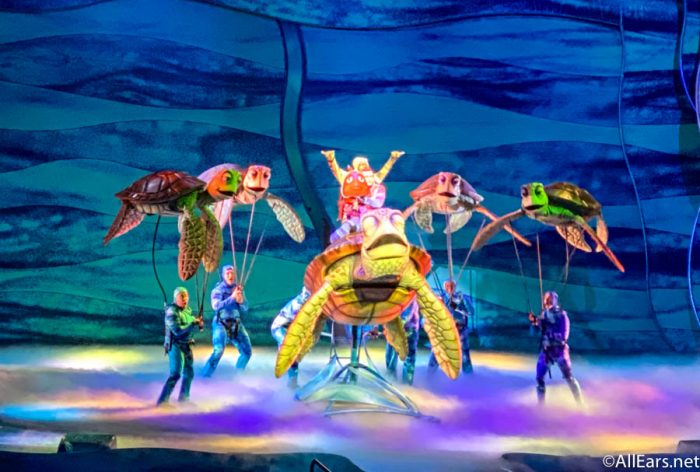 We just recently saw the Festival of the Lion King reopen in Disney's Animal Kingdom with some modifications to the show including the elimination of some elements and distanced seating. And, we were hoping that this might mean that more shows would follow suit, but Disney hasn't shared any information on when other shows will reopen.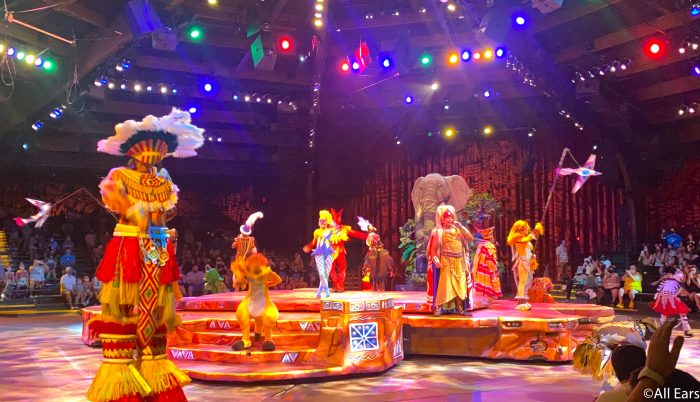 So, shows like Finding Nemo: The Musical, Mickey's Royal Friendship Faire, and Hoop-Dee-Doo Revue are still looming with no reopening date as of yet.
When Will Disney Begin Selling Annual Passes Again?
On the ticketing side of things, Disney has brought back a lot of options for guests like the Park Hopper, Park Hopper Plus, and Water Park tickets — but, one ticket option that still remains suspended is the Disney World Annual Pass.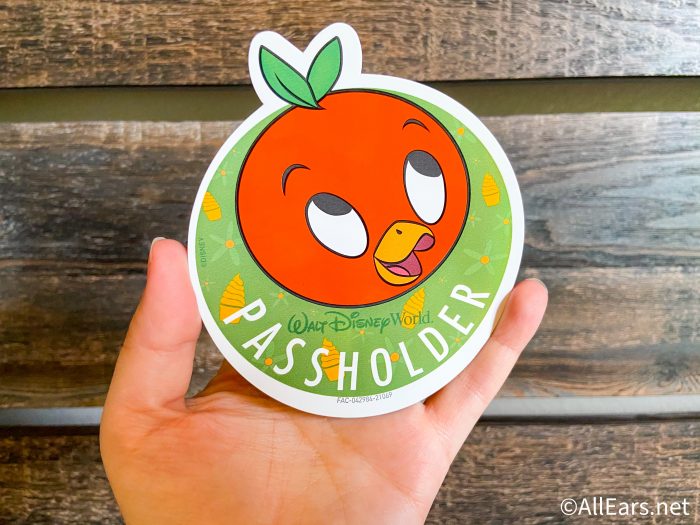 Now, there are a FEW very limited scenarios in which Disney will sell them (including those who had passes prior to the closure of the parks can still renew their membership). Plus, Disney recently sent out an email to all current Annual Passholders announcing that they are discontinuing the complimentary MagicBand program for passholders who renew or "purchase" passes after August 16th, 2021.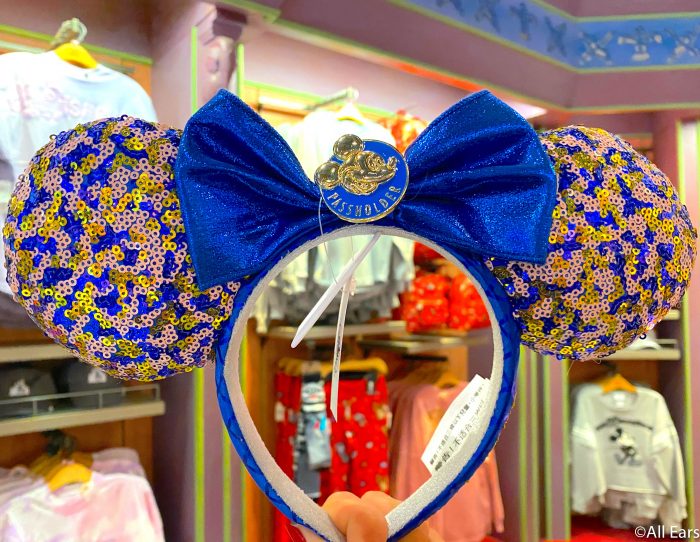 So, though Disney has referenced new purchases of annual passes (and has allowed some), they still haven't shared a timeline on when it may return.
Will Space 220 Ever Open?
There are also quite a few new rides and restaurants that Disney had previously announced for Disney World but hasn't shared any information on when opening timeline since, including Space 220.
This restaurant is set to come to EPCOT and be located near Mission: SPACE in Future World. Once open, guests will head up to space in an elevator and dine with views of earth and other planets in both a restaurant and lounge area.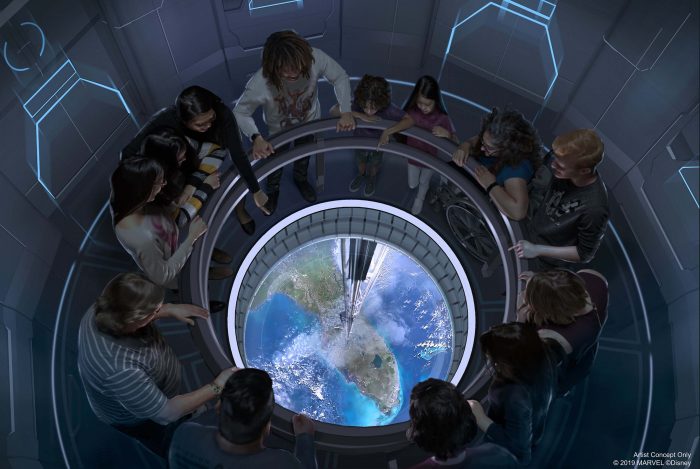 The restaurant was originally announced to open in Winter 2020, but the closure put a delay on the opening date and Disney has not shared an update since.
What's Going on With the New Roller Coasters?
There are also two new attractions that we are waiting for Disney to share an opening date for — TRON: Lightcycle Run in Magic Kingdom…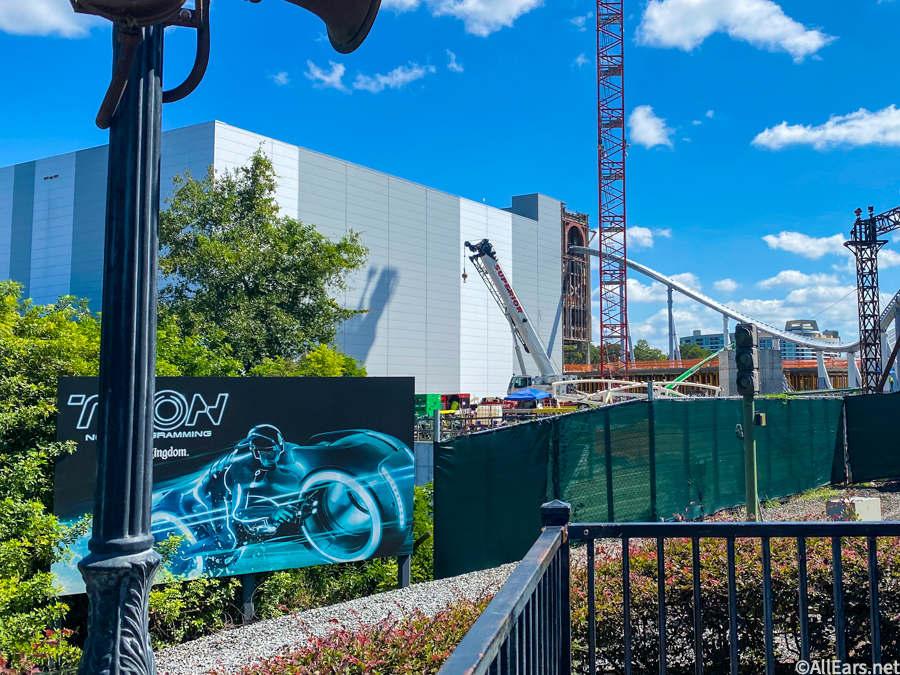 …and Guardians of the Galaxy: Cosmic Rewind in EPCOT.
We've seen construction progress at both rides, however, the only information that Disney has shared on the projects is that they've been delayed from their original opening date.
When Will the Splash Mountain Refurbishment Start?
Along with the new attractions, we've also been keeping track of when the Splash Mountain refurbishment may begin in Magic Kingdom. The project was announced earlier this year by Disney with the plan to retheme the attraction in both Disney World and Disneyland to follow the story of Tiana from Disney's Princess and the Frog.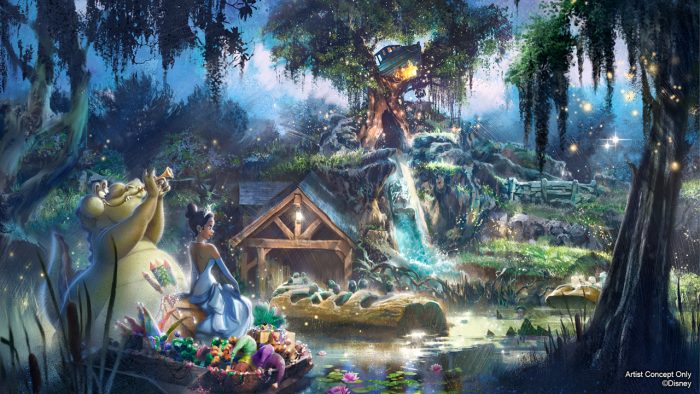 This announcement came at the same time that Disney shared they would be refurbishing Jungle Cruise, but, while work has already begun on Jungle Cruise in Disney World, Splash Mountain remains open with no signs of construction currently.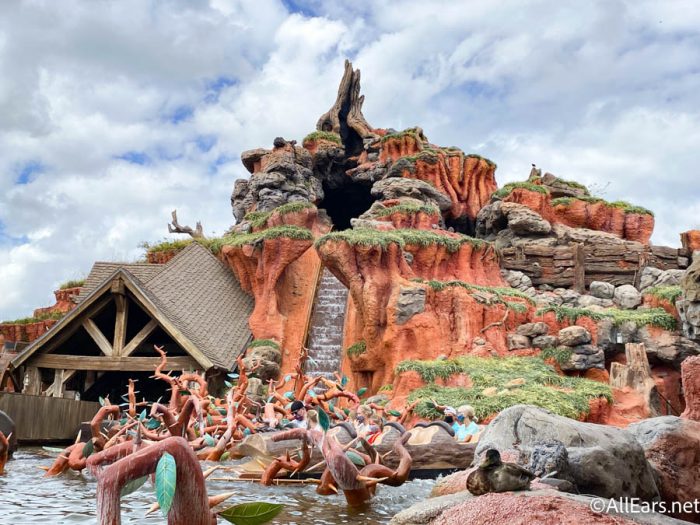 Jungle Cruise has remained open throughout the refurbishment, so it is unclear whether we're looking for a closure date for Splash Mountain, but nonetheless, Disney has only shared that the project "has been expedited to ensure that all who visit the company's parks do feel welcome as well."
What is Going on With Mickey's Very Merry Christmas Party?
Earlier this month, another one of our big questions was answered when Disney announced that they would be canceling Mickey's Not So Scary Halloween Party this year and replacing it with a new After Hours Event called Boo Bash. And, now we're wondering what Disney's plan is for Mickey's Very Merry Christmas Party.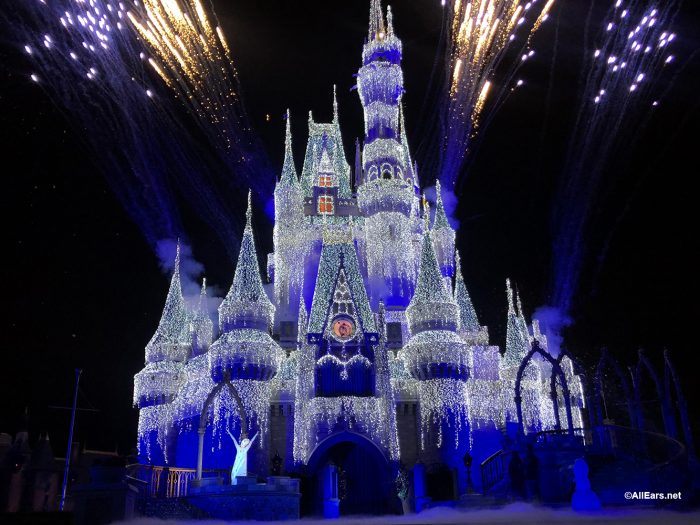 Both parties were canceled by Disney last year, so it seems that Disney may be modifying the parties instead of outright canceling them this year. Though, the health and safety conditions could change by December to allow for the full party to take place. But, we'll just have to wait to see.
How Long Will Park Pass Reservations Be Required?
Speaking of health and safety measures in the parks, Disney introduced a new Park Pass Reservation system when they reopened last year to help manage the capacity limits in all four parks. So, in order to visit, guests needed to secure both a valid theme park ticket and a park pass reservation and this system still remains in place.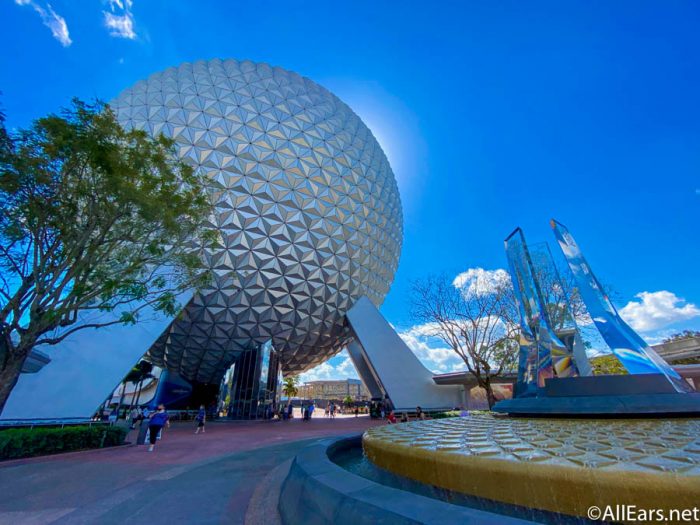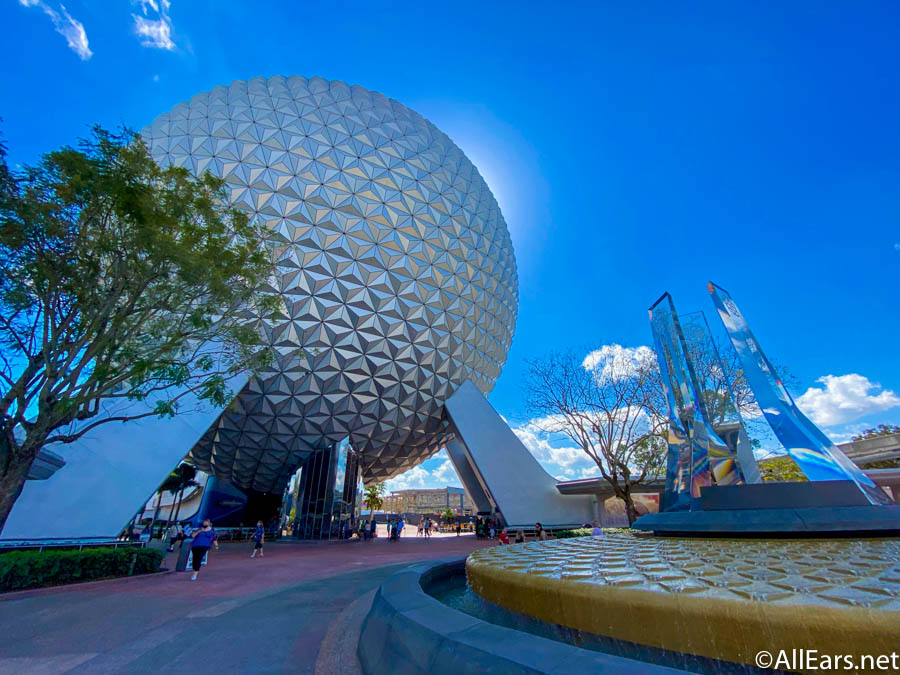 But, as Disney continues to increase park capacity and phase out certain health and safety guidelines, many guests are wondering just how long they'll have to make a reservation before heading to the parks.
Keep in mind that we have still been seeing park pass reservations fill up to capacity limits for select dates throughout the summer and fall, so the system may need to be in place until capacity levels are back to 100%. But, Disney hasn't shared an update on just how long they will last (or even what the capacity limit currently is in the theme parks).
How Long Will Health and Safety Measures Be in Place?
The other piece of the puzzle when it comes to Disney World returning to "normal" is when current health and safety measures could be eliminated completely.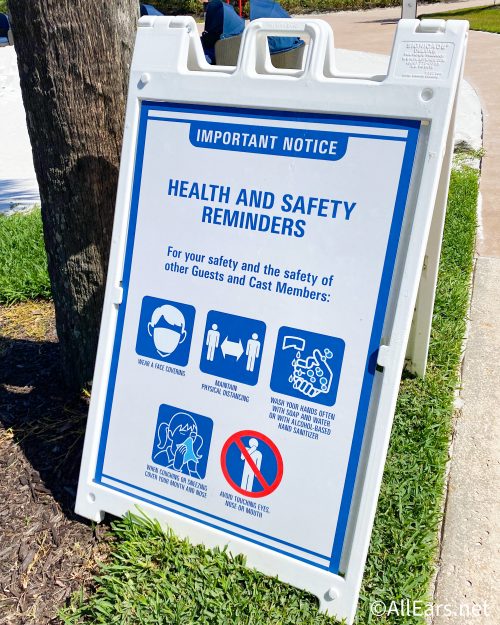 So far, we've seen Disney relax their mask policy, begin to reduce physical distancing measures, and eliminate temperature checks and other health precautions in the parks.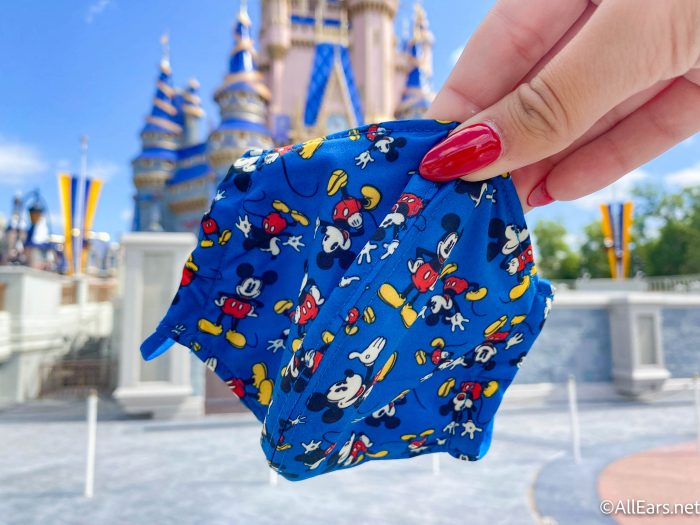 Previously though, Disney CEO, Bob Chapek has commented that he believes masks will be required in the parks through 2021, so we may (or may not) be a little ways off from all of the safety measures being removed and park capacities returning to normal.
So, we've certainly got lots of questions, and we'll just have to wait for Disney to share some more updates! But, we'll continue to keep an eye out for updates on all of the big questions, so stay tuned to AllEars for the latest!
Join the AllEars.net Newsletter to stay on top of ALL the breaking Disney News! You'll also get access to AllEars tips, reviews, trivia, and MORE! Click here to Subscribe!

What are you most looking forward to opening (or reopening) in Disney World? Let us know in the comments!