We're in a season of change in Disney World!
We've recently seen changes ttodistancing requirements, a change to the face mask policy, and the removal of temperature checks. Additionally, Disney World confirmed that the parks would immediately be increasing capacity. Since this a big modification, there could be a ripple effect on the other experiences around Disney World's property as well. And, we're breaking down how increased capacity could cause Disney World to have additional changes soon!
Hotel Reopenings
If more people are heading to the parks, that may bring an influx of numbers to the resorts moving forward. Many places, including both sides of Disney's Port Orleans Resort, have remained quiet and empty for over a year. This may be due to the fact that less people are available in the parks, so not as many resorts are needed.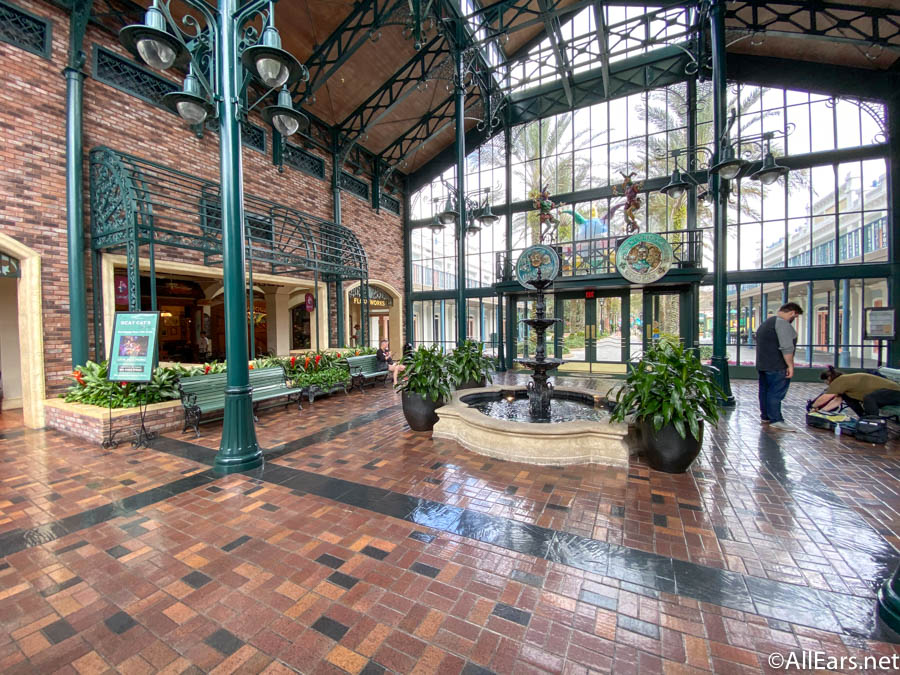 Yet, the increased capacity could be a catalyst for these resorts to officially open as the amount of guests could fill rooms all across the property!
Restaurant Guidelines
Dining in Disney World has see a LOT of changes with mobile options through My Disney Experience like Mobile Dine Check-In and Mobile Dine Walk-Up Waitlist. Right now, there's limited capacity in place in restaurants where certain tables are blocked off as part of the reduced distancing guidelines.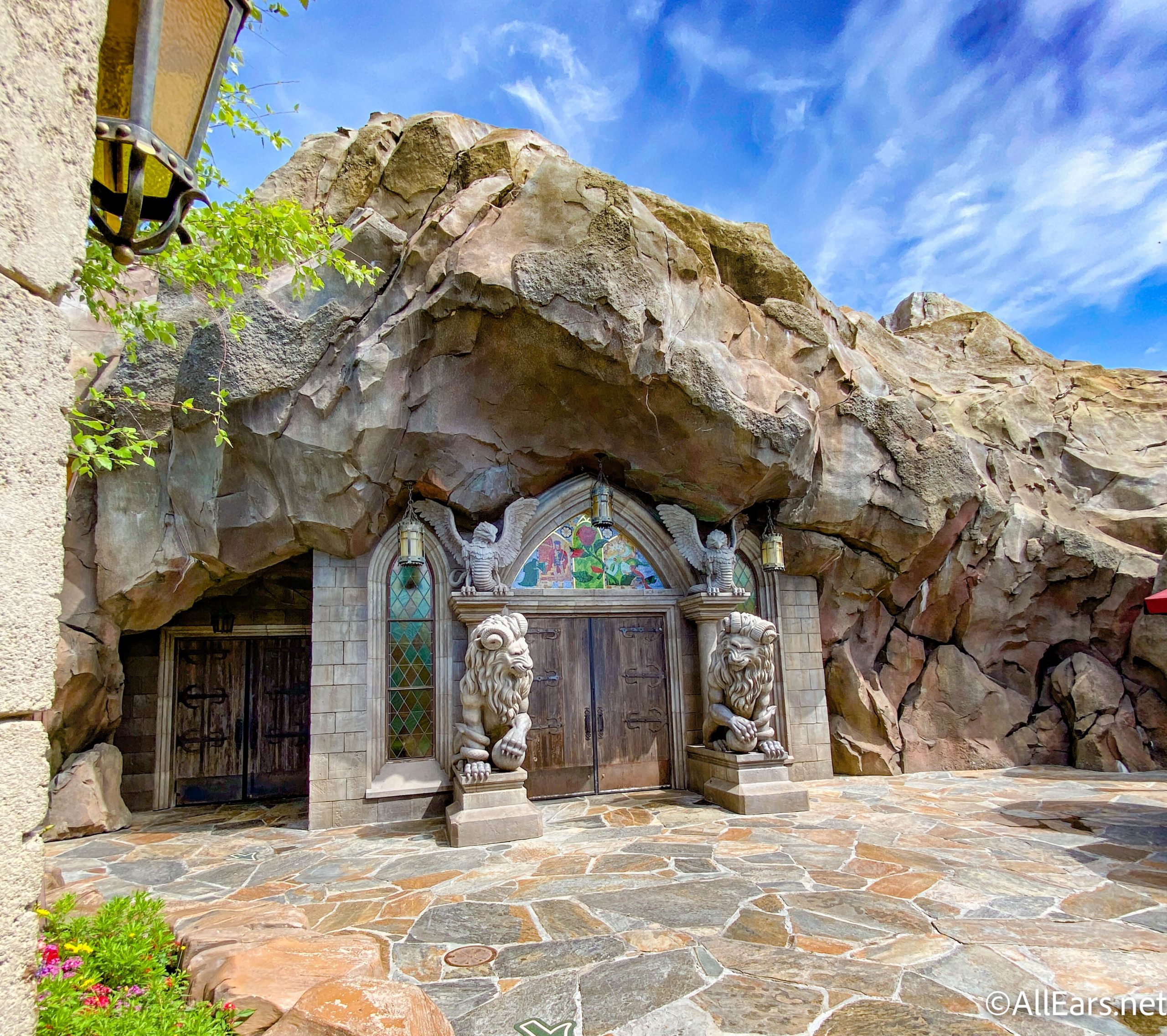 More tables may open up with these reduced distancing guidelines, bringing in even more people back into restaurants and allowing more reservations. We could even see some of the currently closed restaurants reopen again, like 'Ohana, Boma, Victoria & Albert's, Citricos, Jiko, Tusker House, and Akershus Royal Banquet Hall, among others.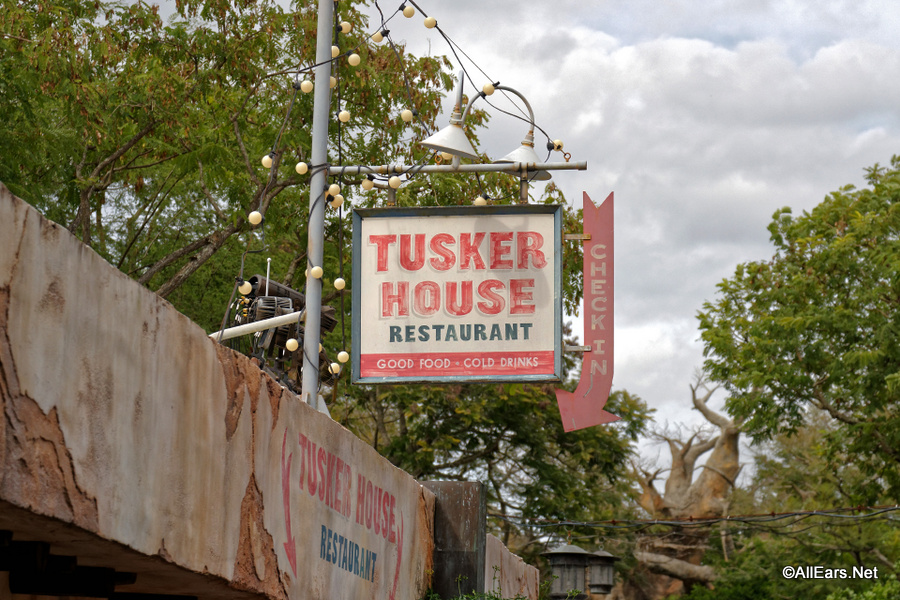 As of now, Disney has confirmed that restaurants will not be one of the places seeing reduced distancing, so we'll keep you updated with everything you need to know before you book your upcoming dining reservations!
Changes in Attractions
We've seen long lines in Disney World that don't necessary reflect how long their way times will be. Due to the distancing efforts in place, these extended queues could actually have short waits since people are having to wait feet apart from other parties.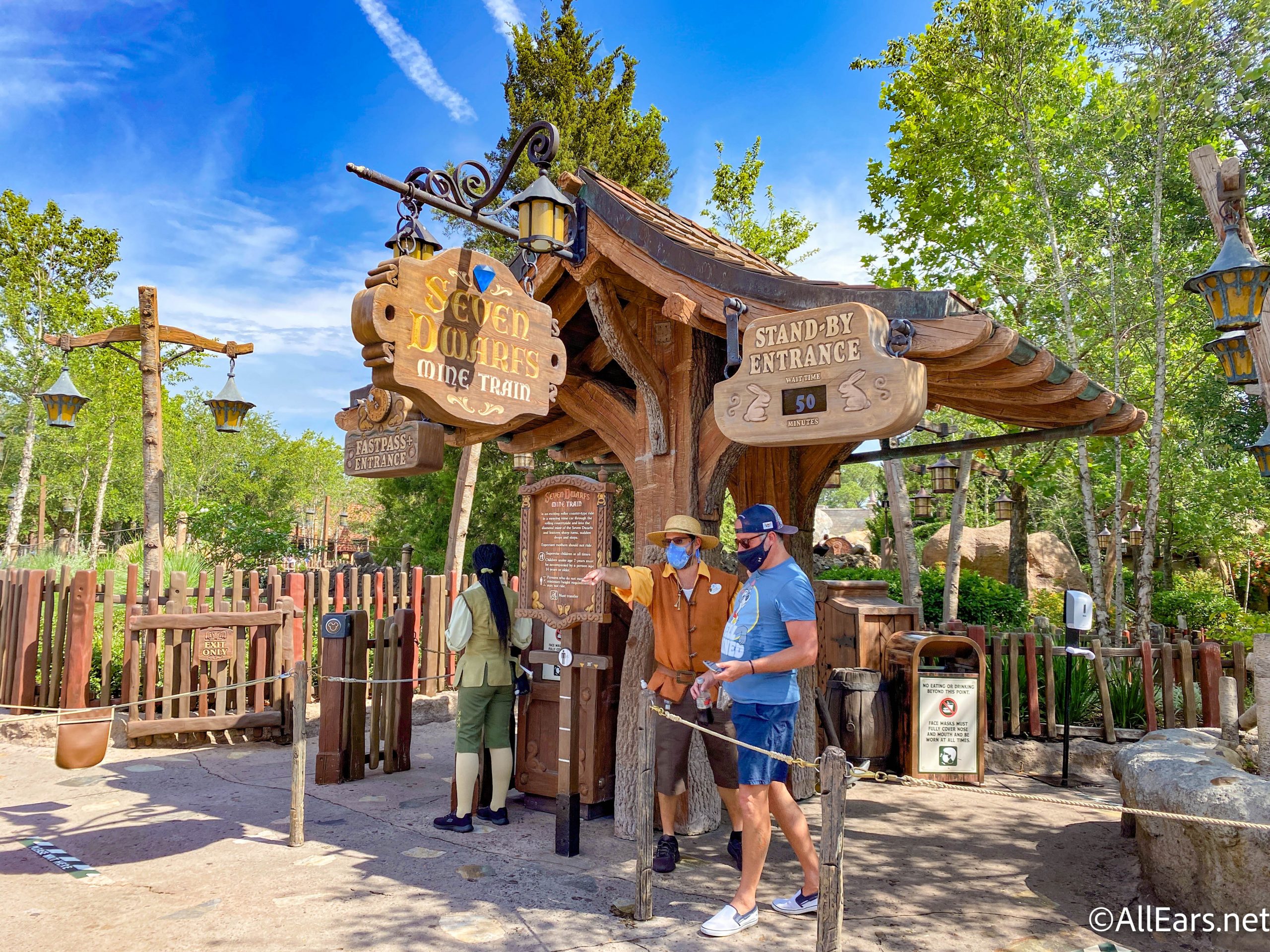 However, that could actually be flipped soon, where short lines may appear smaller than the wait time happens to be. As theme parks start to reduce distancing measures from 6 feet to 3 feet instead, more parties can be placed in line. And, if more people are waiting in line, that means the wait times could stretch on for longer periods of time.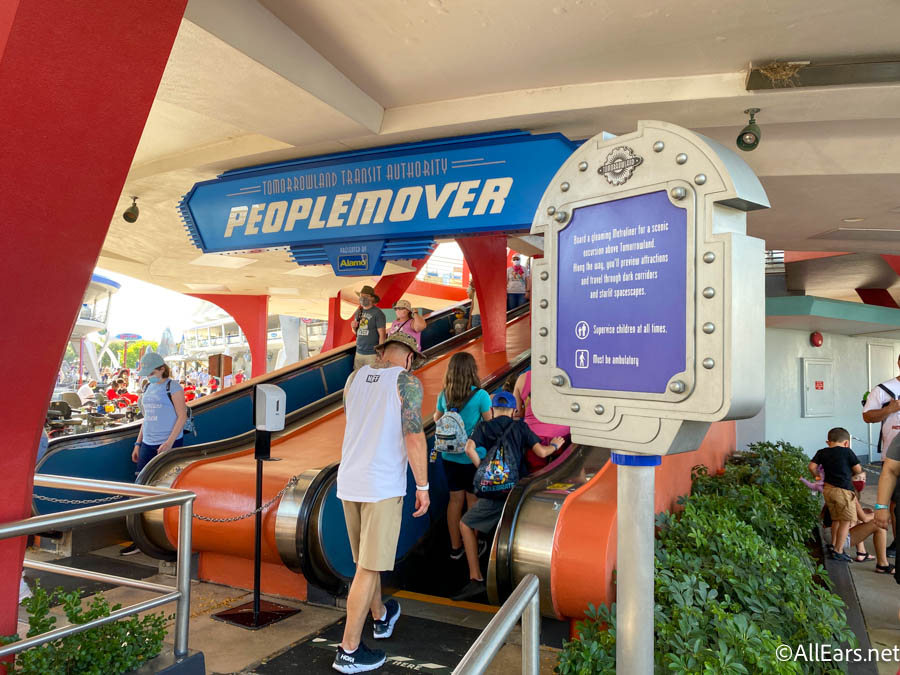 Attractions may also seat more guests in the ride vehicles. Each attraction may begin to see those similar changes soon, which would allow for more people on an attraction and more people in line with reduced distancing.
Will FastPass+ Return?
FastPass+ has not only been suspended in Disney World, but now the feature has also been halted in Disneyland during its reopening. FastPass signs have been removed from many of the attractions across the parks (even though that may not be permanent).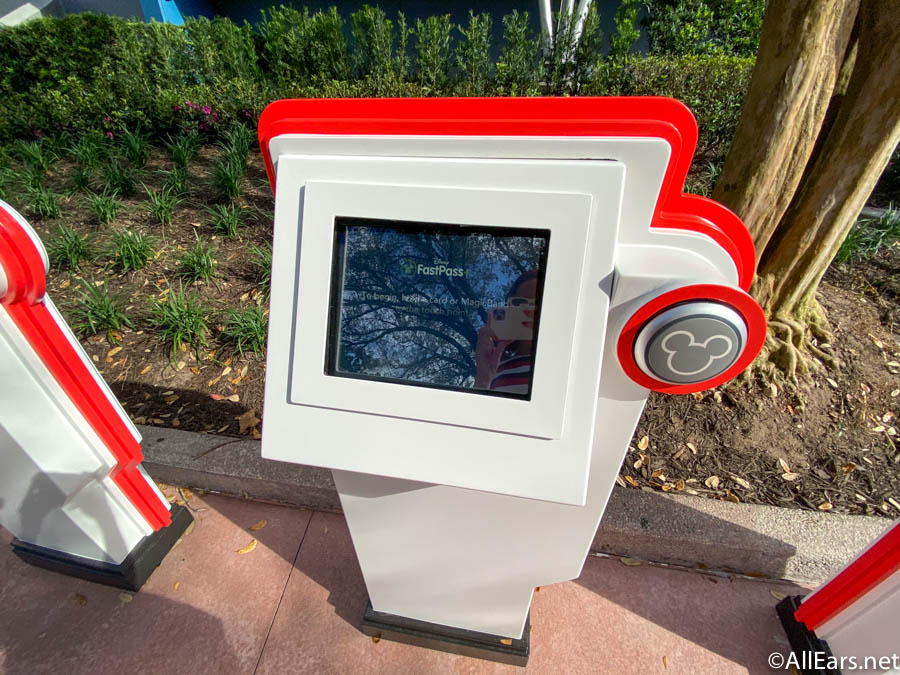 If FastPass returned again, it would need to see some modifications to fit with the distancing and capacity measures in place currently. Guests must make a Disney Park Pass Reservation before attending their chosen park. Yet, they are also able to take advantage of modified Park Hopping, which doesn't start until after 2 PM. Disney may then need to limit guests to only booking FastPasses for the parks they have a scheduled reservation at for the day.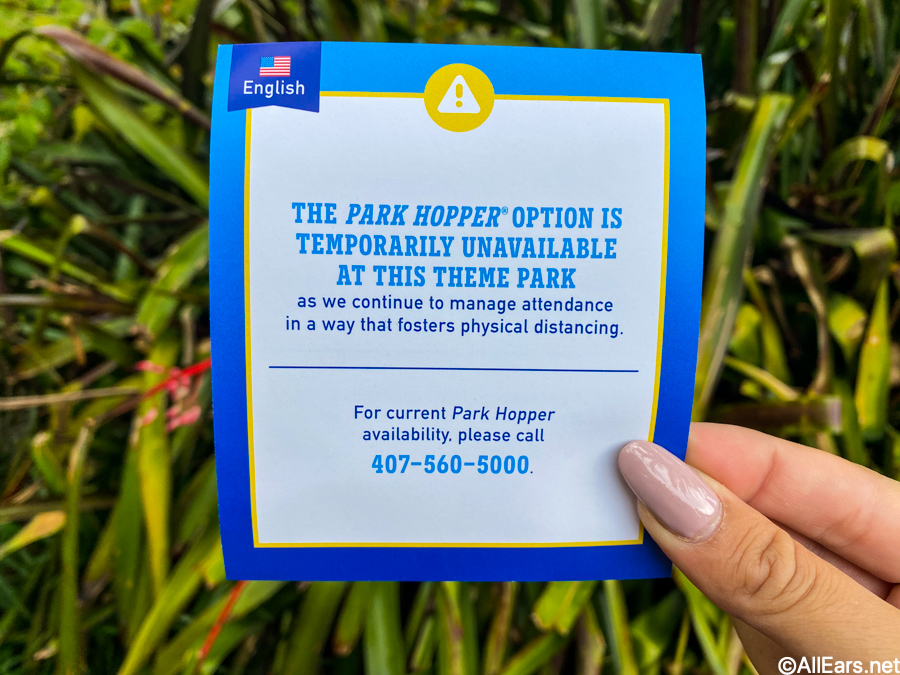 As the parks have been open, we've seen PLENTY of new experiences pop up. So, it's always possible FastPass+ could receive a revamp in some capacity!
As capacity has just been increased, it could be a bit before we see any big changes like the ones we talked about. Still, we'll have to keep an eye on any modifications that do arrive in the parks over the coming months! In the meantime, stay tuned with All Ears for the latest Disney news!
Do you have plans to head to Disney World soon? Let us know in the comments below!